Hendrihet Murran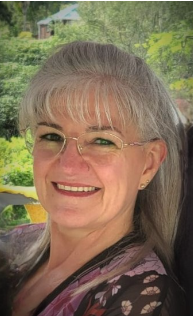 Role
Kahikatea 1 (Yr 7/8)
Email
General Information
Kia ora,
My name is Hendrihet Murran, and I have been teaching in South Africa since 1985. I am excited to be part of the teaching staff of Karearea Whanau in 2023. You will be able to find me teaching our Year 7 and 8's upstairs in Kahikatea 1.
I am happily married to a loving husband, Deon Murran. I am a mother to 3 children (Peter, Dillon and Sarah, all of whom are married) and grandmother to 2 - soon 3 (Caleb, Abigail, and coming soon, Luke). I enjoy people, all sorts of paper crafts, and staying fit.
I look forward to getting to know you all more during the year, meeting new faces, and supporting your children on their learning journey.