Blair Johnston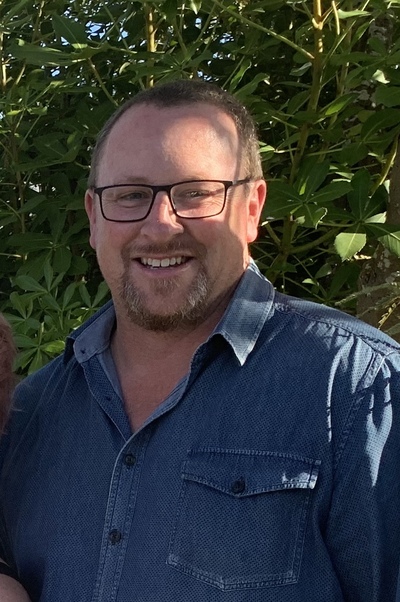 Role
Principal
Email
General Information
I feel very privileged to be the Principal of Pokeno School.
I came to Pokeno School in 2010 after 15 years of teaching and leadership positions in a variety of schools across Auckland. I have taught everything from year two to year eight and have worked in schools as small as 100 children to schools with more than 600 children.
At Pokeno School I have the pleasure of working with a dedicated team. The staff, BOT, and PTA are all committed to providing 'our' kids with the best possible opportunities to learn and grow.
As a school, we are also fortunate enough to be supported by the wider community and local businesses.
I hope you enjoy our website and invite you to visit us in person one day.