how to enrol
at
Pokeno school
STEP ONE
Please check to see if you live (or intend to live) within our enrolment zone. We are not currently accepting any out of zone enrolments unless an older sibling is already enrolled.
STEP TWO
Please complete a pre-enrolment form by clicking on this link.
STEP THREE
Our Deputy Principal will phone you to schedule a time to visit the school, for a pre-enrolment interview, complete a 'getting to know me form, answer any questions you may have and discuss a start date. If you are transferring from another NZ school we will email to request transition information.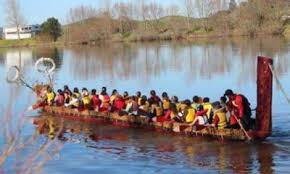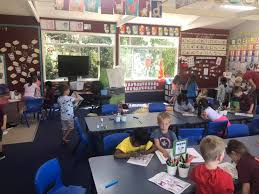 STEP FOUR
Our office administration team will need to copy identity forms (birth certificate), proof of address, and immunisation record. We will provide you with a stationery list (electronic or hardcopy), contact details for key staff members and information about our communication platforms.
STEP FIVE
At enrollment, parents will be asked to fill in and return health and dental forms and any other medical administration where necessary.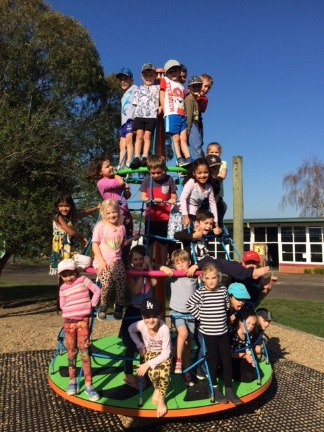 STEP SIX
First day of school!
Please go to the office and someone from our Leadership team will take you to your new class.