How to enrol
at
Pokeno School
STEP ONE
Please check to see if you live (or intend to live) within our enrolment zone. We are not currently accepting any out of zone enrolments unless an older sibling is already enrolled. Our enrolment zone can be found on our website.
STEP TWO
Please complete a pre-enrolment form by clicking on this link.
STEP THREE
In order to complete your enrolment, our office administration team will need a copy of your child's birth certificate (or passport), their immunisation record and proof of address. Please email these to office@pokeno.school.nz or bring them to the pre-enrolment interview.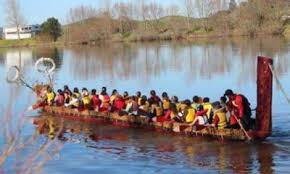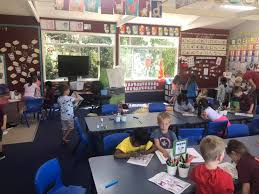 STEP FOUR
Our Office Administrator will phone you to schedule a time to visit the school for a pre-enrolment interview with our Principal or Deputy Principal. At this interview you will be shown around the school and you will be able to ask any questions you may have. If your child is turning five we will discuss pre-school visits.
STEP FIVE
First day of school!
Please go to the office and a staff member will take you to your new class.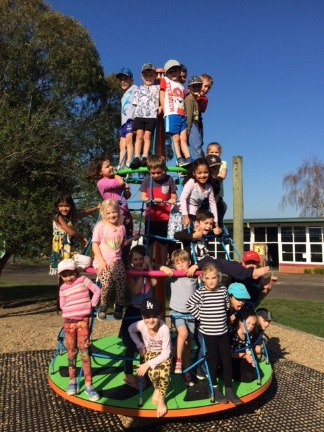 Important Days of the Week

Monday: New Entrants will have their first day of school on a Monday only.
Monday & Wednesday: All other year levels may start on a Monday or Wednesday only.
Tuesday, Wednesday & Thursday: Pre-school visits for New Entrants are held on these days.