the pokeno way
Ma Te huruhuru, Ka rere te manu
- Adorn the bird with feathers so it can fly
MANAAKITANGA - "We are respectful of ourselves, others and our community"
KOTAHITANGA -"We work together and celebrate our successes"

AKO - "We are all learners, we are all teachers"

WHAKAWHANAKE -"We continually develop and grow with our community"

INTRODUCTION
Pokeno School is a PB4L School (PB4L - stands for Positive Behaviour for Learning) and as such as we base our Behaviour Management Practices on our School Values. Our Values have been selected after consultation with our staff, students and local community and are - Manaakitanga, Kotahitanga, Ako and Whakawhanakae. Teachers and staff are teaching the behaviour we want to see students displaying (we do not assume children know how to behave). Teachers and staff also strive to focus on recognising the positive behaviours over the negative to reinforce what we are wanting to see at Pokeno School.
For more information on PB4L please see the Ministry of Education Webpage - http://pb4l.tki.org.nz/
REWARDING BEHAVIOUR - GOTCHA BOOKLETS
Each student in the school has their own Gotcha booklet. When they are rewarded for displaying the School Values, they get a stamp in their booklet. They save up their stamps and then can redeem them for any prize they want. In 2020, we will be opening a "Pokeno Way Shop" at lunchtimes frequently so that students can redeem their rewards.
The prizes are based on feedback the Student Council got from every class about what they wanted. We started this system at the end of 2019 and had very favorable results. Below are the reward choices.
VALUES FOCUS

We currently focus on a value every few weeks and have specific lesson plans to teach the skills that align with this value. The current value we focus on is highlighted on our School Newsletter. Each fortnight at our school assembly, each class recognises one student who has consistently displayed the value focused on in class and in the playground and they are rewarded with a certificate and a wristband.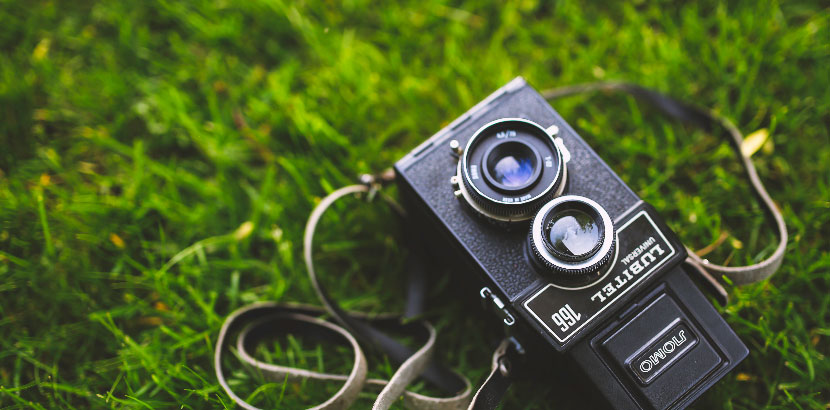 Term 1, week 4 - learning about emotions in room 9
As part of their "Learning to learn" unit and developing their Class Matrix, Room 9 has been learning about their emotions and ways to acknowledge and deal with them. Here is a poem one of the Room 9 students wrote about feelings.
Emotions - by Zenat
Everyone has feelings,
Many different ones
One is sad,
Then others' happy.
In everyone's minds are different things.
Obscure shapes,
Nightmarish dreams and
Slippery rollercoasters of imagination.