welcome to room 5 term 3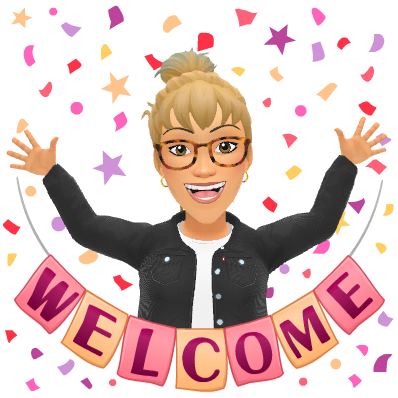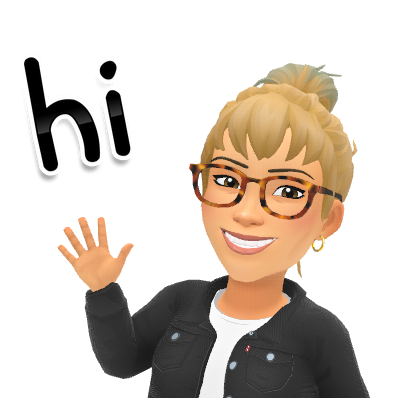 Welcome back! We hope you have managed to enjoy some special time with your whanau. I have enjoyed greeting all those beautiful smiley faces back into the classroom. At the top of this page you will find some resources to support you with home learning.
Further down, you will find photos about what we been up to - keep checking as I will add throughout the term. Any questions, concerns or feedback please email me k.foord@pokeno.school.nz. Arohanui.
This video demonstrates the correct sounds of New Zealand English that we are teaching through a structured approach.
Your child should know which stage they are working at, and you will also find this in their home learning books. If you're not sure, please email me! The video's below are an additional resource to support you and your child.
Milo Monkeys Birthday Surprise!
Poor Milo Monkey :(
Over the last few terms Milo has rung 25 of his friends, whose names begin with every single letter of the Alphabet. Characters whom we have come to know and love and who have supported us to learn our sounds.
Sadly! All 25 were all too busy to come to his party . . . . so he was about to go to the park all on his own....

Just so happens though, they were busy making things for his party and planning a SURPRISE!!! Lucky Milo.
So Room 5 decided to have a party of their own. We had heaps of kai, balloons, a movie, milo (of course), and some dancing.... Thank you for all of your generous contributions! The Tamariki had a splendid, well-earned blast. They have worked really hard.
Wacky Wednesday!
Tēnā kōrua (Thank you) for all the effort, support and donations you and your Tamariki offered for our Wacky Wednesday fundraiser to support kiwi kids with cancer.

BIG thank you to Ms Shore from Room 11 for allowing her baby chicks to visit us - this was such an exciting surprise for our Tamariki. We came up with lot's of awesome descriptive language - fluffy, cute, scratchy, squeaky, cuddly, yellow, teeny tiny. The Tamariki were so gentle with them. We hope they come again!
Our Term 3 Inquiry - Kitchen Science!
We have been learning about different states of matter - liquid, gas and solid - and exploring the changes that happen when we manipulate materials such as with heating, cooling and mixing.
Check out some of our photos - be sure to ask your Tamariki about what they experienced and learned - we have had heaps of fun!

Our Magic Milk Experiment!
Our Rubber Egg Experiment!