Welcome to Room 5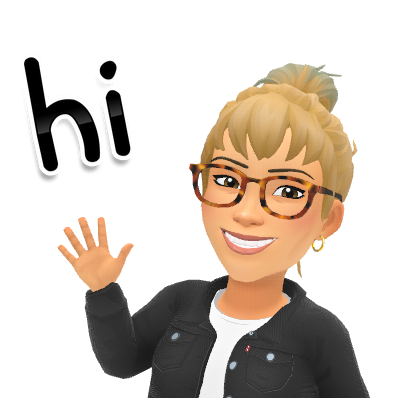 How exciting to welcome our enthusiastic and curious 2022 Room 5 learners. We have had a fantastic start to the year as we get used to being back at school, settle into routines and get stuck into some learning activities. Take a look at what we have been up to so far.
This video shows you the correct sounds of New Zealand English that we are teaching through a structured approach. You will find you child's current stage in their homework books, and further videos below to support your child learning these sounds.
Stages 1-4 Speech Sounds of English.
Stages 4+, 5 and 6 Speech Sounds of English.
That's a wrap! Term One 2022
Ruma Rima Tamariki are enjoying a well deserved end of term ice block.
Wishing you all a happy, safe, holidays and we look forward to seeing you all in Term Two!
Happy Easter!
The Tamariki really enjoyed completing a CVC word easter egg hunt with sounds they have been working on. A CVC word is a single syllable three letter word that follows the pattern of consonant-vowel-consonant such as mat and pat. You can practice reading and writing these letters at home with the sounds that your child has learned or is learning which you can find in your child's homework book.
I loved watching the Tamariki collaborate during this activity, supporting one another to find the eggs.
Loose Parts
Our Tamariki love loose parts play! Being open-ended the options to explore, hypothesise, create, imagine and problem-solve and limitless. There are no rules in loose part play, just pure, unstructured learning which allows our Tamariki to follow their own interests, dispositions and ideas.
If you think you might have something to add to our growing collection please get in touch!
Week 7
Thank you for all your donations to support Ollie in Room 7 to raise funds for Totara Hospice - your Tamariki loved wearing their PJs to school!
More structured literacy - here we are forming our letter 'p' correctly with lots of practice, and some Tamariki are playing a game that focuses on the spelling rules and sounds they have been working on.
Week 6
Our structured literacy programme is underway! In this approach the Tamariki take a sequential, multisensory approach to learning sounds and letters (symbols that represent the sounds). You can support your child at home by helping them to learn the correct sounds and form the letters. See above for the 'Sounds of English' link.
With such stunning weather we grab opportunities to take our learning outside! Here the Tamariki are learning about grouping, counting and classifying.
Fine motor skills and letter formation are integral to a writing programme. Here the Tamariki are using different sensory mediums as they practice correct formation of the letter 'm'. They give themselves a tick when they feel they have done their best work. Ka pai Room 5, I am so proud of you all.
As part of the Pause, Breathe, Smile programme we have been learning strategies to practice mindfulness. Here we are learning about straight back soft belly and paying attention to our breathing. We are learning that that mindfulness can help us focus on the here and now, and be something that may help us at anytime we need it, but particularly when we are in our 'red brain'.
This week we started an 'about me' art project using pencil, black vivid, crayon and dye. They began by choosing shapes and patterns, integrating maths, for their background. We can't wait to see the finished work! Watch this space.