Teacher: Miss Ilse Swanepoel
Year Level: Year 3 & 4
Email: i.swanepoel@pokeno.school.nz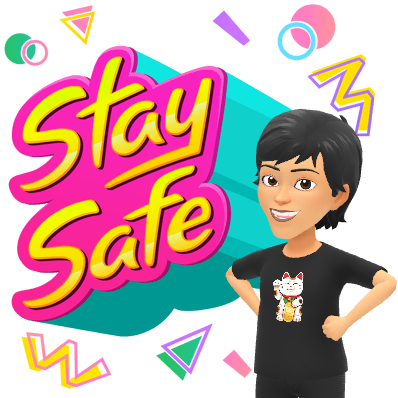 I hope everyone is doing well in their bubbles. If you have not received an email from me yet, could you please email me on i.swanepoel@pokeno.school.nz to ensure I have your updated email address.
Room 18 Learning Updates
Feel free to post any photos of what you and your child get up to during lockdown. Please encourage your child to comment on the learning of others, too.
Epic
I have created epic reading accounts for all children in Room 18. These can be accessed by clicking this link. Our class code is NXD9681. Please choose student login. Epic is fully optional

Reading Eggs/ Reading Eggspress/ Mathseeds/ Mathletics
These passwords have now been sent out. If you have not

received

them, please let me know. Activities are assigned on Monday to be completed throughout the week.



Buddy Class
This year we have the lovely Room 11 as our buddy class. We help them with their reading and their sight-words. We also love to read stories to them.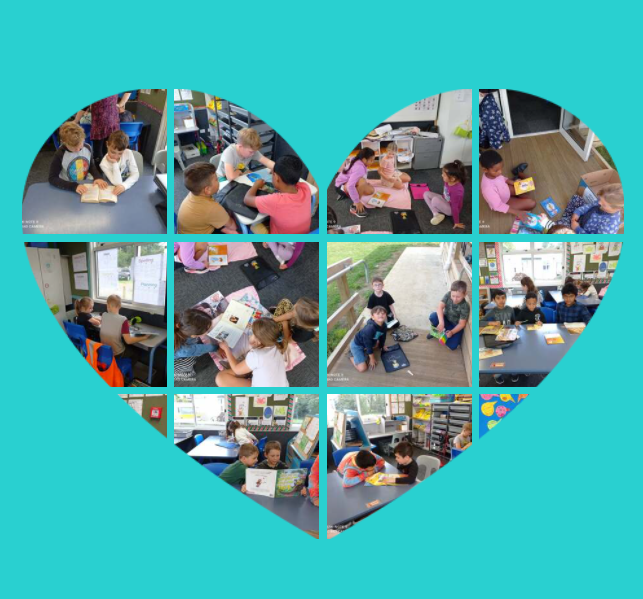 Box Car Racing
Here is a video of our Box Car Racing. The children worked together to design and create their Box Car. We then had an afternoon of racing.
Study Ladder
I have created study ladder accounts for all children in Room 18. Click this link to be taken to our class page and click on your child's name
. The activities on this page will be based on telling the time to start with. These activities are optional.
Room 18 Roll-a-Picasso Portraits
Here are some of the portraits that have come through so far. If you have finished yours, please take a photo and send it through to me so that I can add it to our page.