TEACHER: MISS TAYLA MACPHERSON

YEAR: 3&4
Email: t.macpherson@pokeno.school.nz
Week 9/10 Home Learning will go live today (22nd September) at 10am over on our Learning from Home Tab. If you have not received an email from me please let me know. Please share with me all your home learning so I can add it to our classroom padlet.
Stay safe
Kia Kaha
Miss MacPherson
Tui Whanau Photo Challenge
Don't Forget to participate in our Tui Whanau Photo Challenge! Check out the video of your reenactment photos from week 8 over on our learning from home tab. We really enjoy seeing the photos. This week our challenge is to complete as many of the outside activities below as you can! Don't forget to take photos and put them onto our classroom padlet!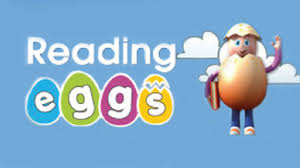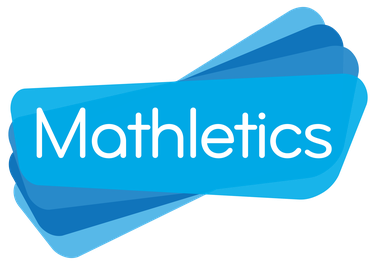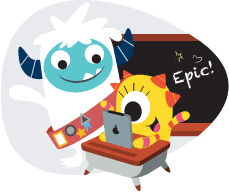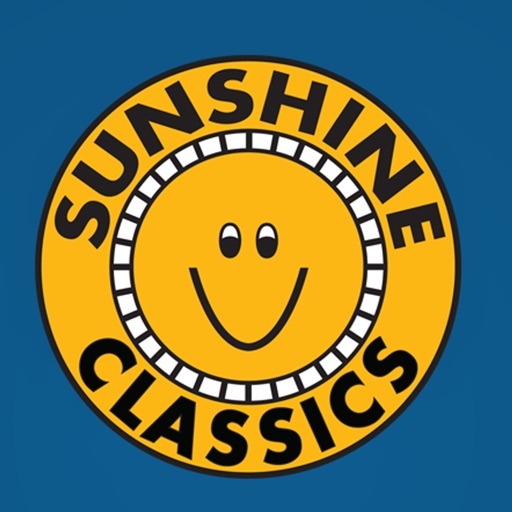 If you require any of your child's details for our online platforms don't hesitate to email me.
Epic Class code is: qrn1687
Room 15 Class Padlet
Please add all your learning to our classroom padlet. It's great to see what everyone has been up to. It's also a great idea to comment on other students work!
Ka Pai Room 15 for all your amazing work so far :)
Miss MacPherson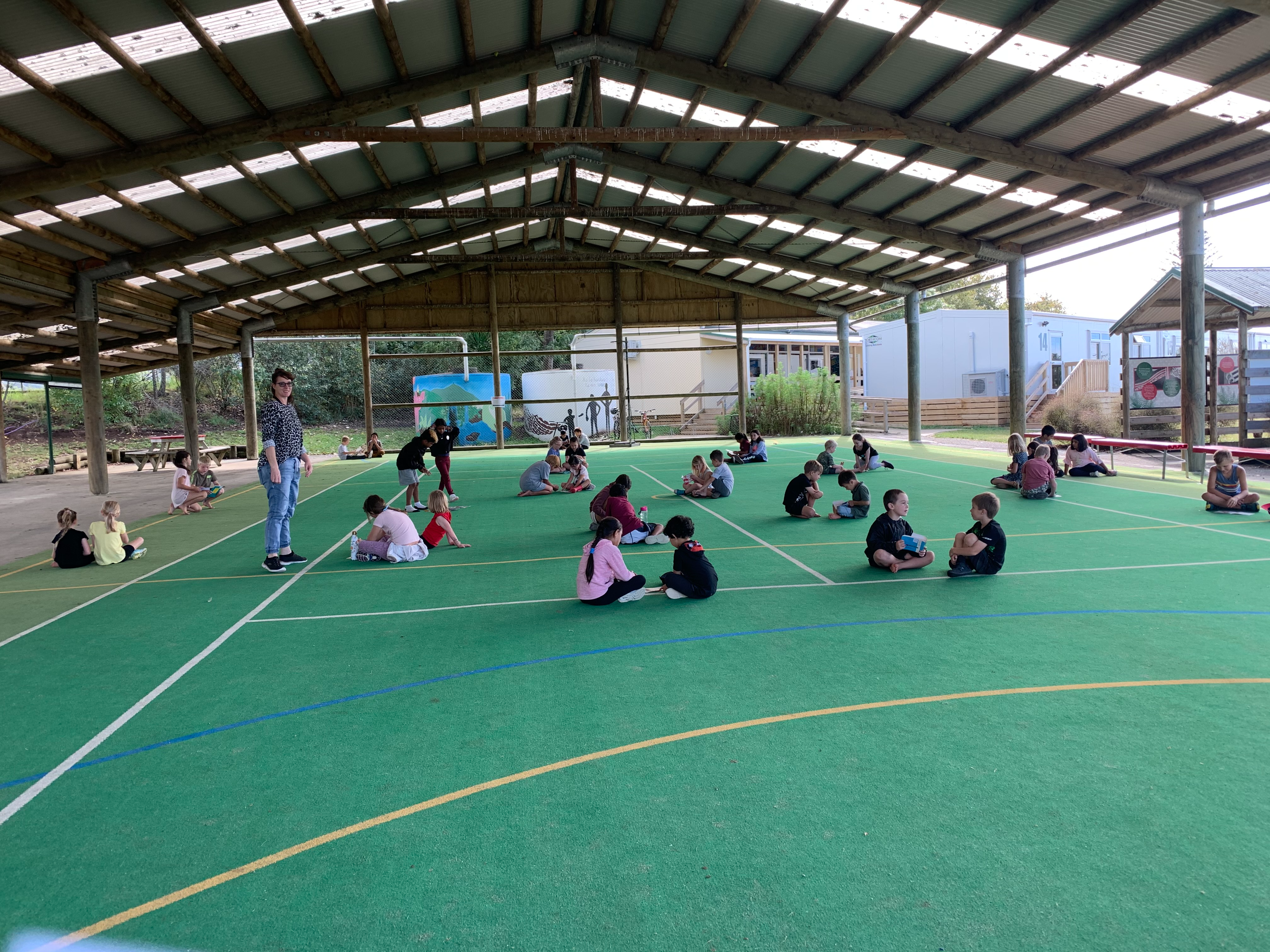 Buddy Reading with Room 5 On a Wednesday Room 15 has the opportunity to be Role Models and learning Buddies with Room 5.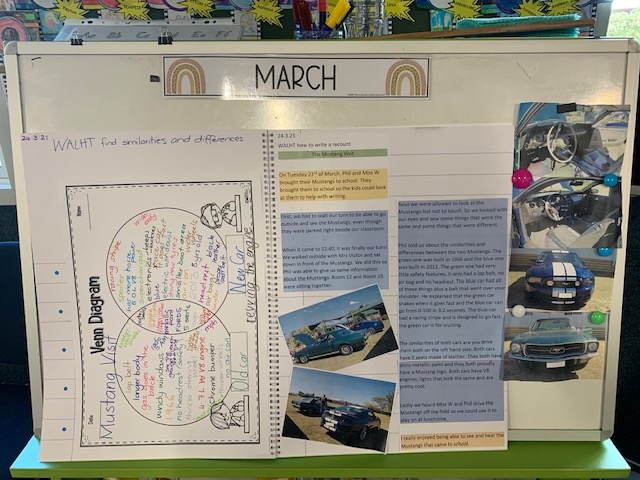 Mustang Visit
Miss W and Phil brought their family Mustangs to school. They made lots of noise! But look at this amazing amount of thinking and writing Room 15 were able to do!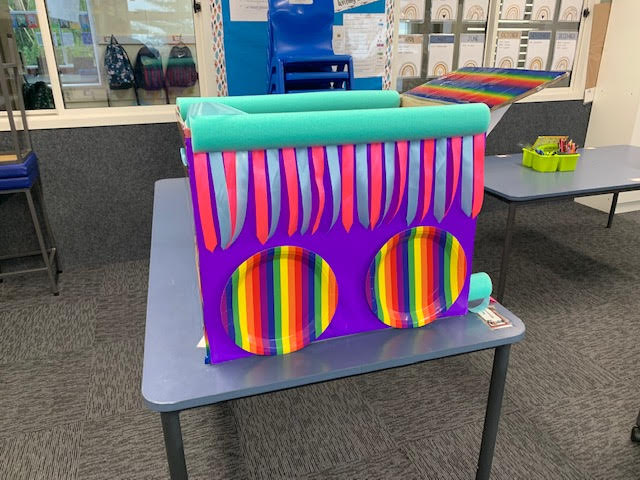 Box Car Model
Special thanks to the Bradley Whaanau for this fantastic model of a box car.
Just the inspiration we need for our own box car creating happening this Friday!


Surprise Visit
This week in Room 15, we had a surprise visit from Nipper (Logan's young Cockatoo). We were allowed to pat him and learned a lot about her. Not sure if she is a boy or girl yet.
Thanks for sharing your pet with us Logan!
Learning to float on our backs has taken some time and some confidence building, using a flutter board and the pool rail has been very helpful.
I am so proud of Room 15 for pushing themselves to do this!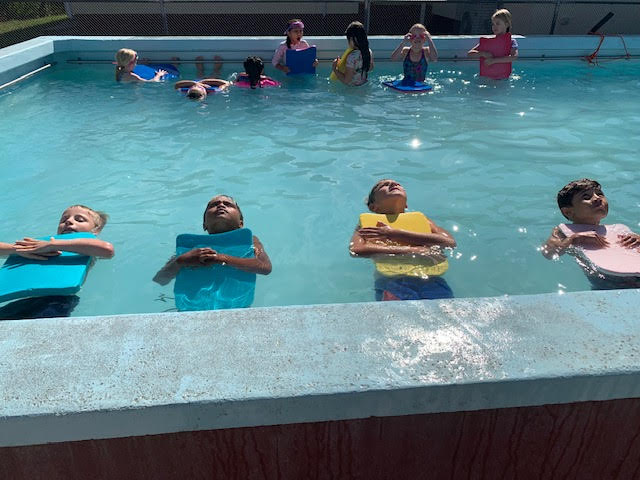 Fantastic Learners in Room 15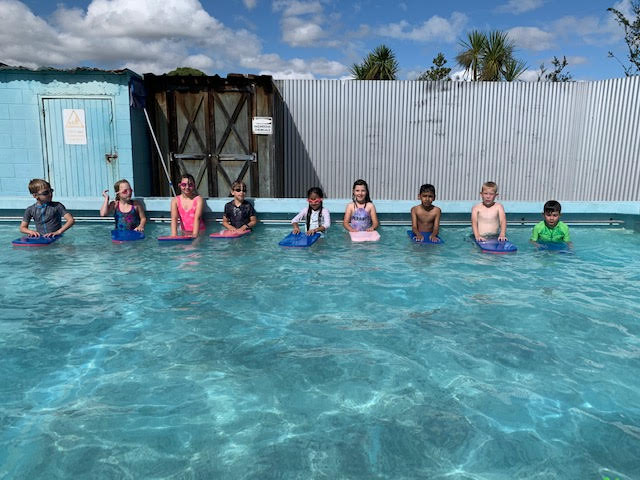 Swimming
Challenging ourselves to glide across the pool using flutterboards to help us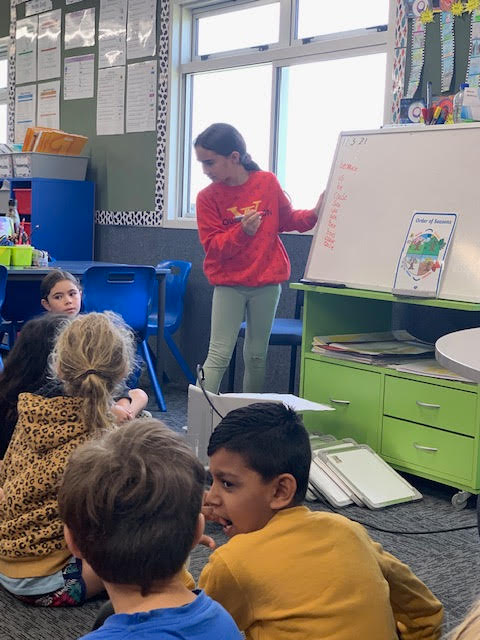 Indi the Ako
Th Learner and the Teacher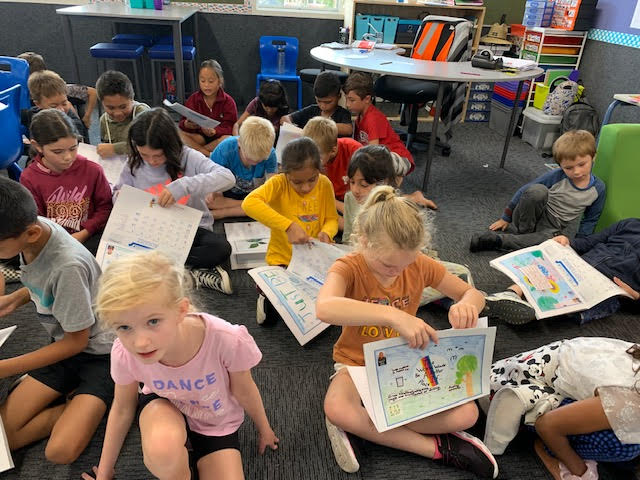 What's a Calendar?
Using our Duffy Calendars, we were able to clearn about the months. 30 days has September, April, June... Can you finished the rhyme?
Online learning platforms

.

Lockdown Two

Today (Monday 1st March), all parents and caregivers should have received an email with their logins and passwords for the Online Learning Platforms. If you did not receive an email from m.watson@pokeno.school.nz Get in touch and I can get these to you.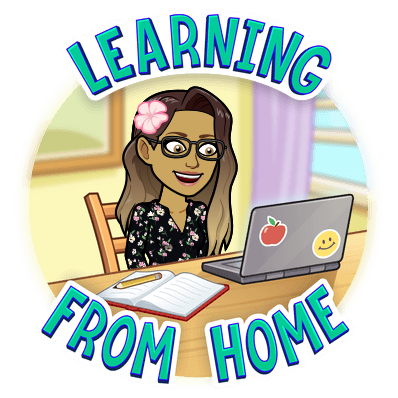 I
DEAS TO SUPPORT HOME LEARNING
Lockdown One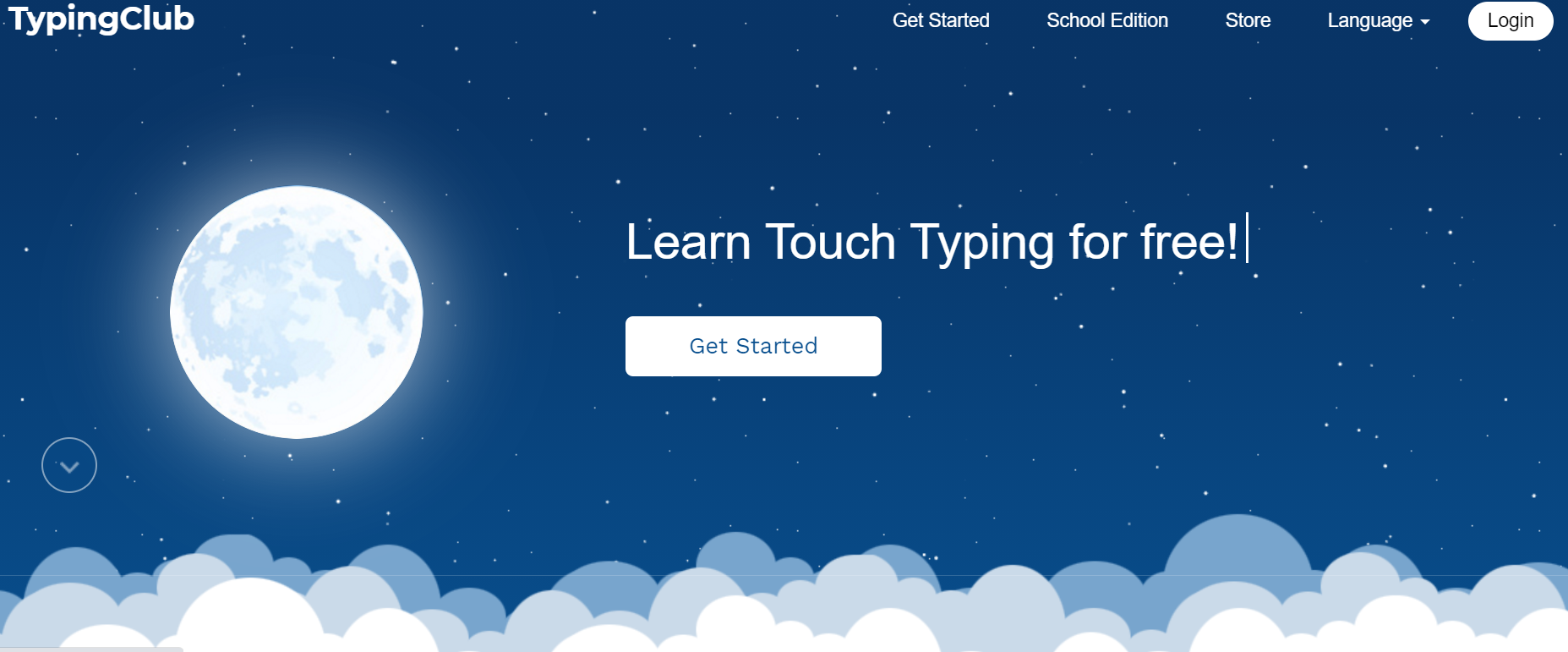 Want to try some a little different? Head to Typing Club and learn how to type like a pro! This is a great website if you want to learn how to touch type.
To keep practicing your Basic Facts head over to Prototec Math. Choose the stage and complete as many questions as you can in the quickest time you can. Mark your work at the end to see how well you did.
Story Starters is a great website to visit if you would like to do some creative writing! Head over there and check it out.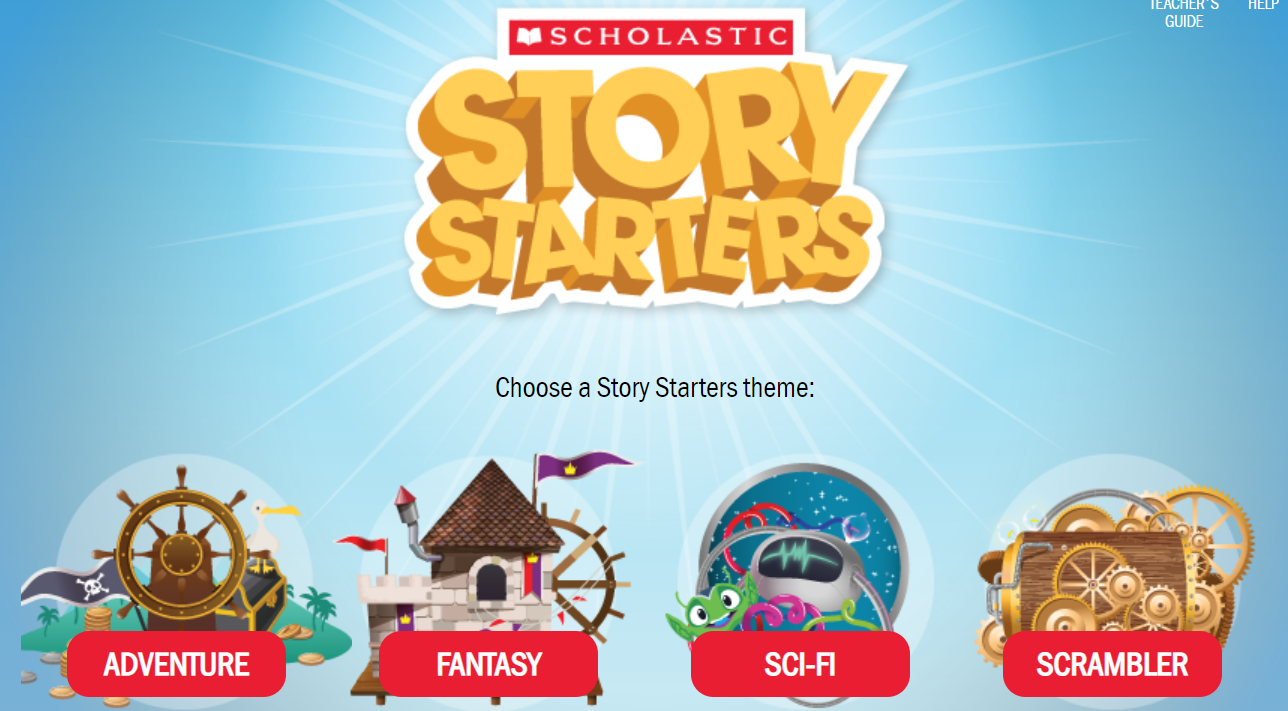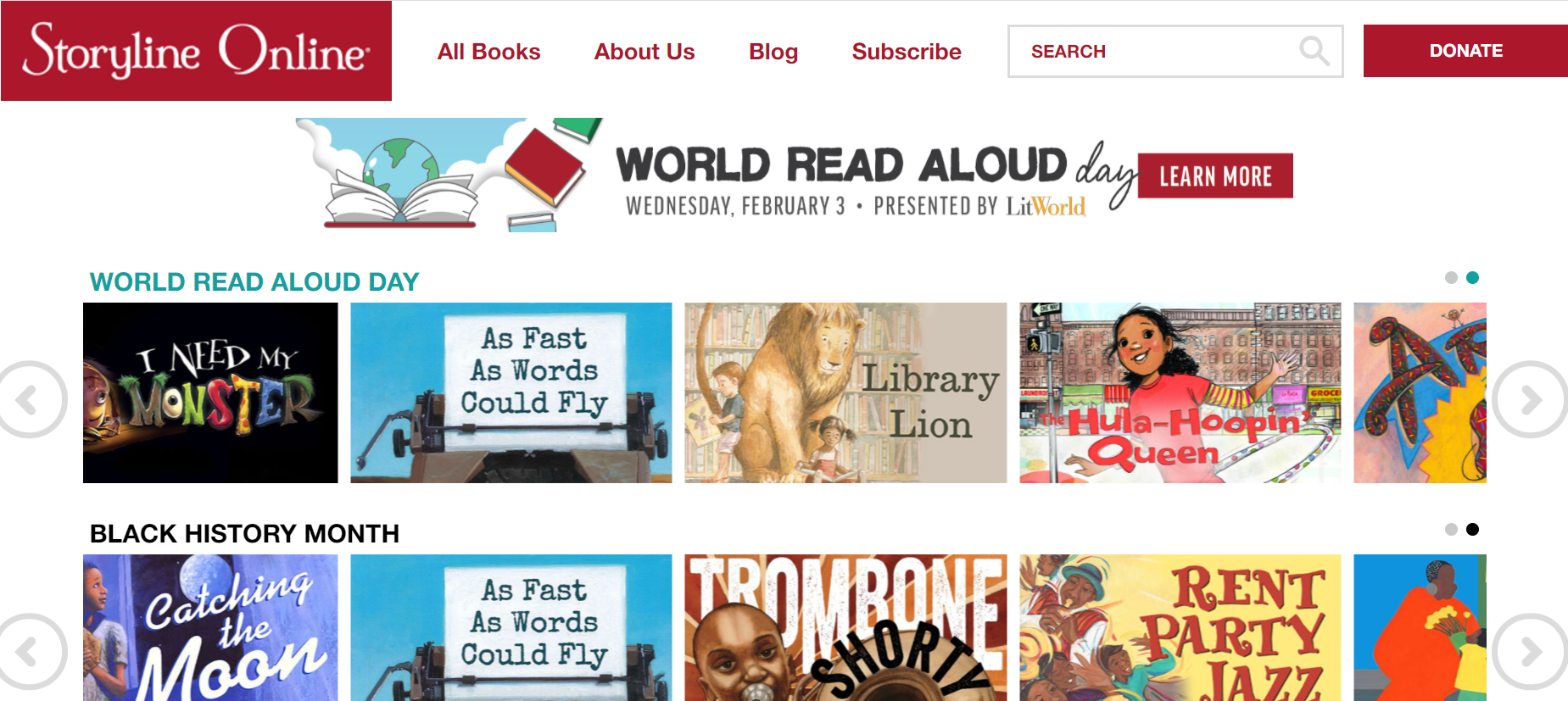 Storyline Online is a fantastic website if you would like to listen to and read stories online!
Kia Ora Room 15!
After a fantastic first week back at school we are in Level 3 once again. Please check out our Tui Whaanau Page for your "learning from home" activities. This will be made available tomorrow morning (Tuesday 16th February) Please remember to share all the awesome learning you do at home with me. I would also love to see pictures of your learning so that I can share these on our class webpage. If you have any questions please email me at j.mcgrath@pokeno.school.nz
Thank you
Mrs McGrath