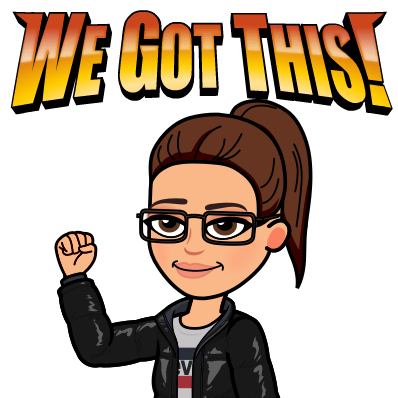 We will be sending out an e-letter to keep you updated with learning you can be doing while you are at home. This will be at Midday on a Wednesday.
There are also daily tasks assigned in your student's Google Classroom. Please make sure you are checking emails to see what you should/could be doing.
Parents if you have not received an email from me please get in touch with us.
Miss W will be keeping in contact with parents of Room 14 - m.watson@pokeno.school.nz
Mrs. Hemi - with the students of Room 14 - j.hemi@pokeno.school.nz
Yeeha Room 14
Another badge!

800 books! That is impressive.
Kea Whaanau Recipe Book
Prior to lockdown, we were all learning about Procedural Writing.
So, early in our lockdown journey Kea Whaanau Teachers asked our learners to share some of their favourite recipes.
We had lots of awesome recipes and photos shared by students in all classes!
Mrs Fraser has kindly put them all together as our very own Recipe Book.
Click on the link, search through the slides, and give another another classmate's recipe a go! Let us know how you go!

Year 7 & 8 Lockdown Learning Week 9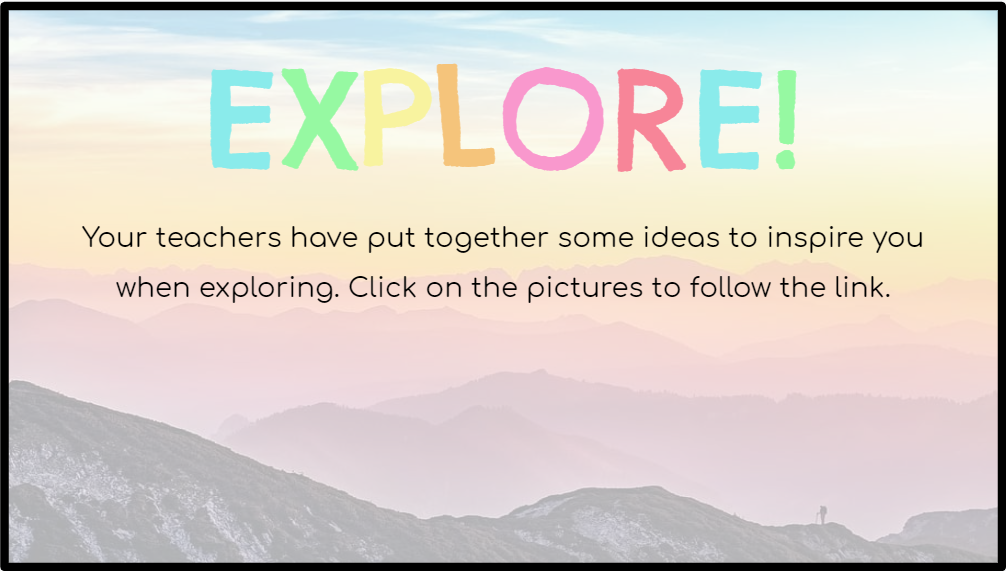 Good Morning Whaanau,
Welcome to Week 9, and a move into Level 3 bubble learning. Your E-letter this week looks different from previous weeks, as we move into using Google Classroom Daily Task, Epic!, Mathletics and Wordflyers as the only platforms we will be using for our Year 7 & 8 Whanau.
To find a copy of the email that was sent out today; which contains all of the relevant information regarding our platform use click here, It is important going forward that you have written and managed your own timetable (as per the google activity last week). The one in the picture below is a perfect example of how your day may be structured to ensure you complete all of the expected activities, this timetable can also be located here. This week we are also introducing the Explore slide show, which encourages you all with choice to explore around the world. To have view the Explore slide show click here. Enjoy your week, Stay Safe, Stay Home where you can, and we will see you all online. Nga mihi maioha, Mrs Hemi and Miss W.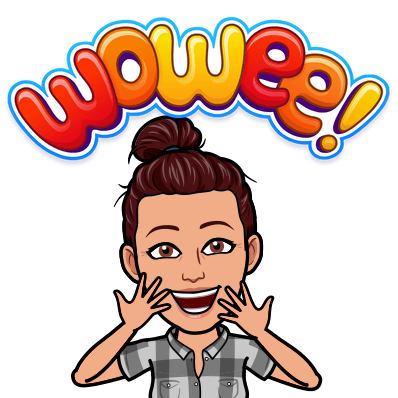 Completion of Daily Task since the beginning of Lockdown
Humairah
Poppy
Liam
Francesca
Kulan
Mrs Hemi's Students of the Week
Kulan
Danielle
Morgan
Francesca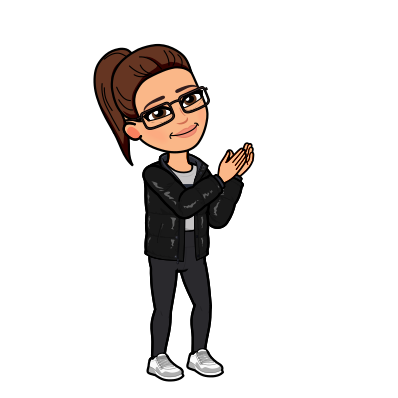 Special Mention
Daily Tasks and Learning Platforms!
Liana Loots
Simply stunning
koru art
from this weeks
E-Letter
Way to go Room 14
Another badge!
Setting an impressive number of books read!
Where's Wally Detectives...
Did you find all of us?
Poppy was spot on with her detection work.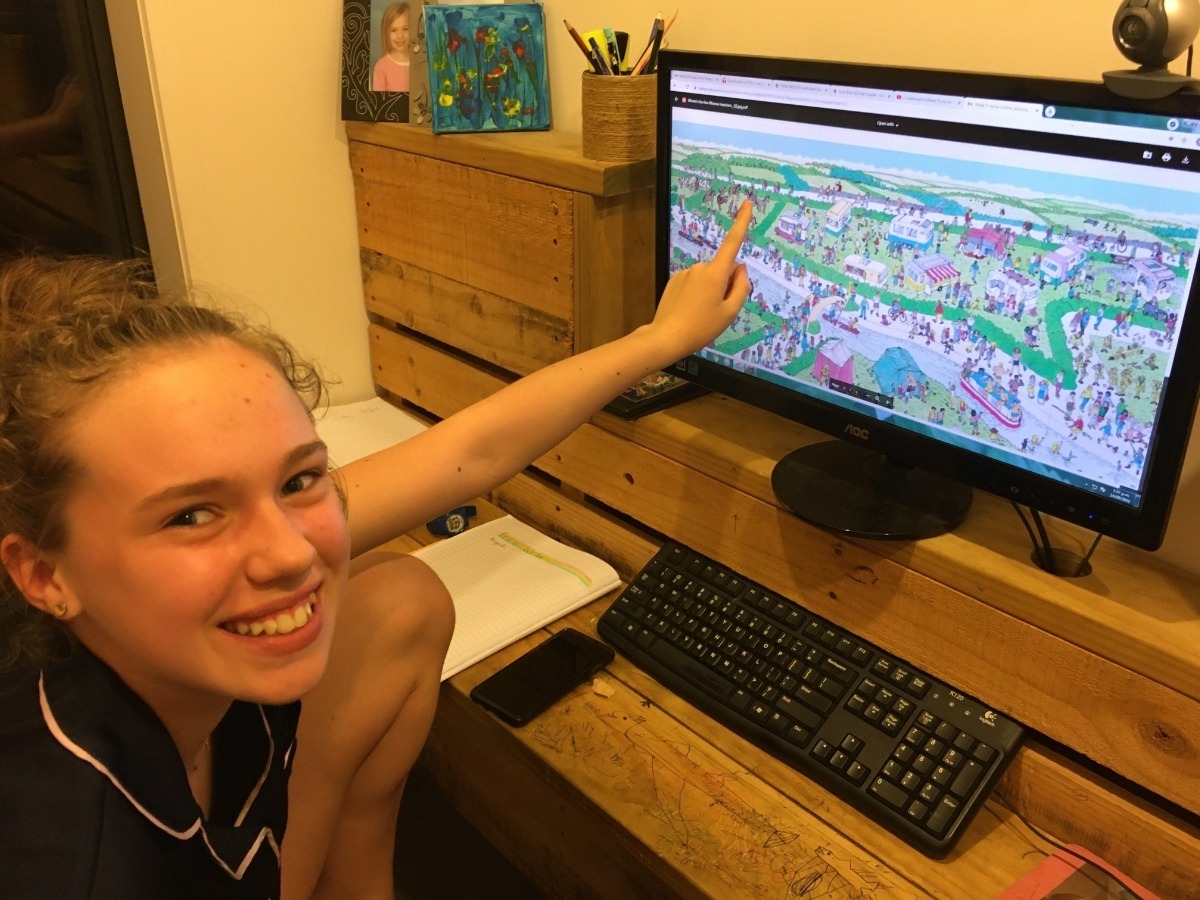 Danica found us!
Year 7 & 8 Lockdown
Learning Week 8
Ata Maarie ruma tekau ma wha,
Welcome to week waru of term toru, and our rima week of Learning from Home. Learning for this week has been emailed out this morning to whaanau. It has also been sent out on Hero, Google Classroom, and on our Kea Home Learning page.
A copy of this weeks email can be found here, and a copy of the Taskboard can be found here. I look forward to seeing you all engage iin the activities this week that are based around Te Wiki o te Reo Maori (Maori Language Week).
For additional resources to support your Reo learning check out our Nga Toka tu o Pokeno Kapa Haka page; there are some fun Maori language week activities, quizzes, waiata, books and stories available here for you to check out and use.
Have an amazing week, and I look forward to seeing you all online, Mrs Hemi and Miss W.
Te Wiki o te Reo Maori
Kia Ora ruma tekau ma wha!
This week is Te Wiki o te Reo Maori (Maori language week). For some extra activities, stories, waiata, books to read and quizzes check out our Nga Toka tu o Pokeno Kapa Haka page, there is also a virtual classroom that is set up with some really interesting links! Head over and check them out!
Are you ready for another Kea photo challenge?! We are!
The next challenge is the 'Toys in Real Life Situations' photo challenge!
Choose a toy (Lego minifigs, dolls and action figures are perfect for this!) and place it in a real life situation. Things to think about:
-The photo can take place outside, in nature or in the kitchen, garage etc.
-You are not allowed to be in the photo. -The photo needs to be at the same level as the character or toy, so that you are getting their perspective. (Don't stand above it, get down on their level)
-The photo needs to be in landscape format. (very important for editing for a video later).
- You may use a couple of different characters / toys and some props.
- What story are you trying to tell? Is the camera going to be looking towards the character or behind as if you are seeing what the character is looking at?
- Is the character the main focus, something near or in the background. We can't wait to see your fun, creative entries for this challenge!
Kea Whanau Reading Challenge
WHERE ARE THE kEA wHAANAU tEACHER's?
Have you found them in the Where's Wally scene below??
Home Learning
Certificates - Week 7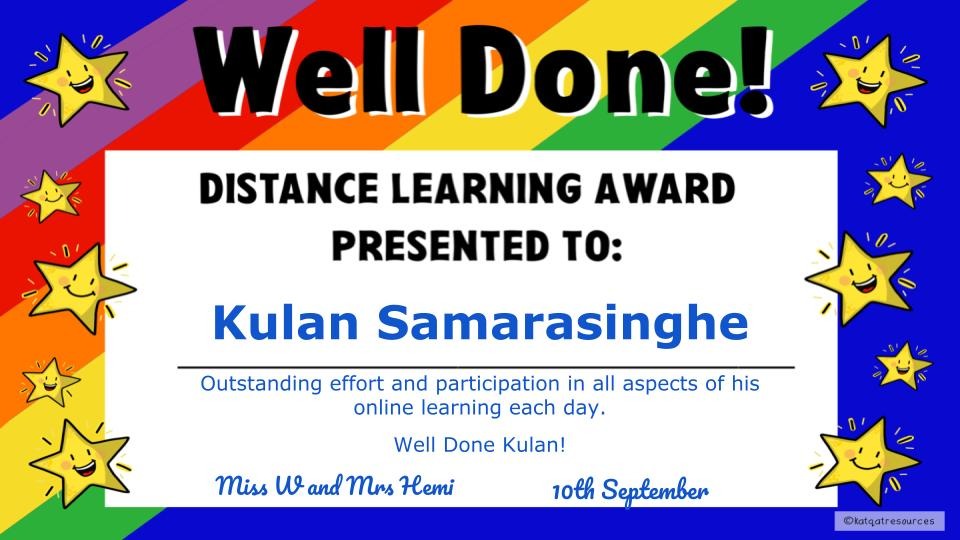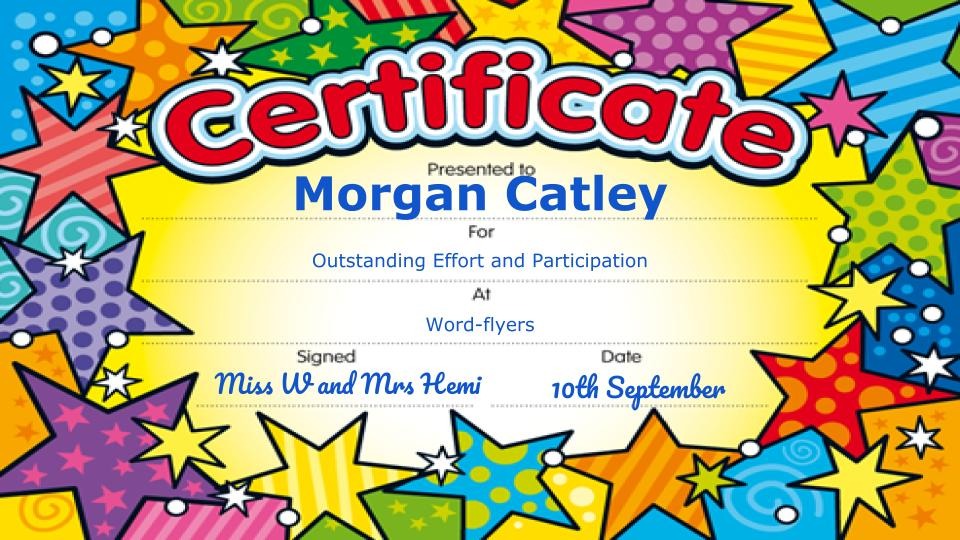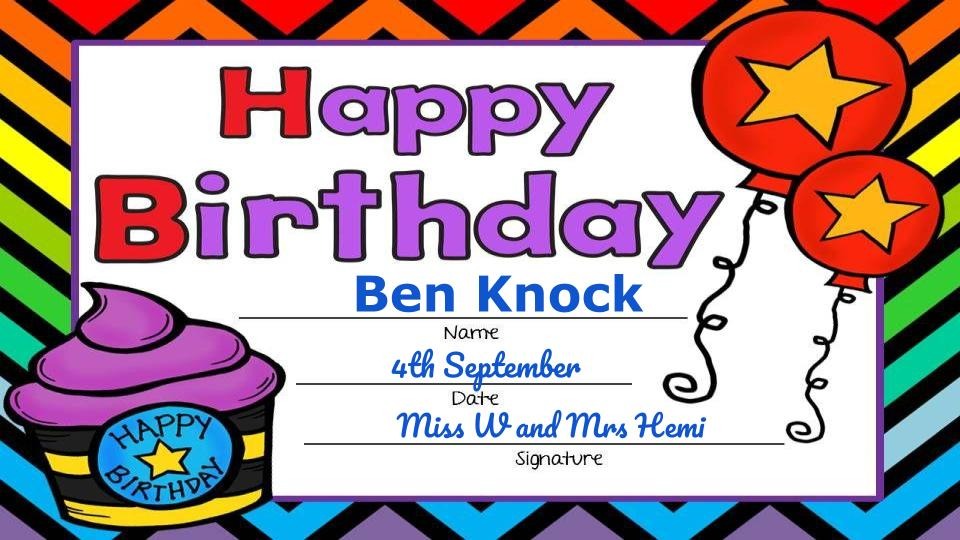 A Snapshot of Week 7s
Google Classroom Learning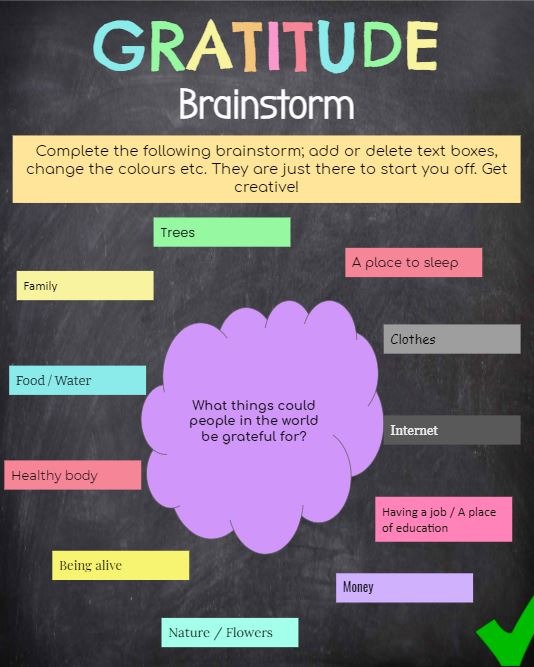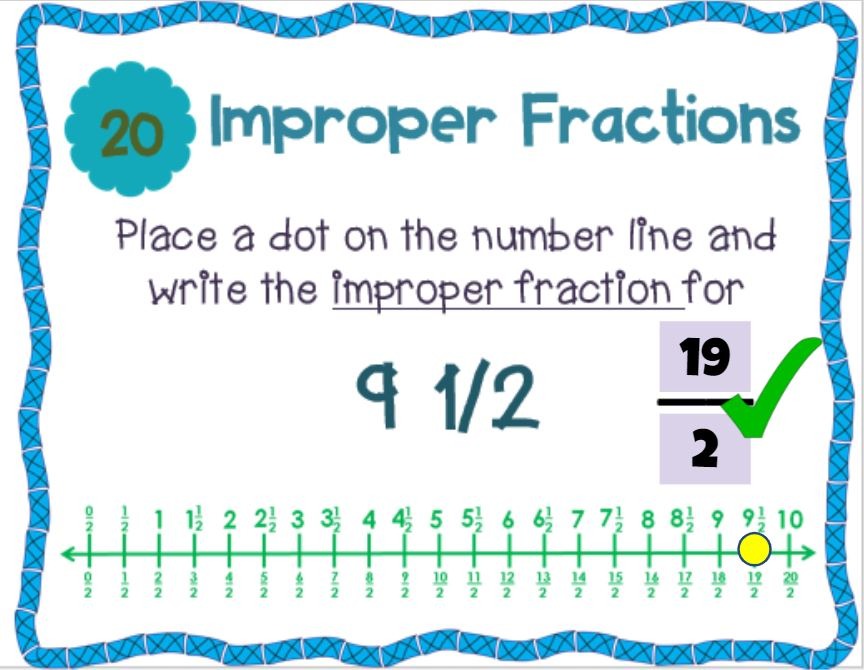 Getting the Learning Done!
Can you tell who this is Room 14?
Mrs. Hemi says Easy Peasy!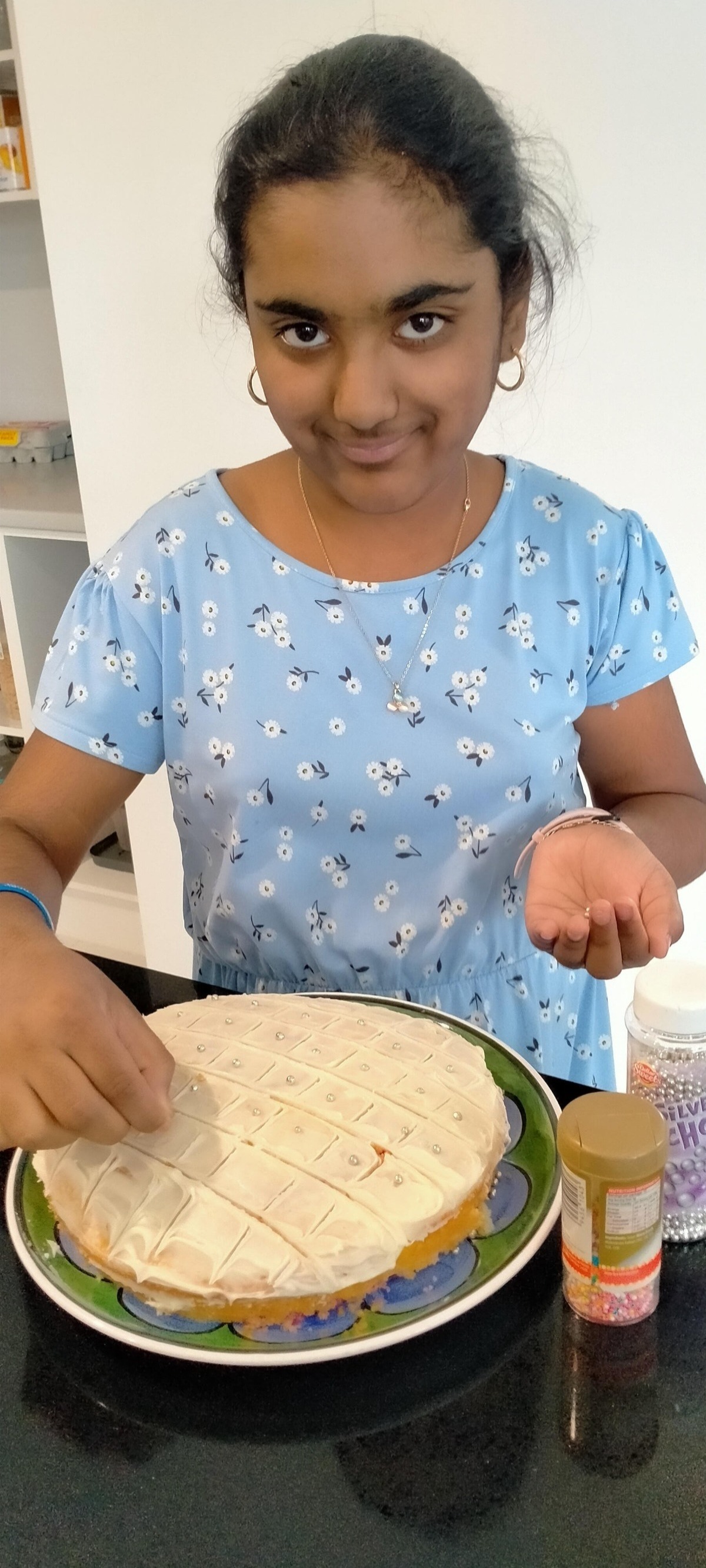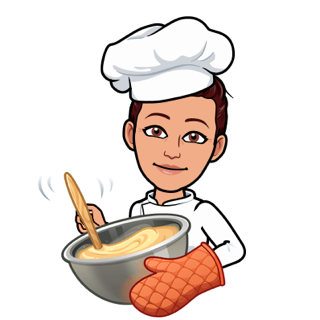 Humairah's Vanilla Cake
Doesn't it just look mouth-watering and delicious! Ready to cut and eat. A great job using those Food Tech and Measuring skills!
Upstart Magazine, has loads of competition and activities for all. Students from Pokeno School have been published in the magazine. Are you our next published person?
Check out our August / September subscription here.
Year 7 & 8 Lockdown
Learning Week 7
Kia Ora Room 14 Whaanau.

Hard to believe it is Week 7 of Term 3 already, isn't it! This weeks Learning from Home E-Letter should have made it safely to you inboxes by now, remember we are sending this information out to you and your whaanau via email (both your school email and your parents emails) on our Class webpage, on the Kea Learning from Home page and also in our Google classroom. So hopefully there is no way you can be missing this correspondence from us. This weeks Email can be found here, and the link to the taskboard can be found here. Keep sending in the awesome pictures of your learning we love receiving them.
Take care and see you all online soon, Miss W & Mrs Hemi.


The
EPIC 600
BOOK READ
badge Room 14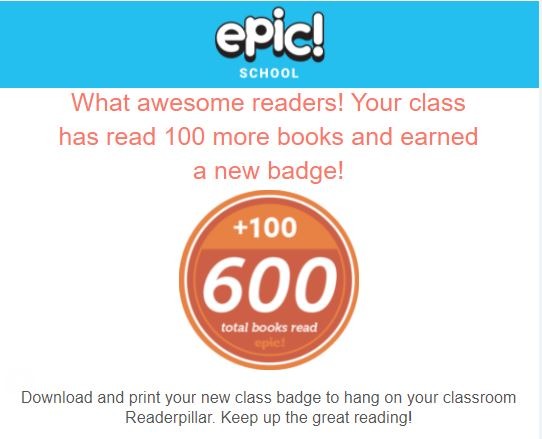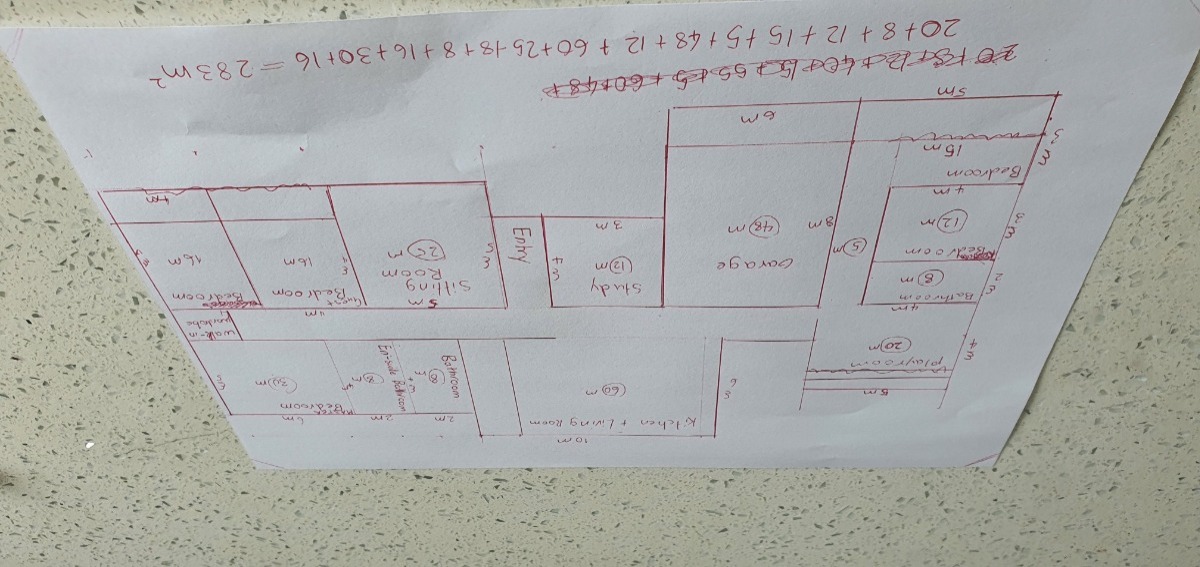 Kristian Calculates
A whole-house plan. No easy feat! A bit of measuring and working out area required for this task.
Well done Kristian
Kulan Rocks
Anyone up for a game of Tic Tac Toe. Kulan and Yehen have created their own unique stones and playing board
Week 6s Art Challenge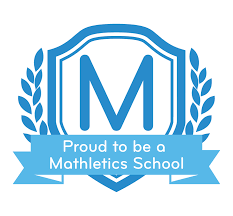 Mathematicians
Andre

Francesca

Jaime

Phoenix

Kulan

Mollie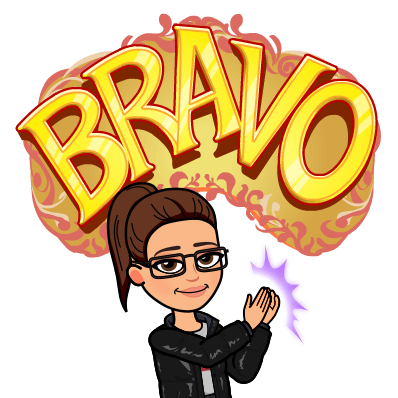 O
ur Bookworms
Seth

Kulan

Zenat

Liam

Francesca

Aarna

Phoenix

Rishika

Humariah

Emma C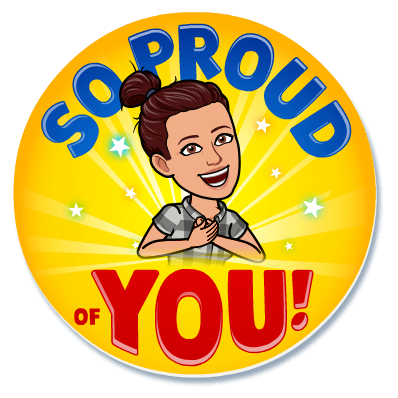 Special Mentions
Humaira
Liam,
Morgan,
Rishika,
Francesca
Poppy
Isabella
Kulan
Mollie
Danielle
Zenat
Year 7 & 8 Level 4
lockdown learning week 6
Kia Ora Whaanau.
Welcome to the Third Week of Kea Whaanau Online Learning during this Level 4 Lockdown. You will hopefully have received our Year 7 & 8 E-mail this morning - this has been sent out via Hero, Google Classroom, to your Whaanau email address and to your own School email adresses.
If you have missed this information you can find the E-mail here and the Task Board (with links) here. Wanting to build the Star Wheel to check out the beautiful night sky? Click here.
Don't forget our 'reading in an unusual place' competition. Cant wait to see more of these awesome photos. I look forward to seeing you all online this week. Stay Safe - Mrs Hemi & Miss W.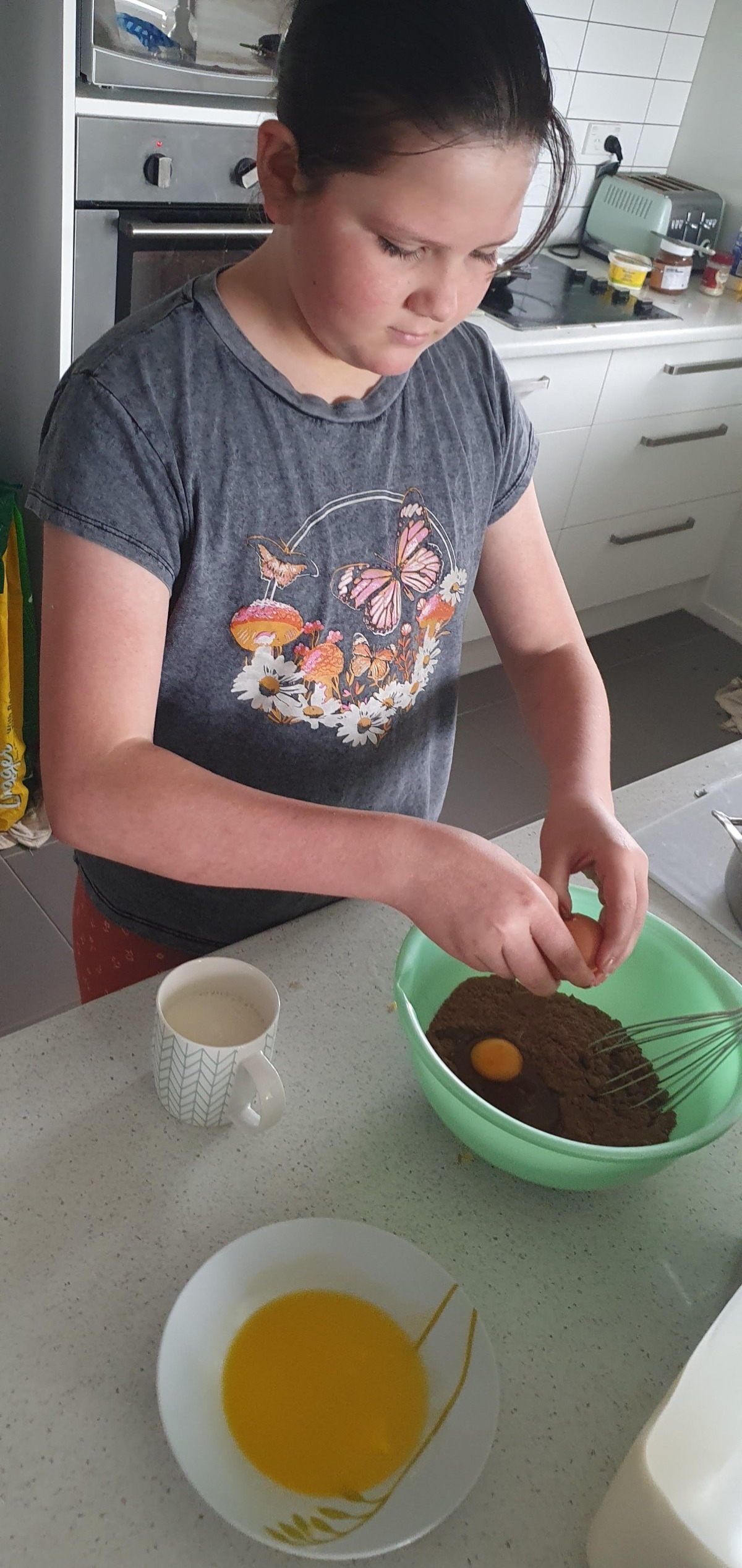 Creating...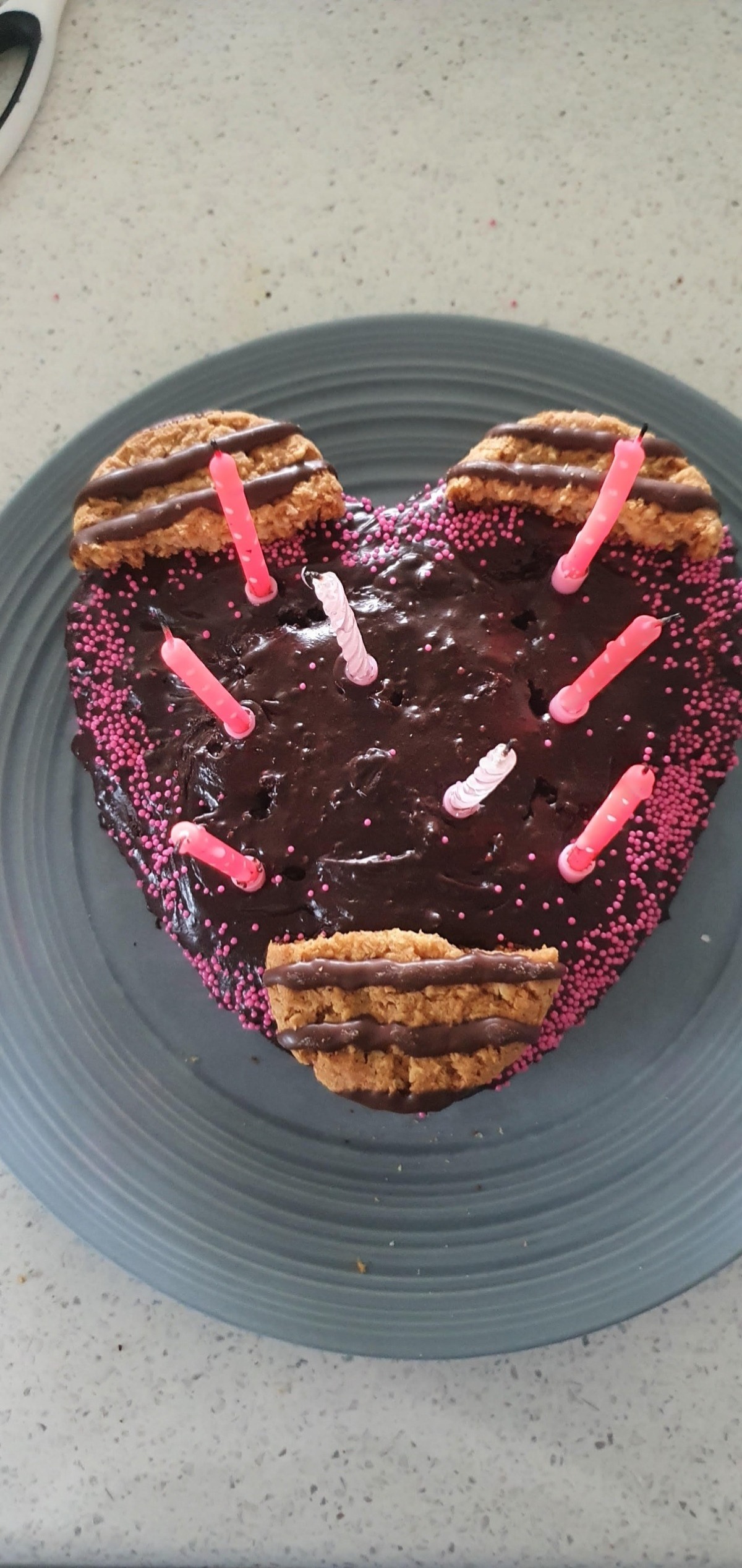 DELICIOUSNESS
A little...
Scientific Investigation
WE EARNT A NEW
EPIC BADG
E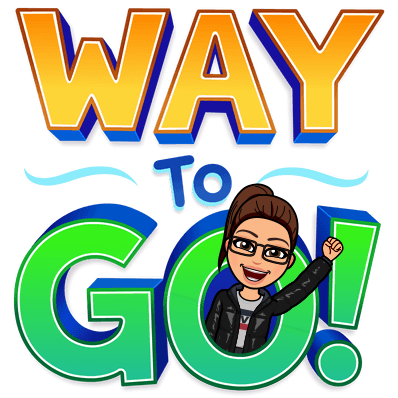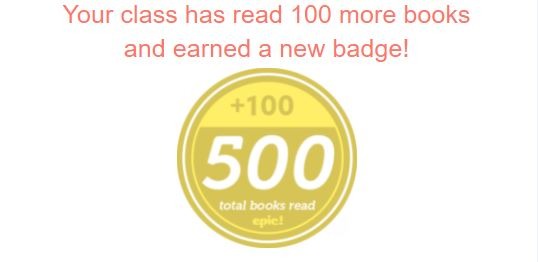 500 books read!
.


MATHLETICS CELEBRATIONS
Congratulations to Humairah, Francesca, Kulan and Mollie for getting
certificates last week! Keep up the learning in the Mathletics
KEEP READING!
To login http://getepic.com

Students need to access by using the class code: twd8330
Assigned learning tasks
Thank you to all those learners who participated in
Week 5s assigned learning tasks!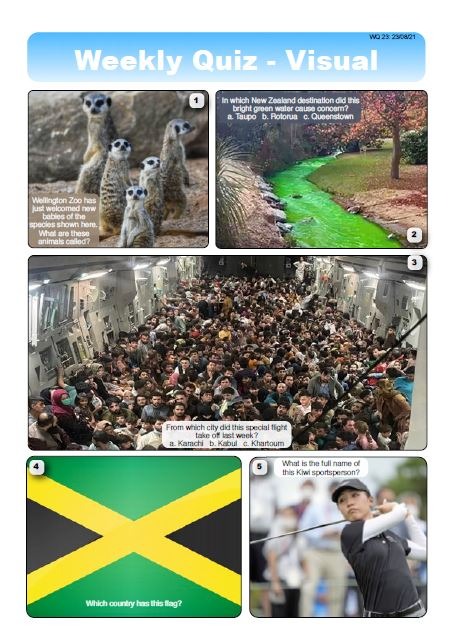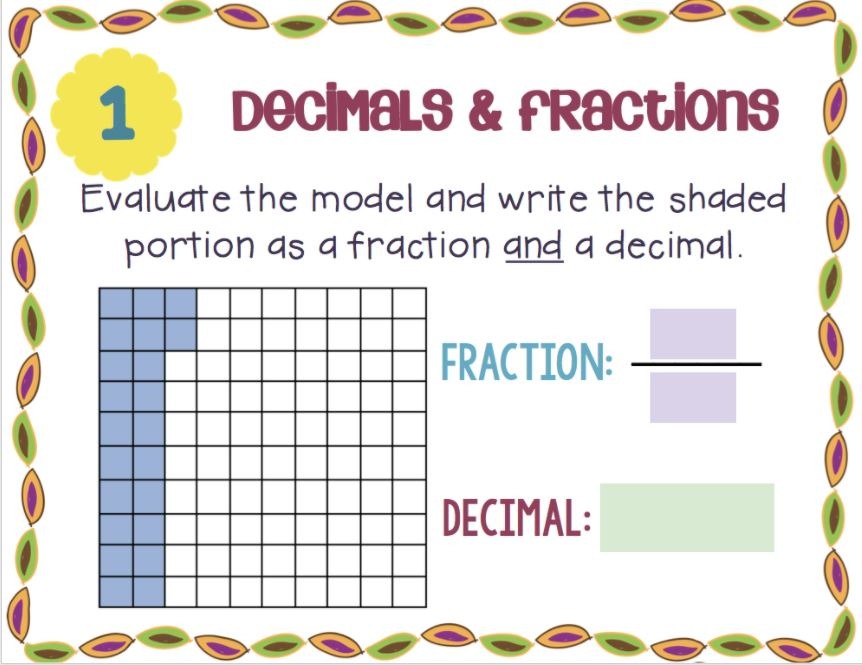 The number of students who completed Wednesdays (25ths) assigned task! Thank you!
Year 7 & 8 Level 4 Learning Week 4
Kia Ora Whaanau.

Welcome to the second week of Kea Whaanau online learning during this Level 4 Lockdown. It has been great to see you all online and getting involved with the home learning that is being assigned.
Below is the learning tasks for the Year 7 & 8's for this week (Week 5 of Term 3). This learning starts today Wednesday 25th September and continues till Wednesday 2nd September. You will notice that we have sent this communication out via a range of platforms, Our Webpages, Emails, Google Classroom and via the Hero app. If you have missed this communication for any reason a copy of the E-Letter can be found here.
You can also find the links to the recommended learning activities here: Sustainable Art Tutorial, Glenn Jones Art Lessons, What is the Paralympics - Video, Salt and Pepper Experiment and Family Mad Libs.
Stay Well and Stay Safe, Kea Whaanau Teachers.
Room 14 Virtual Classroom
Pokeno School virtual Library
KEA WHANAU PHOTO COMPETITION
Get someone to take a photo of you reading a book, magazine, newspaper or comic… in an unusual place! (or in an unusual outfit, or position)
Email your photos to your class teacher for judging. (Please take your photos in landscape).
A prize will be awarded to the top 3 in each class, and everyone's photo will be added to a video by Mr Wiz!

Get your Entries into us by the end of the Week!


Way to Go!
Opened my emails this morning to find these two badges had been earned by our class. Keep up the great work!
The number of students who completed Monday's (23rds) assigned task!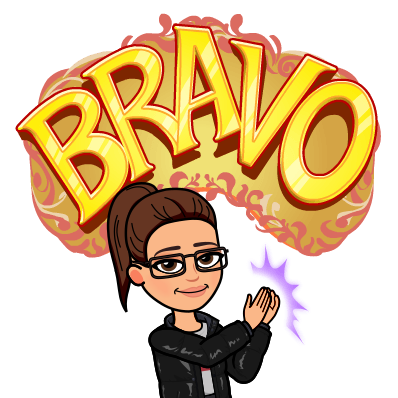 A Lockdown Fav
Here are the yummy biscuits that Poppy and Diezel have baked for the family this lockdown. Something the whole family can enjoy.
What have you baked this Lockdown?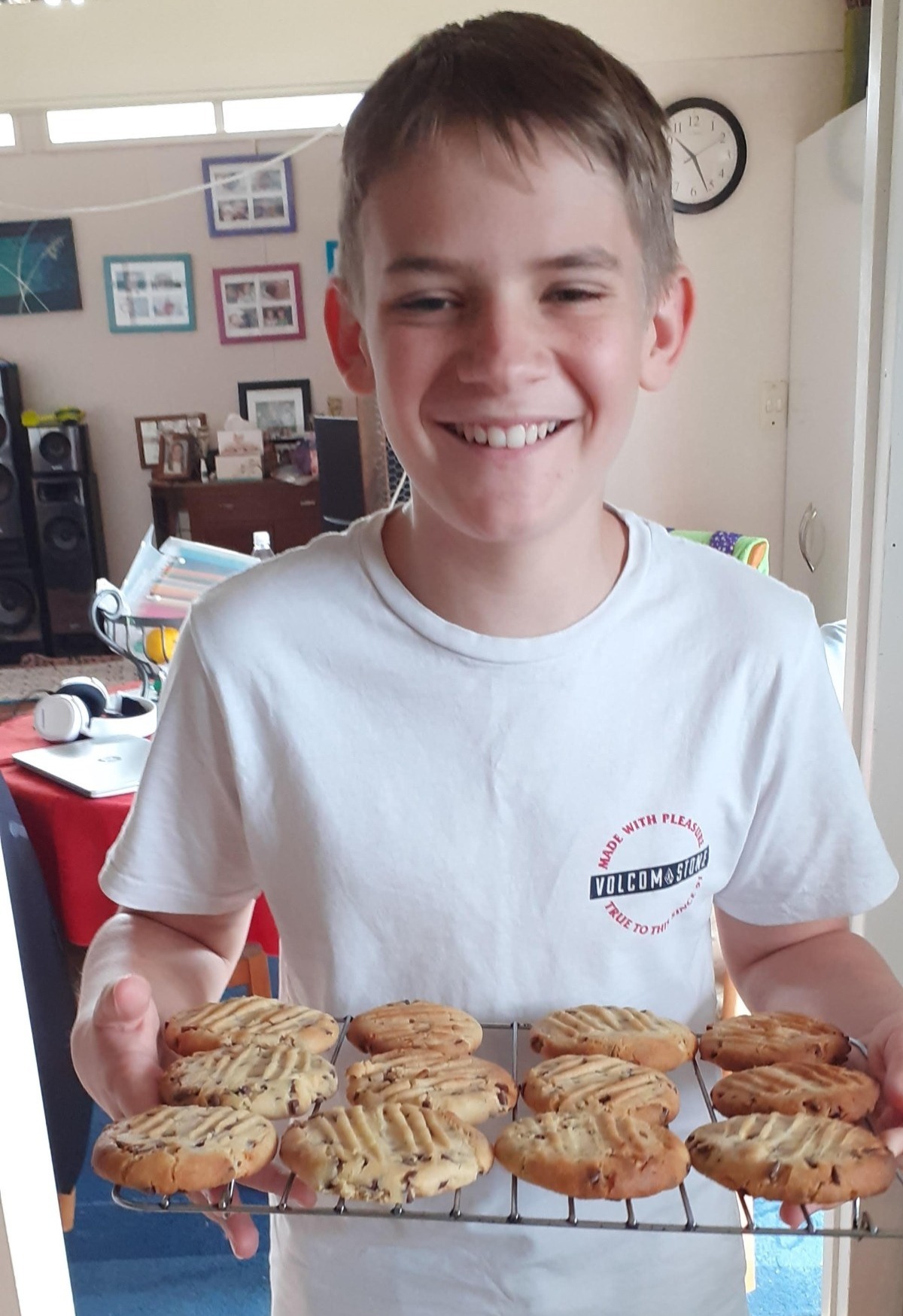 Try to mix up your time on Mathletics between 'Live' Mathletics and completing tasks assigned to you

.

Well done to those in the table for their hours this week!




Remember Epic is accessible between 8 am and 3 pm on weekdays.
Well done to the students who are making use of Epic.
Remember to do the
Daily Assigned
Google Classroom Tasks
Wednesday's
Thursday's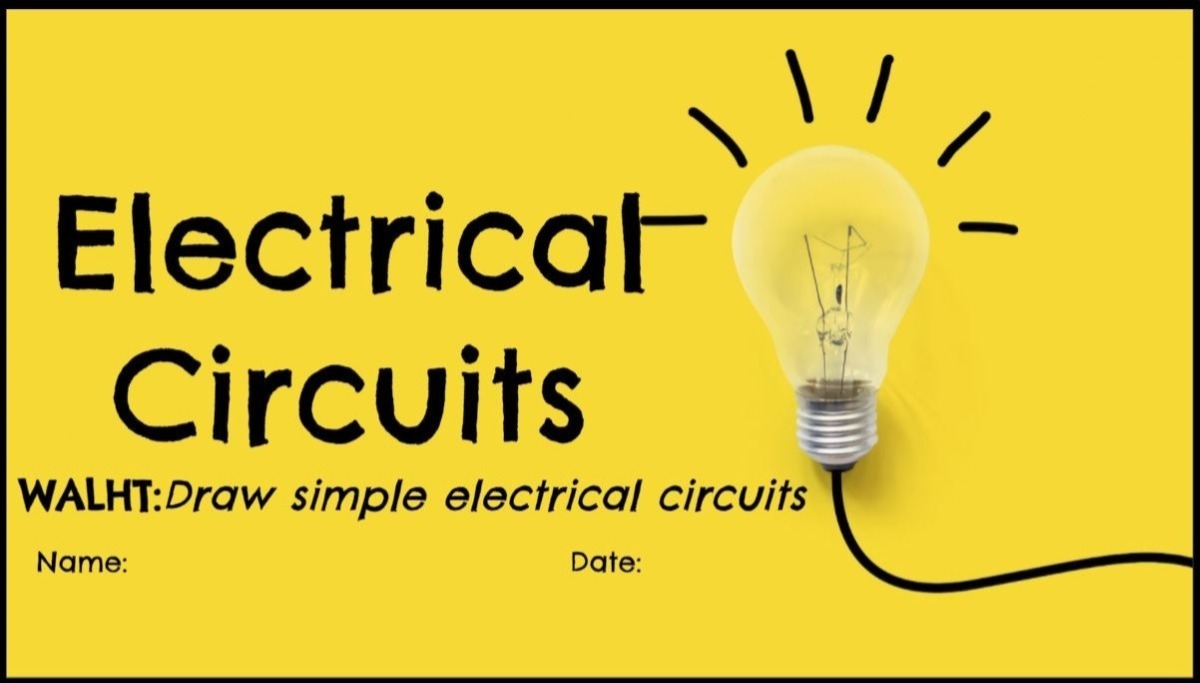 Friday's
Mrs Hemi's Lockdown Learning is Loading...
Year 7 & 8 Level 4 Learning Week 4
Kia Ora Whaanau
Here we are. We got this!
Please find attached our E-Letter for this week. This is learning from today till Wednesday next week. As your child is a Year 7 or 8, they have access to our Google Classroom, in which they already have their own school email accounts. We will be sending this email to both you as their parent or caregiver and assigning this and tasks in Google Classroom.

Teachers will be available from 10 am - 2 pm to respond to emails. We may mark learning tasks that are turned in, in the evening when our own children are in bed.

We would love for you or your child to send any tasks, photos, and comments about the learning you are doing from home so that they can be shared on our class website. Please check our school webpage www.pokeno.school.nz for updates and to help your child feel in touch with their class.

We understand that everyone's situation during alert level 4 looks different, so we encourage you to do what is manageable for your whaanau.

If you should require your child's passwords for their online platforms - Mathletics, Wordflyers, and Epic! Please contact me if you have not received these and I will resend them to you.
To support you with learning at home the Ministry of Education also has the following available:

We also took the time to learn about our School Whare.
A place that is of significance in our school and one of probably not many around the country. Knowledge is power and we looked at this structure with a new set of eyes and ears. We have an understanding that we are guardians and have a responsibility to share this knowledge with others.
We learnt and practiced...
We learned and practiced the Samoan Sasa as part of our learning in The Arts. I mean we really practiced, got synchronized and everything, ready to perform at assembly, and twice it was canceled. Looking forward to performing it in Term 3.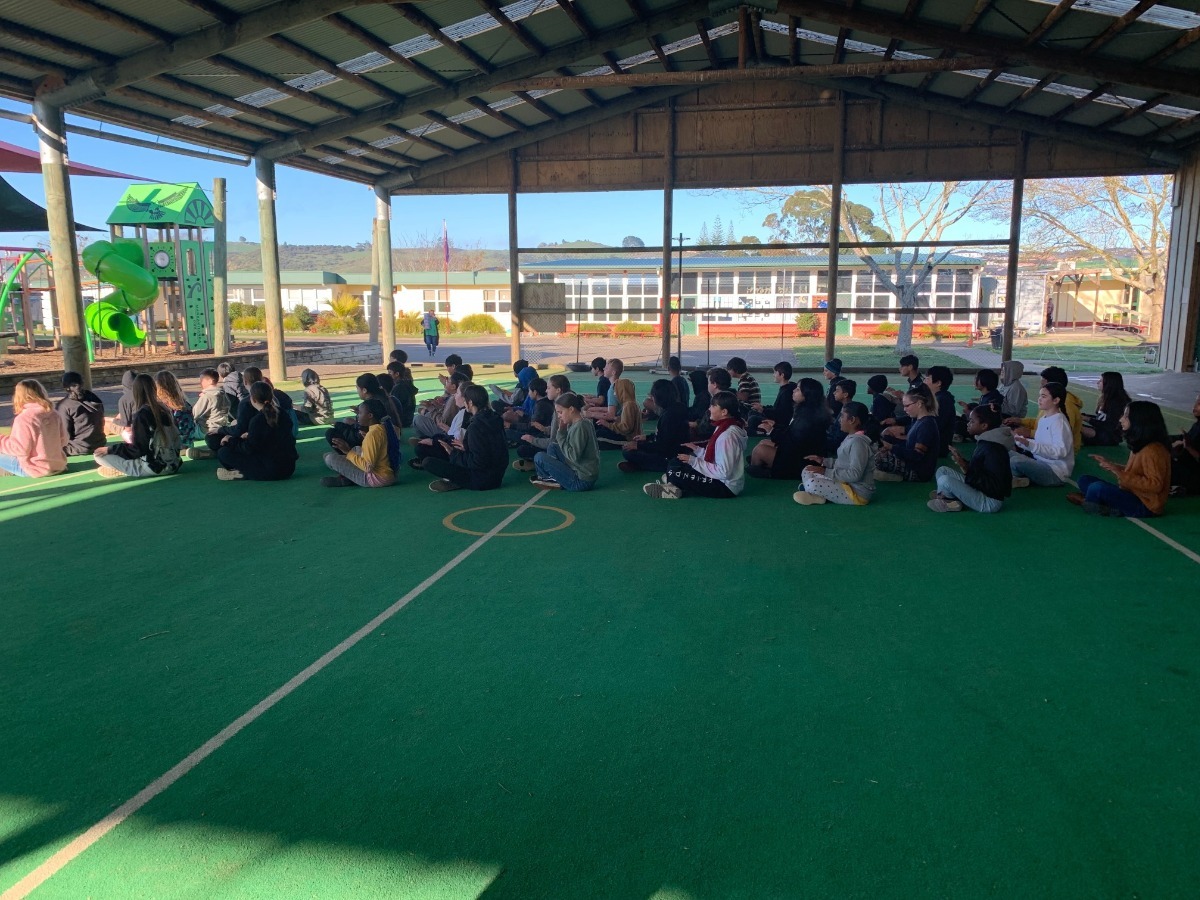 The Giant Olympic Skateboard came for a visit.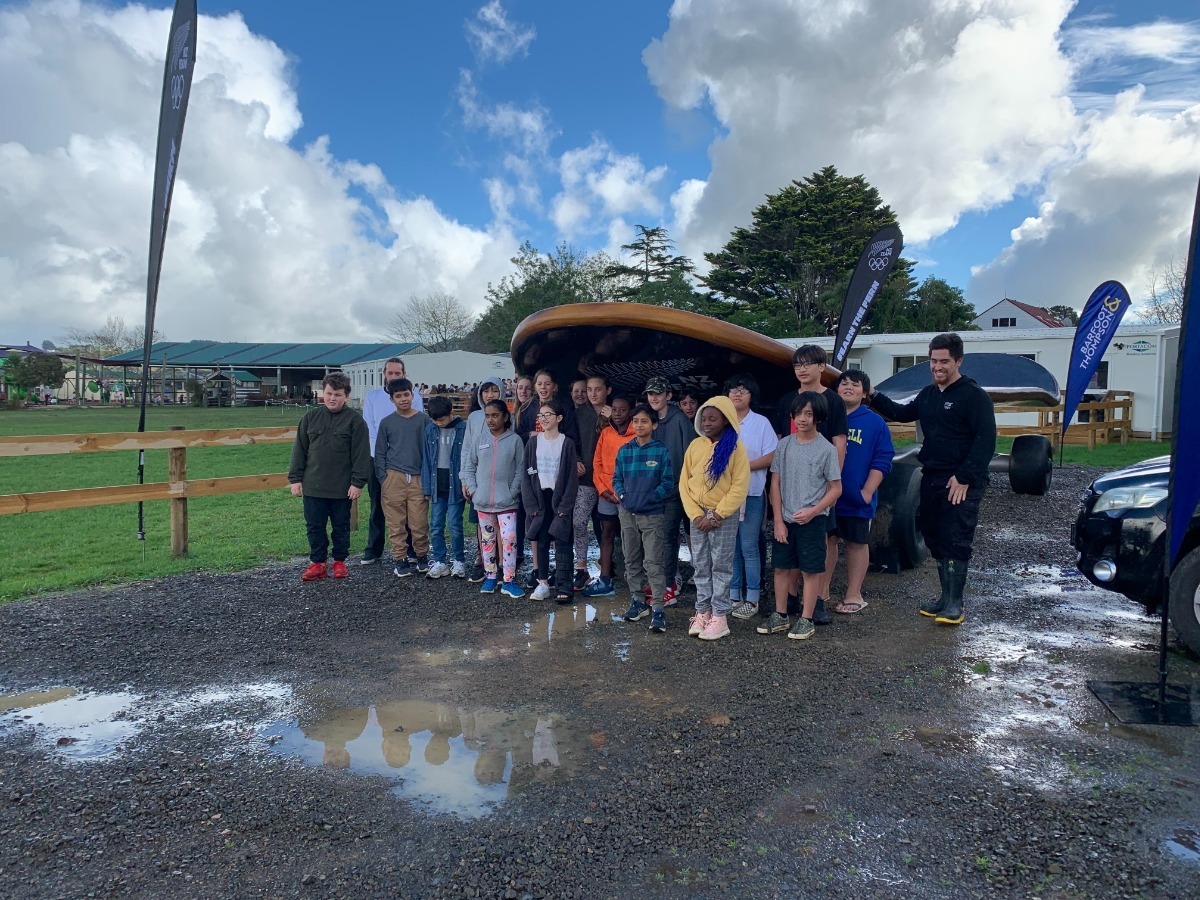 Working together to build word skills...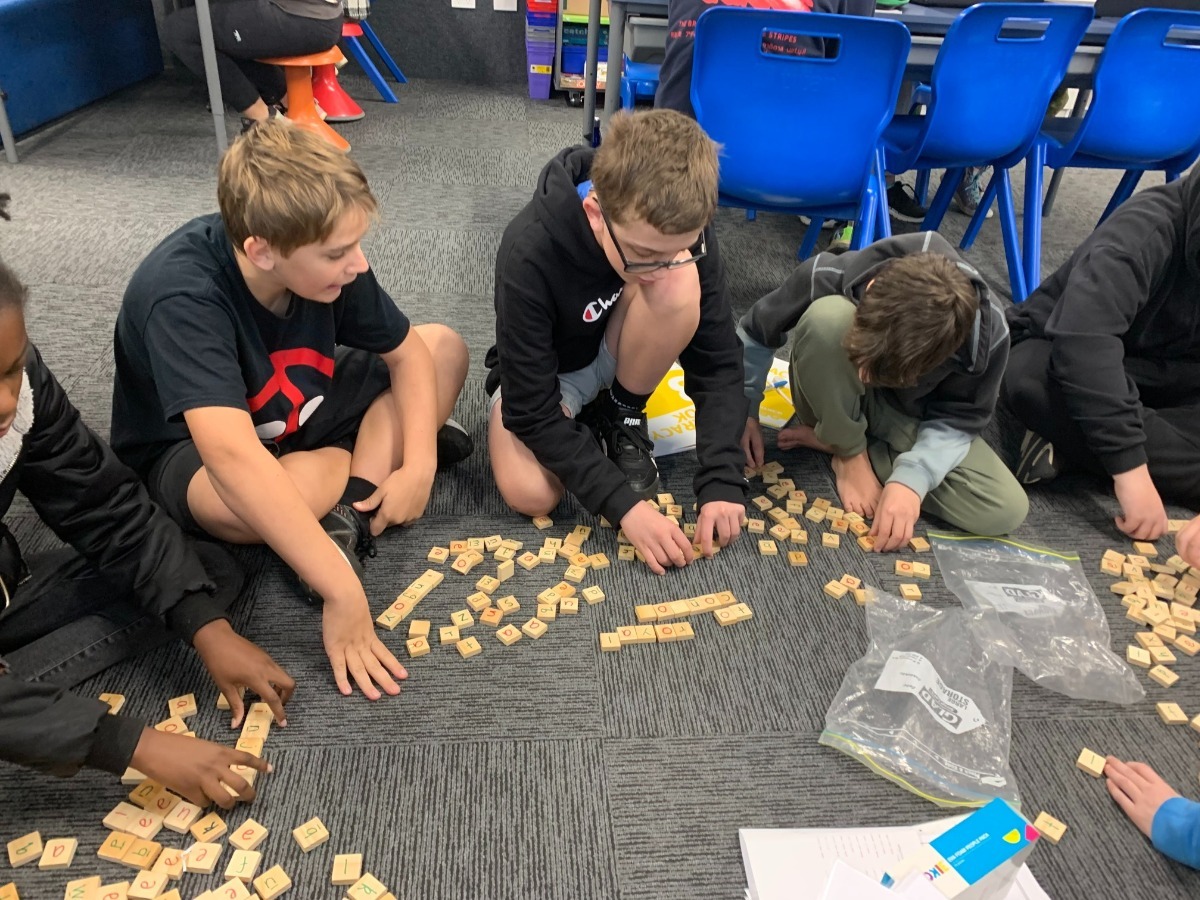 We supported Pink Shirt Day!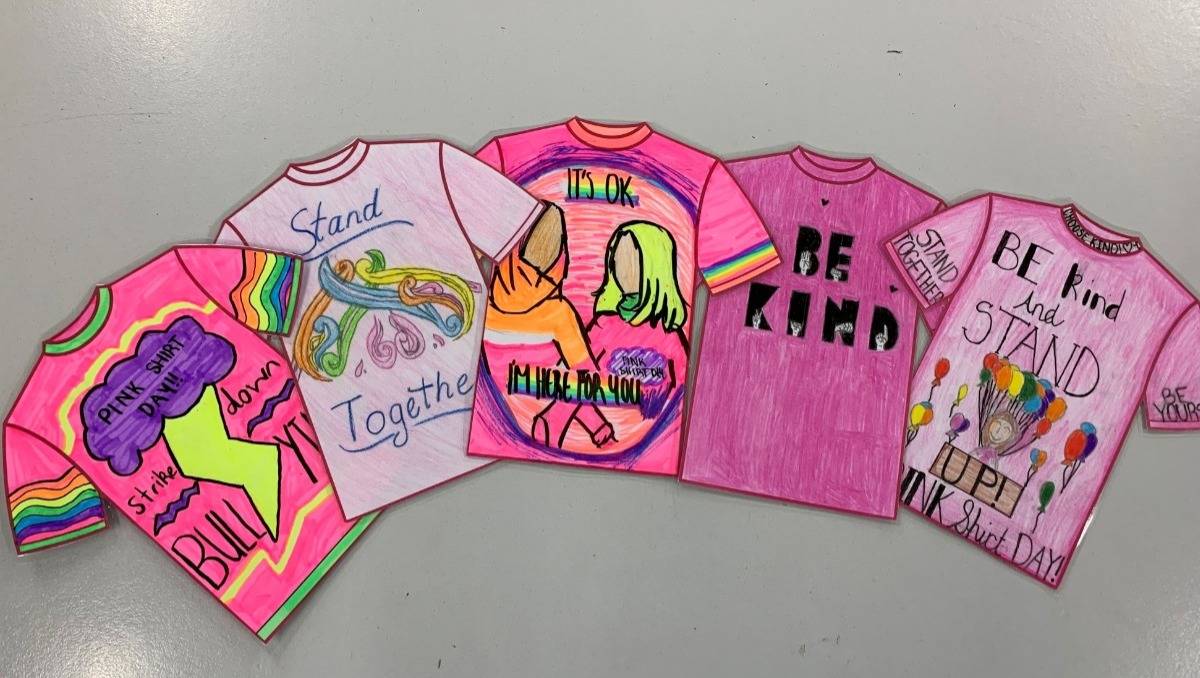 Homework saw us exploring Artists and Art, National Landmarks, National Animals and Cities of the world.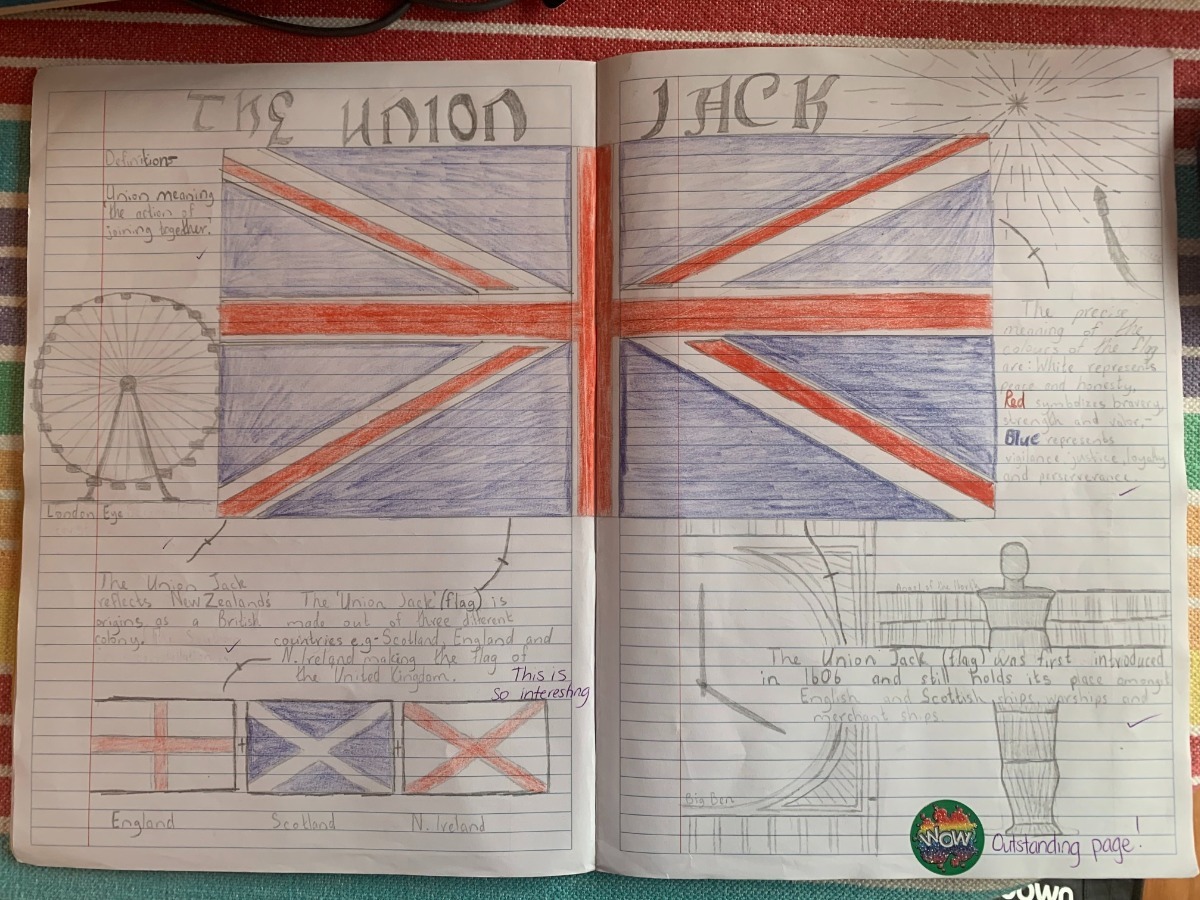 Countries and cultures of the world
Term 2 we are exploring the Countries and Cultures of the World. Identifying what our culture is and comparing it to Kiwi Culture. Make a visit to Room 14 and have a look at our World Map. We have identified the origins of our names and traditional dress from around the world, including flags.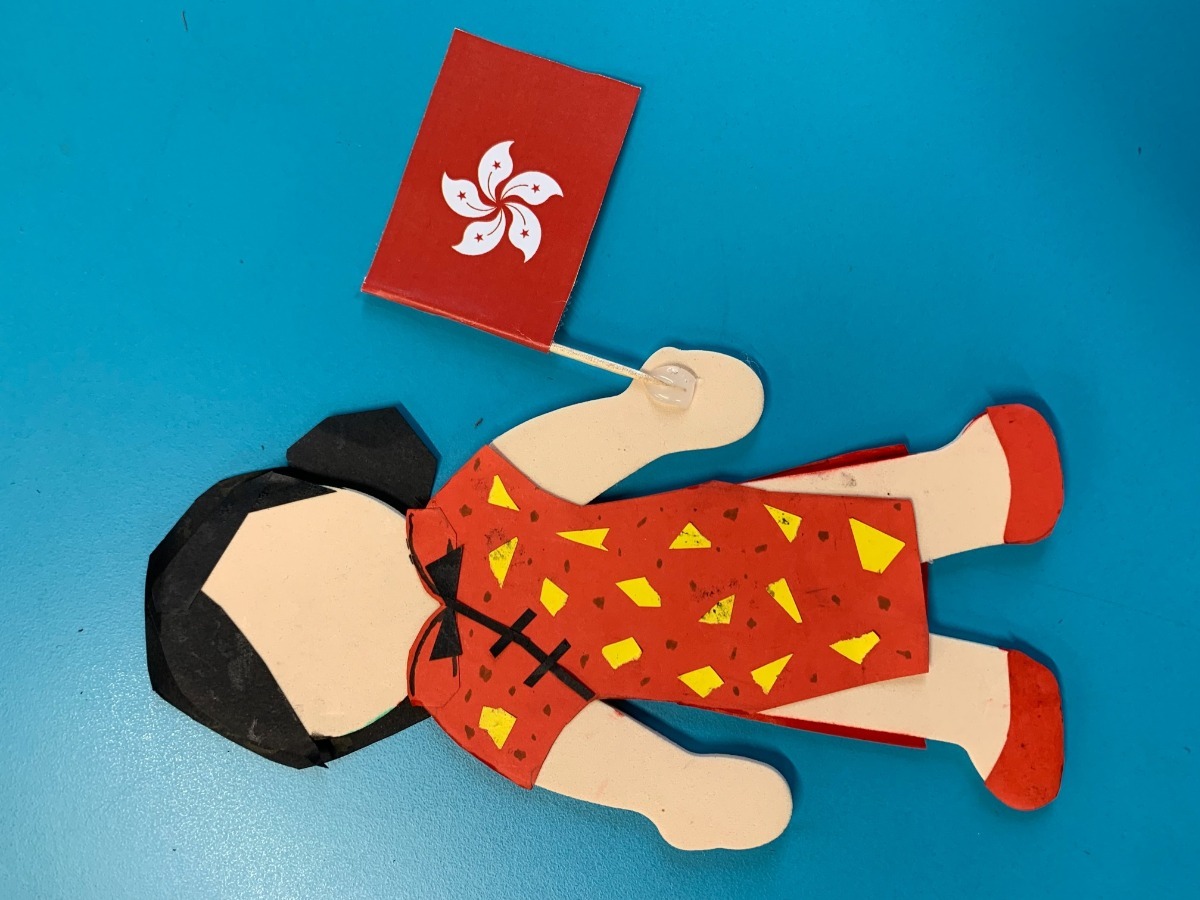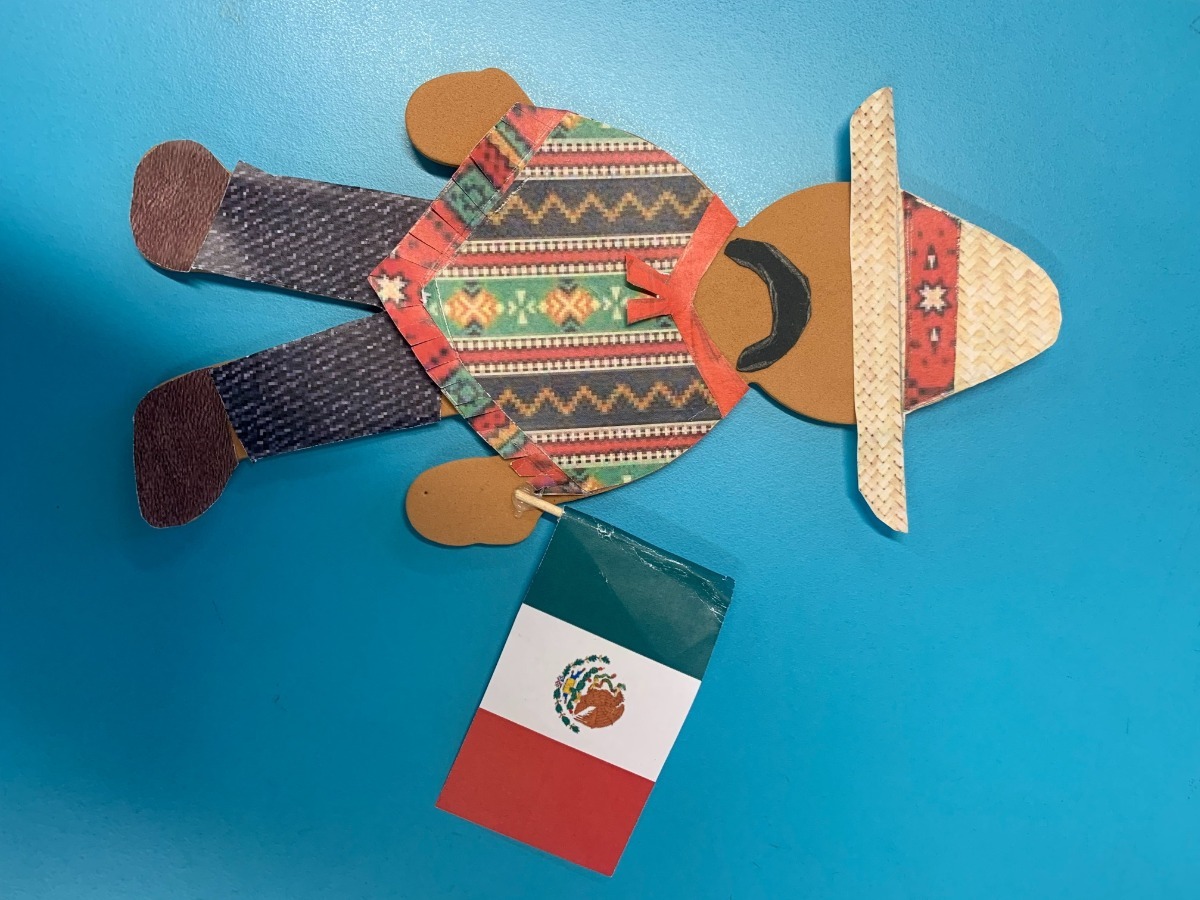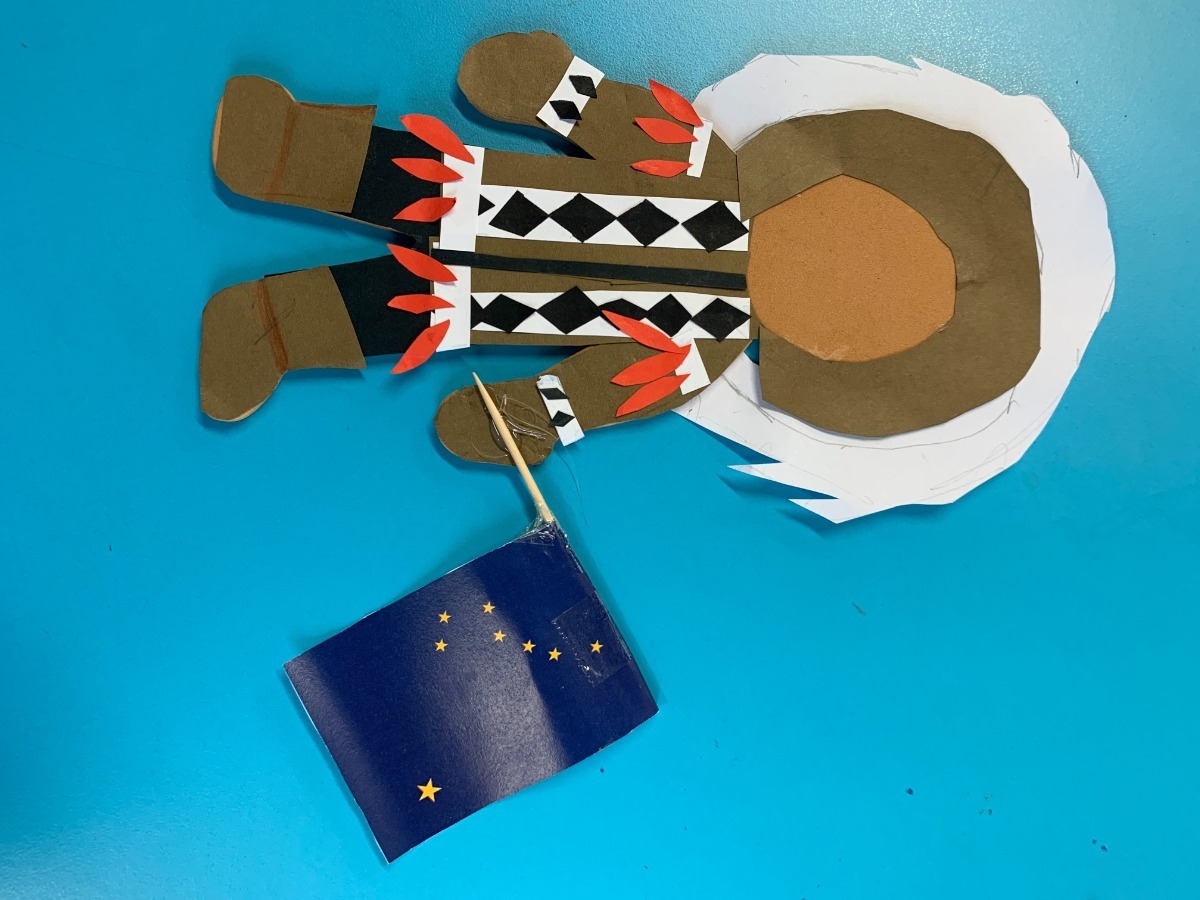 Challenge and
Perseverance
Our first week back in Term 2 and Miss W has already asked us to challenge ourselves and show perseverance. Bubbles inside a bubble! Sounds easy but it wasn't. Thanks, Mrs. Fraser for sharing the activity!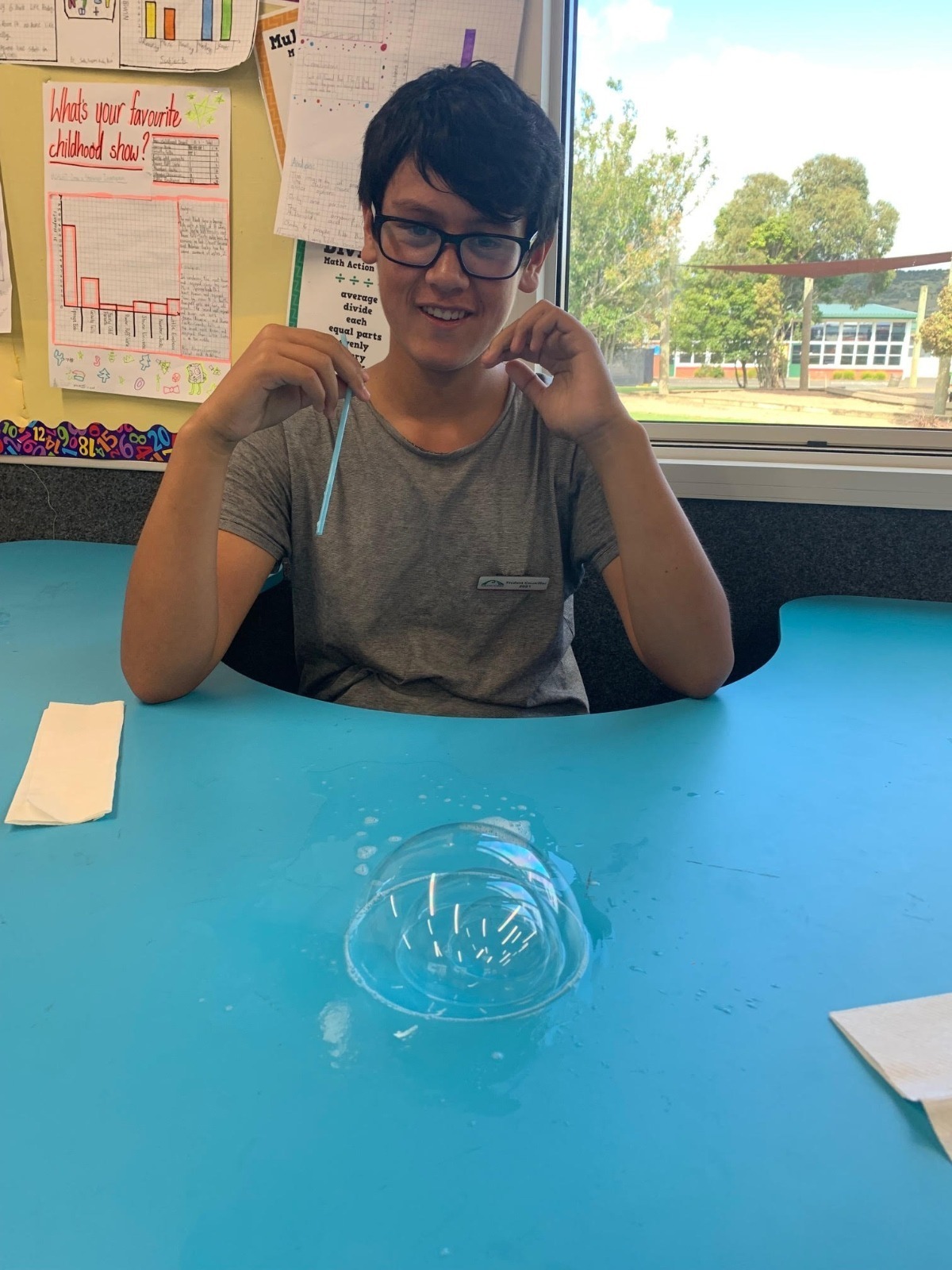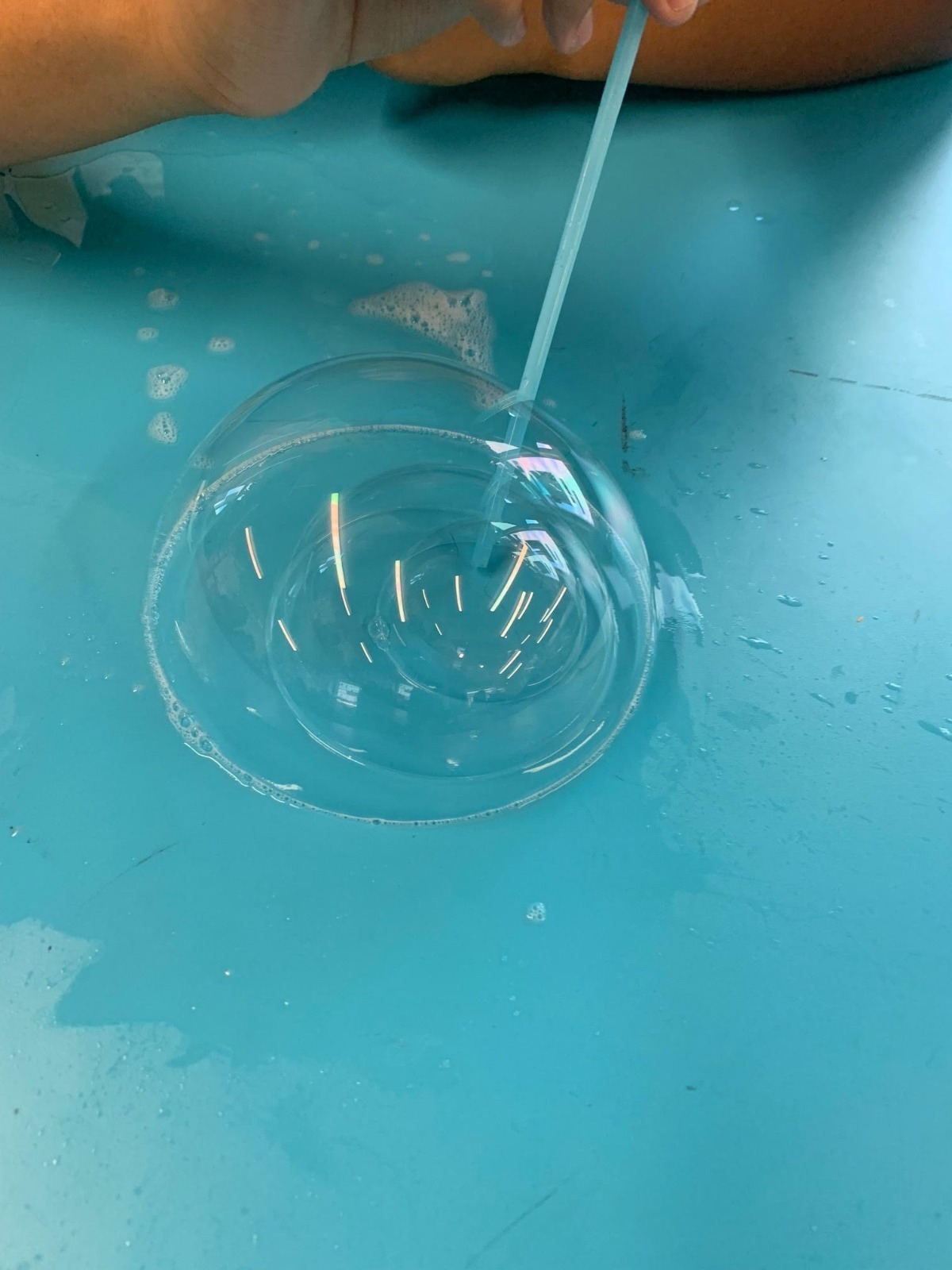 Welcome to Term 2 .
We are excited to be working with the students on some new topics. We will be investigating 'Our Origins' and how we 'Belong'. Exploring countries and cultures through 'The Arts' (Dance, Drama, Music, and Art). You can find the Kea Whaanau T2 Newsletter in the button below.
Kia Ora and welcome to Room 14.

This year things are going to be a little different in Room 14 as there are two teachers. For Term One, Room 14 will have myself (Mrs. McCarthy) and for Term 2 - 4, Room 14 will have Miss W (Kea Whaanau Leader). The reason for this is that I will be going on Maternity Leave at the end of Term One. If you have any questions, please feel free to contact me by email or come and see me in Room 14, my door is always open. I look forward to getting to know you all over the space of Term One!

EPIC!
Great work Room 14, we have hit 100 books on the Readerpillar! Keep up the great reading!

Room 14 Class Work PADLET!
Week 4 e-Letter:

Poetry and statistics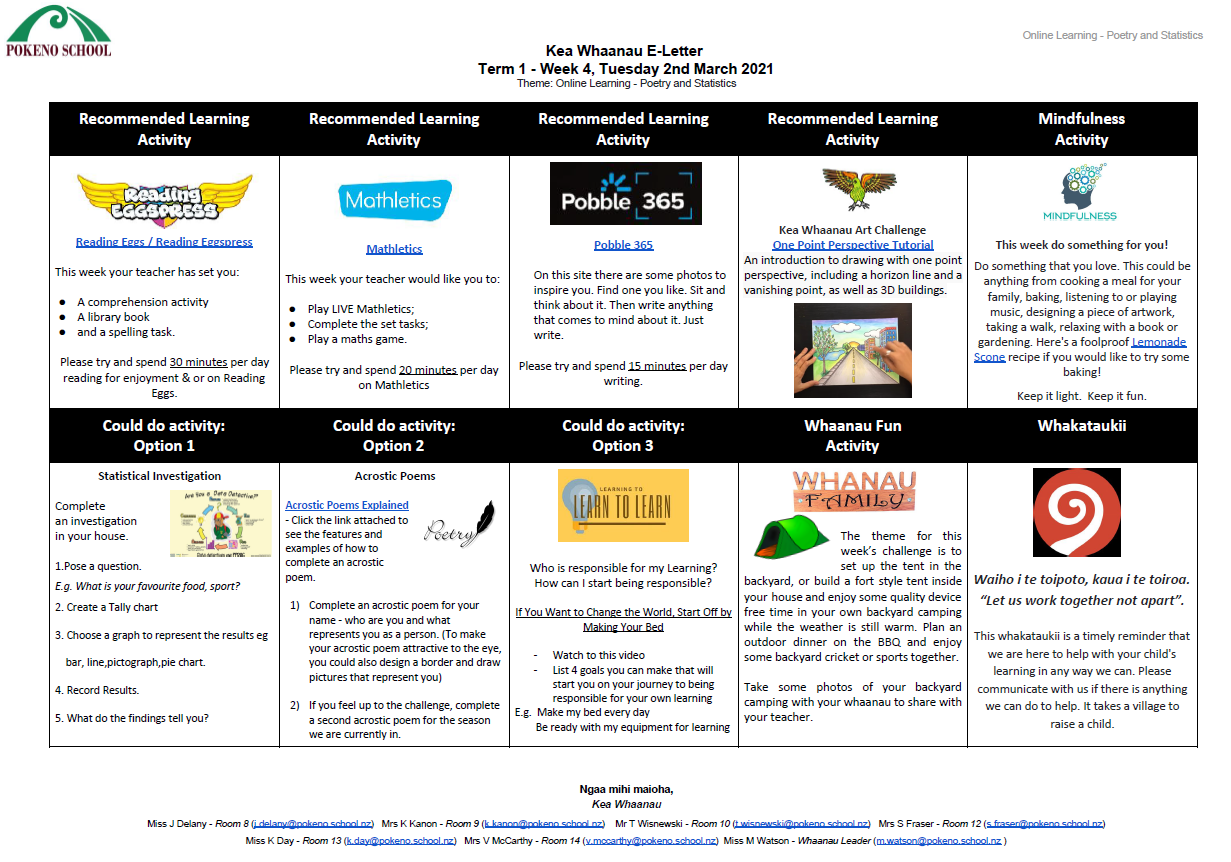 Kia Ora Room 14!
Welcome to Week 4, Term 1 - and Alert Level 3 Lockdown. As we have moved back into Level 3 again, I will be sending out an e-letter to keep you updated with learning you can be doing while you are at home. Please make sure you are checking emails to see what you should/could be doing. Please remember to stay safe and look after yourself and your whaanau too.

Mrs. McCarthy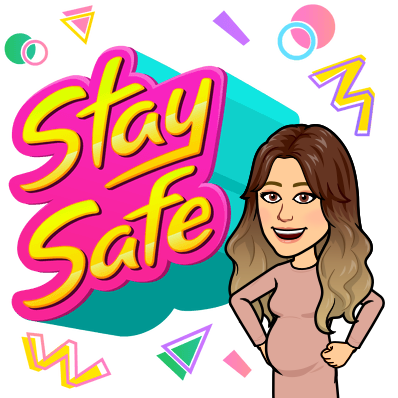 learning from home
Kia Ora Kea Whaanau, below is our first Kea Whaanau E-Letter: Getting Started for 2021 - Learning from home. The links below the image will take you to; the PDF of the E-Letter where you can access all of the links that you will need to complete the tasks, tutorials, the Brain to label activity and the answers to labelling the brain. Please use this to help support your child/ren with learning at home. Some of this information is also avaliable on our class webpages. We understand that everyones situation during alert level 3 looks different, so we encourage you to do what is managable for your whaanau. We would love to have learning shared with us during school hours: photos, writing etc. If you are happy for us to update our class pages as a forum of sharing please let us know. We are happy to answer questions and support you and your whanau in this learning journey.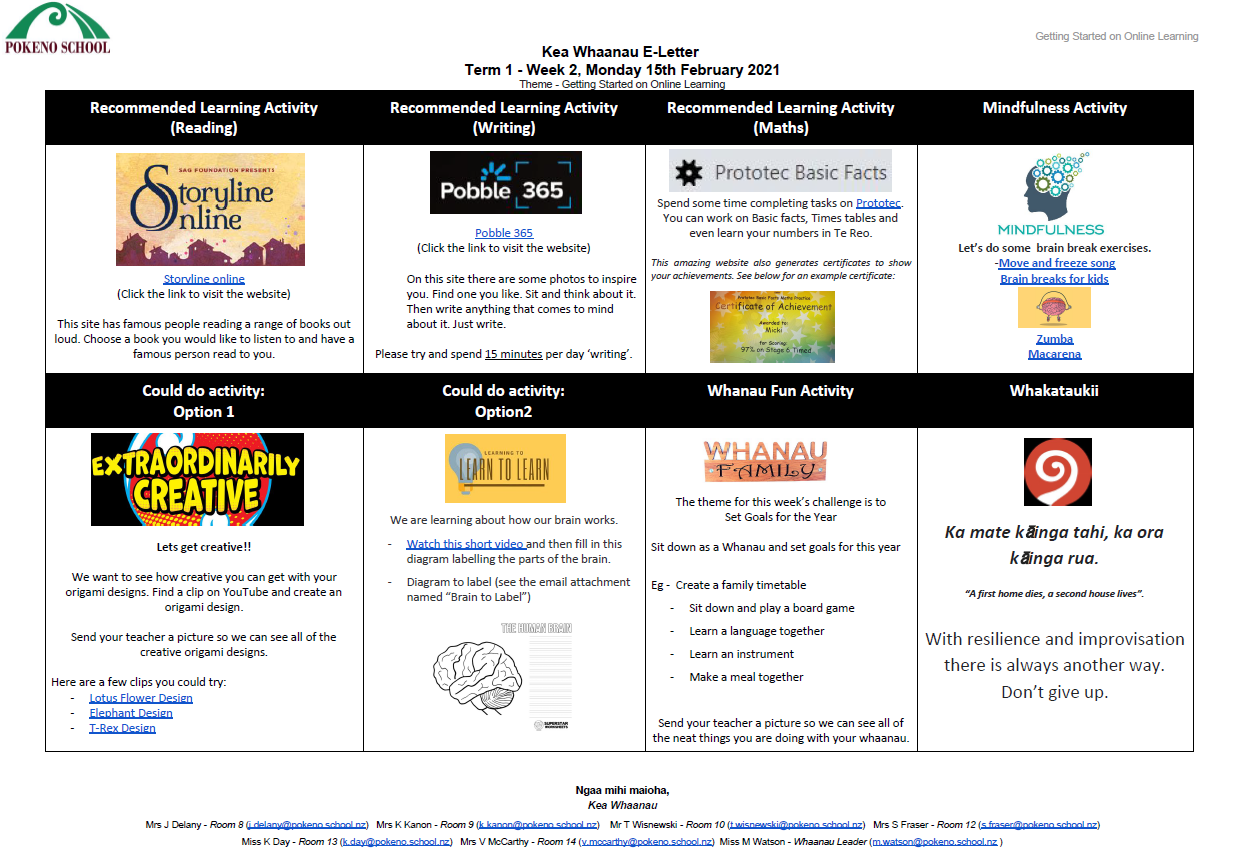 Thank you for all the emails with the photos of the work you have been completing! It is great for us to see the achievements you are making while doing Home Learning.
Please keep the photos coming!! :D
POPPY
Look at that home learning set up, you are one very lucky girl Poppy! Awesome job with your brain activity. Lots of information learnt there! Looks like you are having some real fun with your Zumba and GoNoodle. Is anybody else keeping active too?
Keep up the great work Sweetie! :)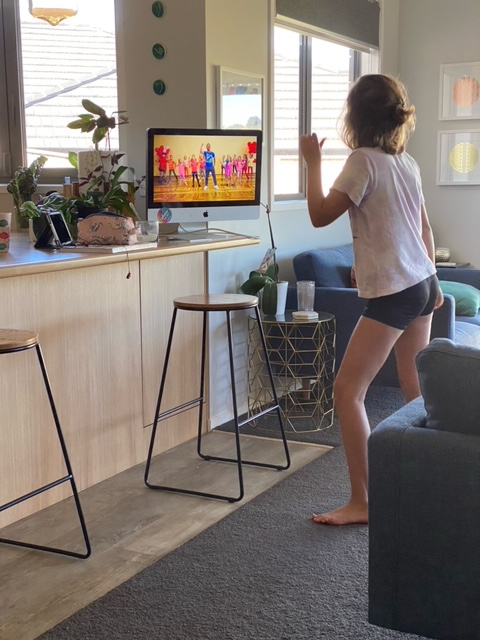 KULAN
Prototec Achievement:
Kulan has been busy completing basic facts work on Prototec! Look at that awesome certificate for his amazing effort! Well done Kulan keep up the great work!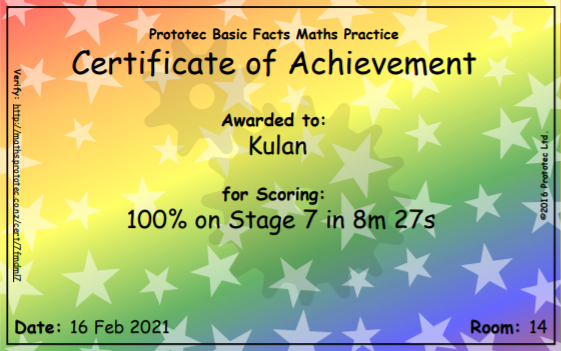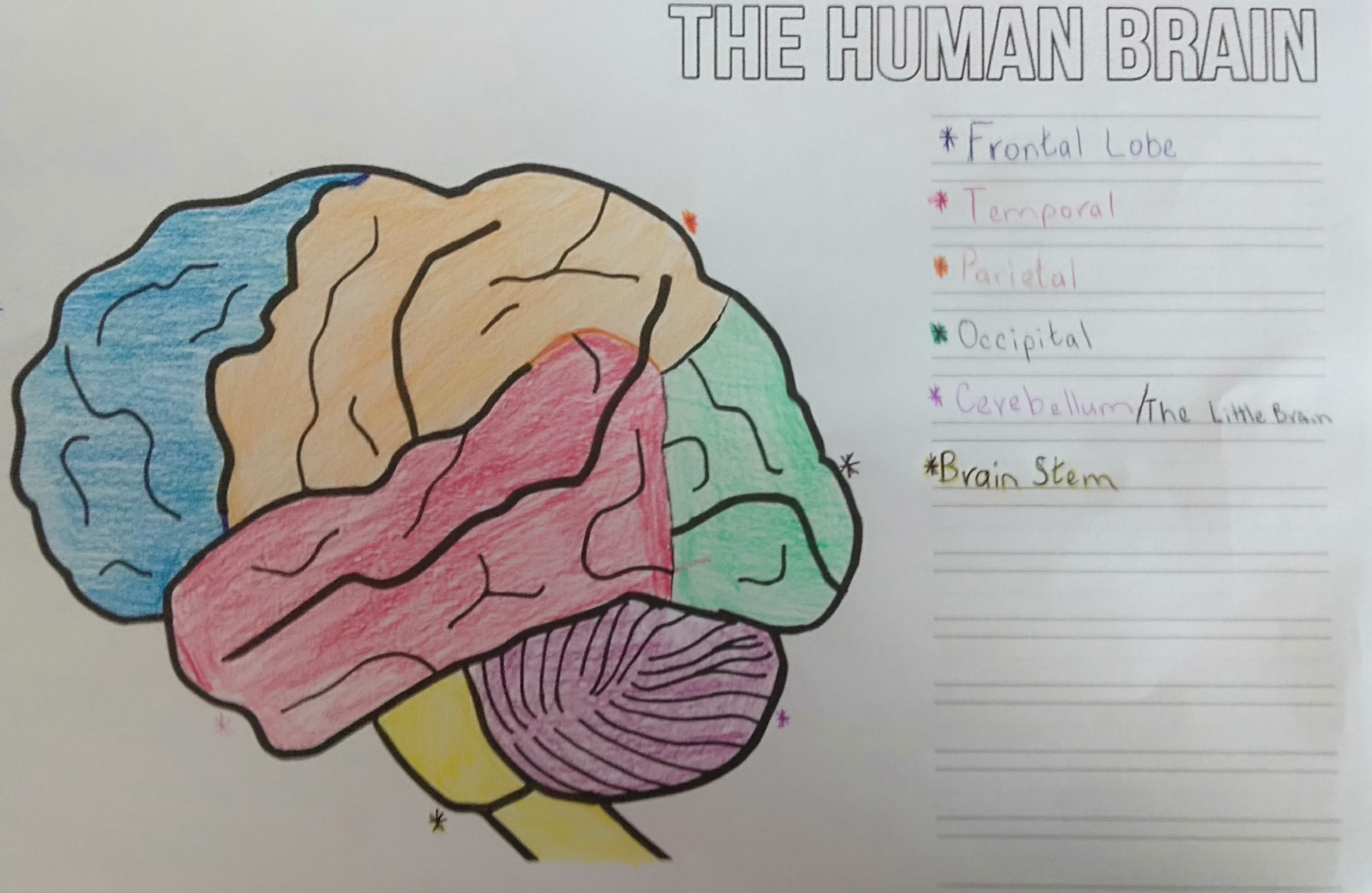 BEN
The Human Brain is such an interesting topic to learn about.

I can see that Ben has learnt quite a bit about the brain. Keep up the awesome learning Ben!
Emma B
What great dedication you have shown to your learning process about the human brain. Even though you didn't have a printer to print the sheet off, you found a way around it! Well done for thinking outside the box! Keep up the great work Hunny!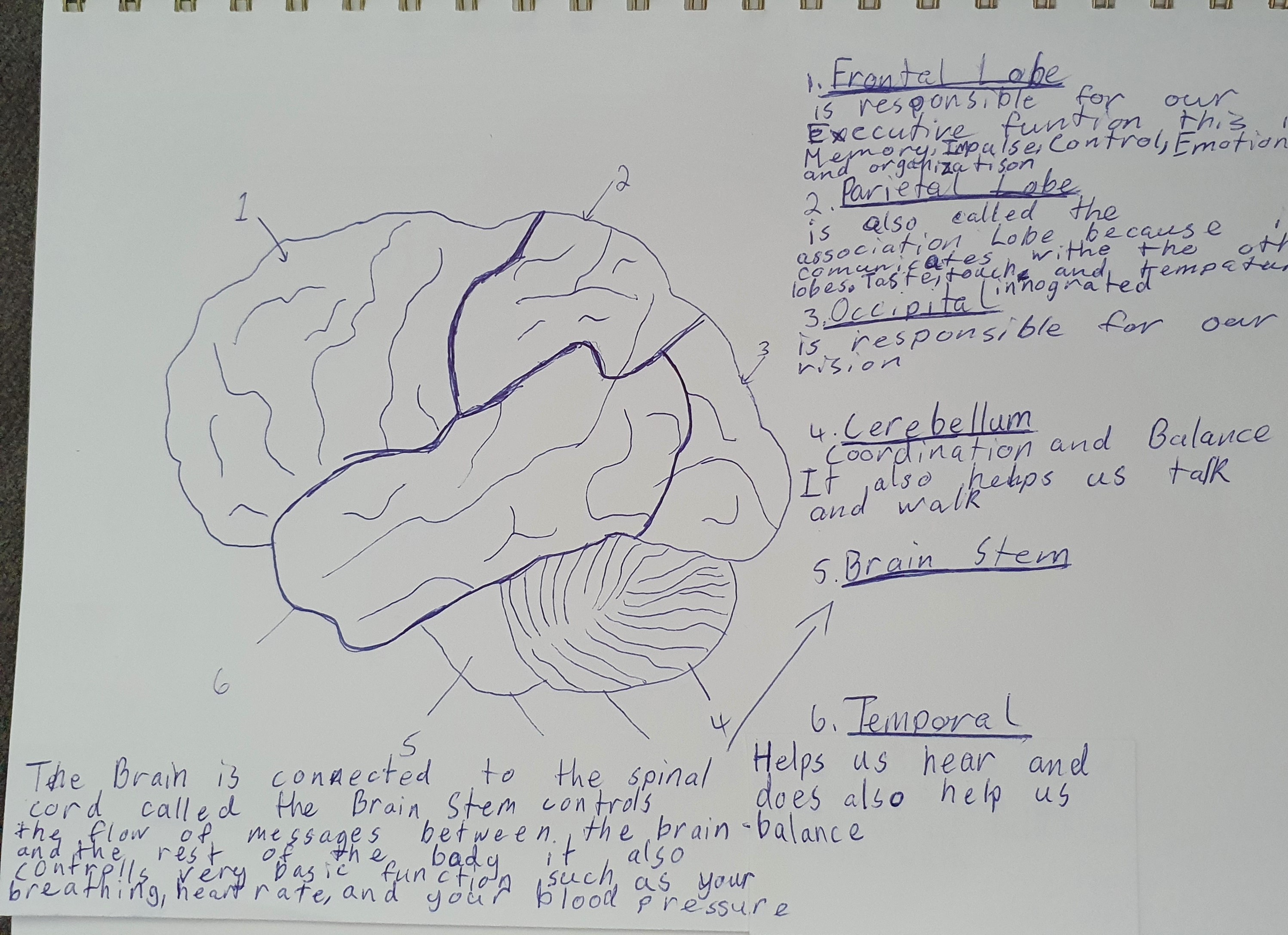 LEvel 3 announcement
Good Morning Room 14, you will be aware by now that as of 11:59pm last night we moved into alert Level 3 for the Auckland Region and that Pokeno is included in the Auckland Region this time around. We are hoping this Level 3 will only last the three days, however we can't be too sure. In saying that, the Kea Whaanau teachers are working hard to set up some online learning platforms that we can use, if we need to. Our class pages will be updated regularly with information and activities for you and your family to participate in, so keep an eye out on your class web page for updates and please stay safe.
Kia Kaha
Kea Whaanau Teachers

Contacts:
Miss. J Delany - Room 8 Teacher (j.delany@pokeno.school.nz)
Mrs. K Kanon - Room 9 Teacher (k.kanon@pokeno.school.nz)
Mr. T Wisnewski - Room 10 Teacher (t.wisnewski@pokeno.school.nz)
Mrs. S Fraser - Room 12 Teacher(s.fraser@pokeno.school.nz)
Miss K Day - Room 13 Teacher (k.day@pokeno.school.nz)
Mrs. V McCarthy - Room 14 Teacher (v.mccarthy@pokeno.school.nz)
Miss M Watson - Whaanau Leader (m.watson@pokeno.school.nz)