welcome to Room SIX
Welcome to Room 6, a class full of fantastic year 1 and 2 students.
If you have any questions please feel free to email me at l.obrien@pokeno.school.nz .
August Lockdown
Here are some fantastic pictures of our Room 6 learners during level 4 lockdown.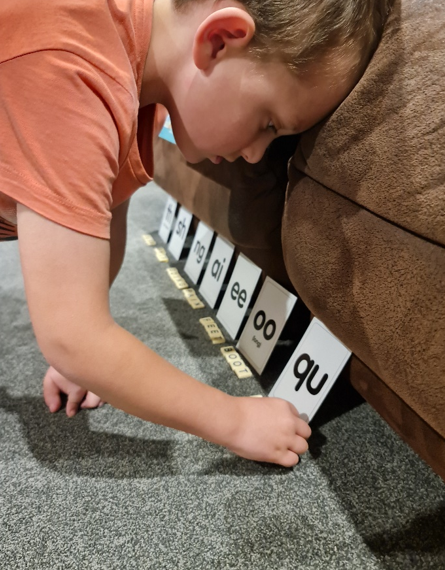 Some of Liam's home learning.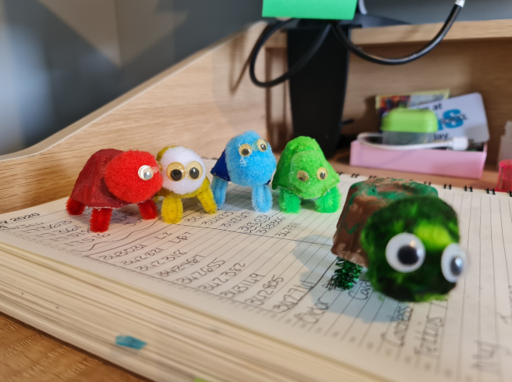 Caleb has been doing lots of great reading on Epic and he made the most amazing marble run!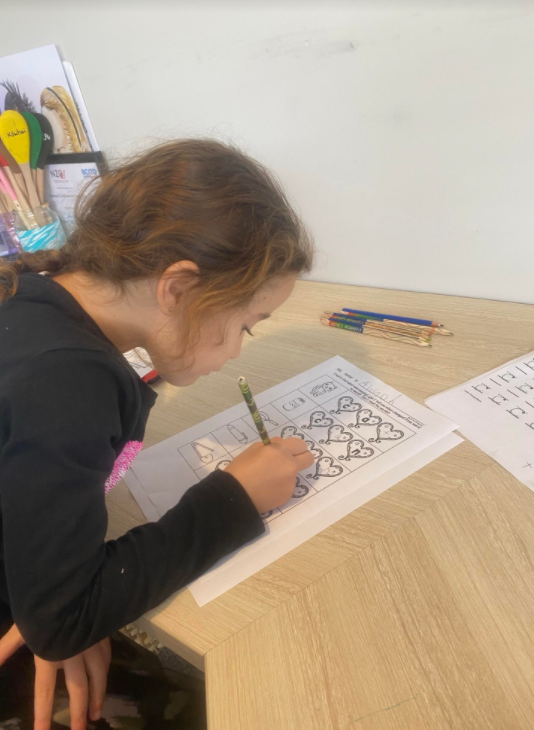 Aliyah is working hard at home with her learning.
Gabriel has been very crafty this week.
Aishlynn has been creative. Love the sock puppet!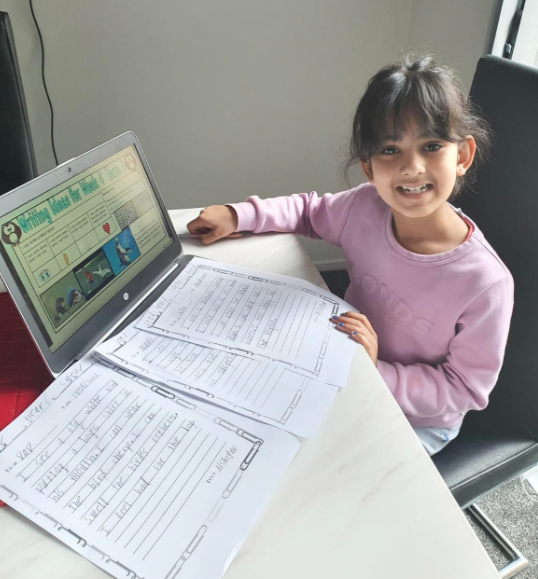 Aarav has been creative making a poi and doing some cooking.
Look at Reyansh and all his learning in his bubble. The pizza looks yummy!!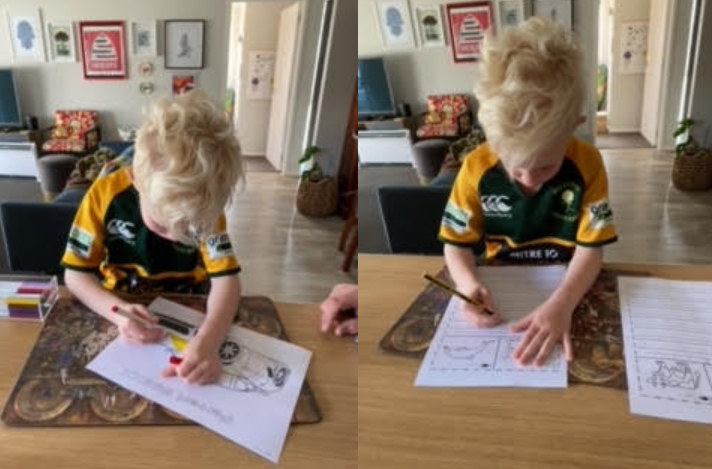 Knolan is working hard on forming his letters
Luca is working hard to, he has been looking at making graphs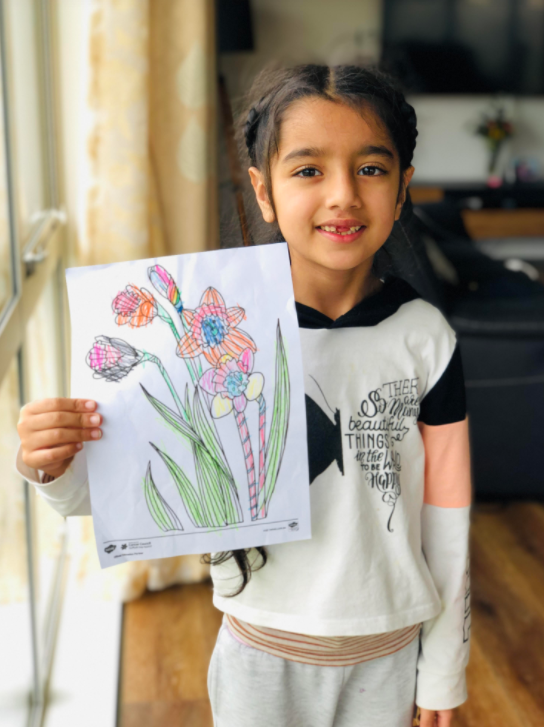 Jasnoor and her spring picture.
Aliyah caught an eel and made a computer. How cool!!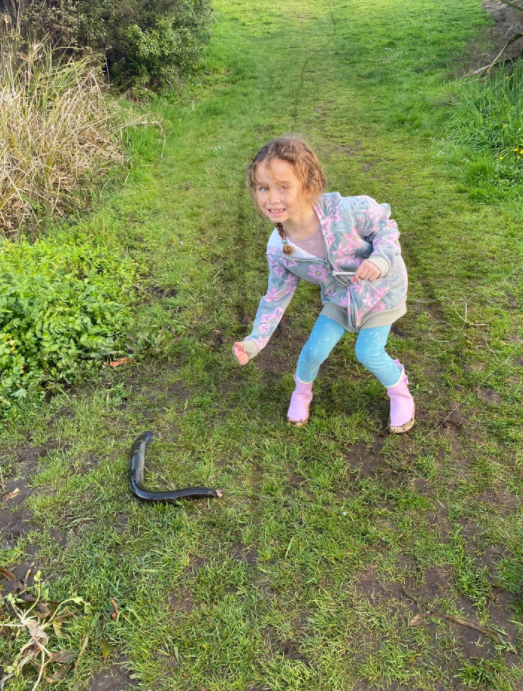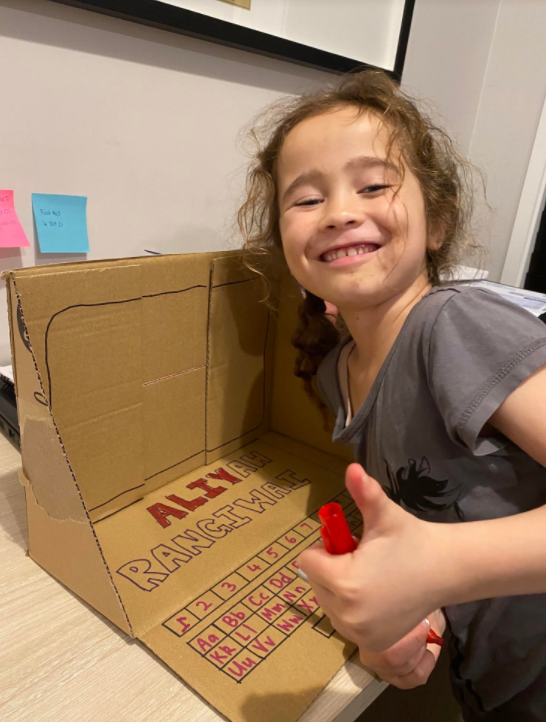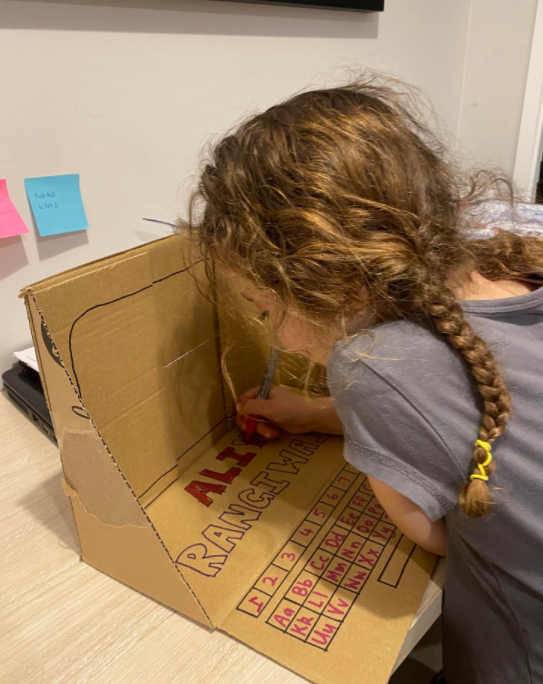 Aarav has been busy with his learning and even doing some work around Spring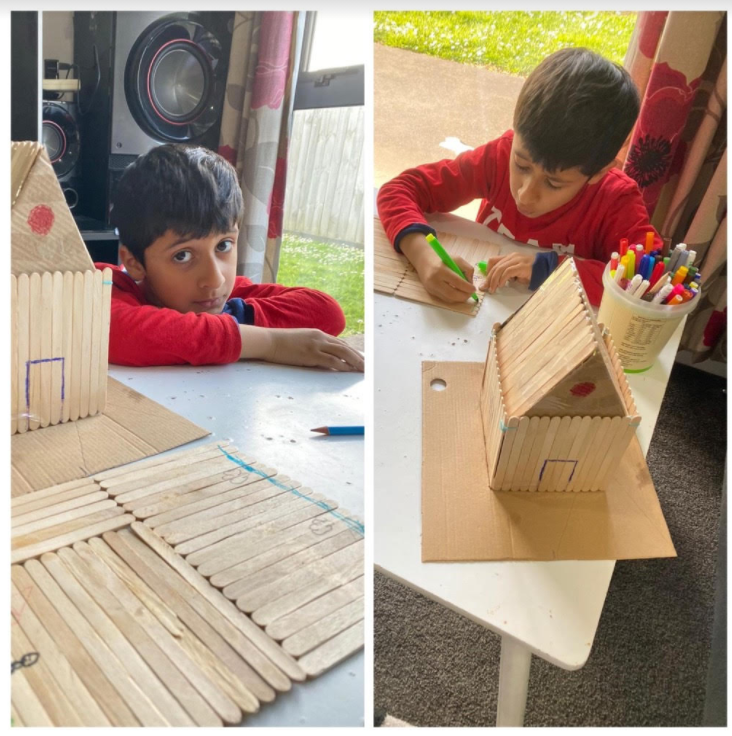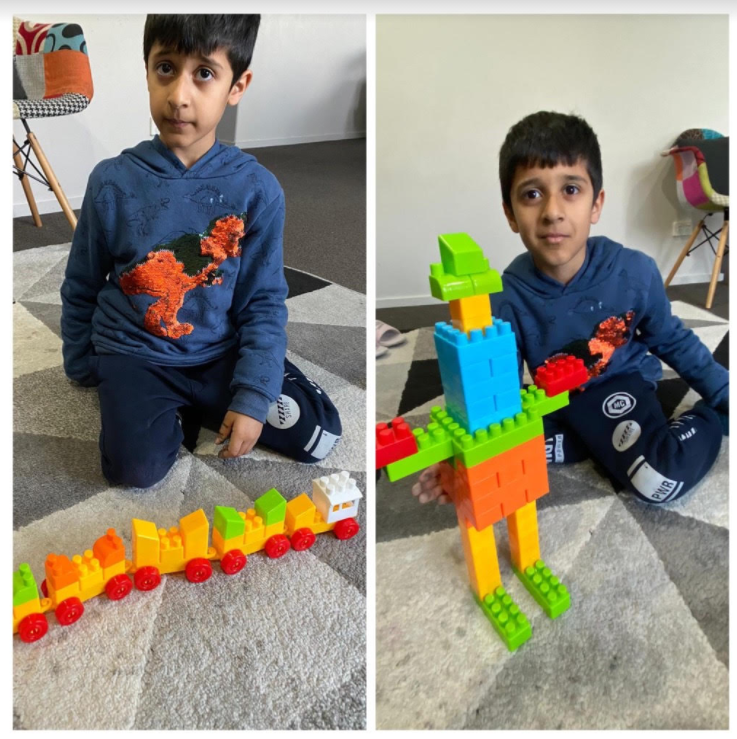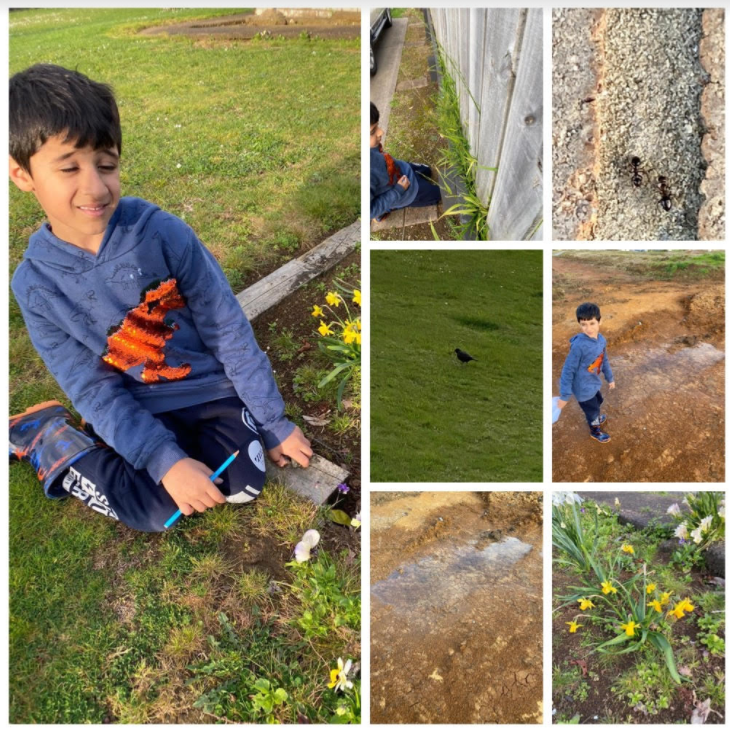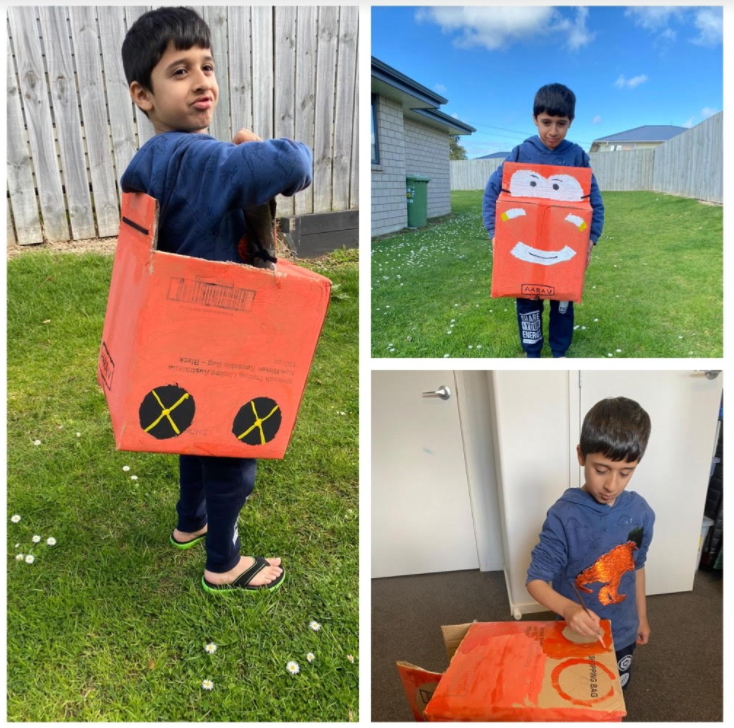 Luca has been a bit arty and enjoying time outside with this better weather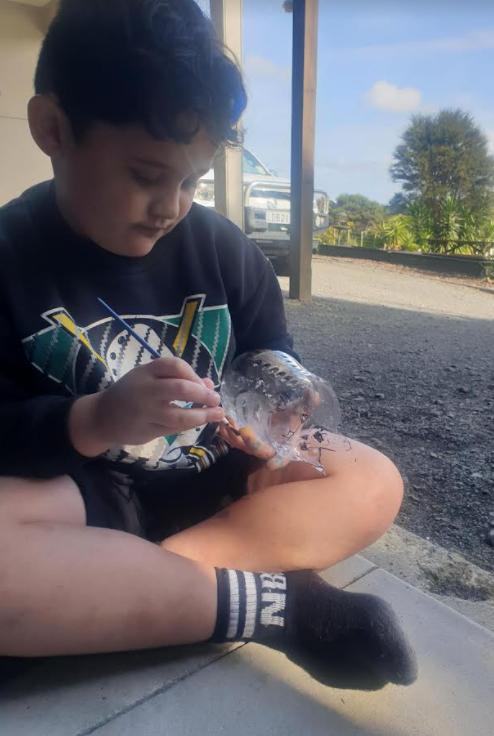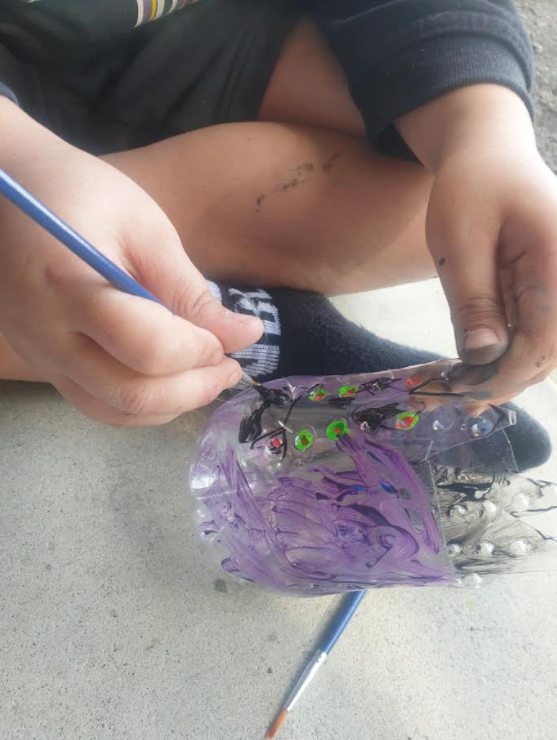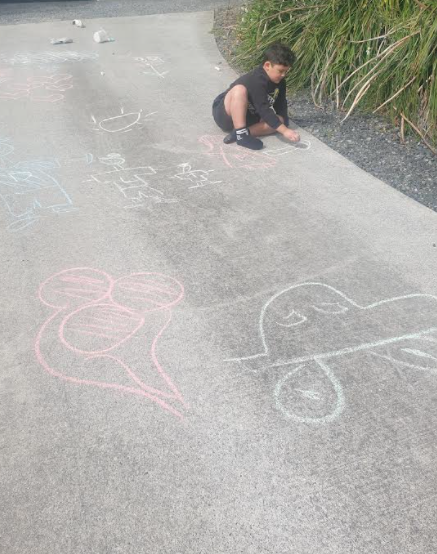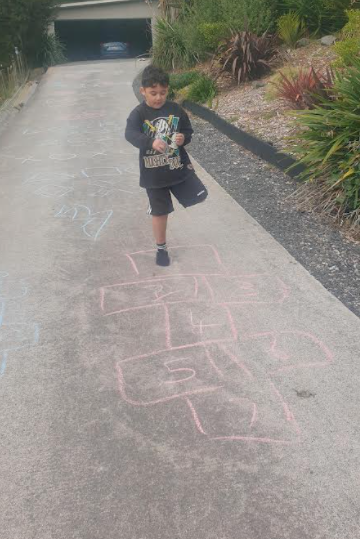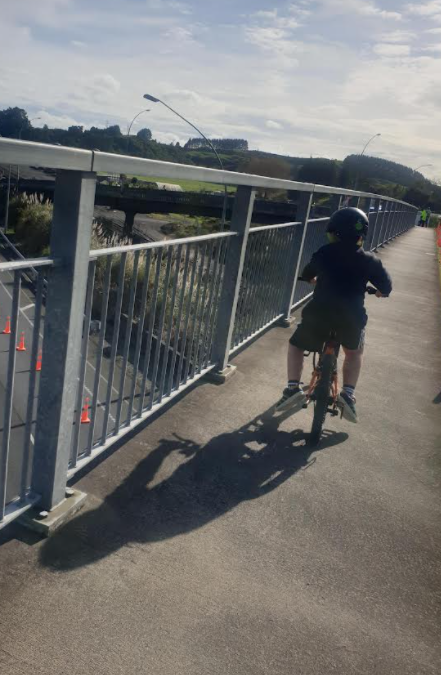 Gabriel has been getting crafty
Aliyah has been doing some great learning and making the most of the nice weather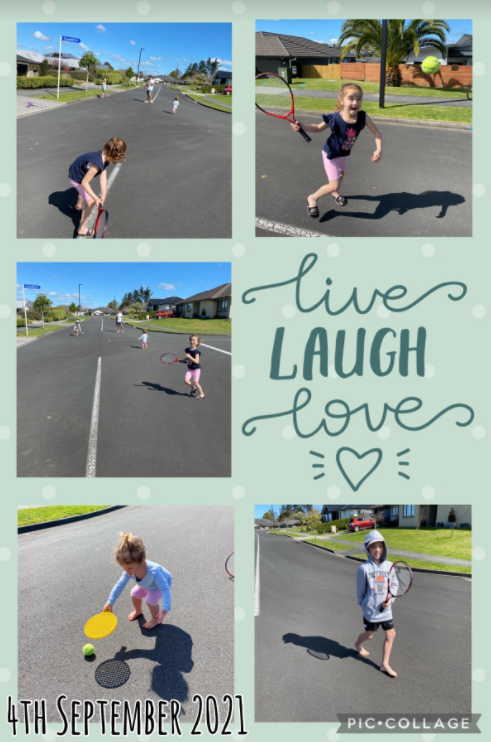 Some of Aarav's Learning - love the sock puppet
Knolan has been busy with his learning. He decorated and hid some rocks and participated in the Lego challenge.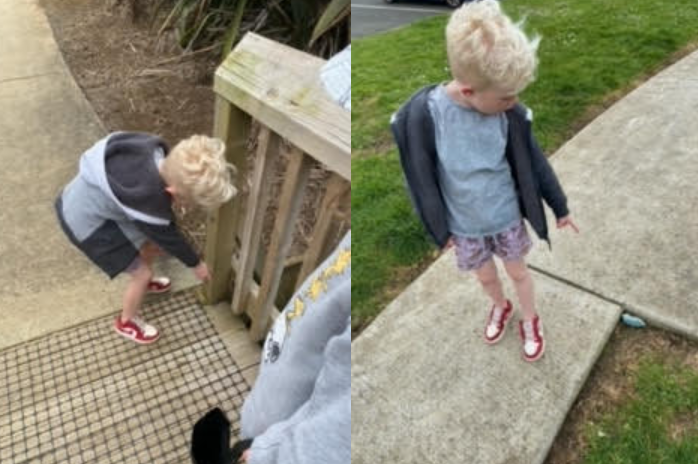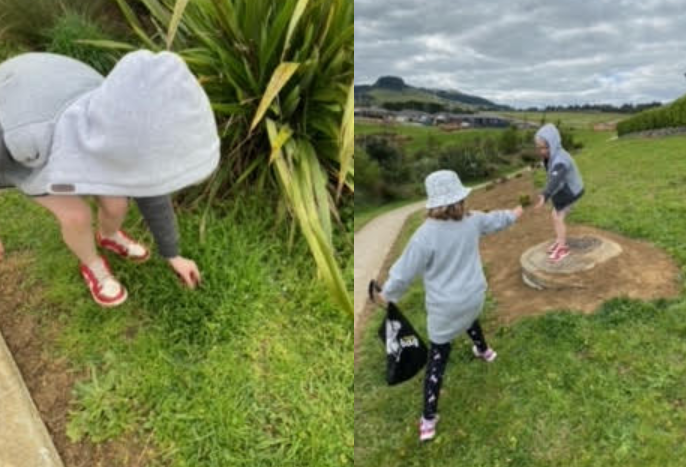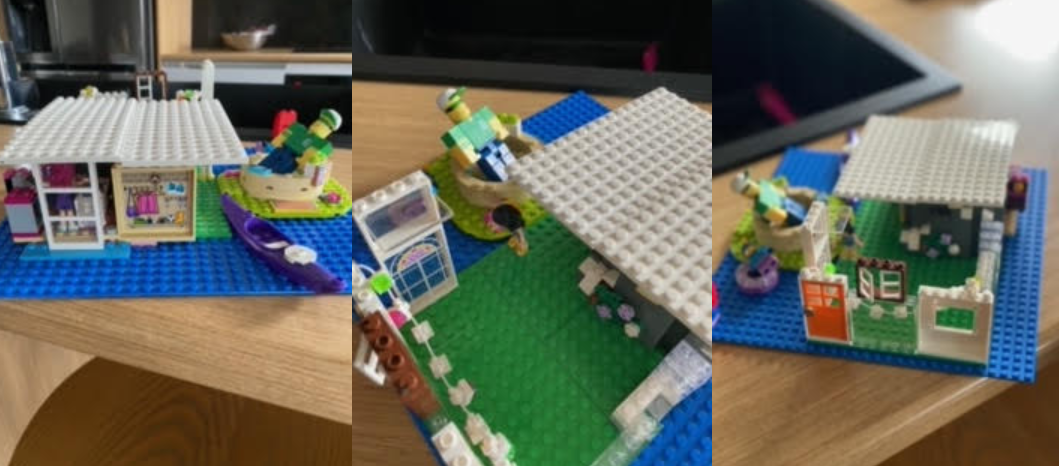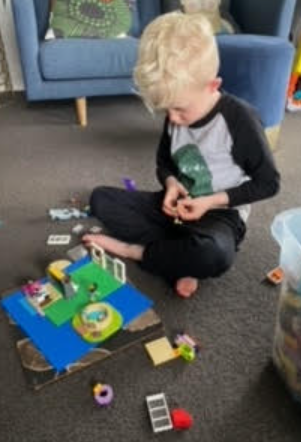 Rebekah's creation for the Lego challenge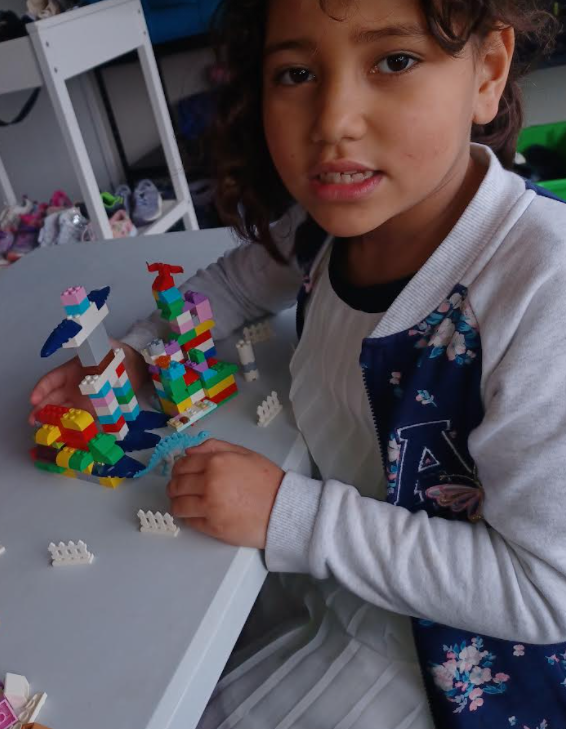 Caleb has been busy baking and building a robot!
Awesome work Caleb
Jeremiah and his learning from home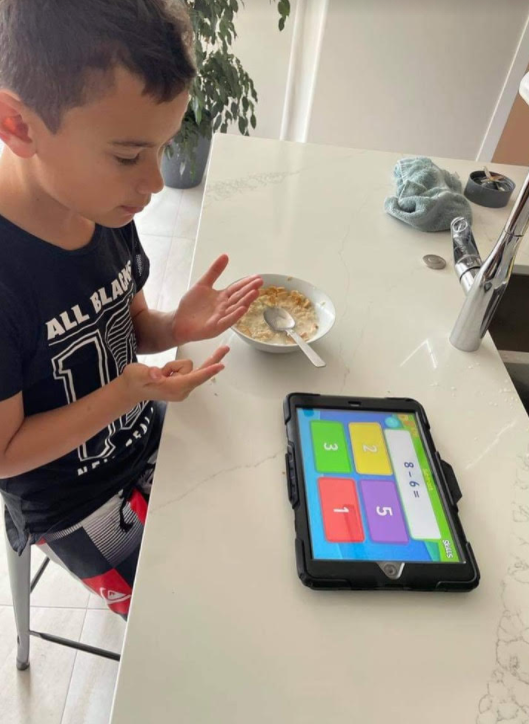 Here is some of Jacob's Learning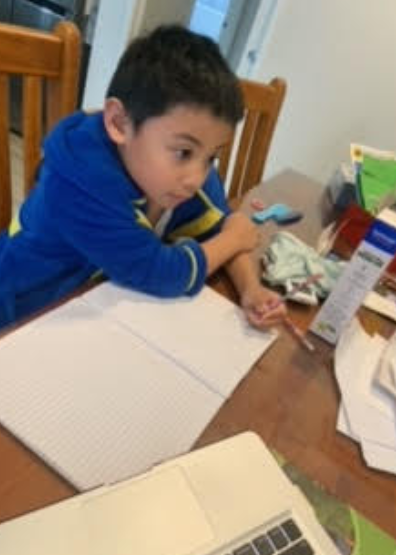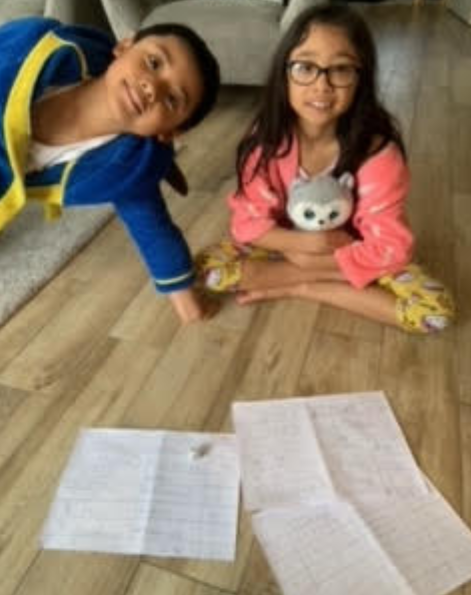 Here is some of Gabriel's Learning
Aishlynn has been participating in the ruru challenges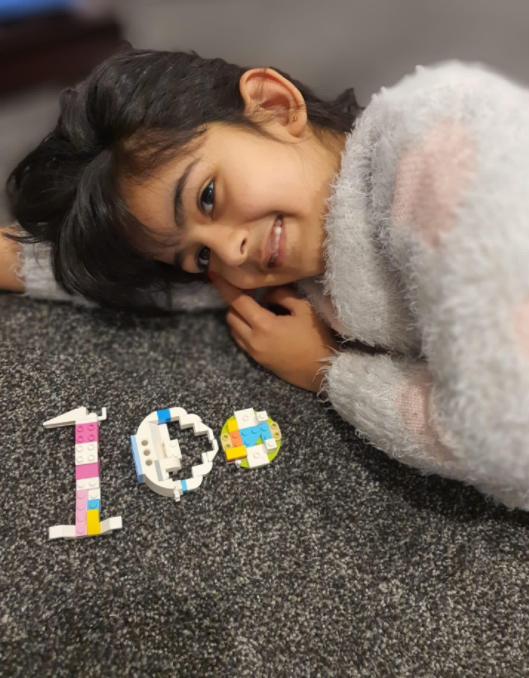 Here is Aarav's Lego creation
Luke has been creative - painting rocks and adding clay to some
Here is Ariana doing some learning and baking, Yum!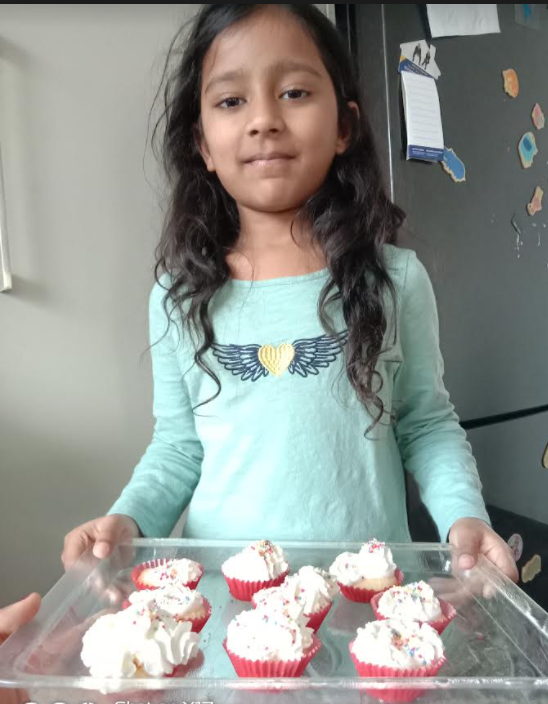 Caleb is outside watering his plants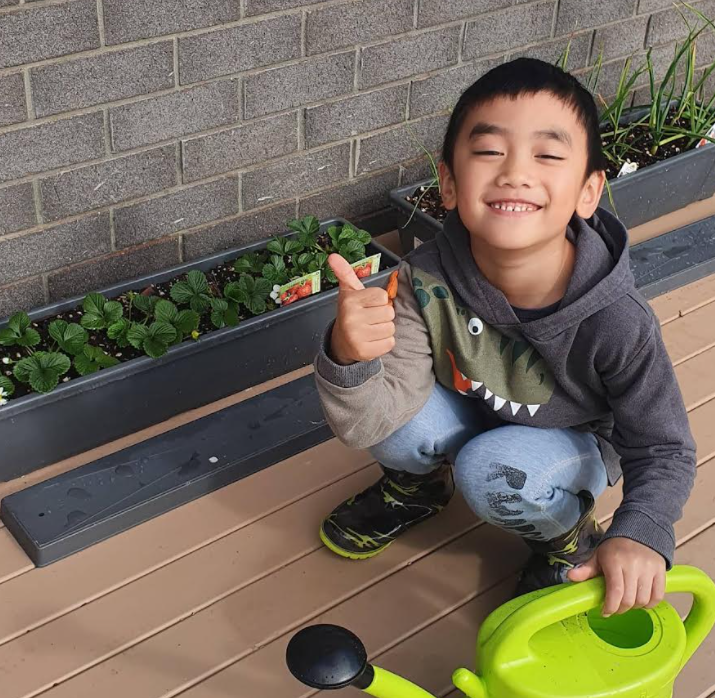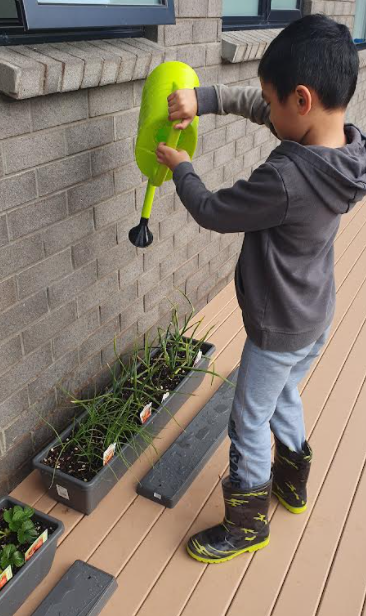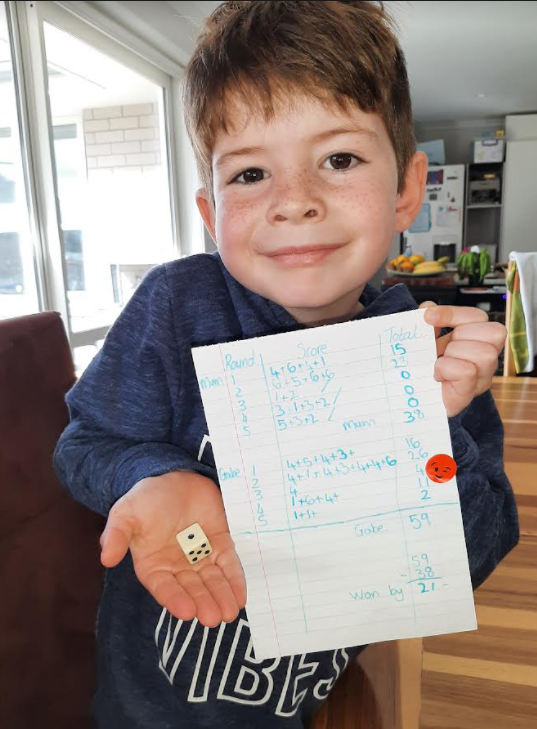 Gabriel played a Maths game called Greedy Pig - such a great way to practice his addition facts.
Isaac has been super busy building with his Lego. Well done it looks amazing!!
Helena and her learning she is writing some amazing stories.
Happy Lockdown Birthday Luca!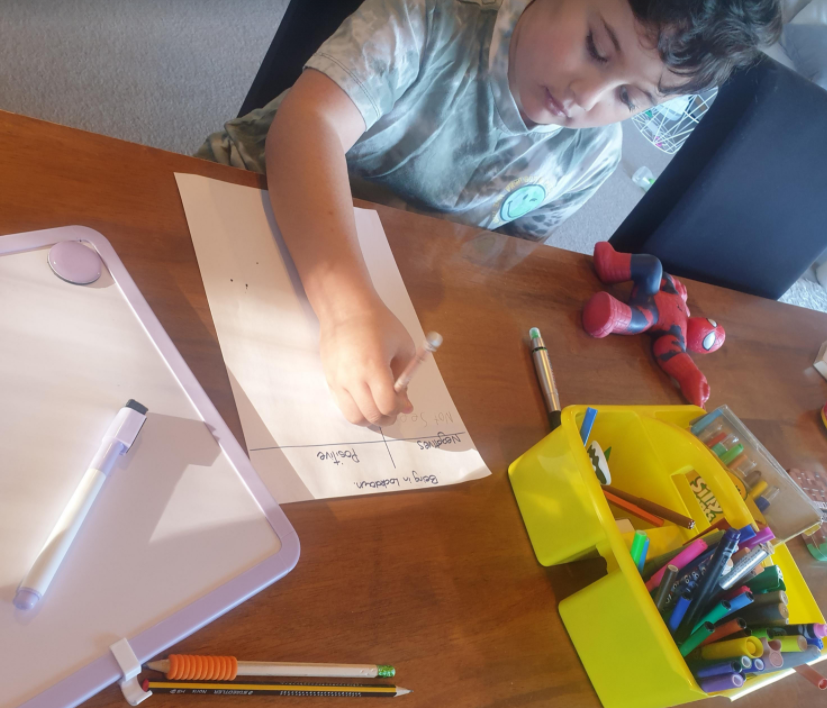 Jasnoor playing a Maths game called Get out of my house - another fun game to practice addition and subtraction facts.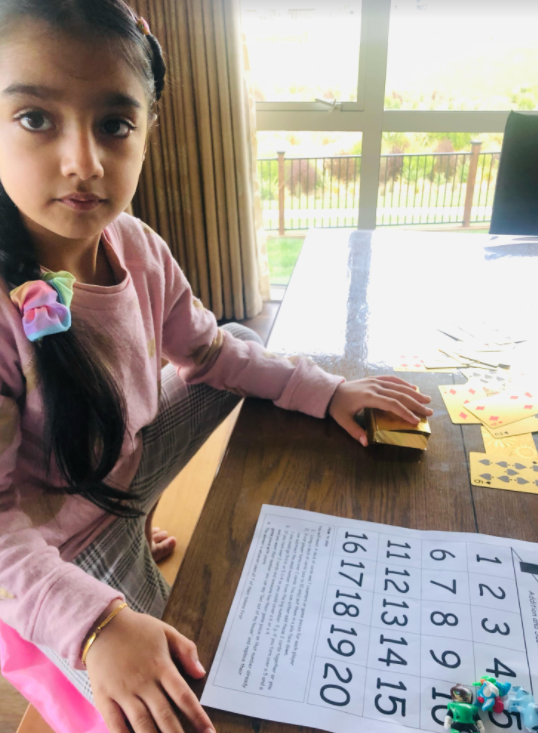 Fish Art
We have been working so hard on creating these fish. We used the technique of quilling which is curling paper.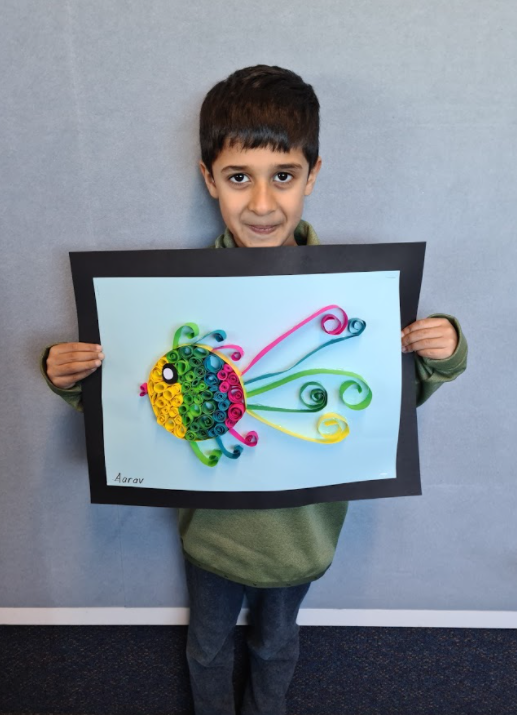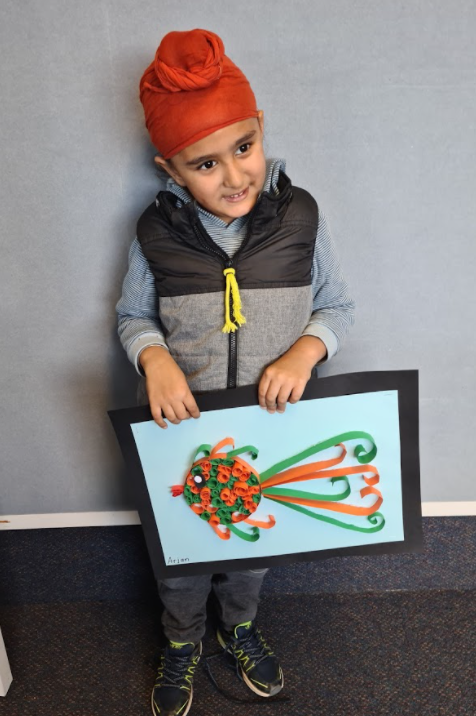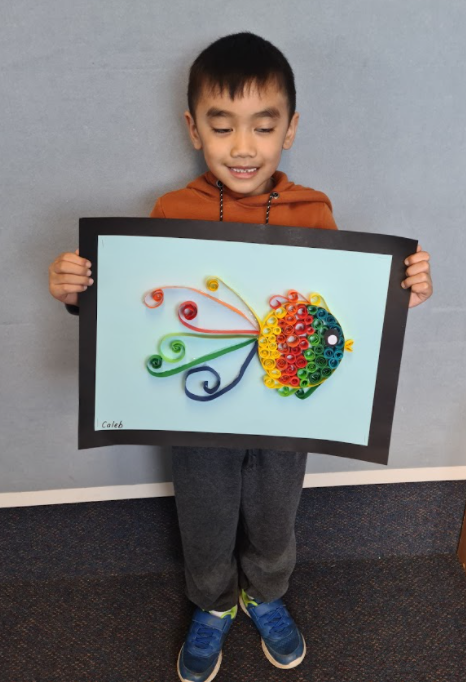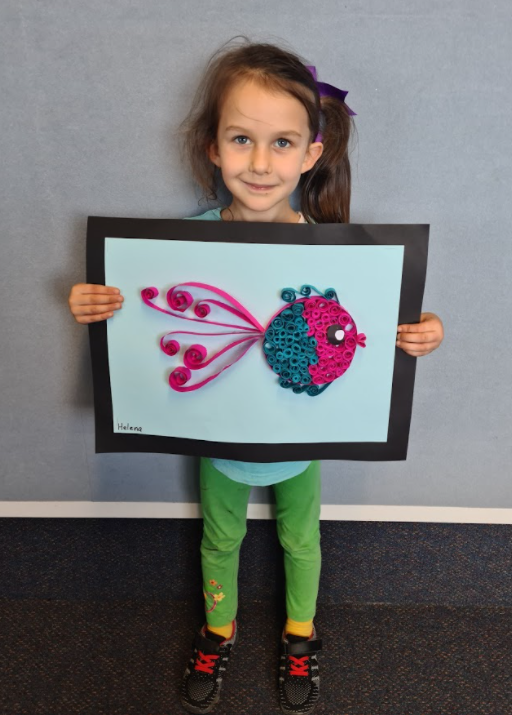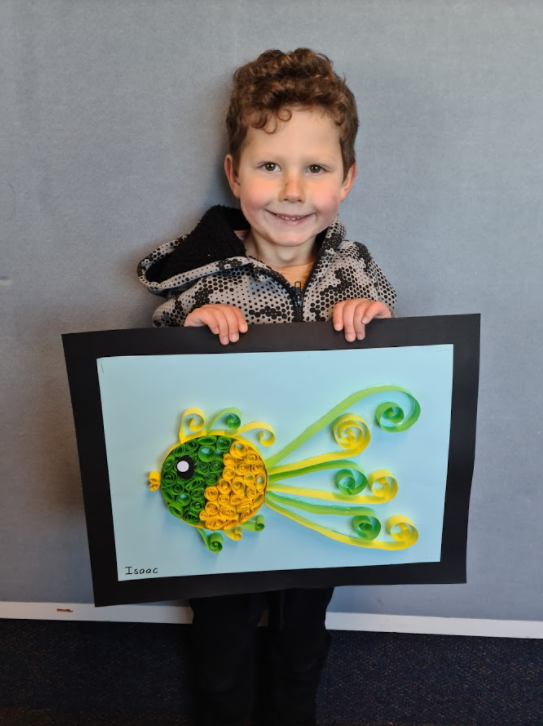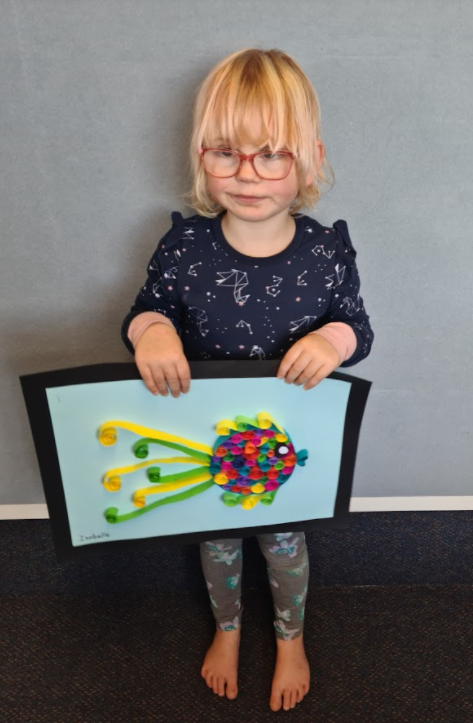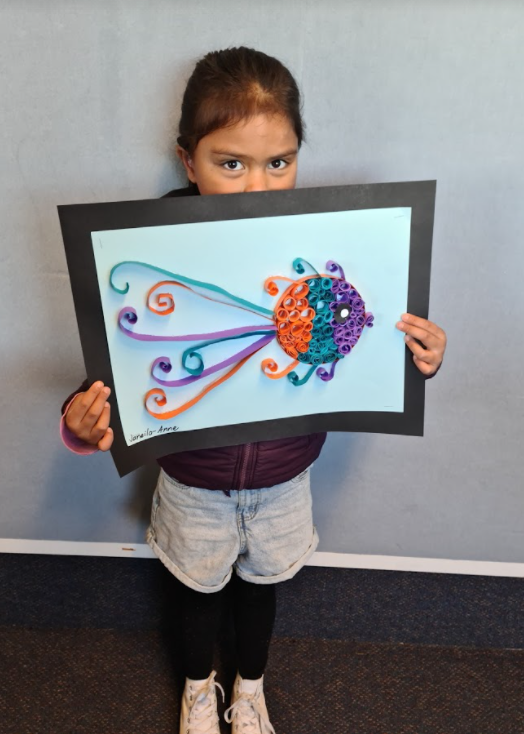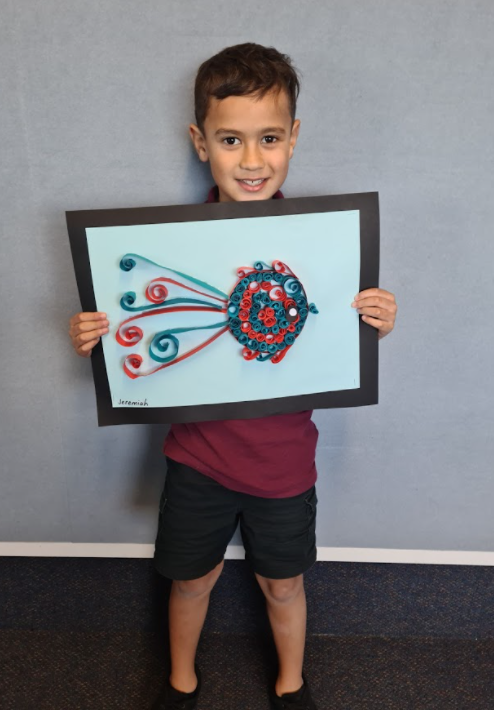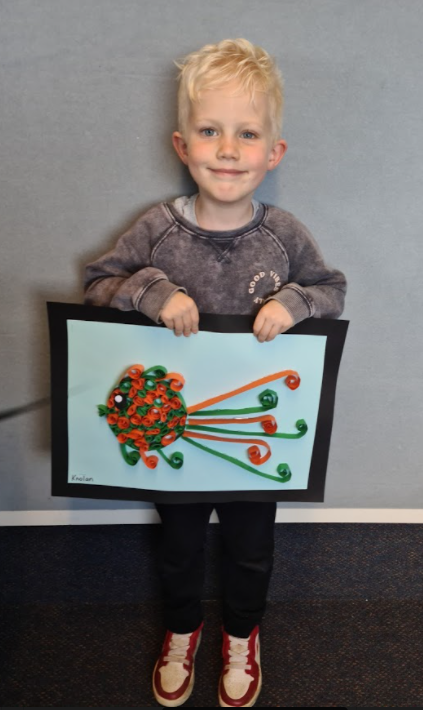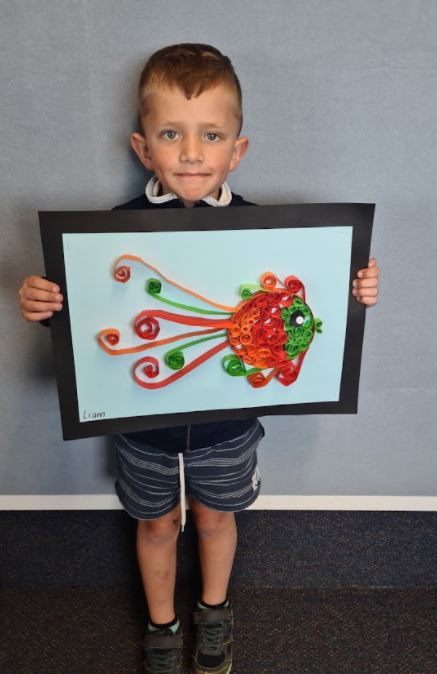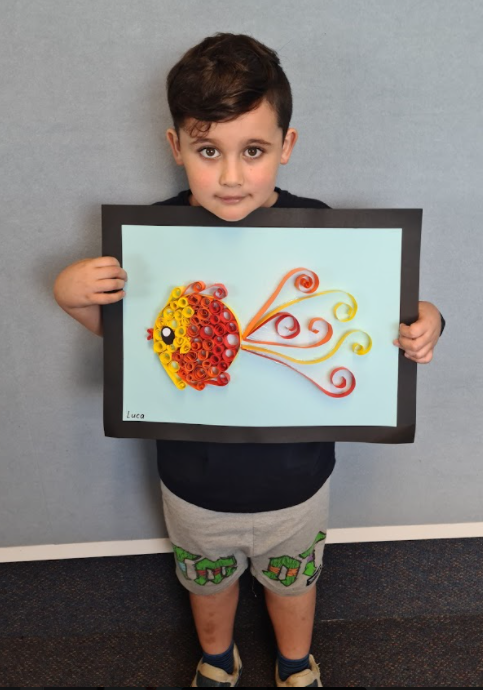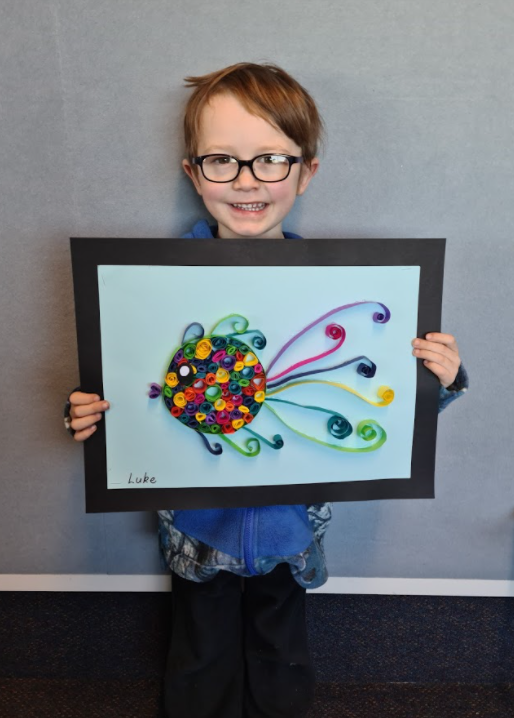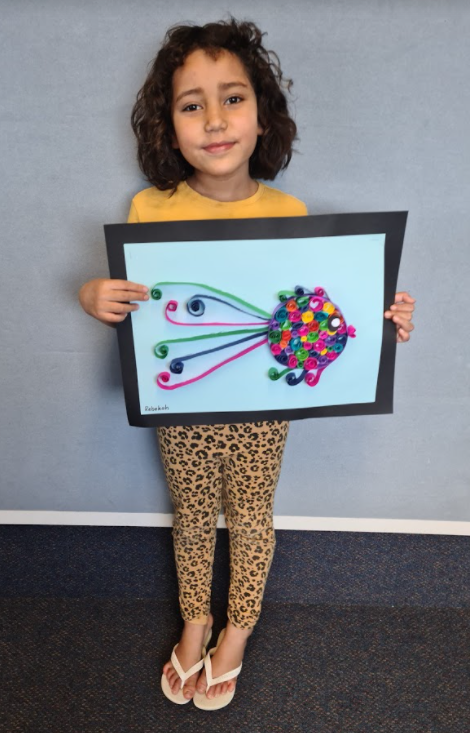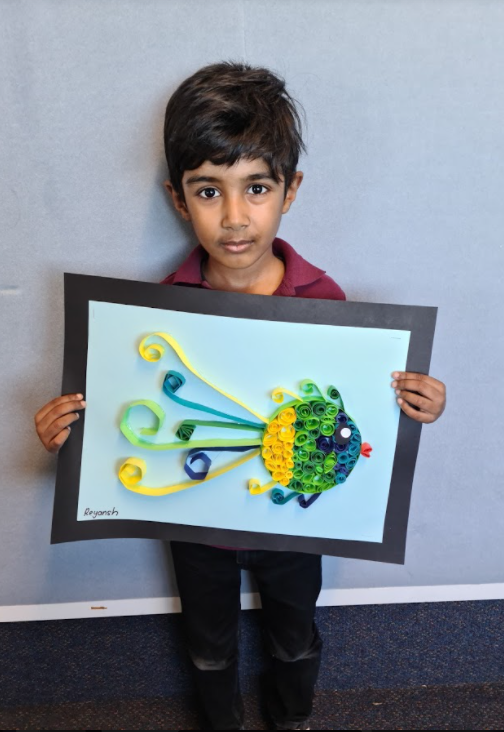 Learning from home in room 6
Here is Isaac with his Lego castle and he built a tower out of wood for his army men to defend.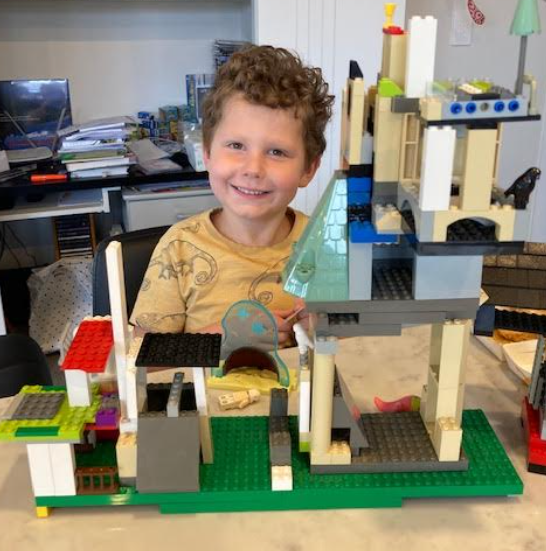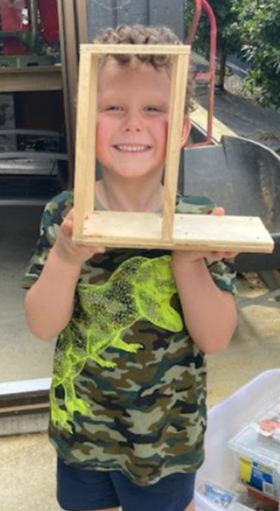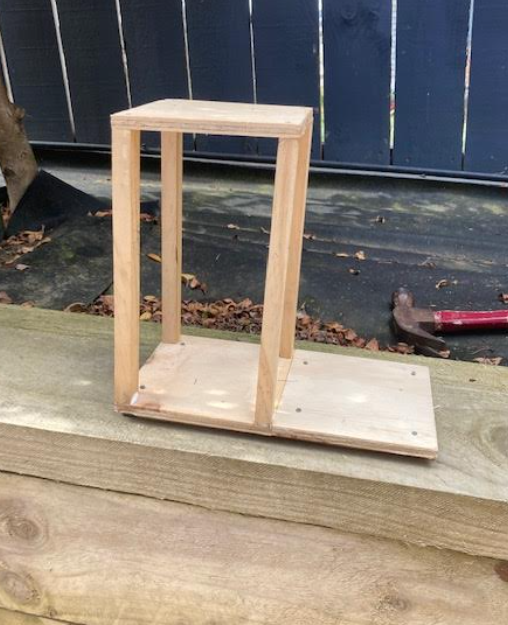 Reyansh has been dressing up as a police officer and giving out tickets! Such awesome role play.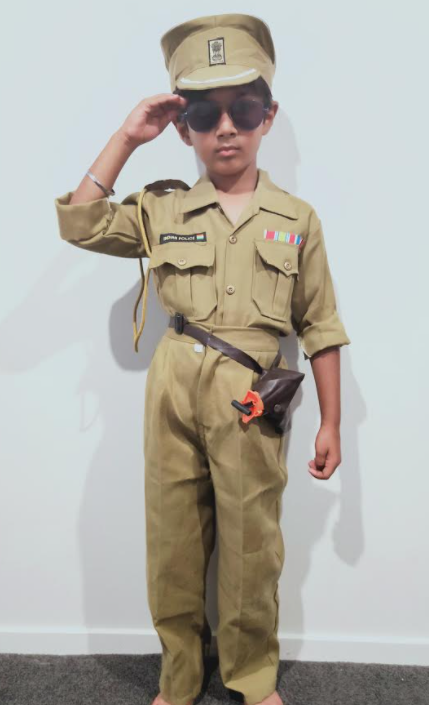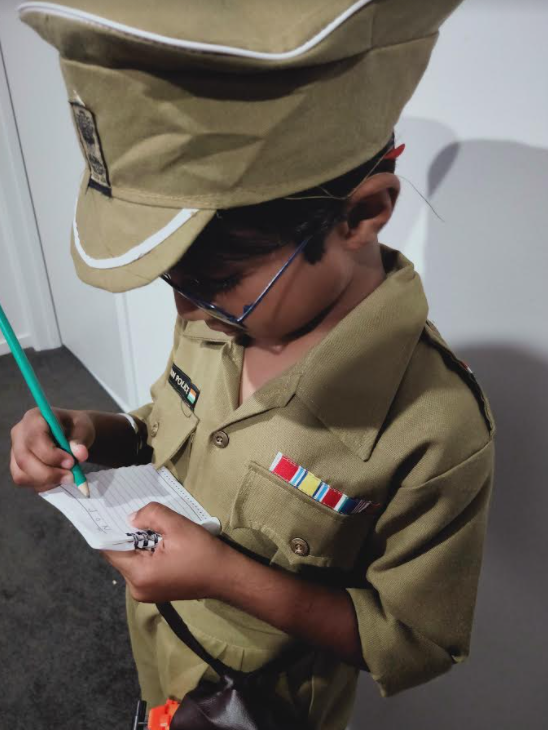 Jacob has been doing some great reading on EPIC and he is so lucky to be watching the caterpillar begin its change into a butterfly.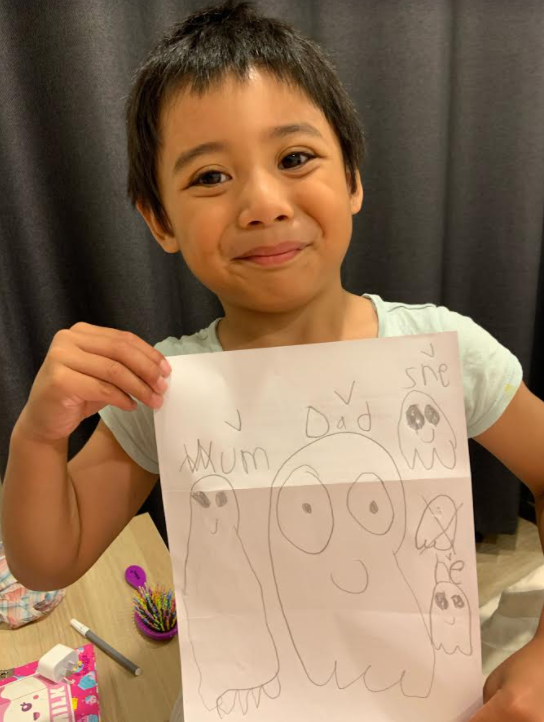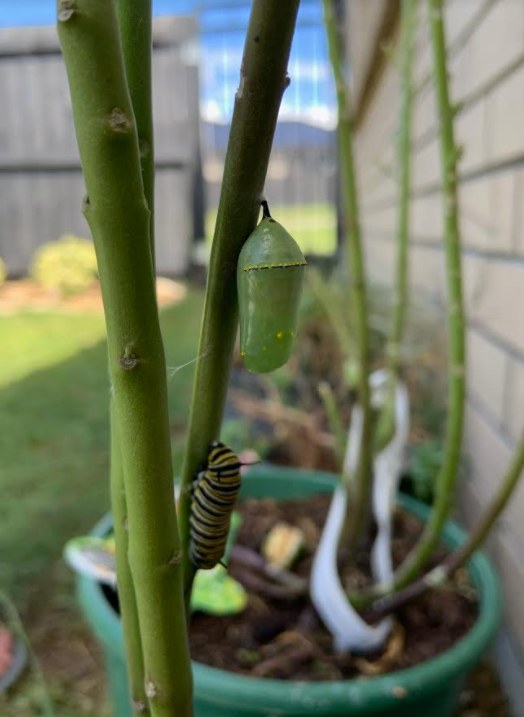 Jasnoor has been doing some lovely colouring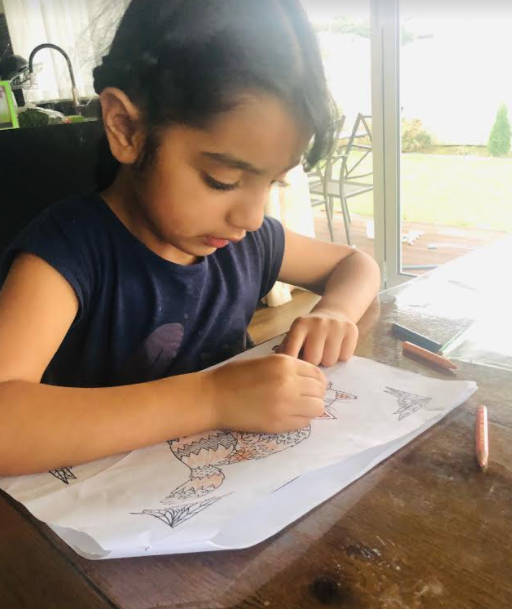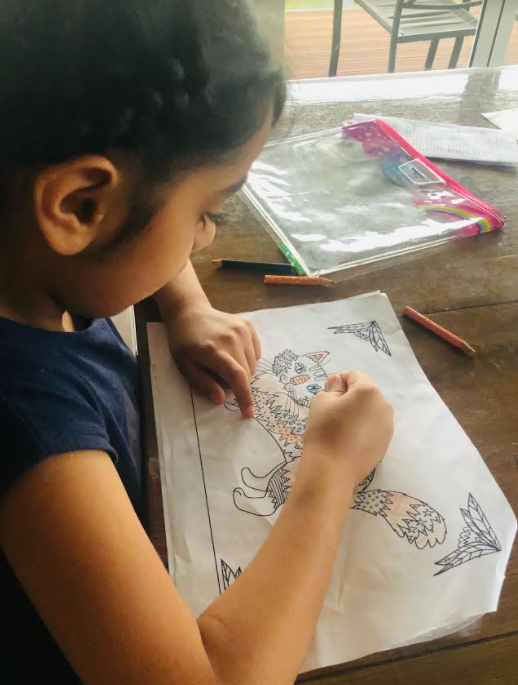 Here is some of Luca's Learning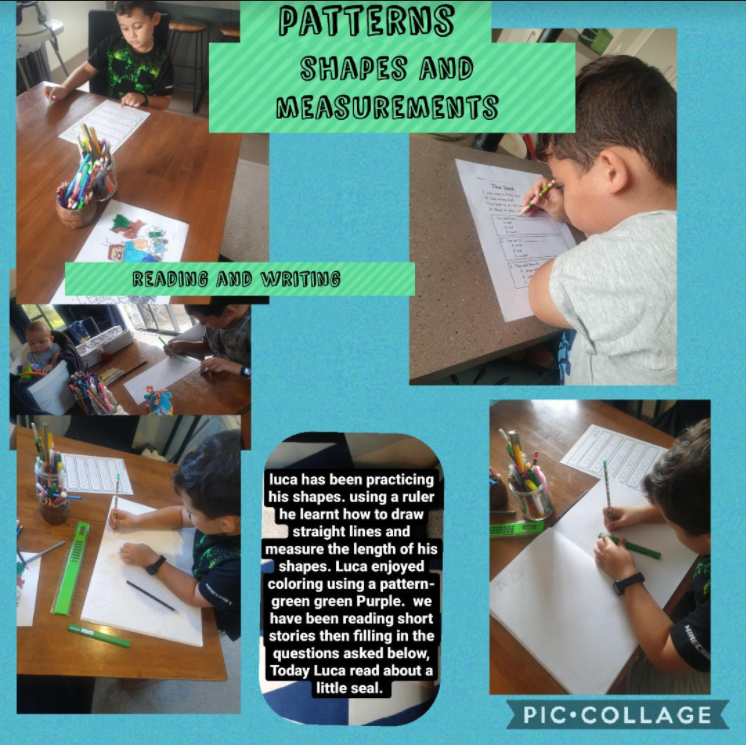 Ariana has been doing some great learning at home too.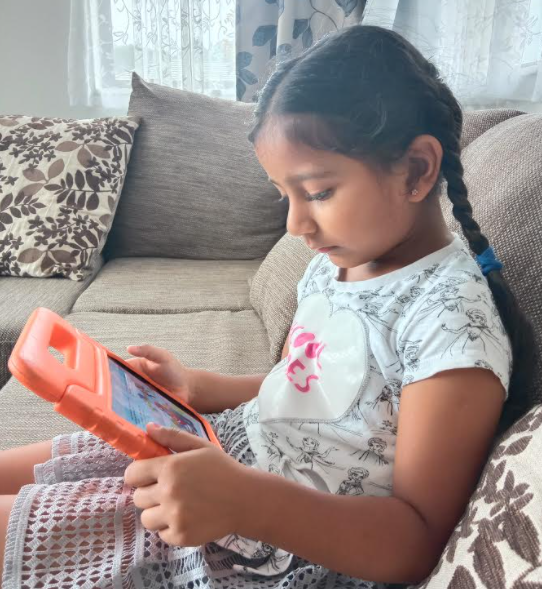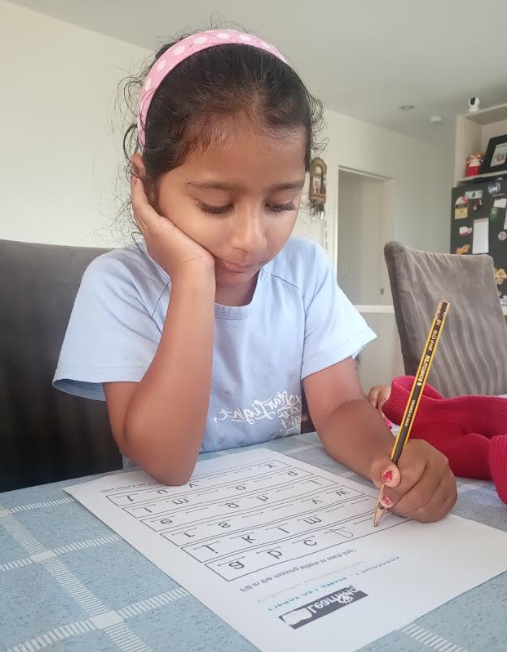 Jeremiah using reading eggs and building with his Lego.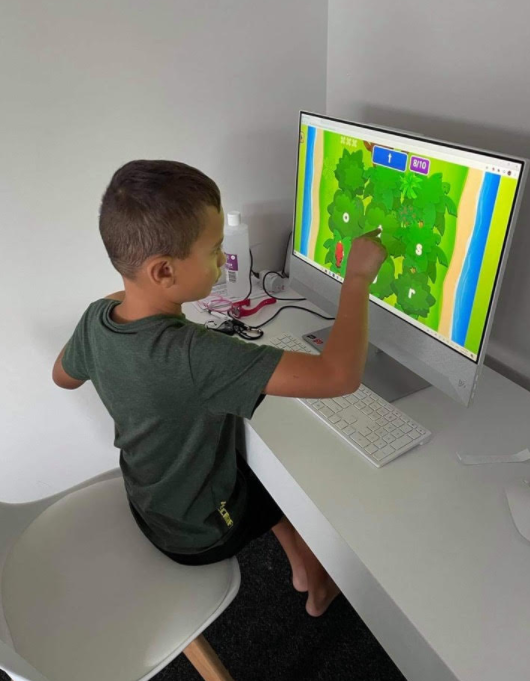 Look what Tristan found - A Lizard, and he made a little home for it.
Buddy Reading
Last week on Friday we had our first buddy reading session with Room 9. Children got to buddy up with someone from the opposite class and read to each other. Hopefully we will be doing this every Friday afternoon :) It's such a lovely opportunity for our little learners to work with the big kids.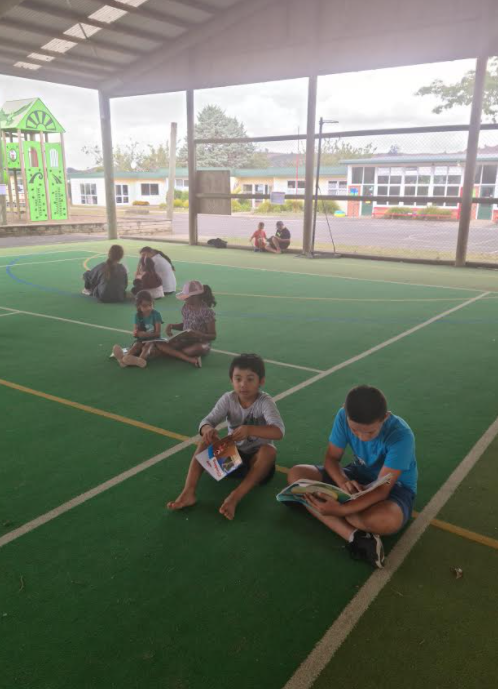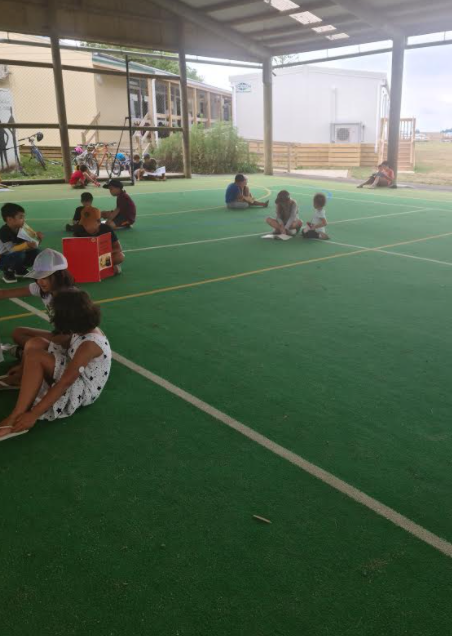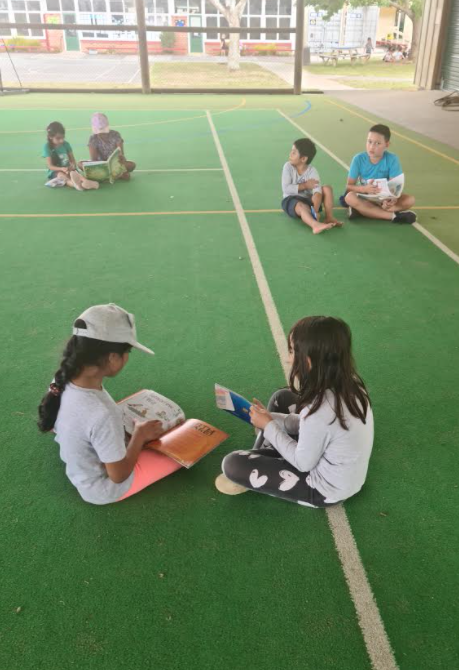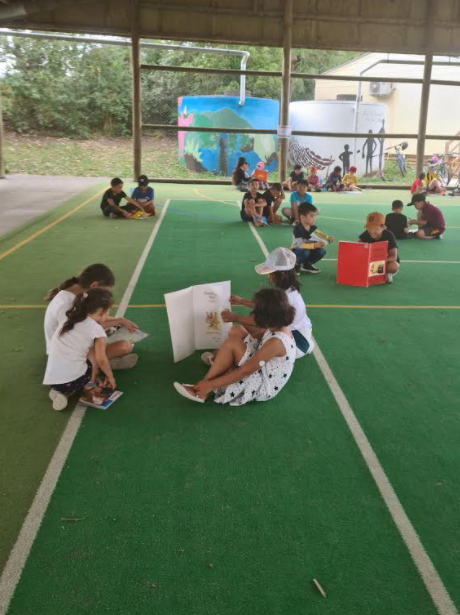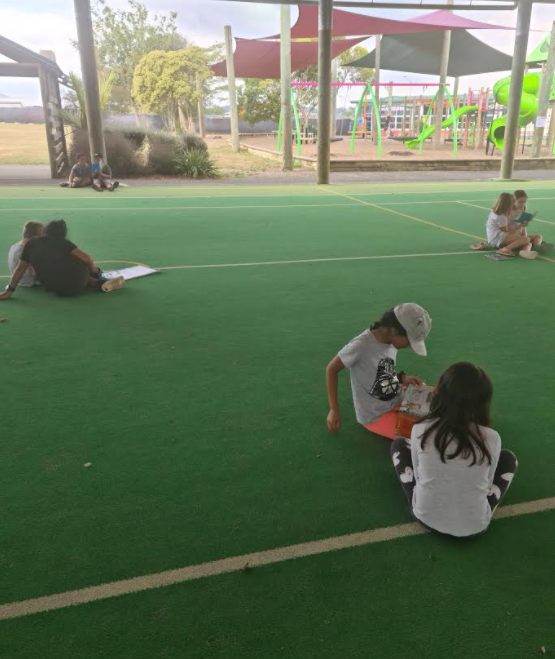 Epic
Keep up the amazing reading you are doing on EPIC Room 6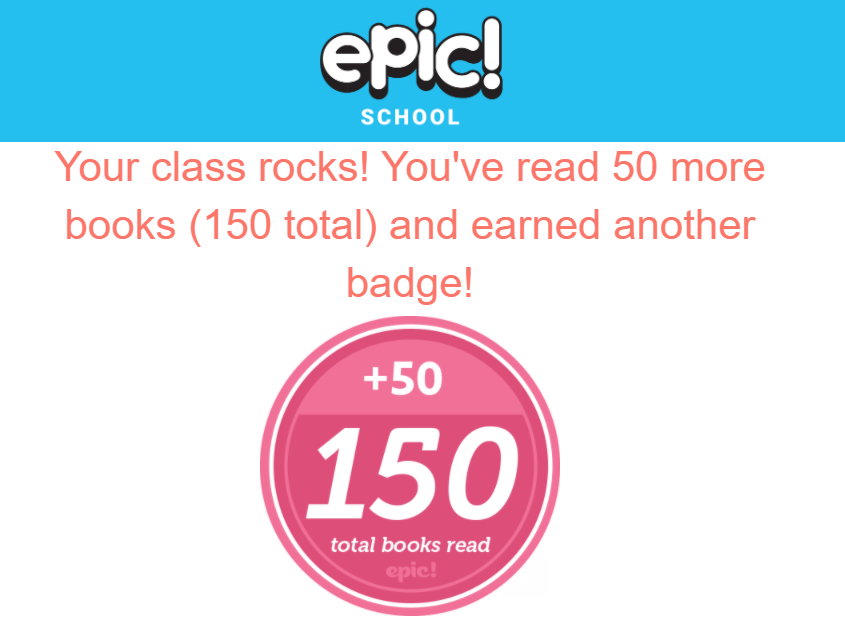 EPic Reading
This is a great site to practice your reading at home.
Log in with the class code and find your name.
Try typing into the search bar - Early Level 1 or Early Level 2 and you can choose from some of the readers to practice your reading at home.

High frequency words
Here are our high frequency word lists.