Kia Ora Koutou,
Welcome to Room 3's website page. If you need any extra support please do not hesitate to contact me. Ruru Whanau has created a Learning Grid this term for our Home Learning for those of you who have not returned to school full time.
Please send any home learning photos to me to put onto the website.
My email: c.senn@pokeno.school.nz.
Thank you!
Miss Senn
Prodigy is a super cool site and you can do some math games on here. I have sent out a link to your emails. :)
Take the time to practice some mindfulness at home. This helps with anxiety, stress and more! Try to take the time to breath. Take a moment to be grateful of the things around you. Click here to find some great resources to use at home.
Epic! is free during school hours. Please click this link to log in to our class account. class code: mes7376
I have found a super cool puzzle book for you to print at home. Click this link.
Guy Fawkes Day
5th November 2021
Firework Onomatopoeia Words
Learn more about these words here.
Crack! Whizz Pop!
Print this worksheet to add some Onomatopoeia words to your fireworks.
Draw some fireworks on the pavement outside with your family.
It also works really well on black paper. Start by dipping the end of a piece of chalk into a bowl of water, letting it soak for 30 seconds. It helps to draw finer lines on the paper.
Firework Resources- If you would like to do more Firework activities and learn about Guy Fawkes day click this link.
Diwali
4th November 2021
I have found some really cool Diwali resources for you to try at home. Click this link
Watch this really cool story about Dipal and his family during Diwali.
Insects! Creepy crawlies. If you would like to write about them here are some really cool picture prompts for you to try at home.
Click this link for some exta Mini Beasts activities. These are some extension activities for you to try at home.
I have compiled some Phonics activities to work on at home in Year 1 and Year 2 folders. Please click this link to have a try with something different with your phonics at home.
Crayola has some wonderful printable colouring pages. There are lots of Disney ones to print out! Click here to find the site.
Funbrain- So many cool games to find here!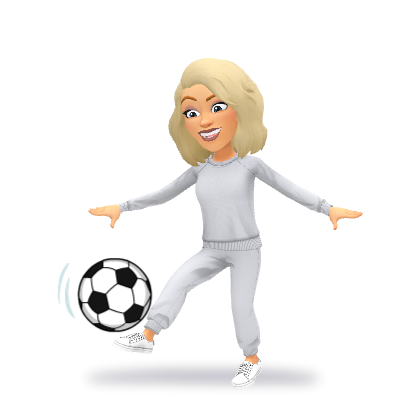 We have some Football enthusiasts in Room 3. Here are some super cool resources for you to try at home! Don't forget to get outside and practice those cool moves of yours.

Click this link
Here are some Sight Words and Activities
Click on your child's level below to practice their sight words.
Magenta Red Yellow Blue Green Orange
If you would like to try something a bit different for your sight words, click the link below!
If your child is on Essential Spelling Lists click this link:
Essential Spelling List activities
Dilshan trying super hard and creating a robot in his learning bubble.
Taylor has created his learning rainbow. Wow! Doesn't it look amazing!
Azorah has been working so hard on her bug hotel and doing some gardening at home. Well done!
Karmi has been working hard on creating a strong bubble mixture. She is experimenting like a scientist!
Christian has lost a tooth! How very exciting. I hope you put that under your pillow for the tooth fairy to come.
Taylor and his bug hotel! How cool does this look? There is already a caterpillar and two worms in here!
Great writing superstar!!
Kalel has been working so hard on his learning. He is working on his numbers and blocks and his writing.
Taylor's wonderful effort with his writing.
Carson and his cool ball skils.
Kalel has been working really hard on his Robot at home and his writing. Very clever!
Taylor working super hard on his lego creation.
Taylor finished his Blue Sight words and he knew all of them! What a fantastic effort learning all of your words Taylor. You are amazing!