Kia Ora Koutou,
Welcome to Room 3's website page. We are back into our Online Learning for Term 4. If you need any extra support please do not hesitate to contact me. Ruru Whanau has created a Learning Grid this term for our Home Learning.
Please send any home learning photos to me to put onto the website.
My email: c.senn@pokeno.school.nz.
Thank you!
Miss Senn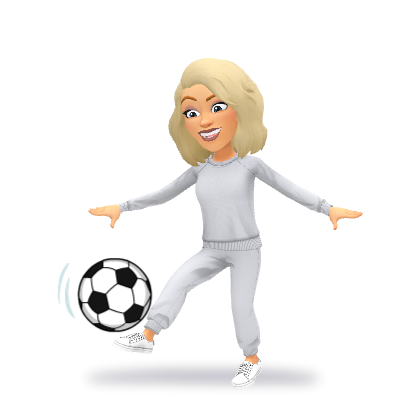 We have some Football enthusiasts in Room 3. Here are some super cool resources for you to try at home! Don't forget to get outside and practice those cool moves of yours.

Click this link
Here are some Sight Words and Activities
Click on your child's level below to practice their sight words.
Magenta Red Yellow Blue Green Orange
If you would like to try something a bit different for your sight words, click the link below!
If your child is on Essential Spelling Lists click this link:
Essential Spelling List activities
Great writing superstar!!
Kalel has been working so hard on his learning. He is working on his numbers and blocks and his writing.
Taylor's wonderful effort with his writing.
Carson and his cool ball skils.
Kalel has been working really hard on his Robot at home and his writing. Very clever!