Welcome to Room 1
Hi Room 1,
Here we go again, in lockdown. This is not an ideal situation but if we all stick together and work through this, we will be fine. I am happy that I can continue to teach the children of Room 1 remotely and can support them in any way that is possible. Please feel free to email me if you need any support or if you would like to share your child's learning with me.
Stay calm and keep safe,
Laura Turton
l.turton@pokeno.school.nz

Lukas has been doing loads of learning!
Lukas has been applying himself to his learning this term and is making great progress. Let's look at what he has been doing.


Lukas has been practising his counting and completing dot to dot worksheets!
Lukas has been working hard on sounding out the words that he is trying to spell. I can see the improvements in his spelling. Well done Lukas!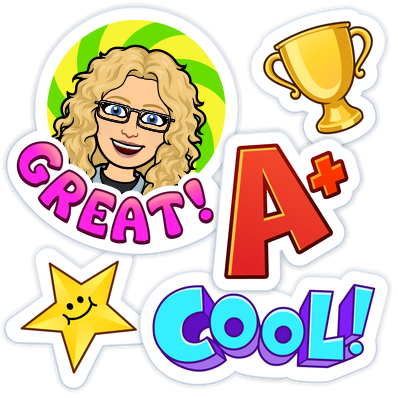 Let's see what lukas has been up to Lately!
As you can see, Lukas has been very busy with Handwriting, working out how to spell words and writing stories using his alphabet card to help him! I am proud of you Lukas!
Let's see what Quade has been up to!
I can see that you have been busy practising your handwriting. I am proud of you and can see positive improvements in your formation. Keep up the fabulous effort!

I am so proud of you Quade. I love your "Spooky House" story! It definitely looks like it is broken and haunted. I cannot wait to see more of your stories!
That looks like a real treasure map - I can see that you have spent a lot of time creating your map! Show me your gold coins!!!!
Fabulous robot Quade! I like how it has one eye and that you have used egg cartons that look like tank treads that will make it move. Very creative!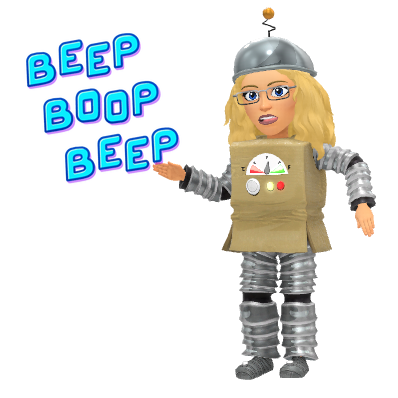 Ahoy me Hearties! Moni has been busy!
In the below pictures you can see that Moni has built a Lego Pirate Ship and has created a fabulous treasure map! Keep up the great learning Moni!