Welcome to our learning page!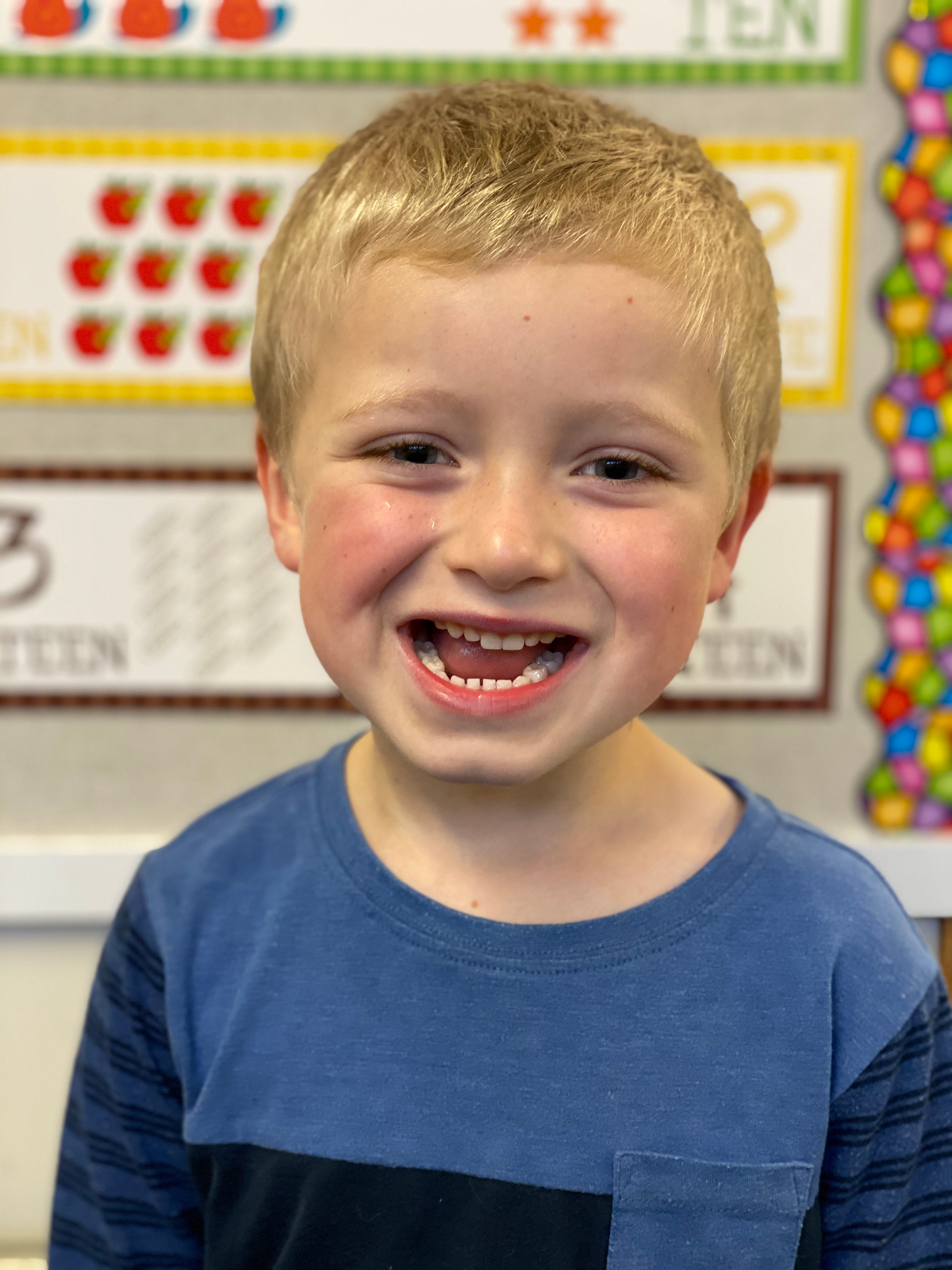 Hello from Daryl.
Hello from Neil.
Hello from Anahat.
Hello from Max.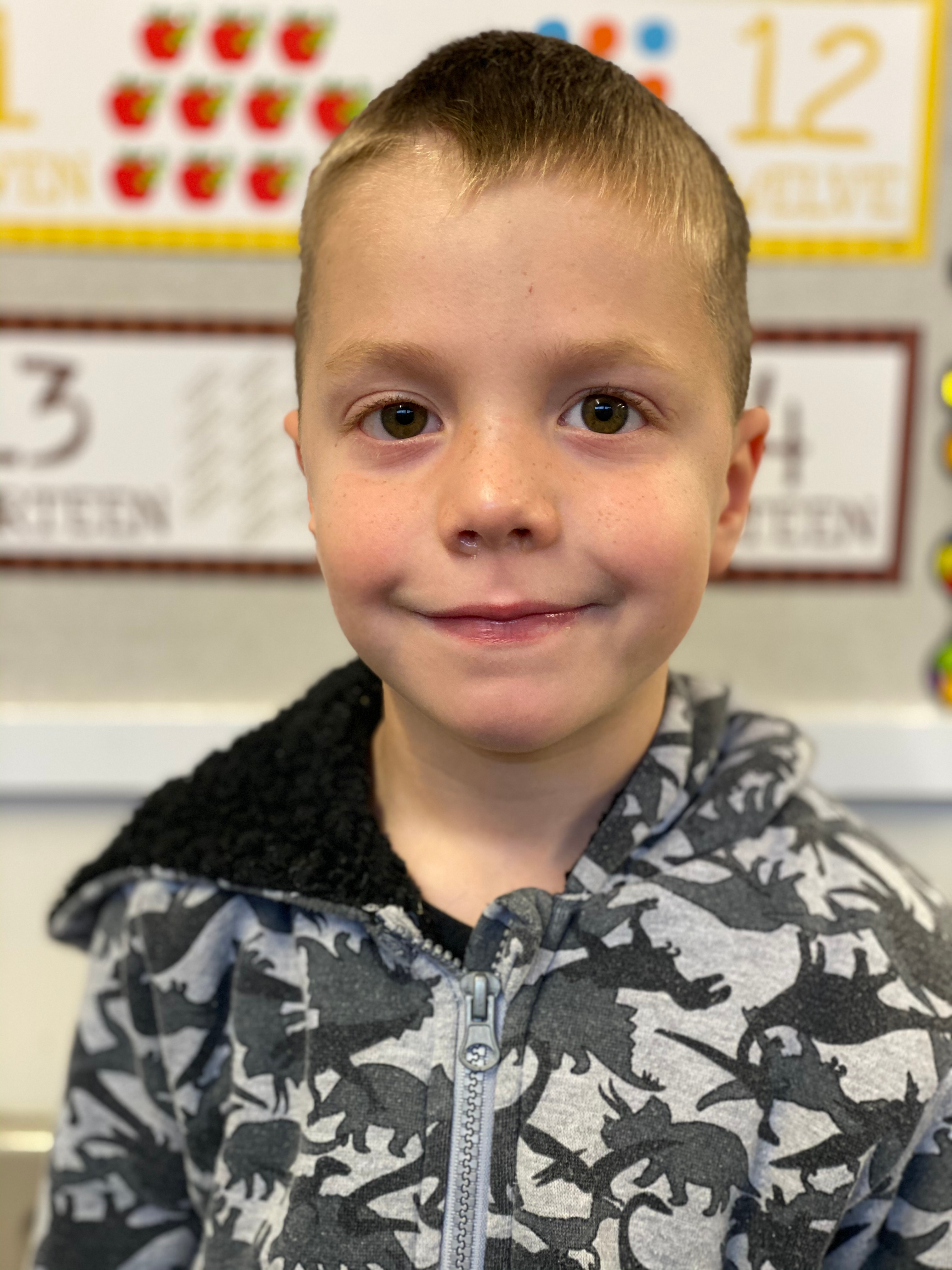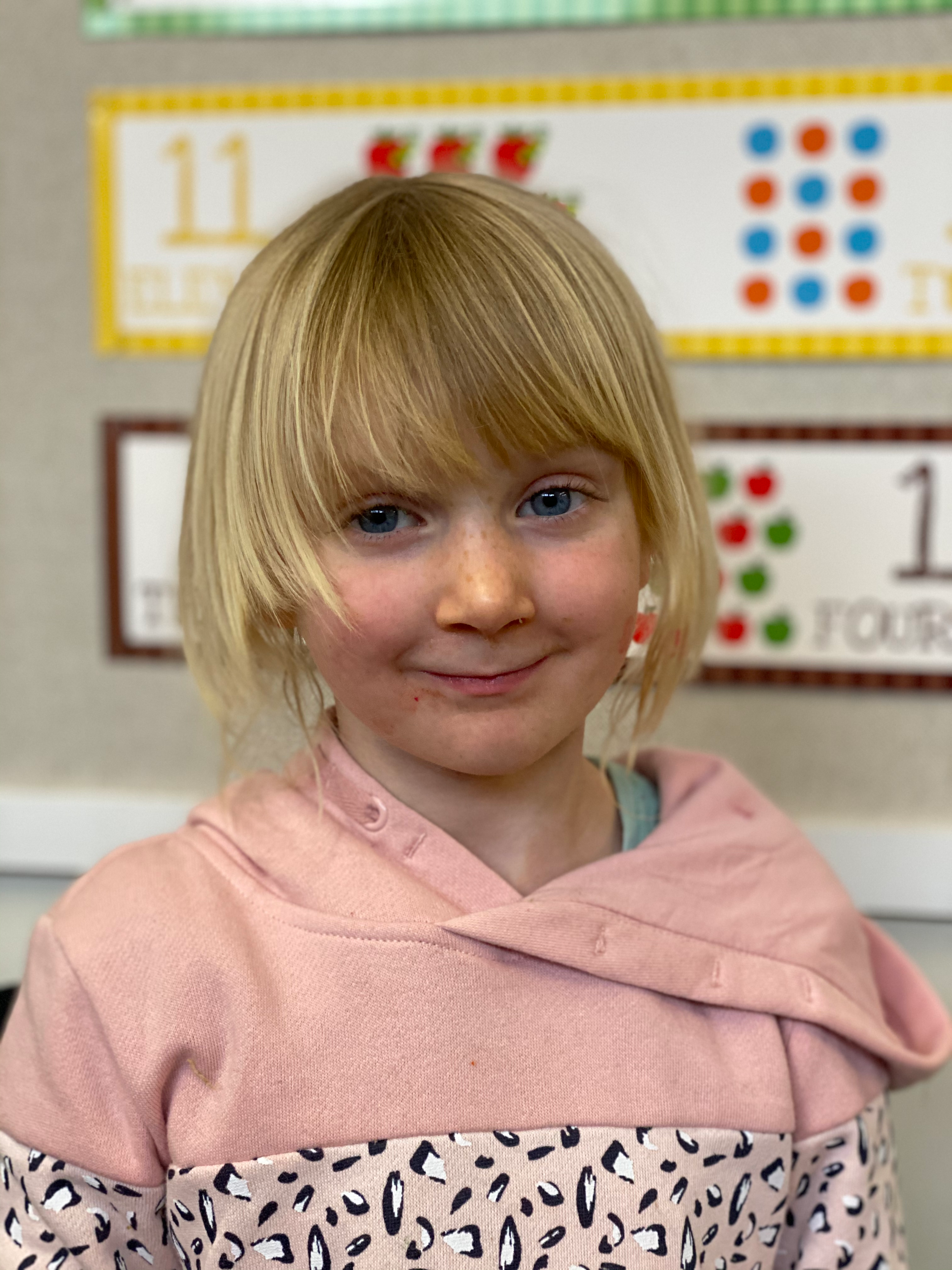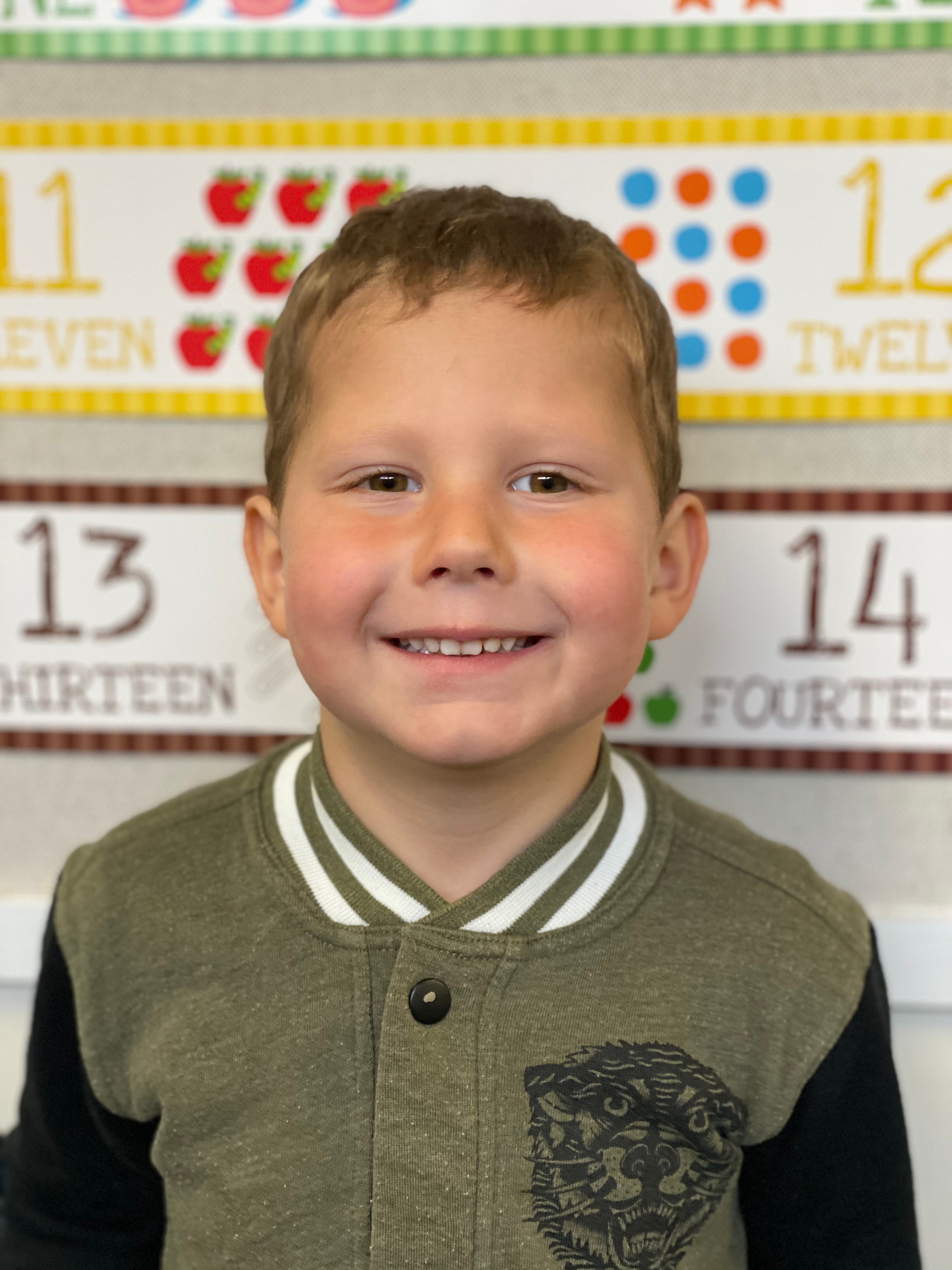 Hello from Isaac.
Hello from Sophie.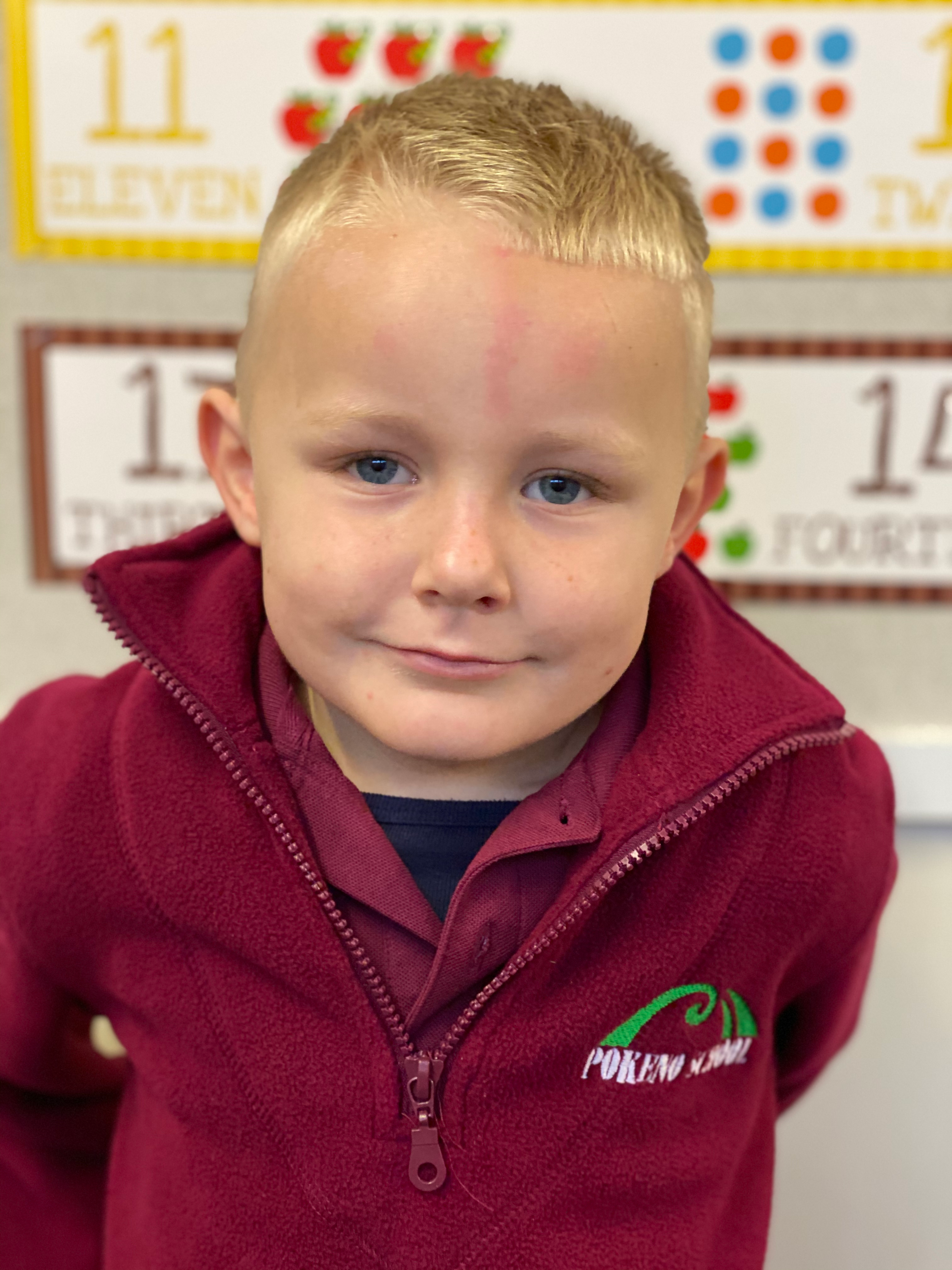 Hello from Levi.
Hello from Taylor.
Hello from Christian.
Hello from Miss Methven.
I hope you are enjoying your 'Learning At Home' - I'd love to see some of the work you get up to and I can post it here on our class webpage!
Please stay in touch - I know that all of you are missing each other and I am missing seeing all of your smiling faces too.
If you haven't received an email from me, please email me at;
j.methven@pokeno.school.nz as I may not have your updated email address.
Harper has been very busy today on a bug hunt - she found some snails and made this amazing piece of art work by dipping the snails in some diluted food colouring. Look how far the snails have travelled. Well done Harper!
Tuesday 18 August 2020


Neil has been very busy today creating an amazing bug collage - what wonderful creativity you are demonstrating Neil!
Thursday 20 August 2020


Christian has been learning with his sister Brooke, doing all of his reading follow-up activities and has made this beautiful nature-based art too! Tino pai Christian!
Friday 21 August 2020


Look at what Isaac has been up to at home. He and his Mum have been carrying out some fun and exciting scientific experiments! Keep up the awesome learning Isaac!
Friday 21 August 2020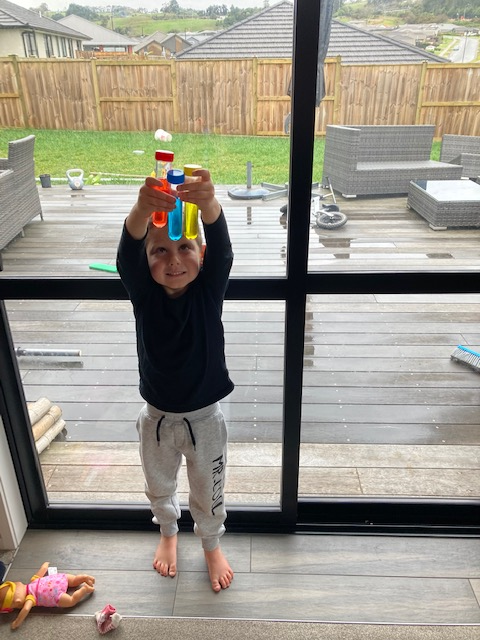 Daryl has been working so hard at home, doing all of his online learning and follow up activities plus extra writing practice! Tino pai Daryl - keep it up!
And he's been doing some baking with his family also - baking is a great mathematical activity, and has a pretty yummy result too!
Friday 21 August 2020


Take a look at what Sophie's been up to! These play-dough bugs are so imaginative and creative! Keep up the great work Sophie.
Monday 24 August 2020


Harper and her siblings have created a 'Bug Hotel' today to house all the bugs they found on their bug hunt. Ka pai - what great learning!
Thursday 20 August 2020