contact email - t.macpherson@pokeno.school.nz
Room 11 ReaDING
Some students enjoying reading their Duffy Books in the Beautiful Spring Sunshine.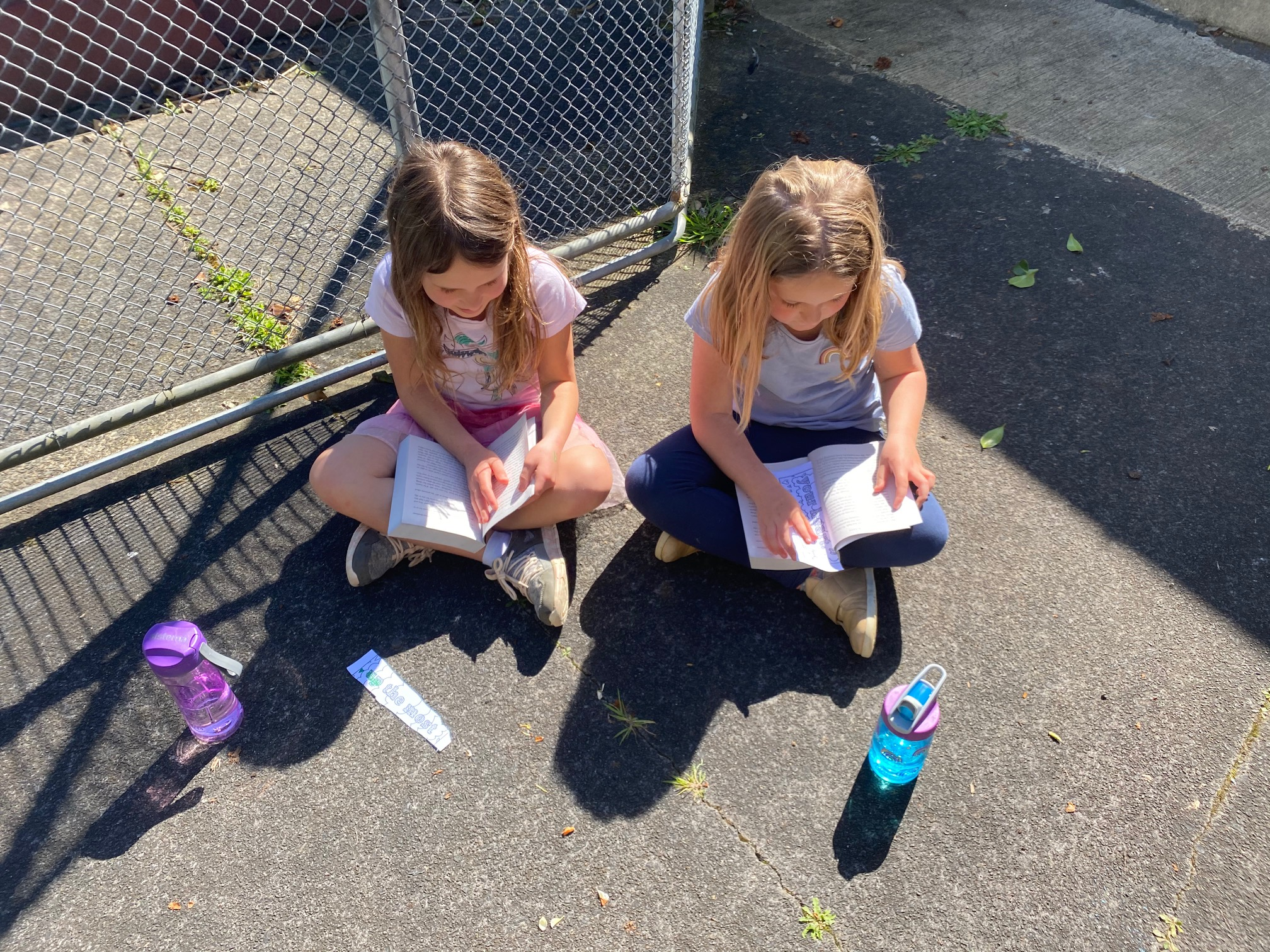 Term 3 Achievements
Reading eggs/reading express, Mathseeds and Mathletics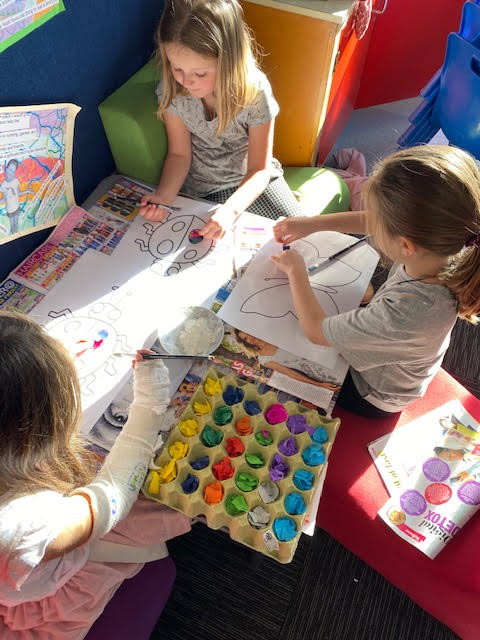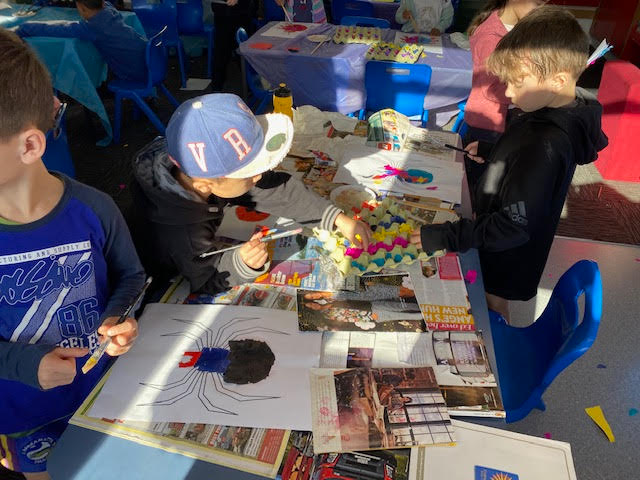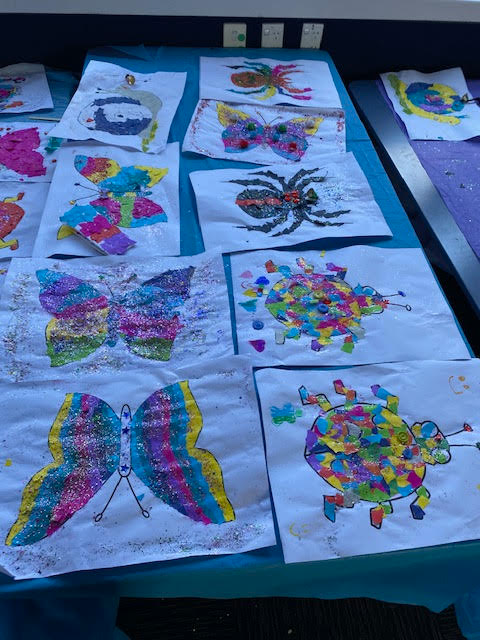 Writing
Room 11 hard at work during Friday's Pobble 365 writing
Here is where you will find all of Room 11's achievements for reading eggs, reading eggspress, mathseeds and mathletics for each week. Well done to those who have achieved their certificates. Don't forget to keep trying so you can make it on here too.
Week 5
Weekly Challenge