Room 9 Parents
If you have not received an email from me in the past week or two, please email me on the address below to ensure I have the correct contact email - k.kanon@pokeno.school.nz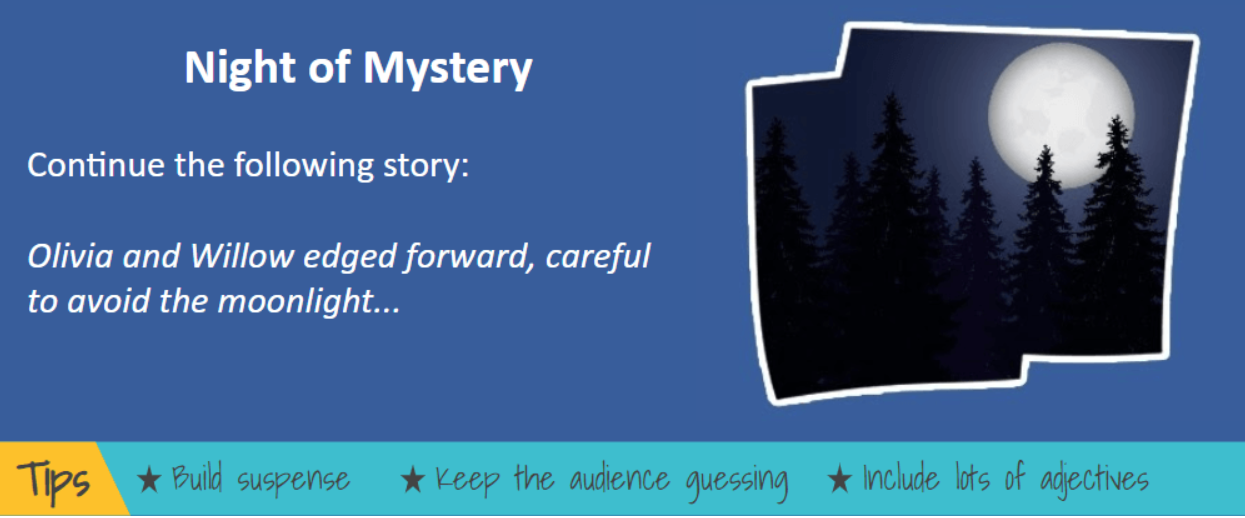 Read this amazing story by Tula from Writing Legends. It is full of great descriptive language.
Welcome to our Week 6 online newsletter. Hopefully you all received a copy emailed to you this morning. Remember you also all have a book and comprehension assigned to you on Reading Eggspress. Here are links to the attachments you have been sent from the newsletter - Pinwheel, Fairy Tale Word Search, Narrative Structure, Roll-a-Story and Popcorn Boxes. I have enjoyed seeing the learning some of you have emailed me. Please send more.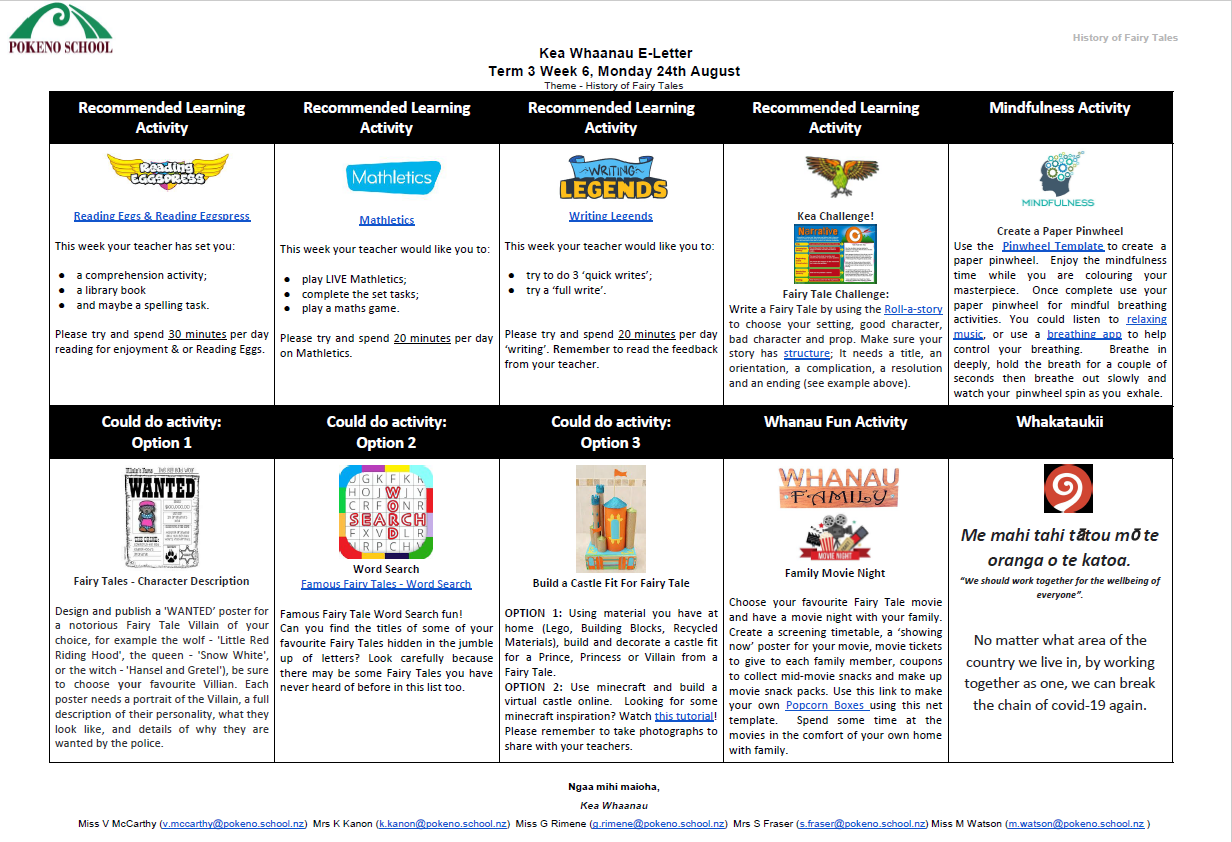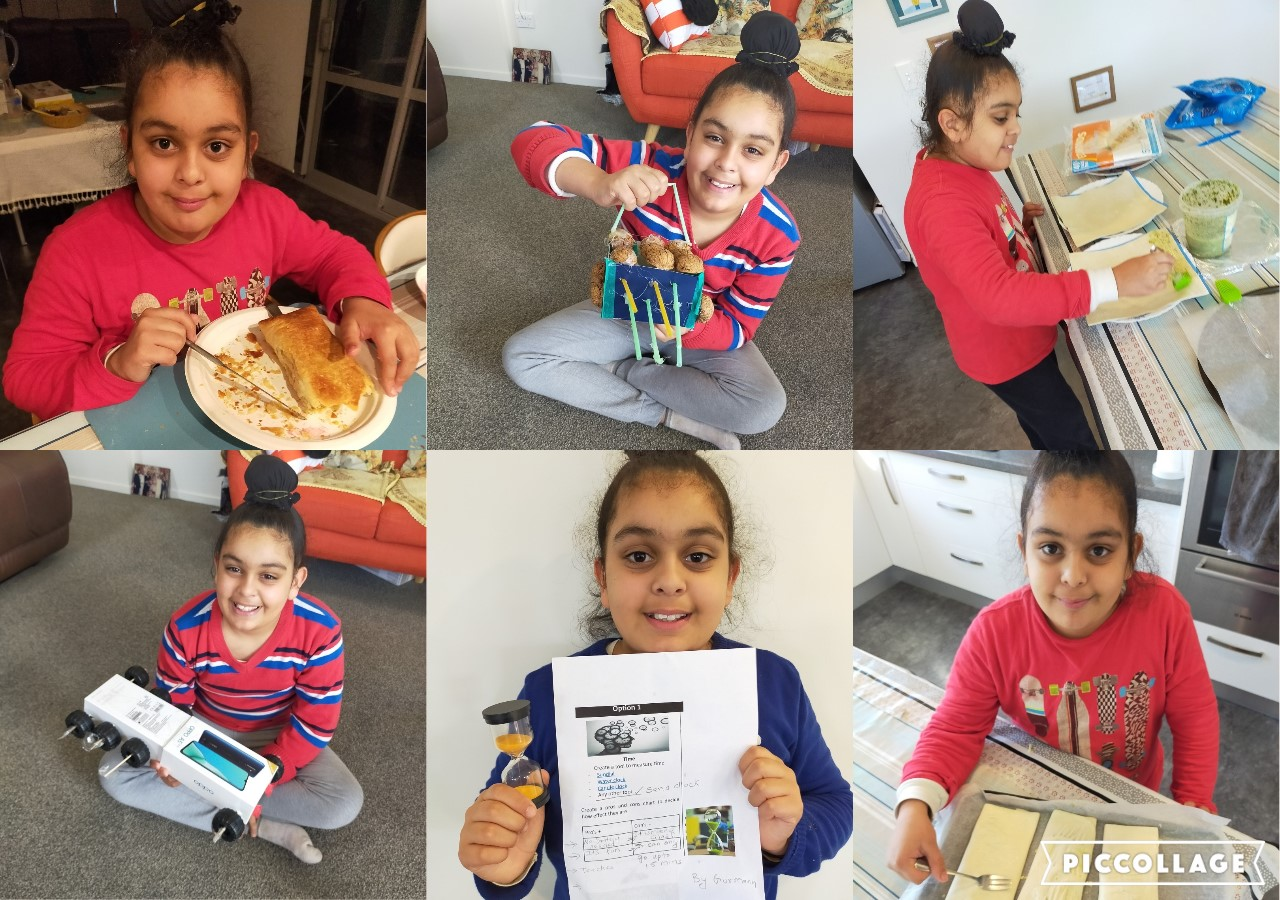 Gurmann has been working at home, making recycled machines, cooking with his mum and completing homework tasks. Thanks for all the photos Gurmann.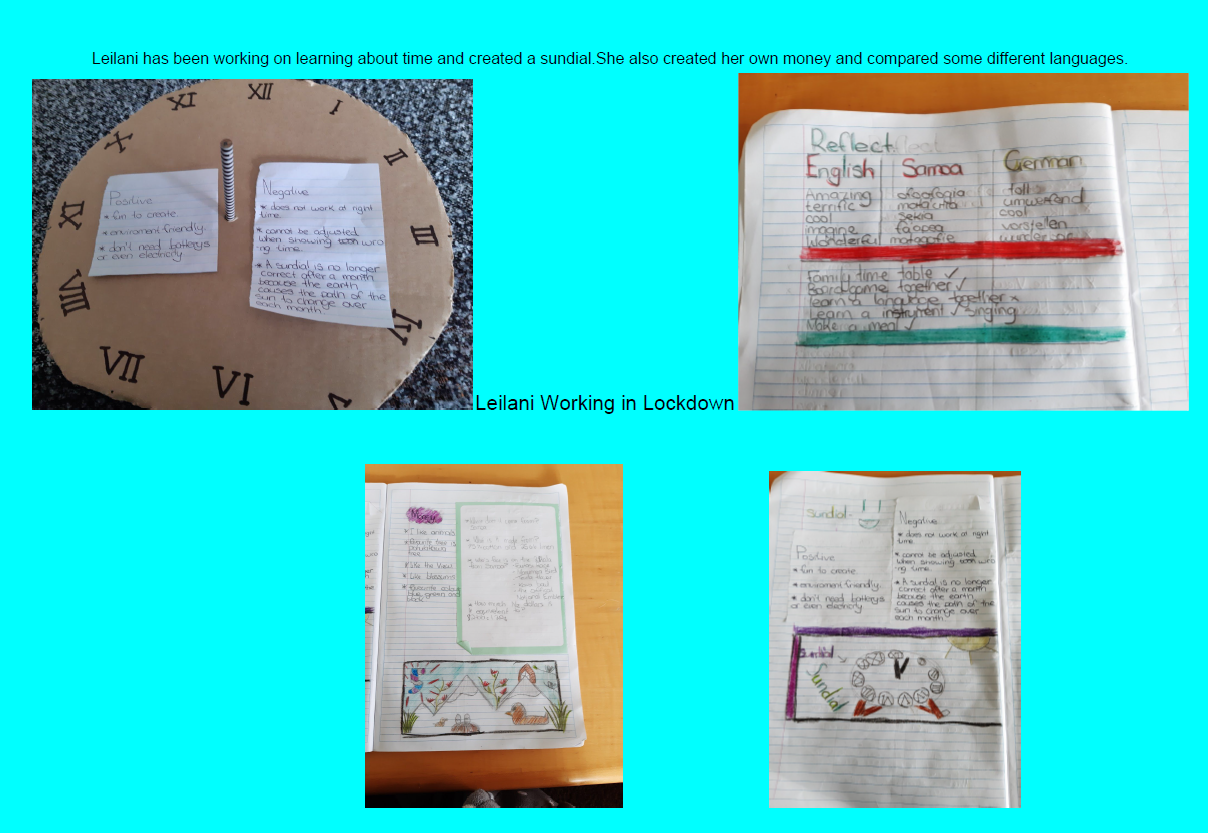 Back into Level 2
Welcome back to online learning. We have some great activities for you this week. Please send photos and finished work to me. I will try to put as much work from you up on our web page. Have fun designing your own money.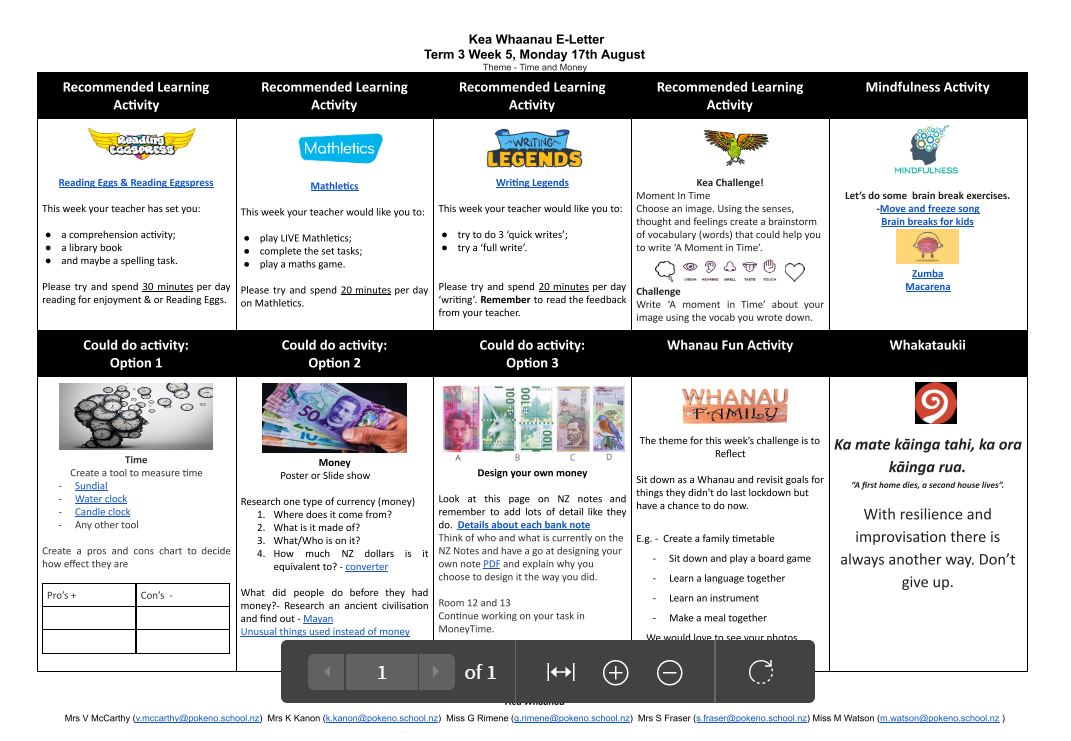 LEARNING AT HOME
We are moving out of Learning to Learn and looking at Disasters and Climate Change under the umbrella of survival. Very timely given what we are facing at the moment with the country in a 4 Level system. Students will be looking at sports such as softball and soccer, they will begin to work on their on Pepeha and delivering these with confidence. We are beginning learning in The Arts in the area of Drama and looking at Digital Safety. This learning will also continue into Term 2 and you can find links here.
Week 5 E- Letter Thursday 14th May Catch up
See you soon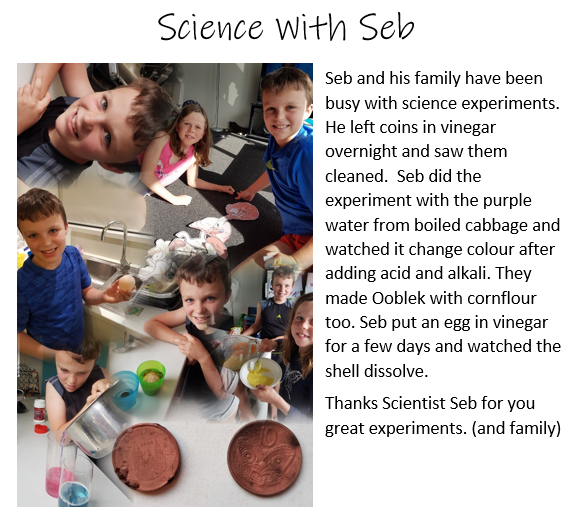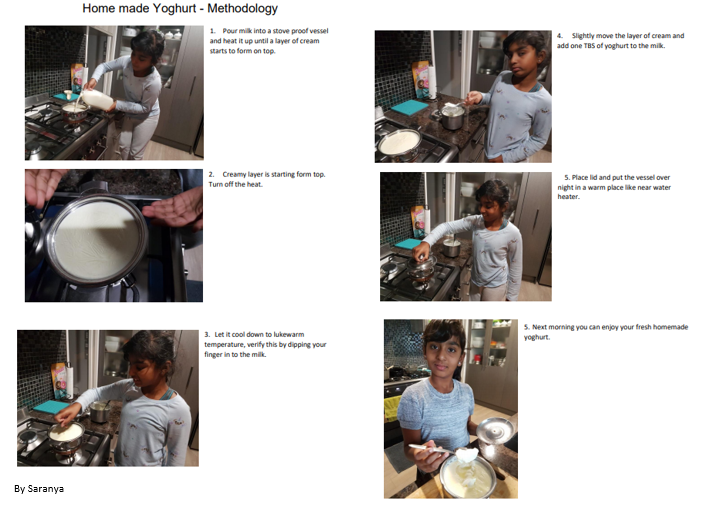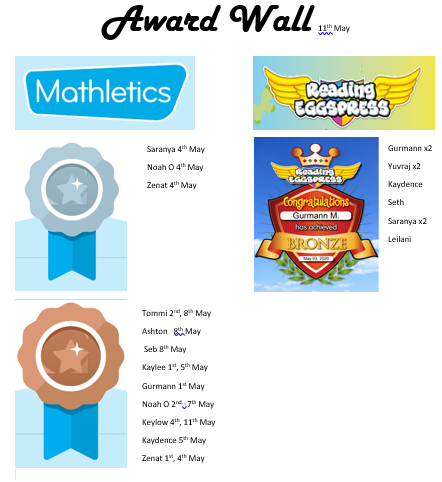 Keeping Busy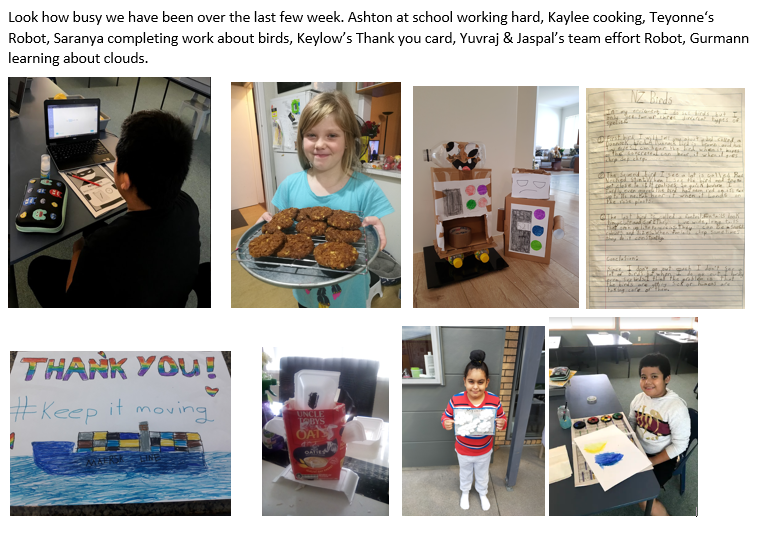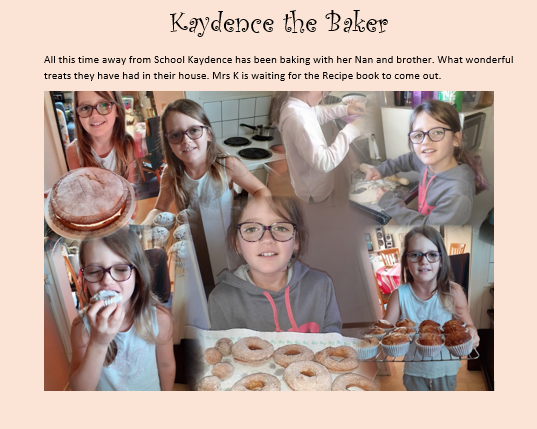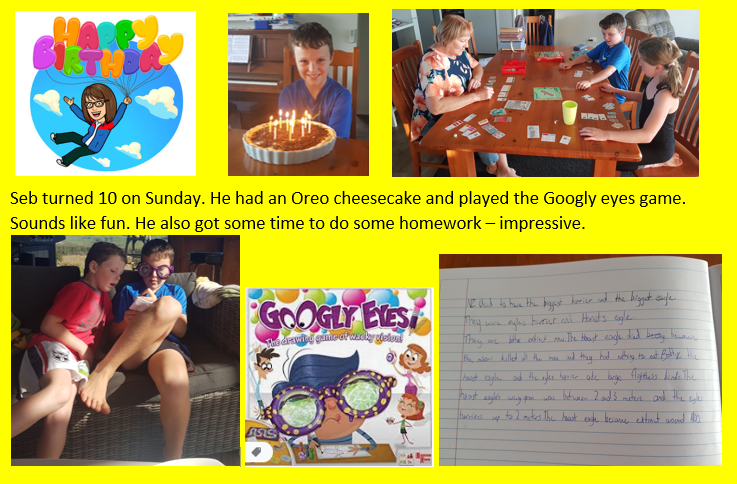 E-Letter 6 -
Try some of these great Science experiments. Remember baking is kitchen science.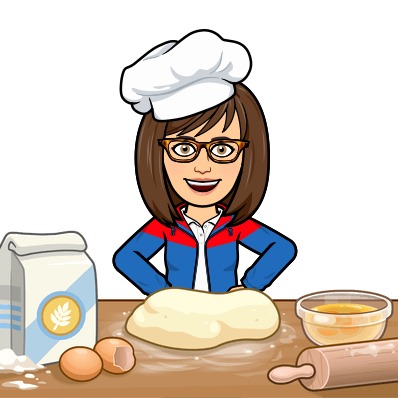 E -Letter 6
Gurmann meets ArtEmis Fowl.
Look at all the amazing work Gurmann has been doing while reading this wonderful story.
Kea Whanau E-Letter 5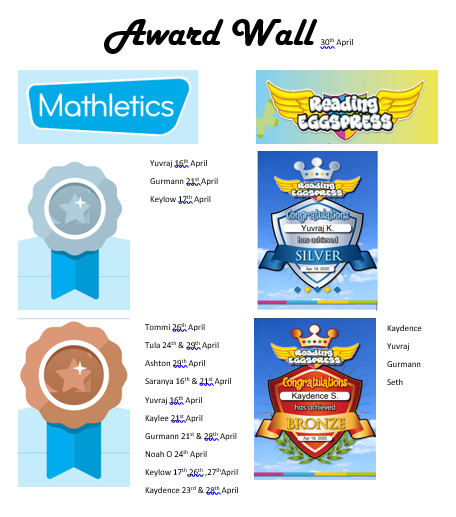 Week 3 Learning: Artemis Fowl Activities
Good Morning Room 9, hope you have all had a wonderful weekend. Hopefully you will all have recieved the E-Letter 4 that was sent out this morning. The Artemis Fowl Activities can also be accessed in the below slide show. Please feel free to share your learning with me again this week, I would love to see it. If for some reason you have not recieved todays E-Letter update, you will be able to find it in the link below. The link for the full Artemis Fowl PDF text can be found here. Enjoy!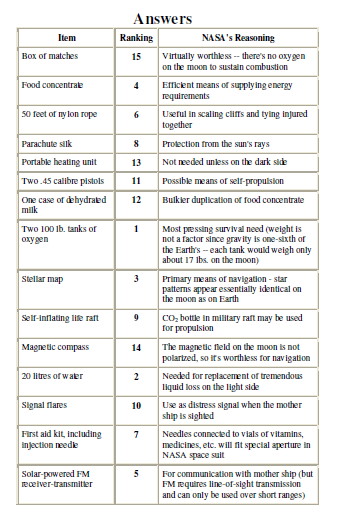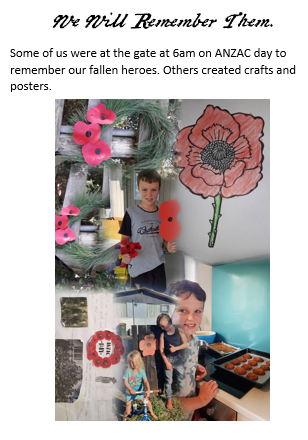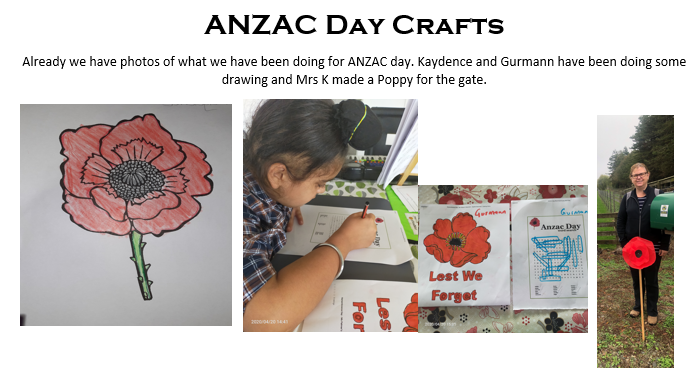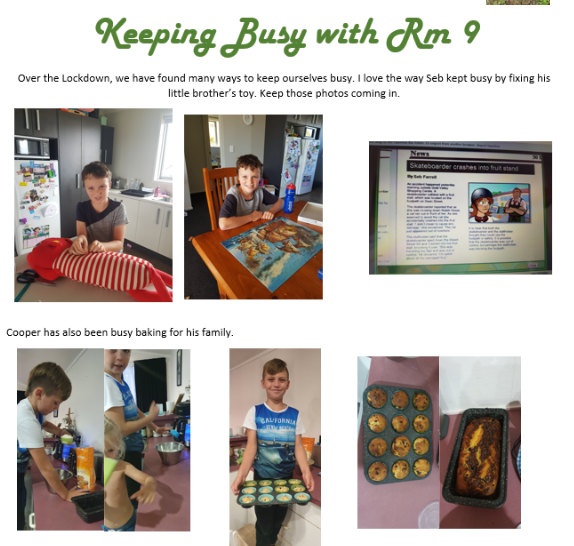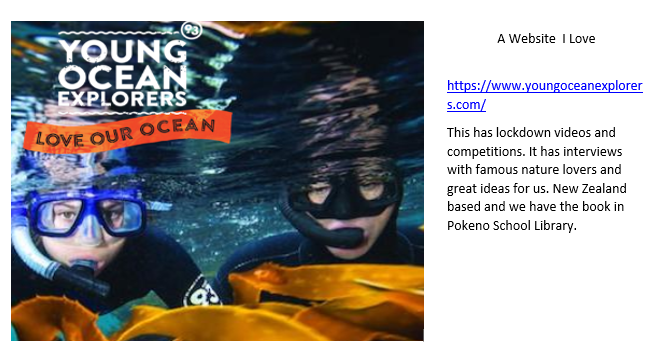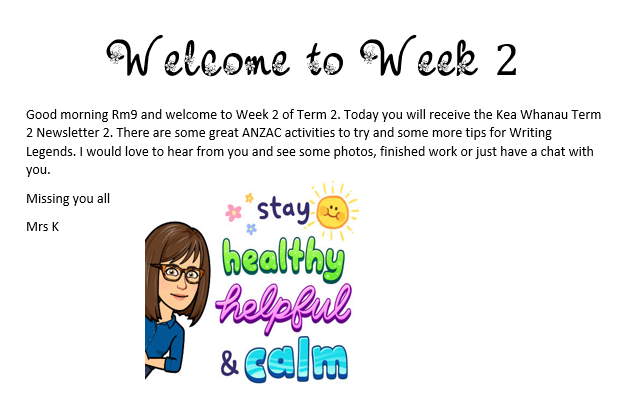 Writing Legends Stories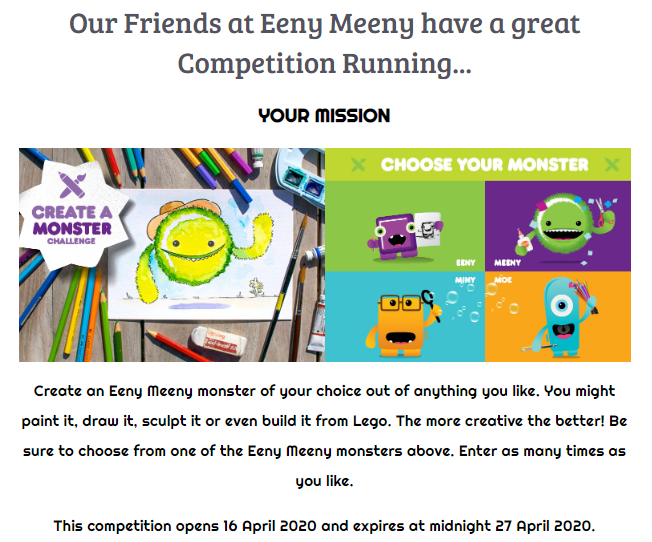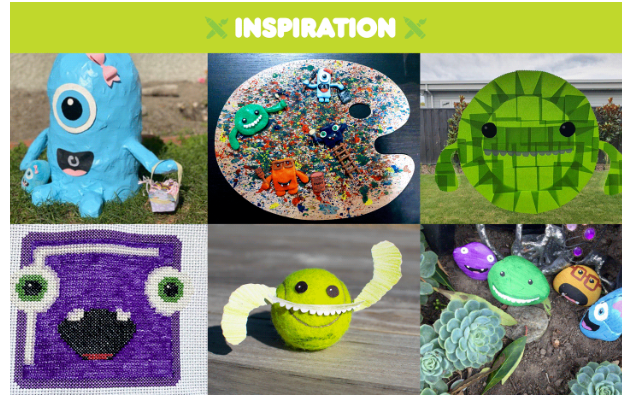 Reading Express Trophies
Congratulations to Cooper and Yurvaj for their 2nd Reading Express Trophy and Kaydence, Ashton and Seth for their first.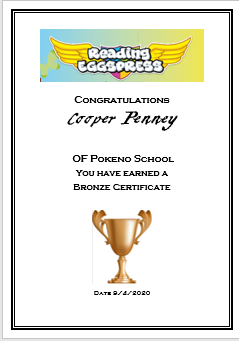 Mathletics

Thanks to all students who are using Mathletics. It has been set up with Addition and Subtraction activities. Look who has received certificates over the last few weeks.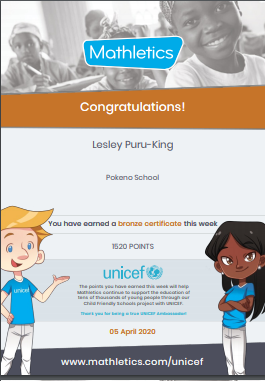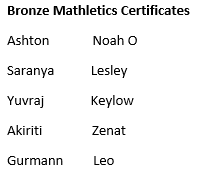 Rm 9 at home


Writing Legends
All students have received a user name and log in for this wonderful program. It is great to see lots of stories happening. There are 10 minute Quick Writes and then the chance to write a long story.
Gurmann and Lesley have both begun to write about their creatures.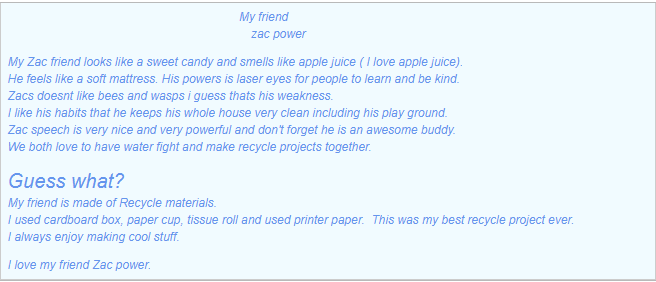 2020 CHALLENGE CAMP GEAR LIST .
Here is the gear list for camp. Happy packing!