Welcome to Room 3
Max and his awesome bugs!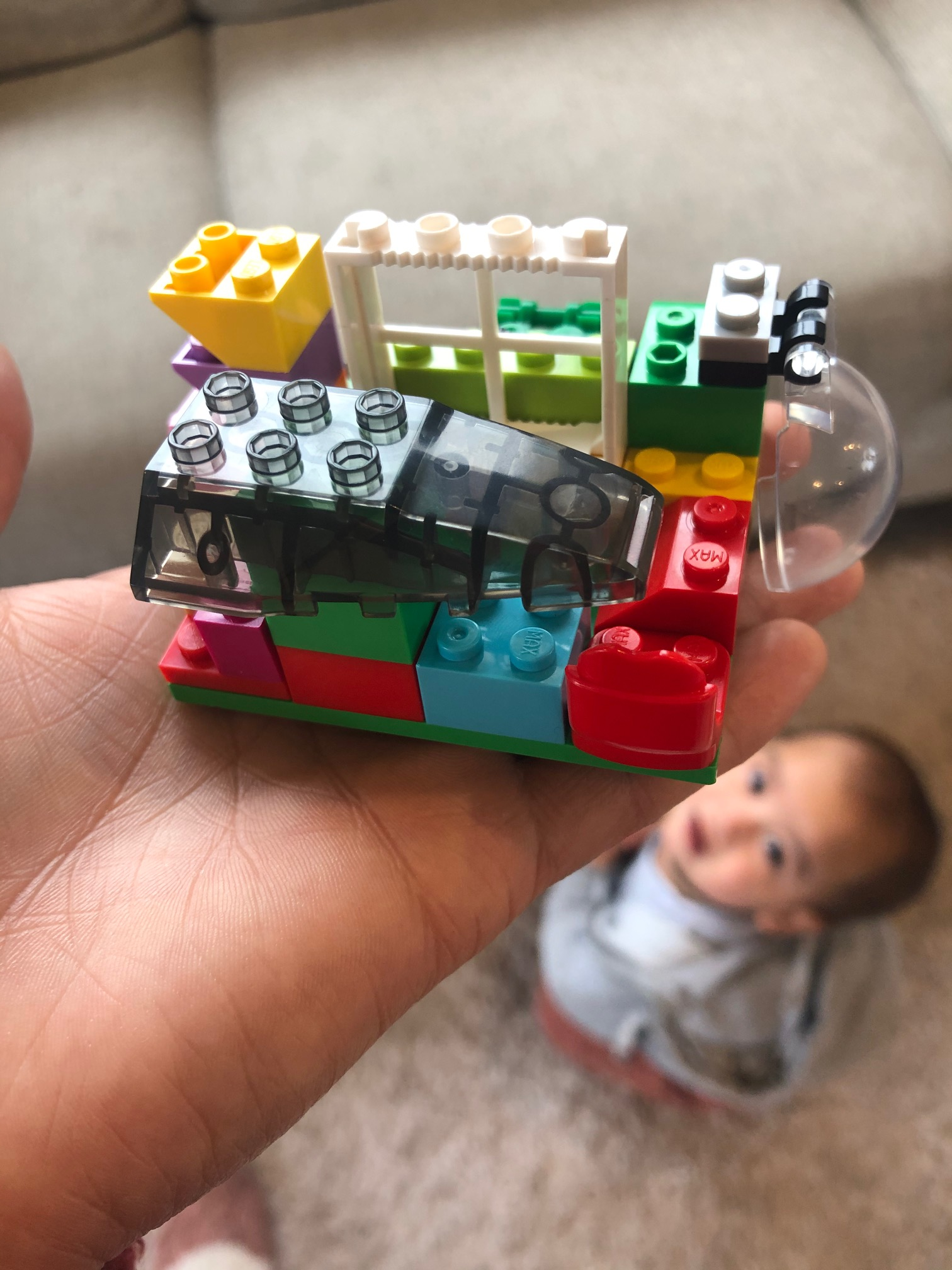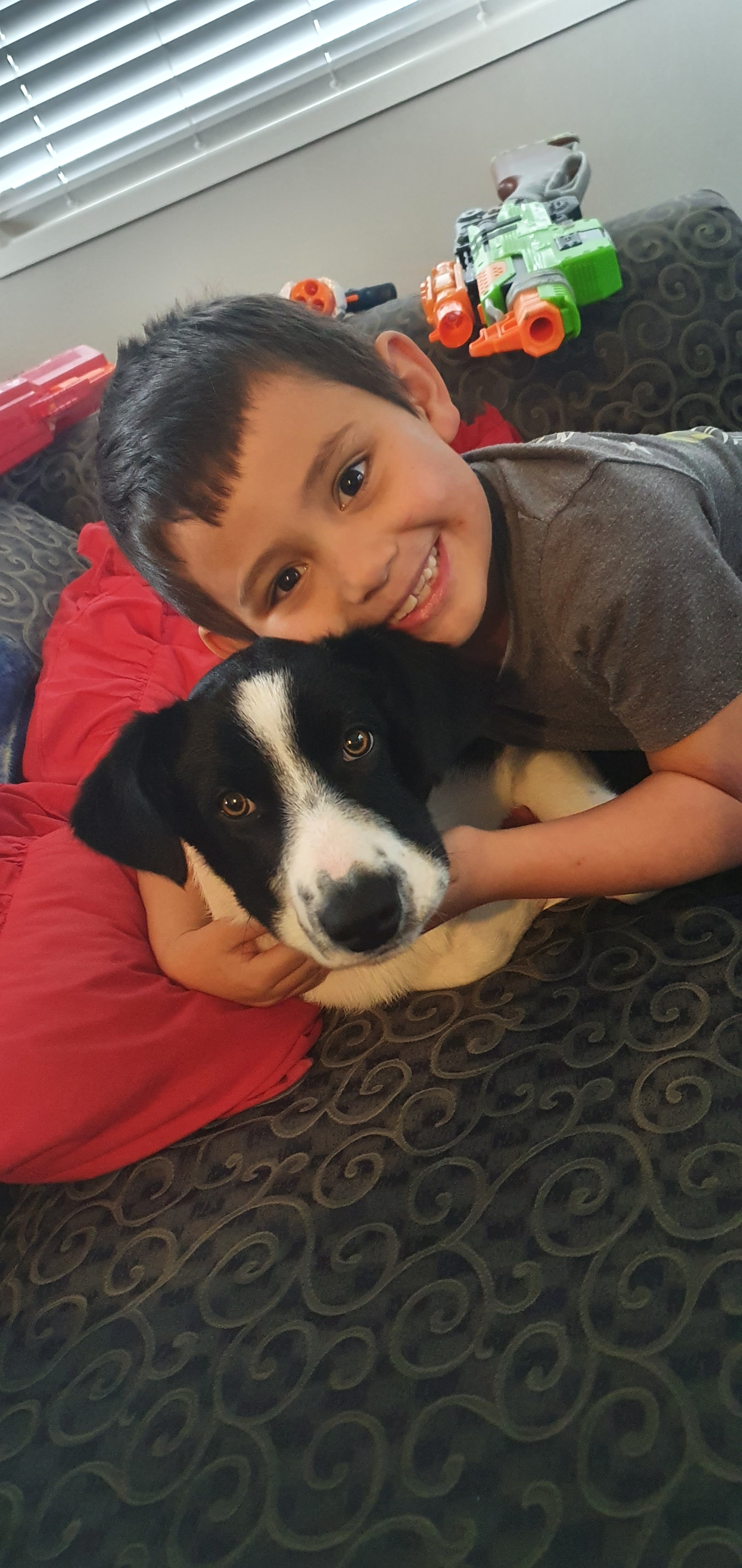 Maxwell made a cool lego creation! Jackson with his cute puppy!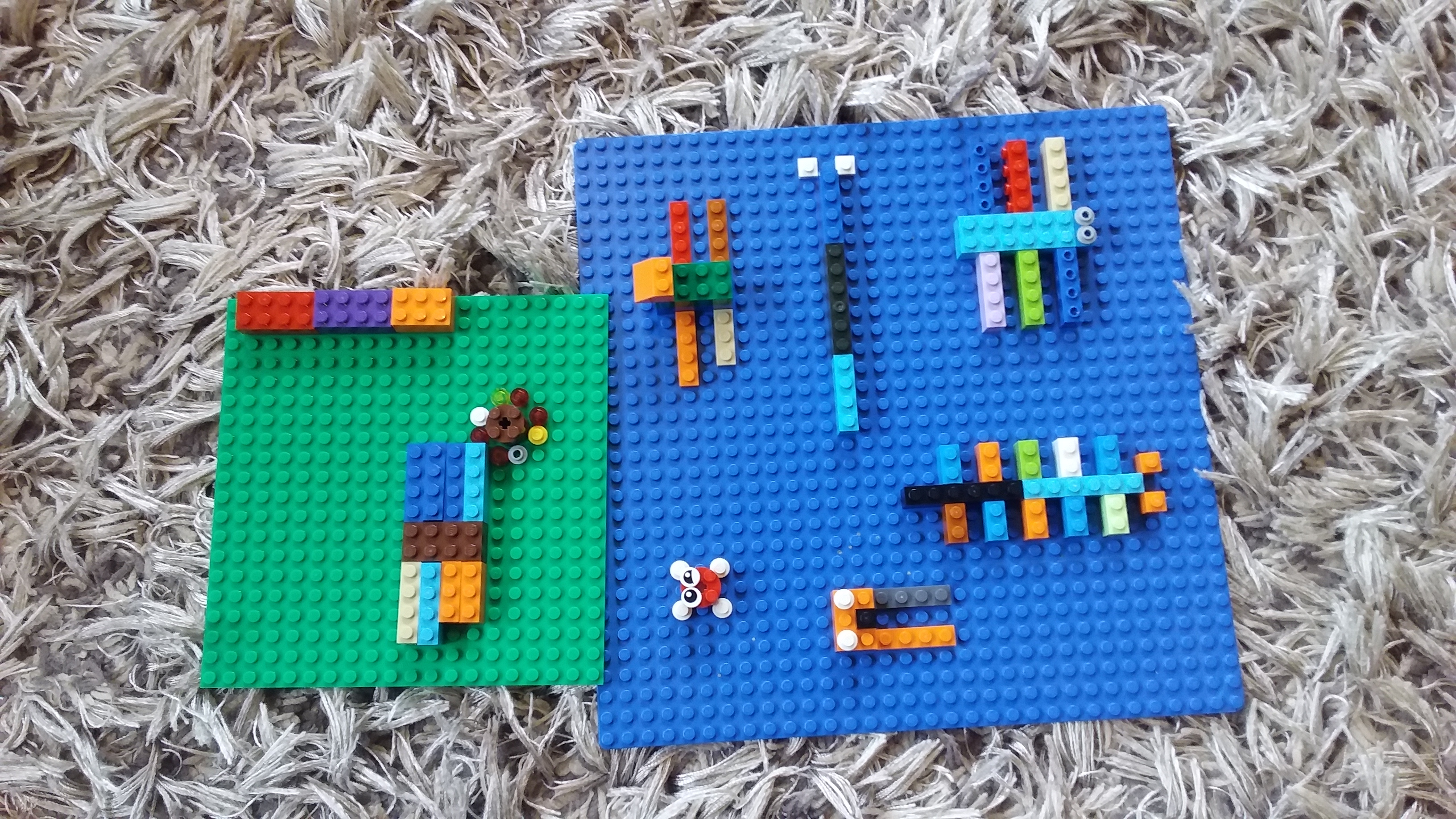 Xavia made an amazing lego creation!
Luca turned 6! How exciting! That cake looks so yummy!!
Violet got some super cool glasses!
Well done Room 3!
We have read more than 325 books on Epic. Yay!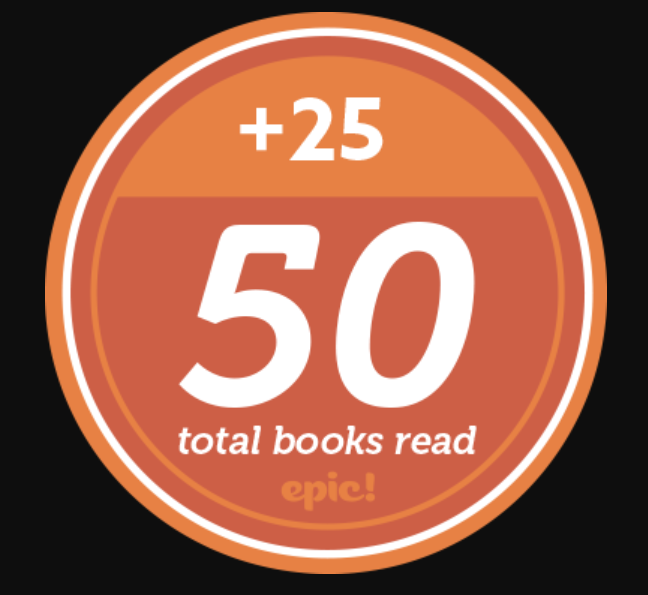 Learning Superstars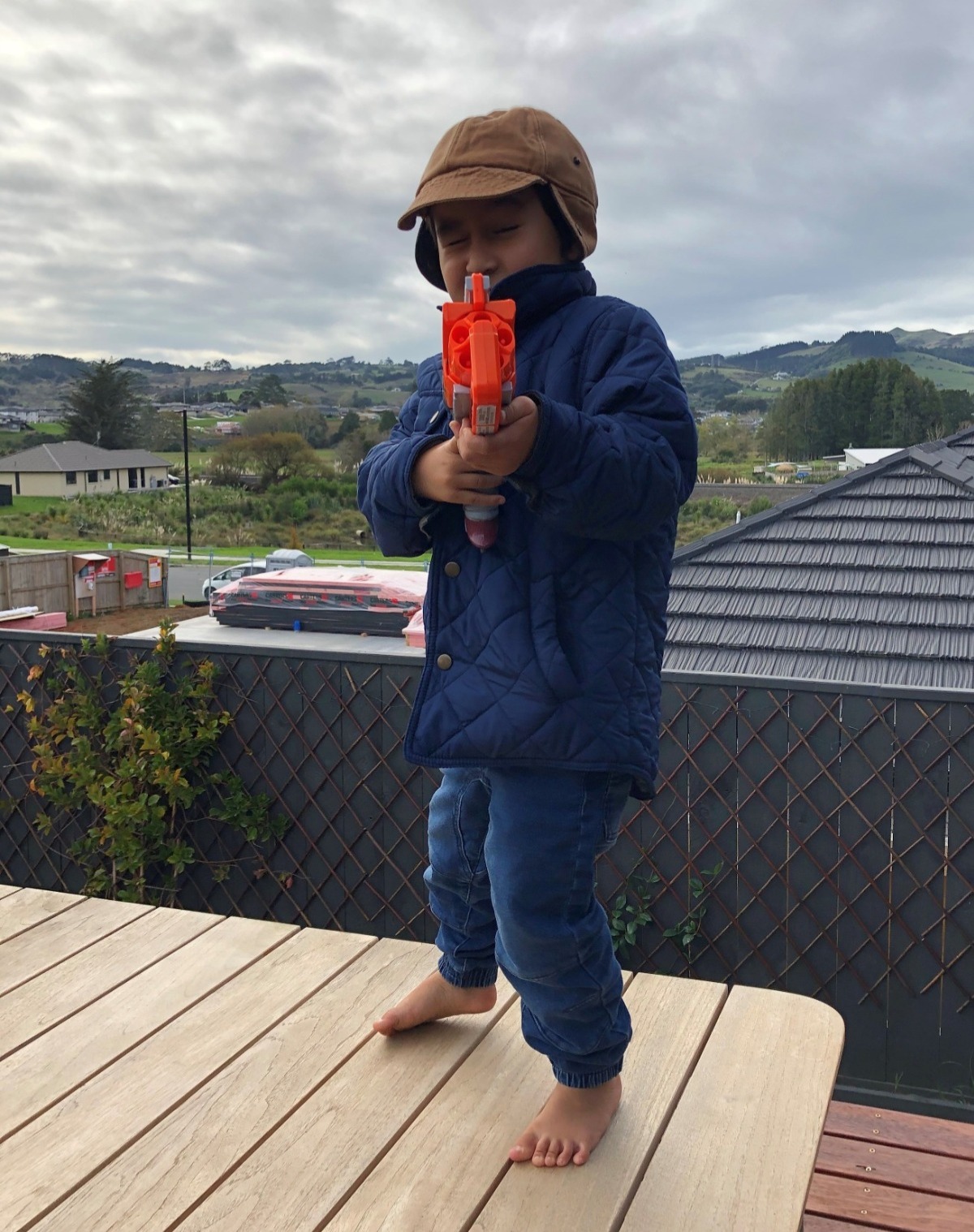 Maxwell being a super secret agent!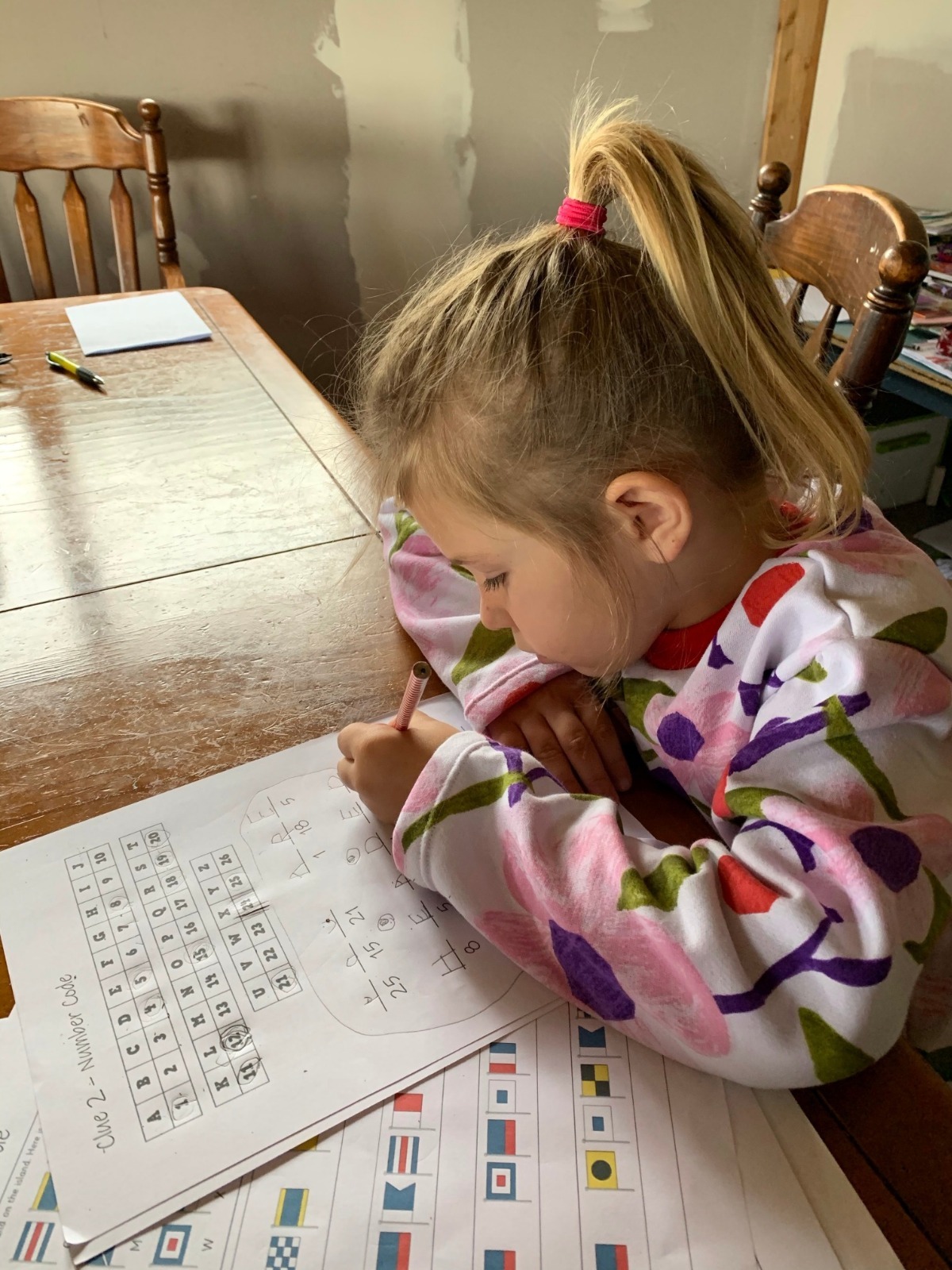 Riley has been hard at work being a secret agent and cracking the codes.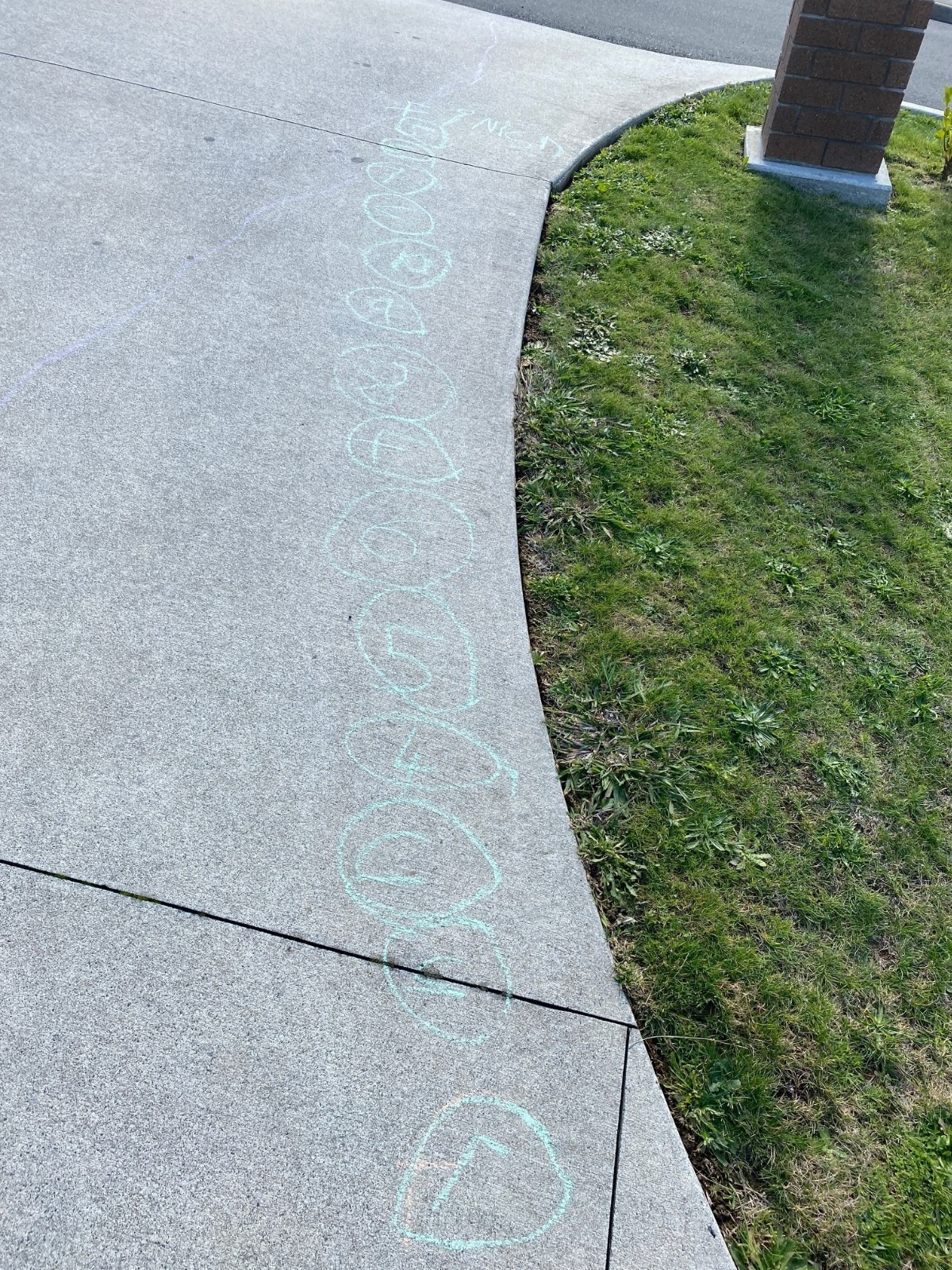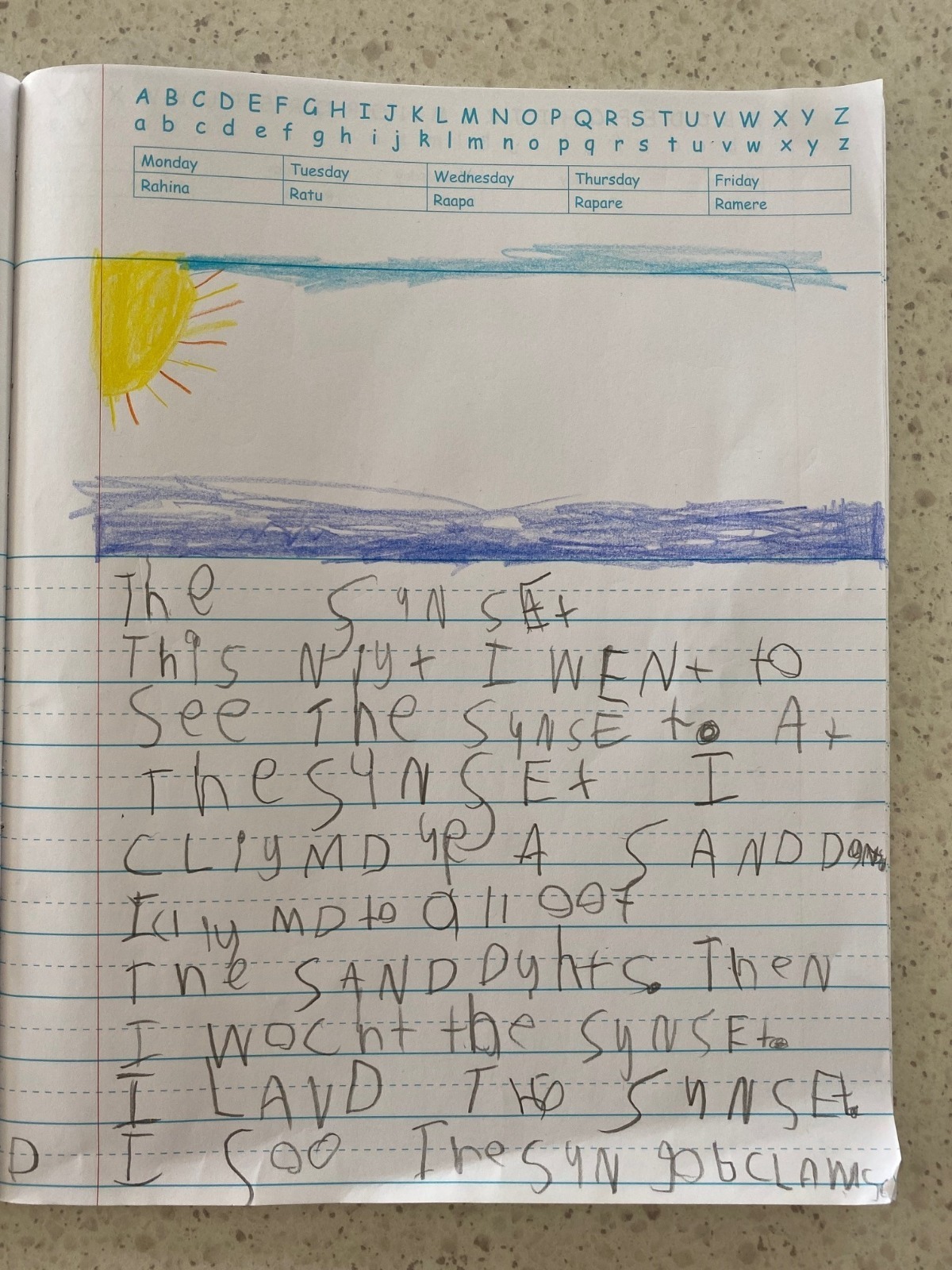 Mason has been having fun completing the Spy challenges and doing some fabulous writing!
More Learning Superstars!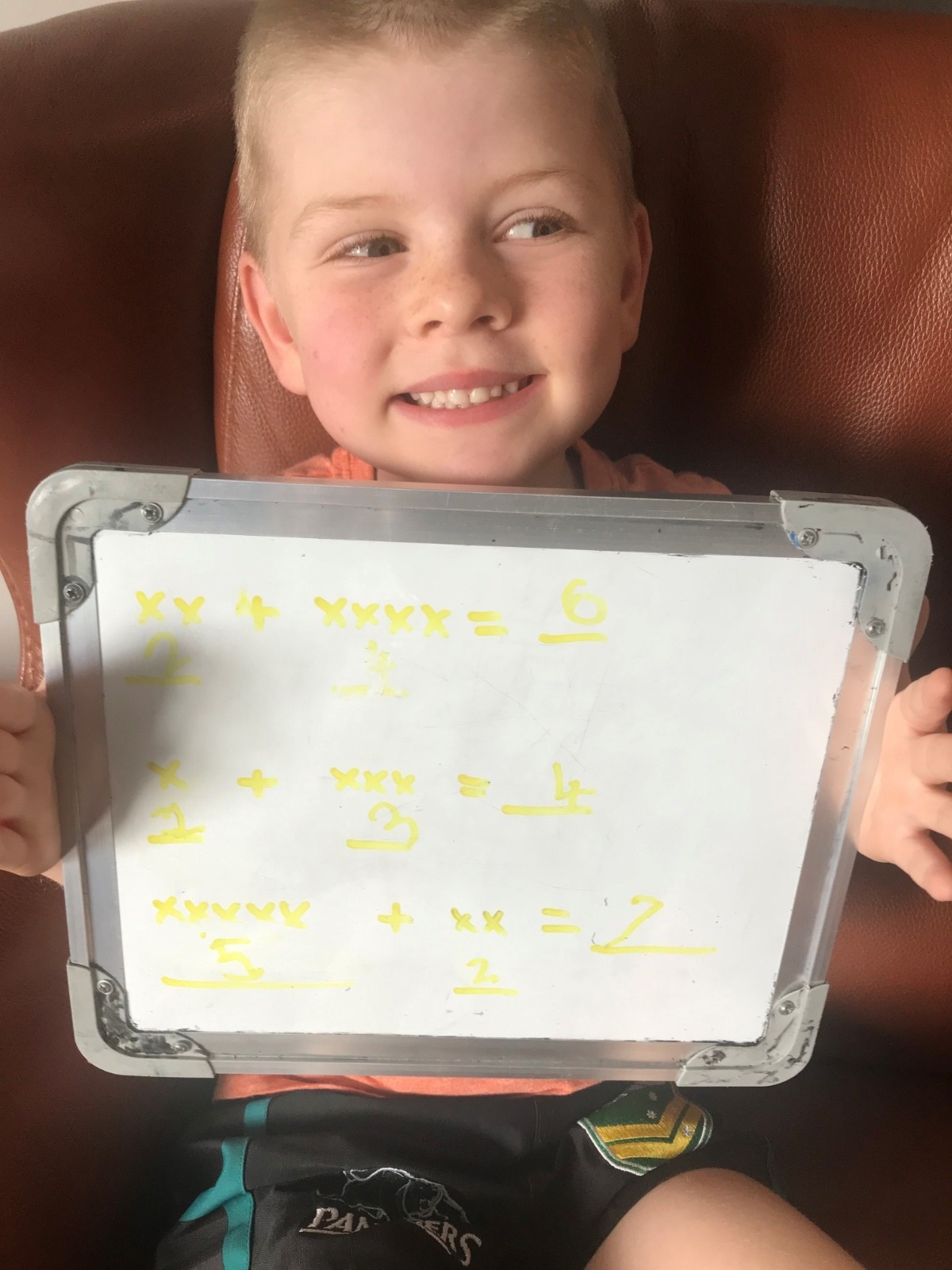 Luca and Nate have been working hard at home with their learning. Luca has done his bubble activity and Nate has been working on some mathematics equations.
Maxwell has been working hard on his Poetry response.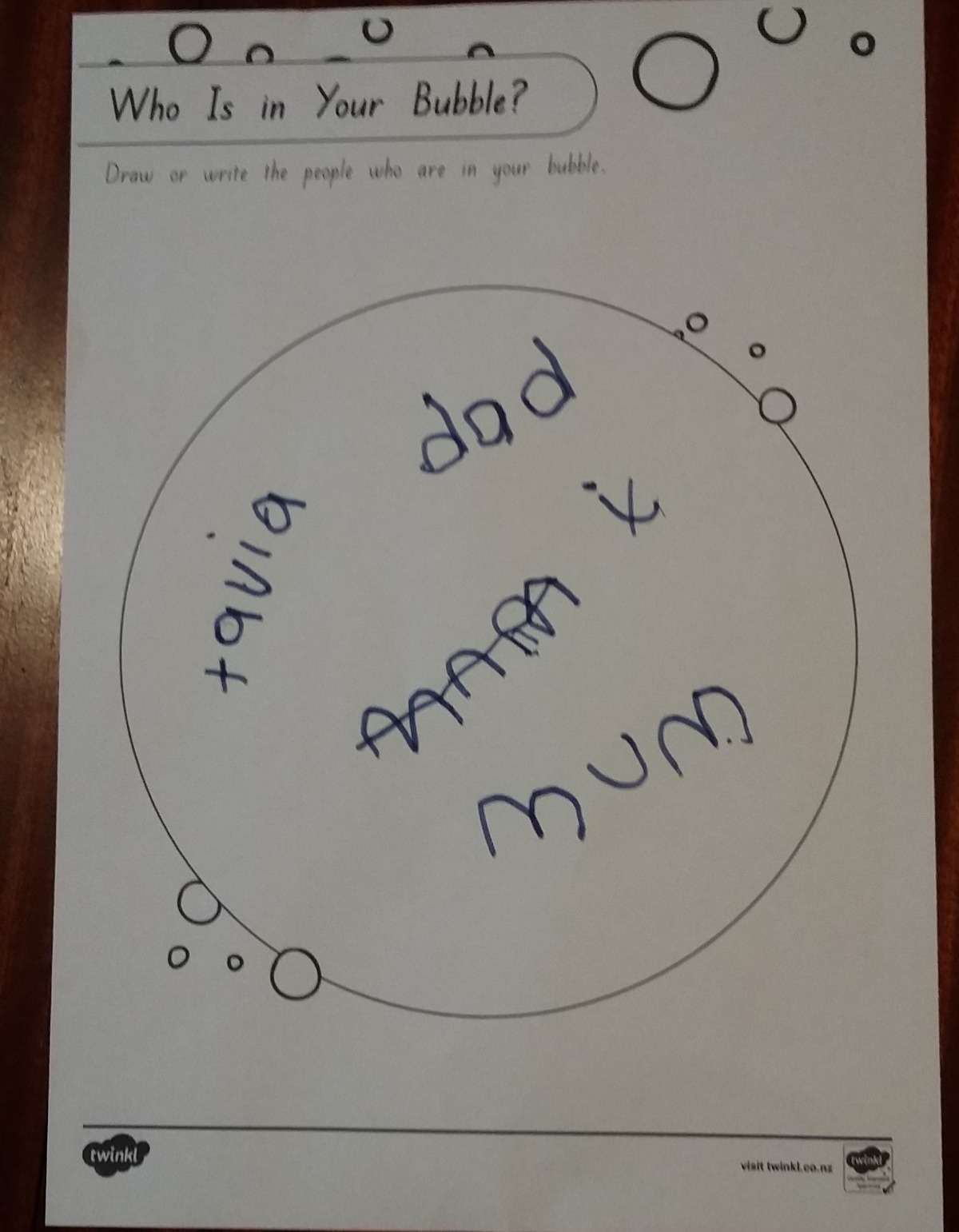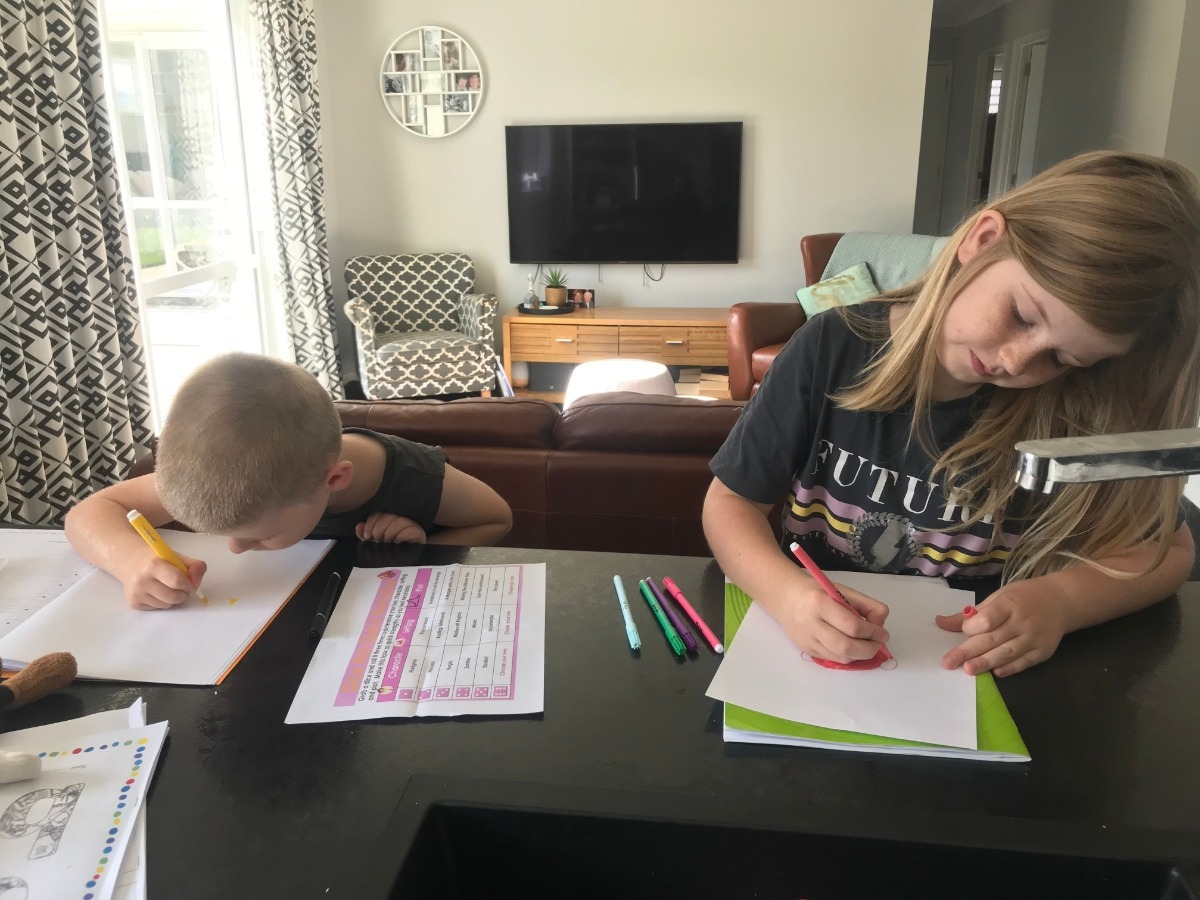 Nate and his sister Ava have been working hard on their writing at home.
Luke made a super cool marble run. He also created this amazing snake/lollipop cake. YUMMMMMMMM! Looks too good to eat.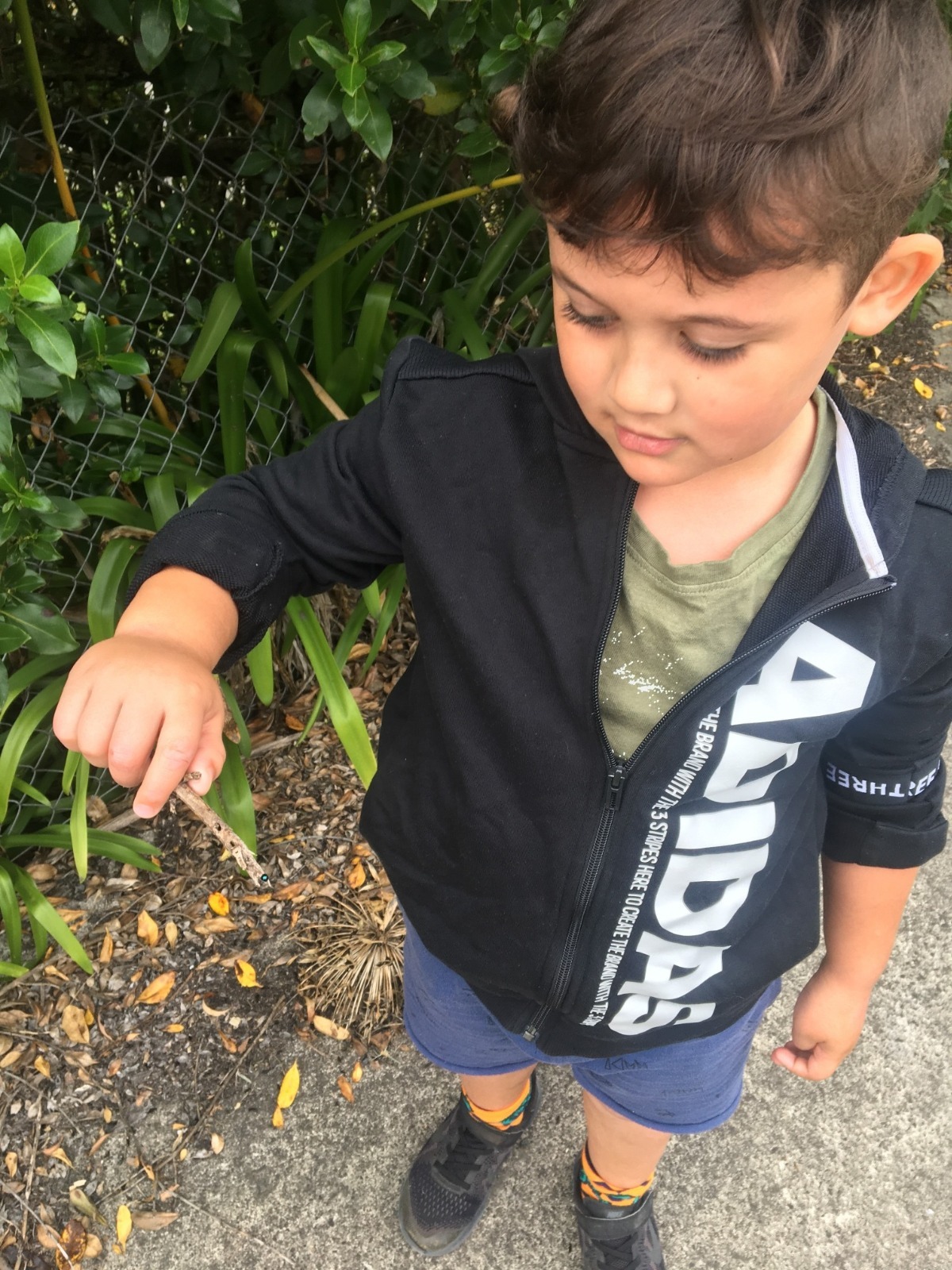 Luca made an AMAZING sponge cake. He measured out the ingredients and mixed them together. He went for a walk with his mum to get some cream. He found some leaves, birds and lady bugs.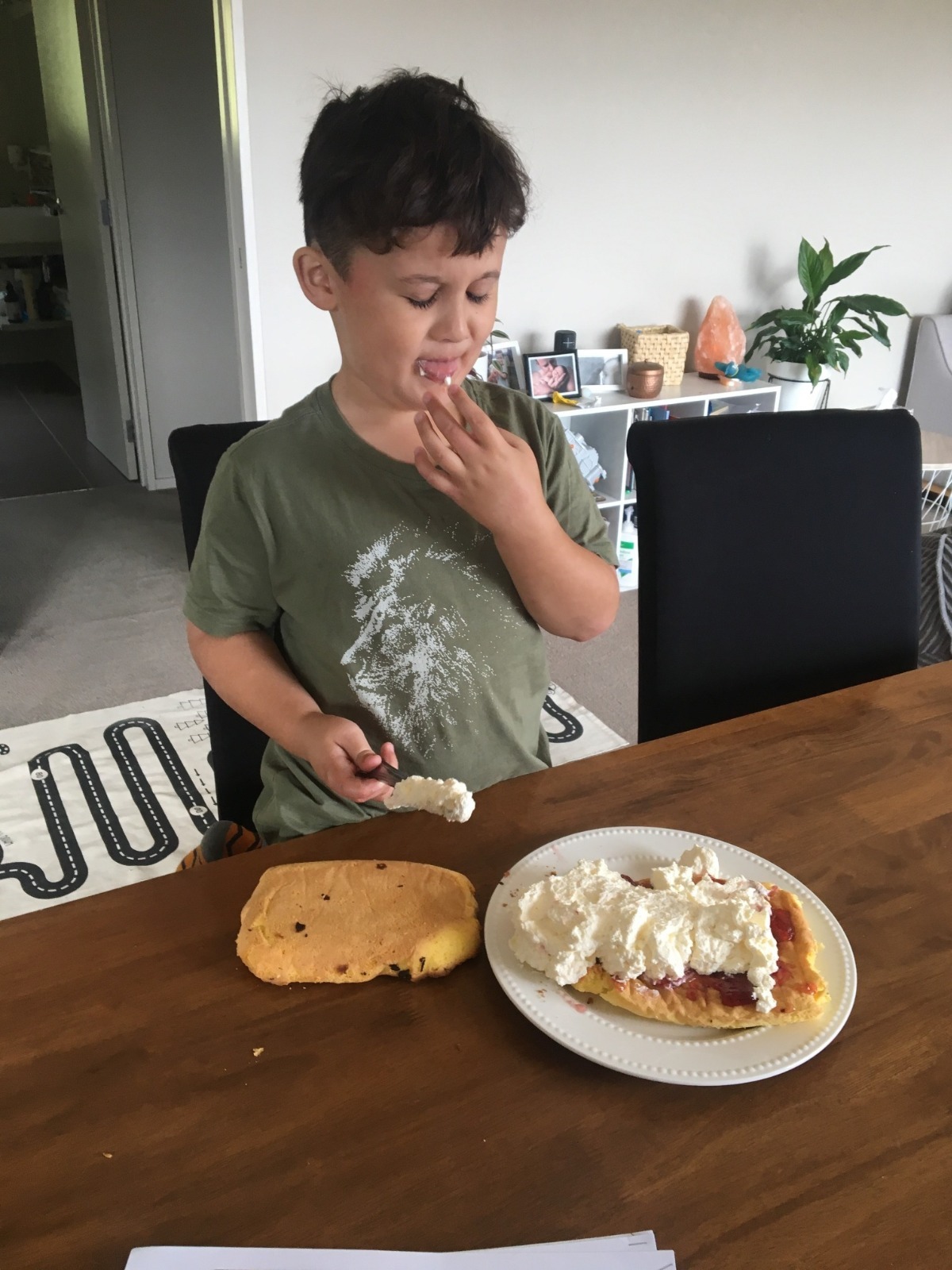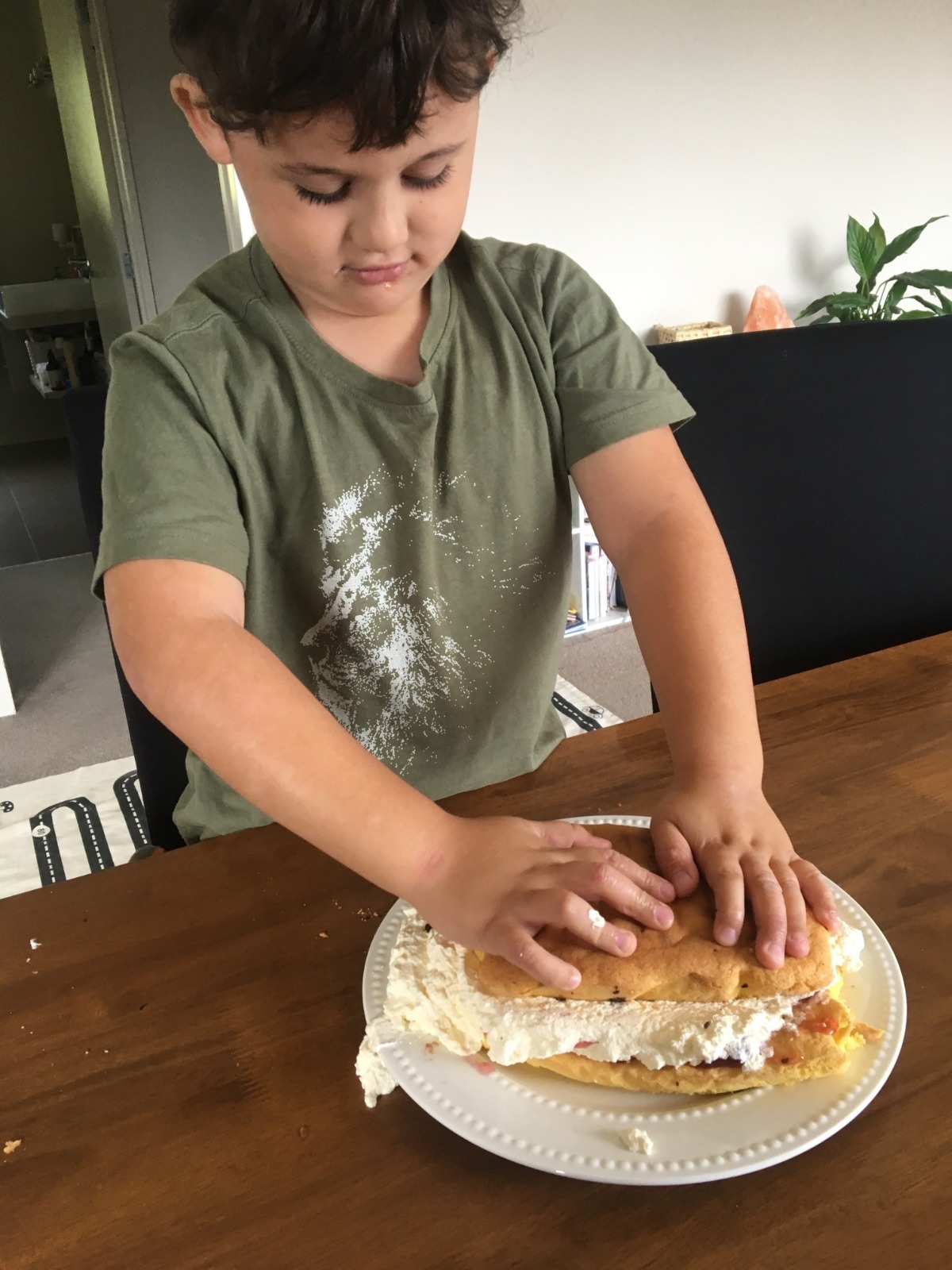 Luca spread the cream and some jam onto the sponge and put the top layer on. What a fabulous job he has done!
Mason did some writing with his sequencing board game. How clever!
Jackson R has been working hard on his Profile sheet. I'm sure your Ninja skills are top notch Jackson!
Calissa has been working on her writing. She has written a story about the Penguins of Madagascar.
Lost Teeth
Jackson lost his tooth last night and he also gained a baby brother! Congratulations Bowen Family.
Ruby lost her first tooth! She is super proud of her tooth. I hope the Tooth Fairy has been kind to her.
Anzac Learning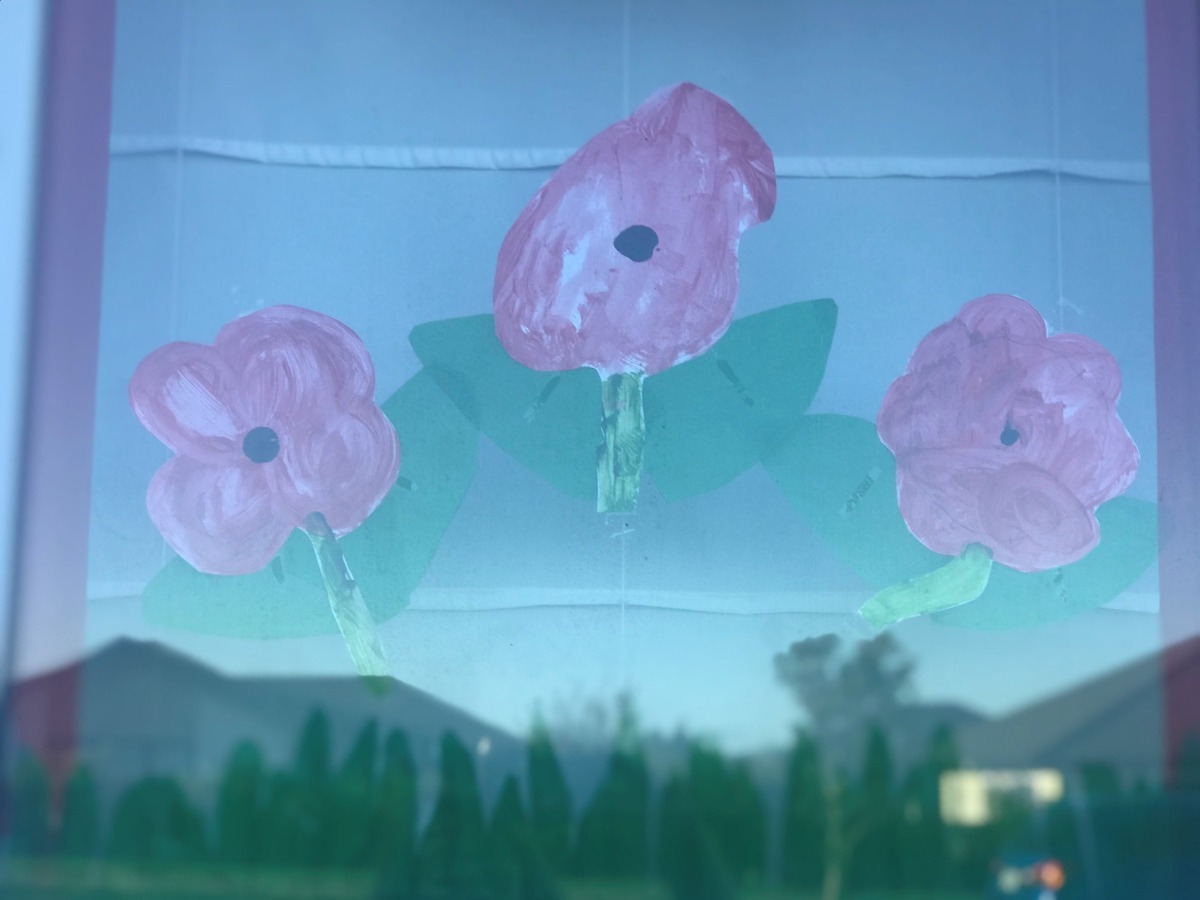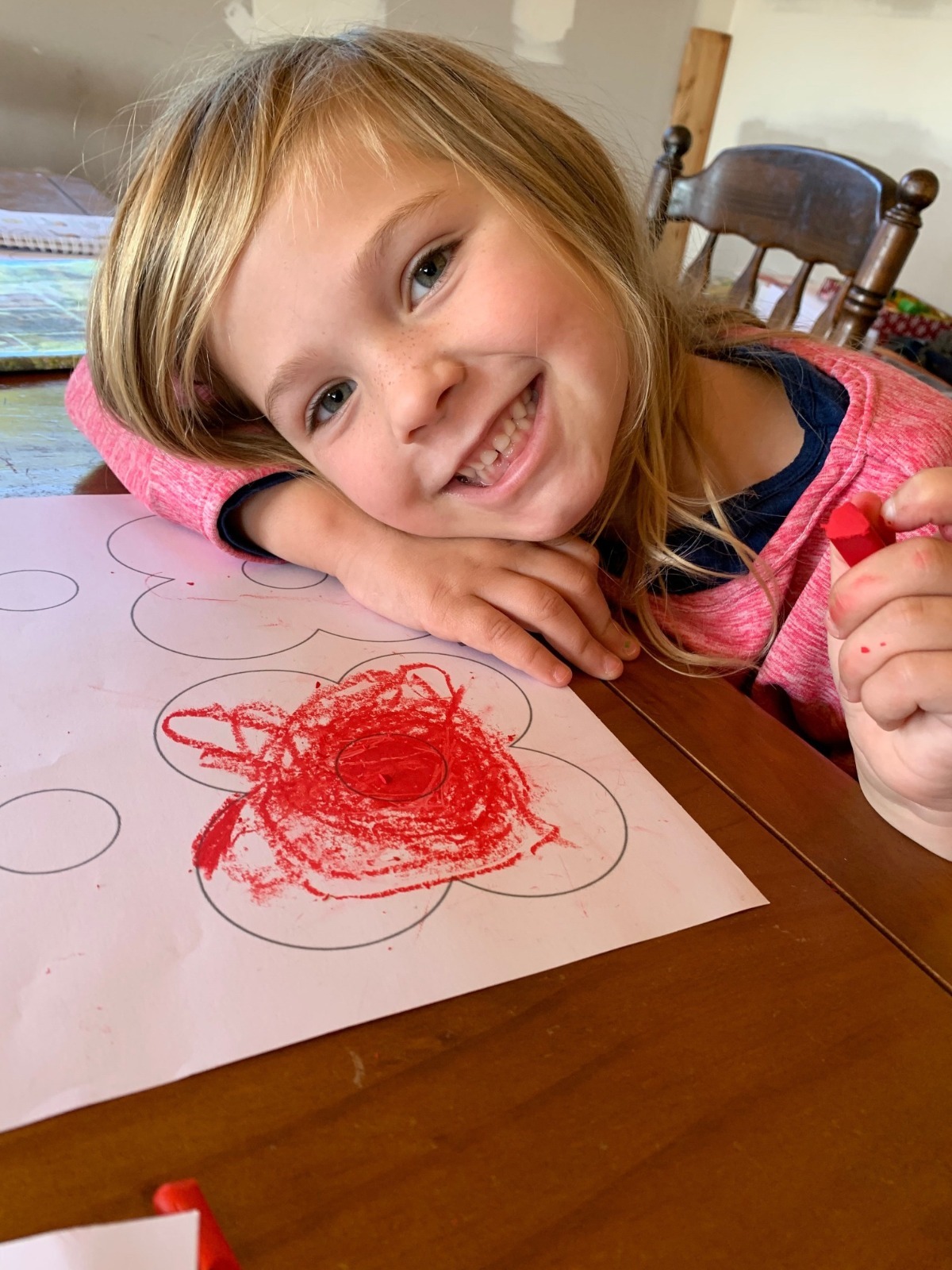 Amazing Home Learning Superstars
Mason found things around his house and sorted them from heaviest to lightest. He then wrote a story about them.
What has Miss Senn been up to?
Daisy has been a super helper while I have been working. Lots of snuggles.
Cat in a bag! Bubo was being a very naughty kitty and jumped in a bag while I was trying to do some work. Cheeky kitty cat.
I have been hanging out with my dog Daisy and my cat Bubo. Daisy was cheeky and tried to eat my Easter eggs. Naughty Daisy!
Cosmic Yoga- Mindfulness
I have found a video from Cosmic Yoga that links with our them On the Farm. If you would like to join in the fun please click the link below.
Learning Superstars
We have had some awesome learning going on during this lock down period. Here are some photos of our fabulous learners! If you have any photos to share, please feel free to send them to me via email.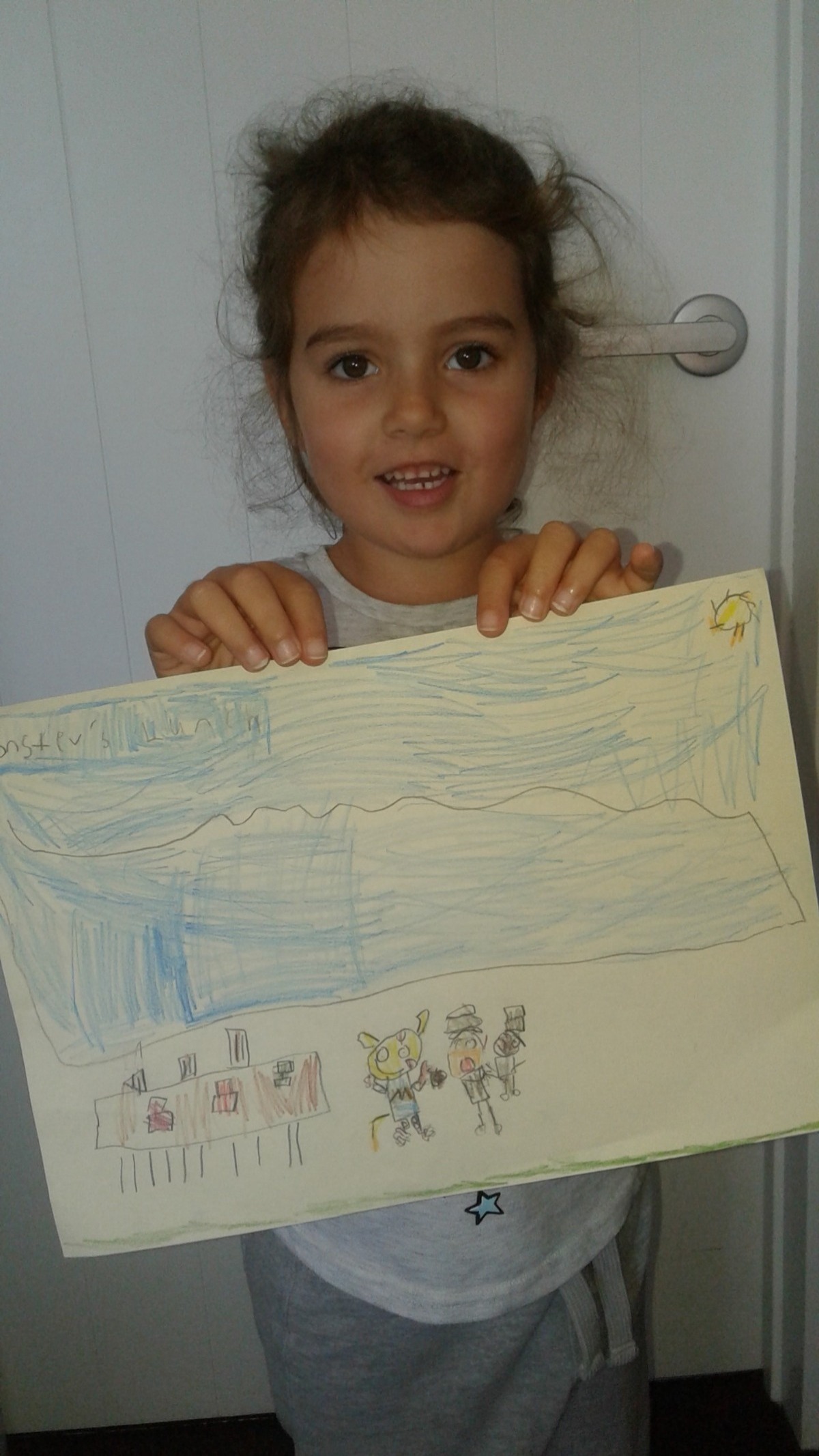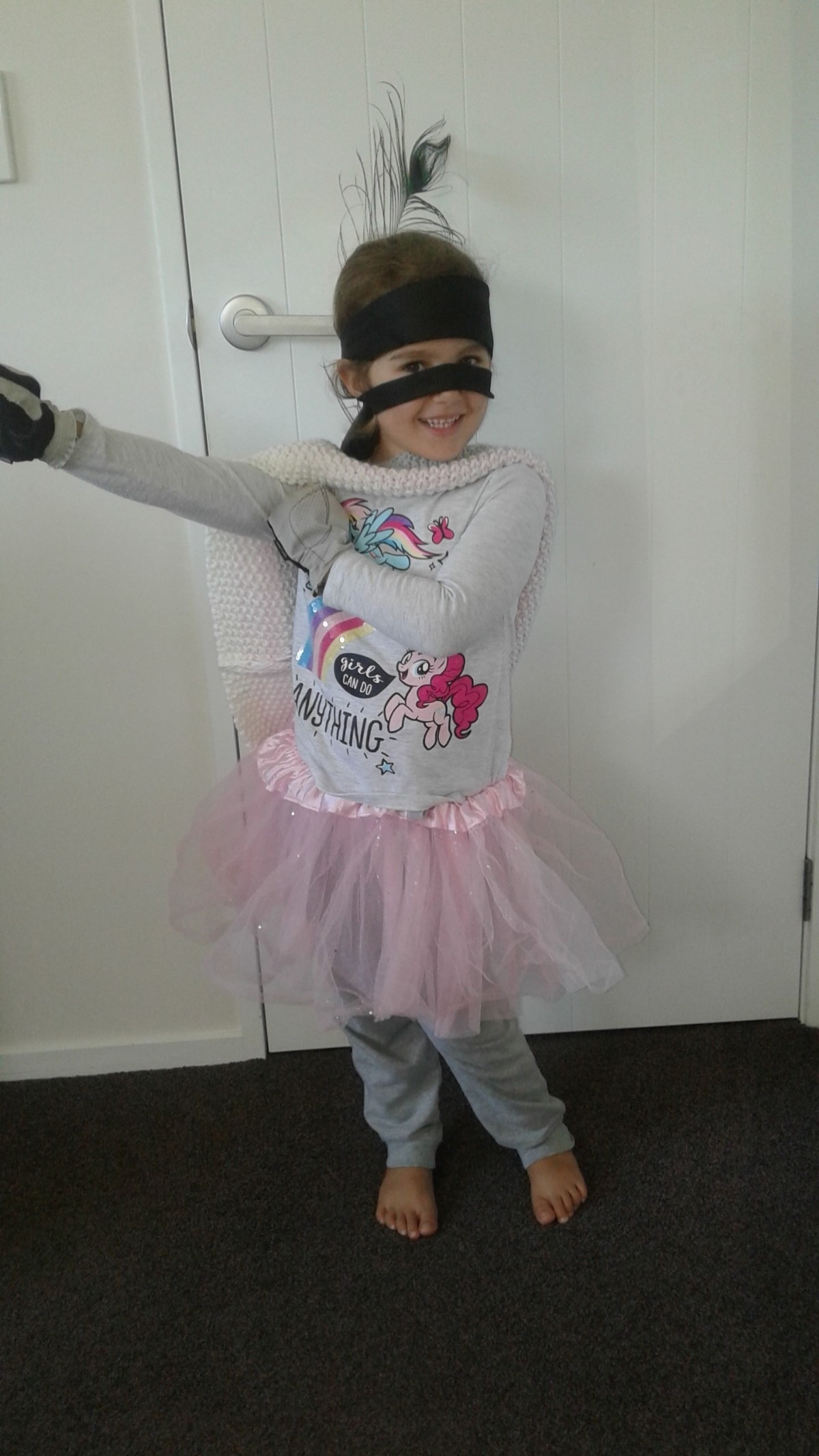 Calissa has drawn a picture to go with the story Monster's Lunch.
Calissa is Wonder Woman and can use sonic boom!
Luke found a HUGE mushroom on his walk. Ruby is a superhero who shoots out bubbles!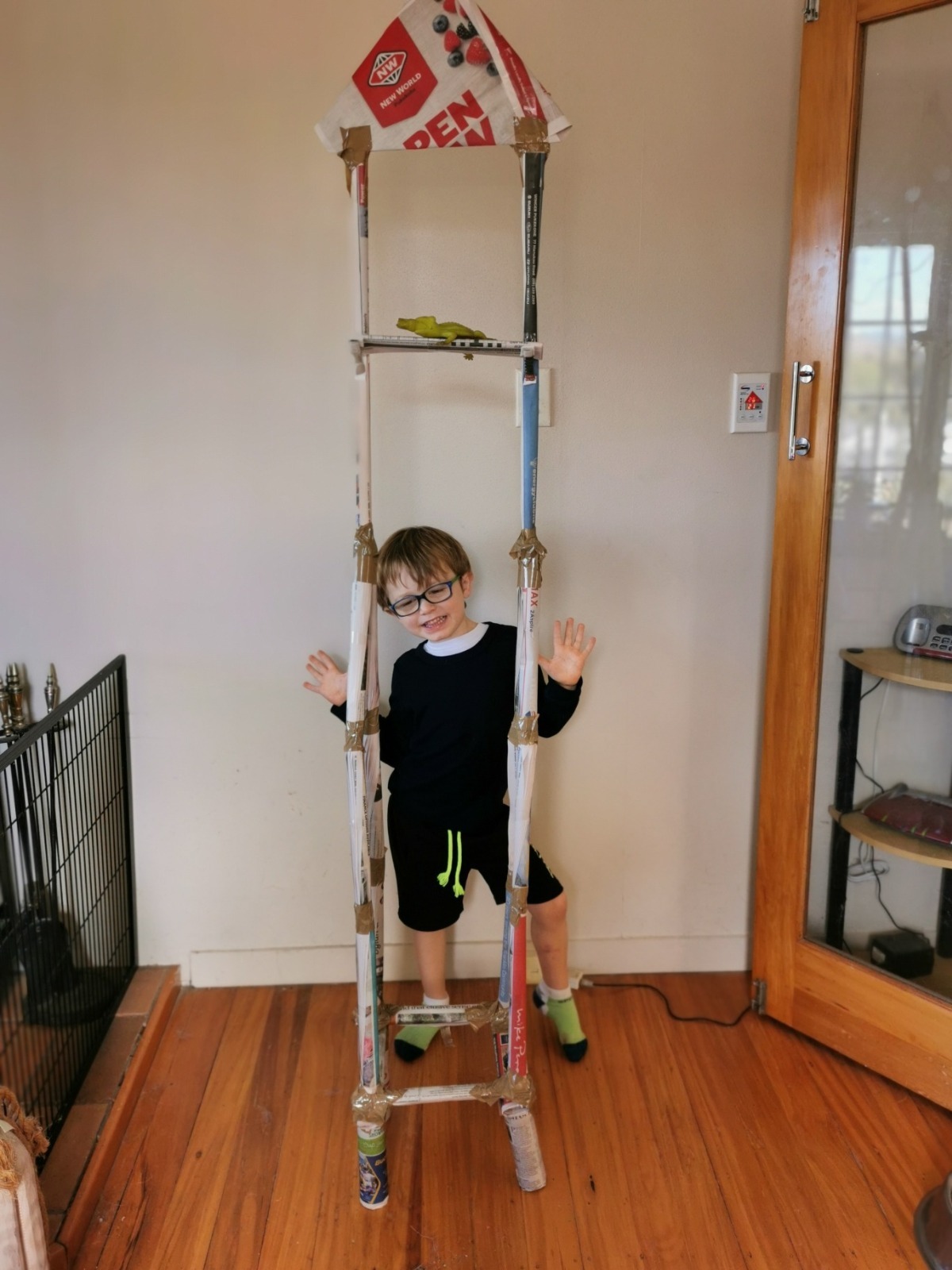 Luke made a fabulous tower! Angel doing some Easter activities.
Nate has been working hard on his reading and his reading eggs.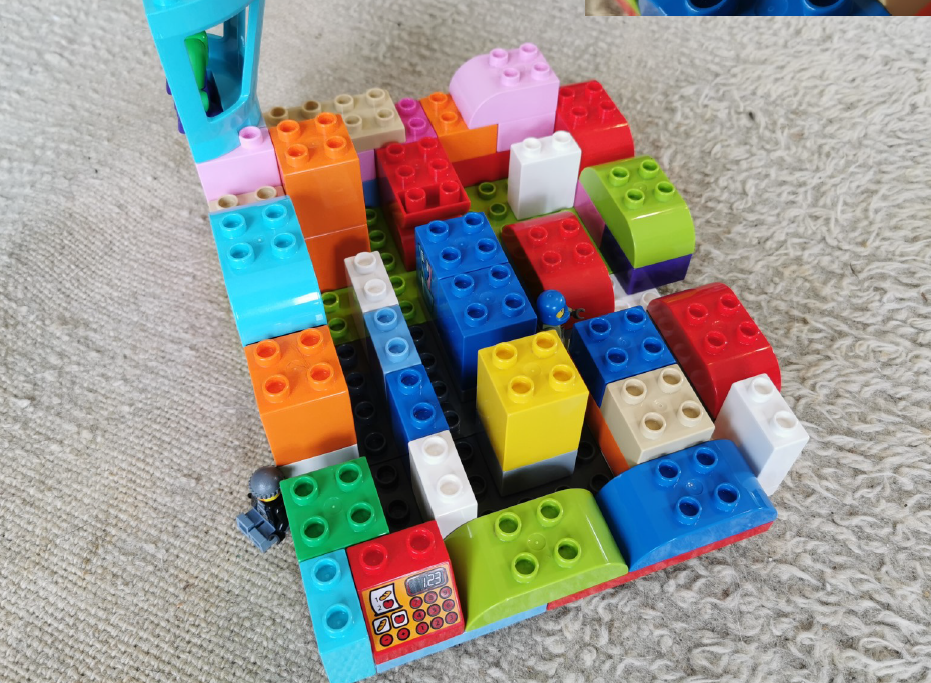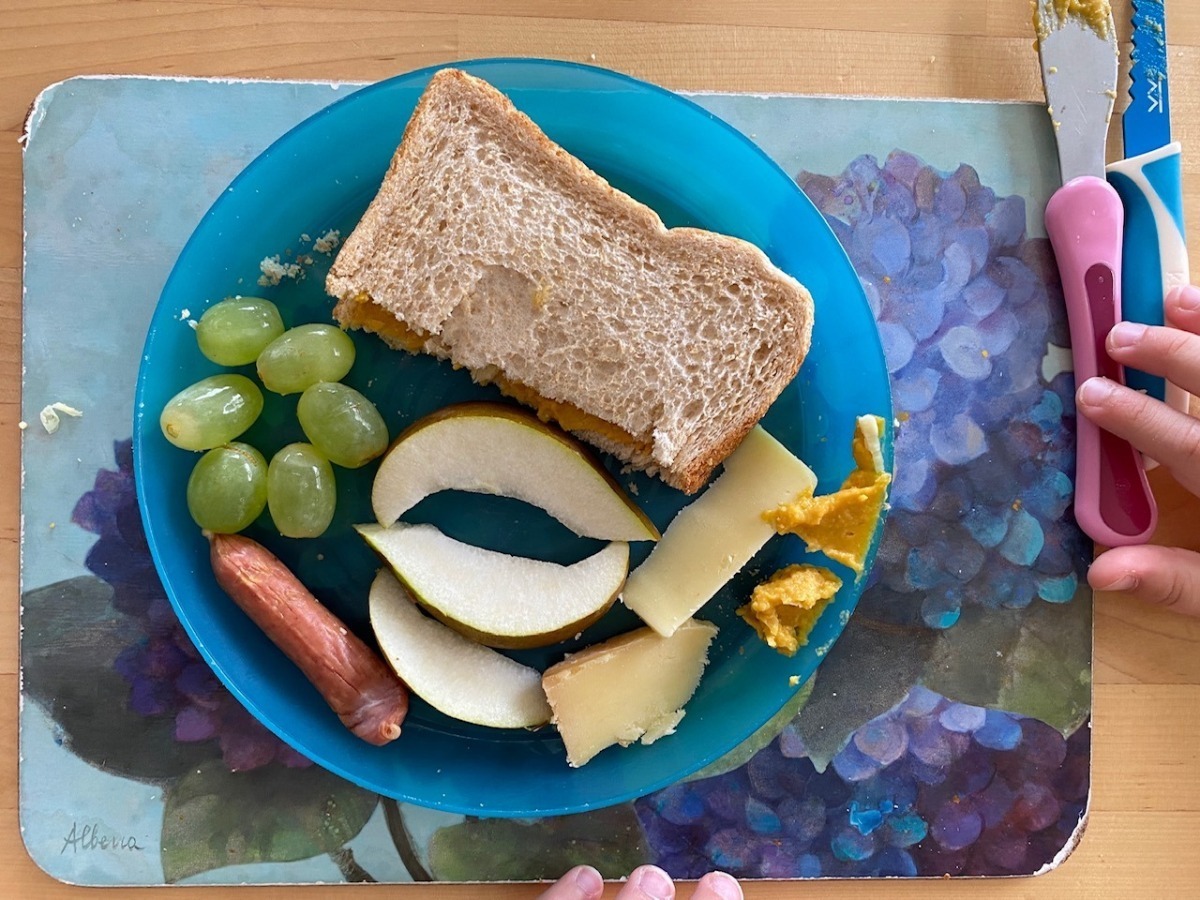 Luke made a Lego maze Mason made his own lunch!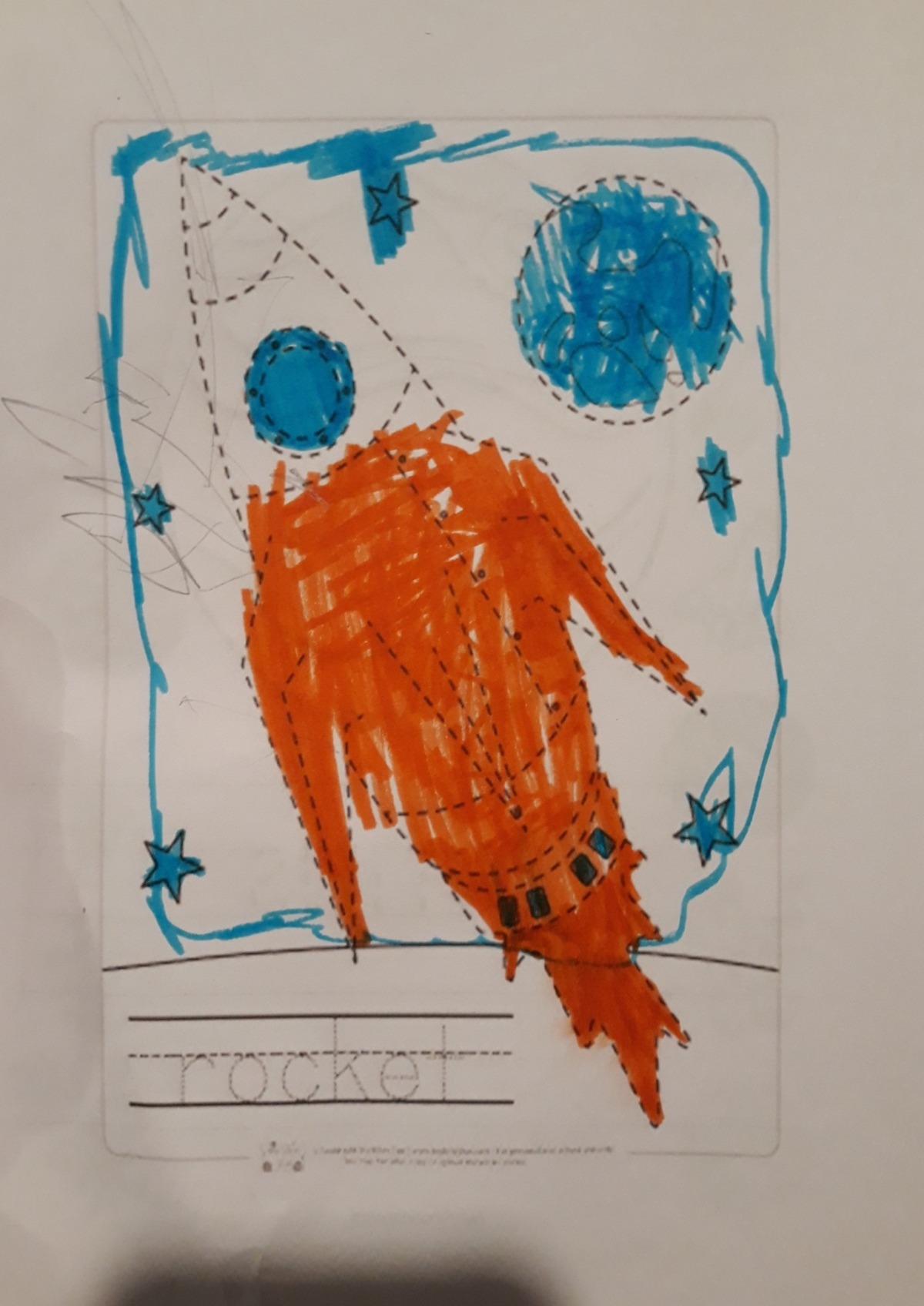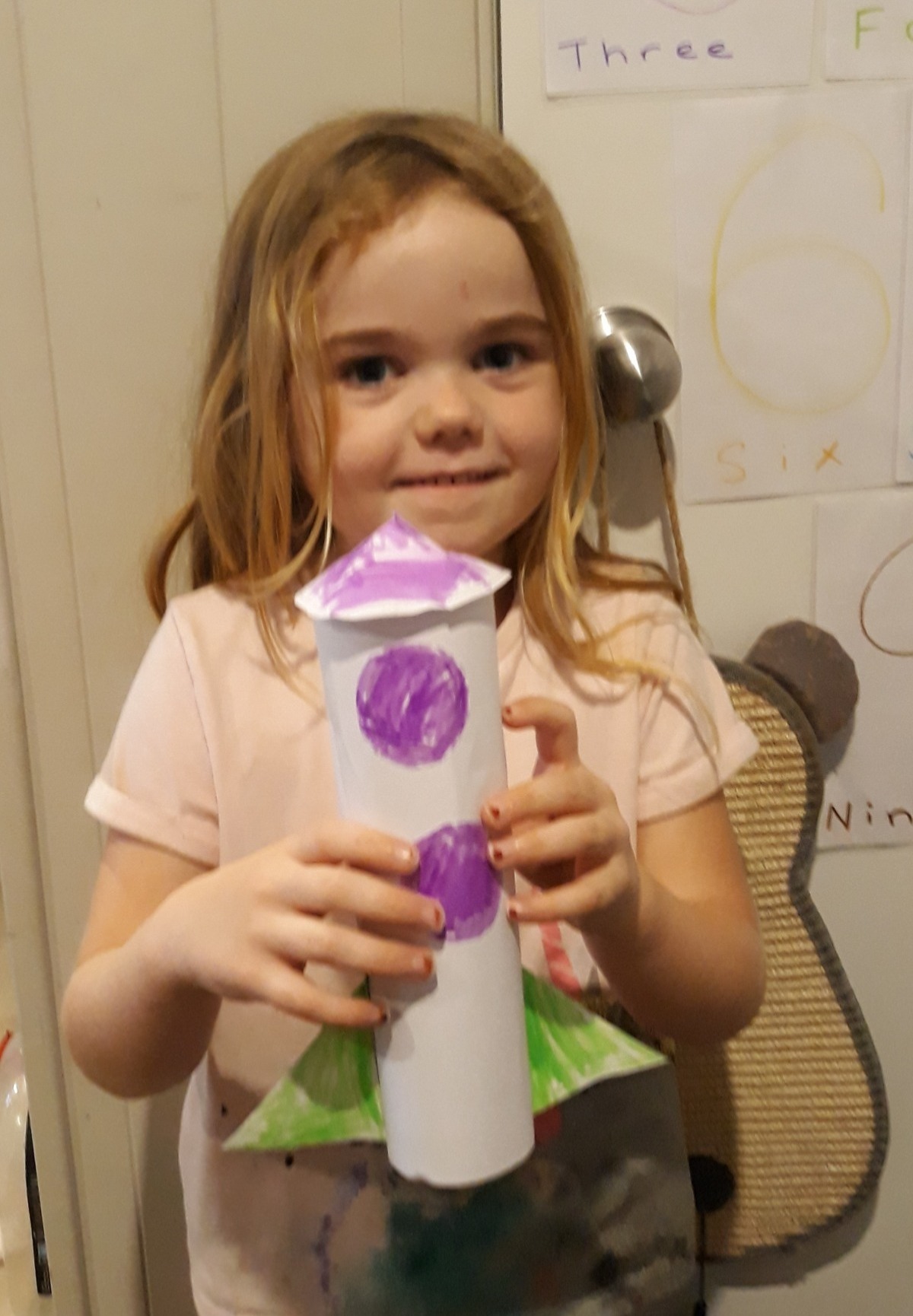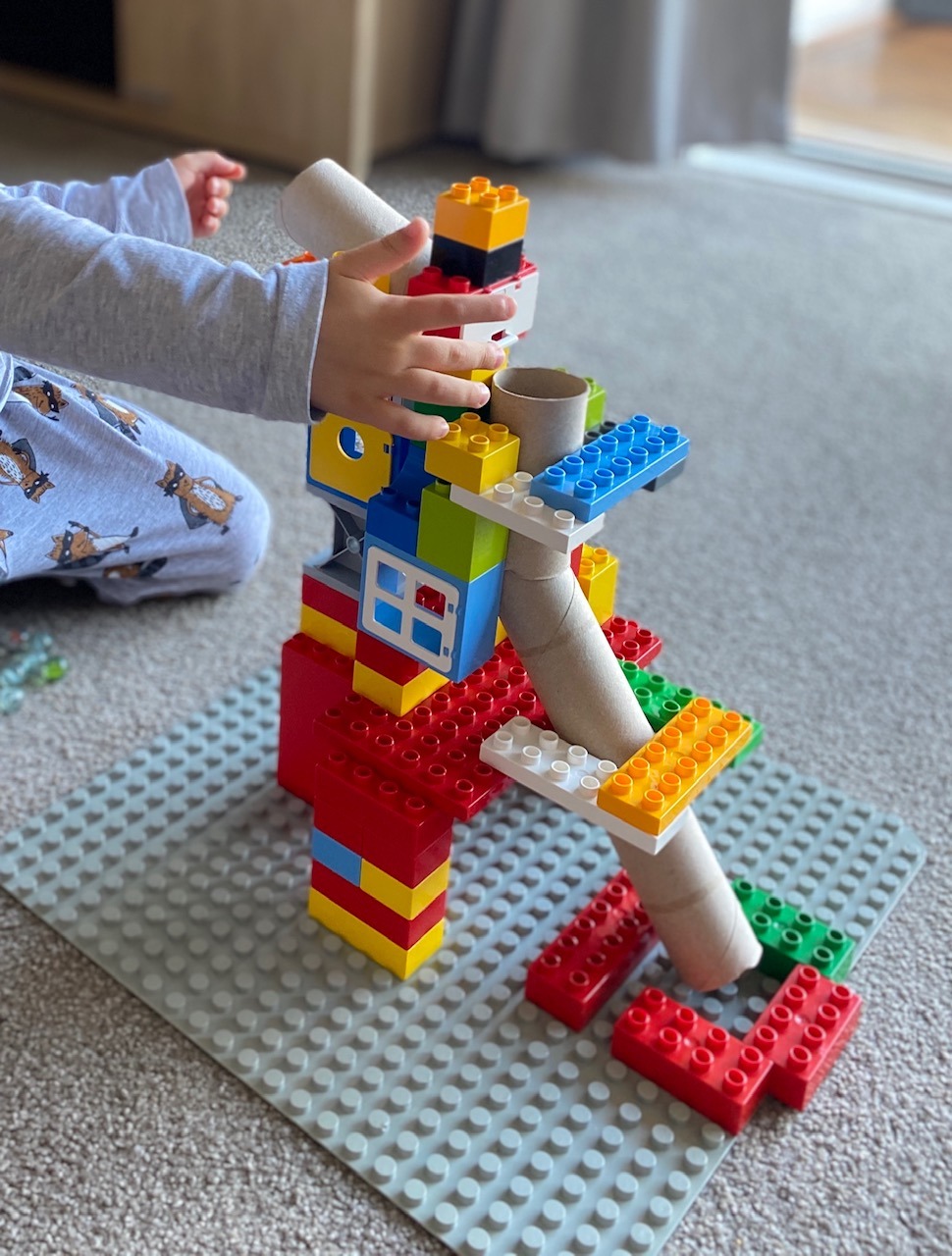 Violet made a rocket ship! Mason made a Lego creation.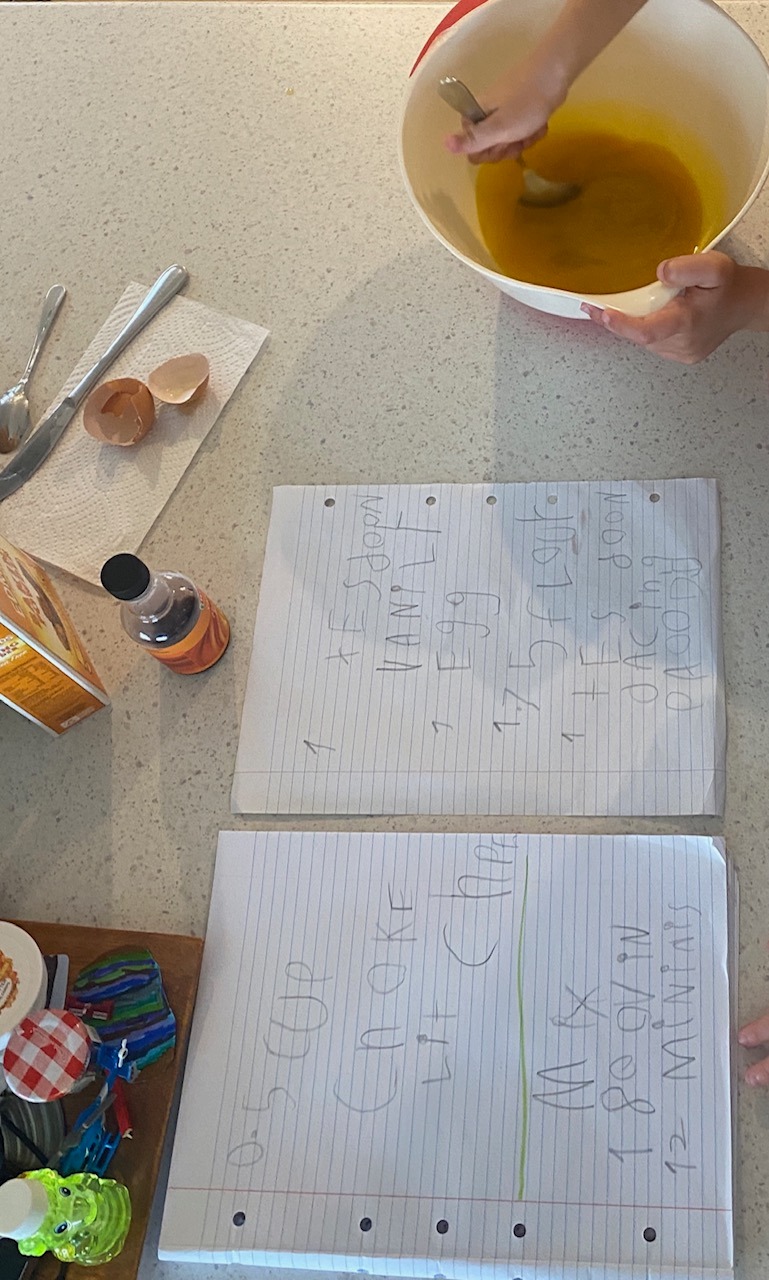 Mason has made a rain catcher and has been working on his baking with his Nana over Facetime.
Sean made a marshmallow creation out of skewers and marshmallows.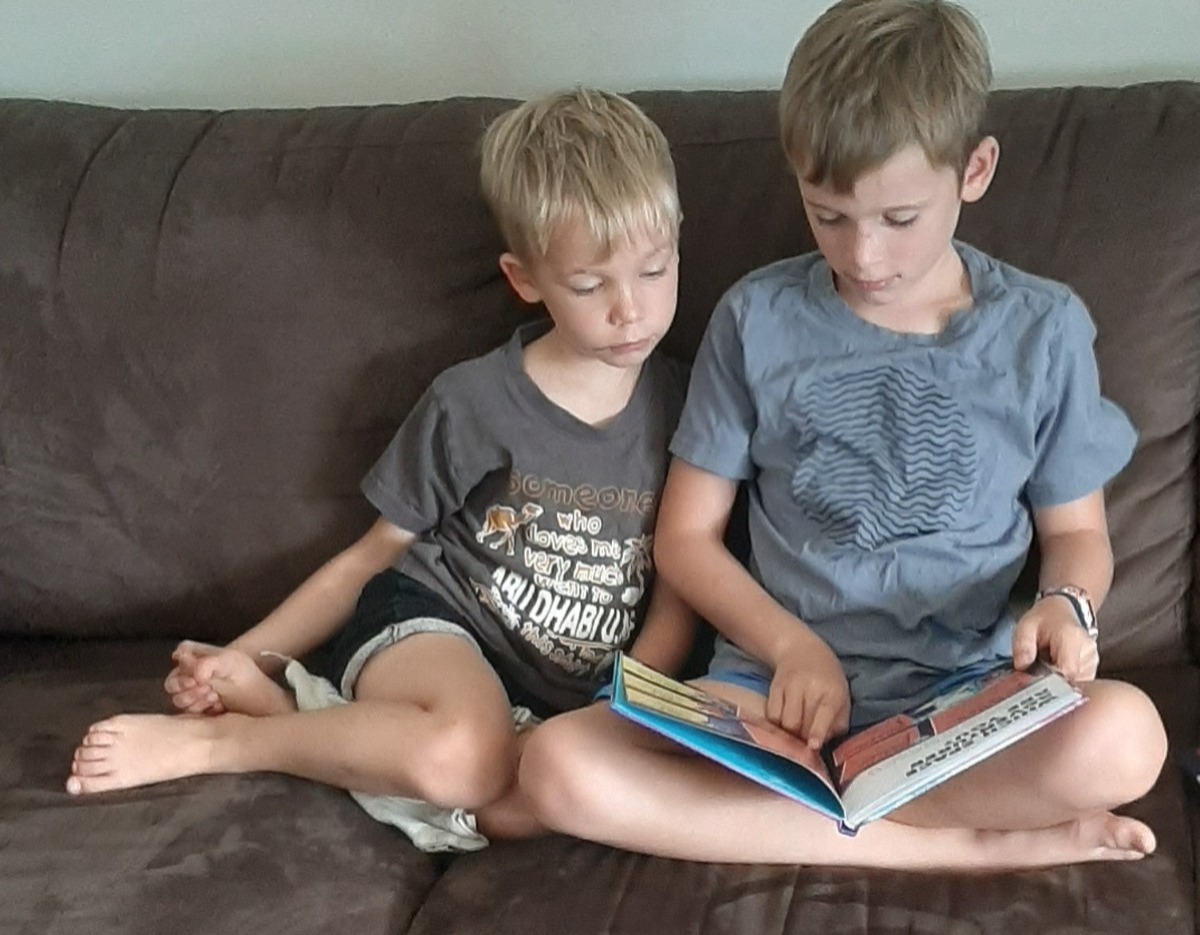 Luca R has done some wonderful learning around bears. Sean has been reading lots with his brother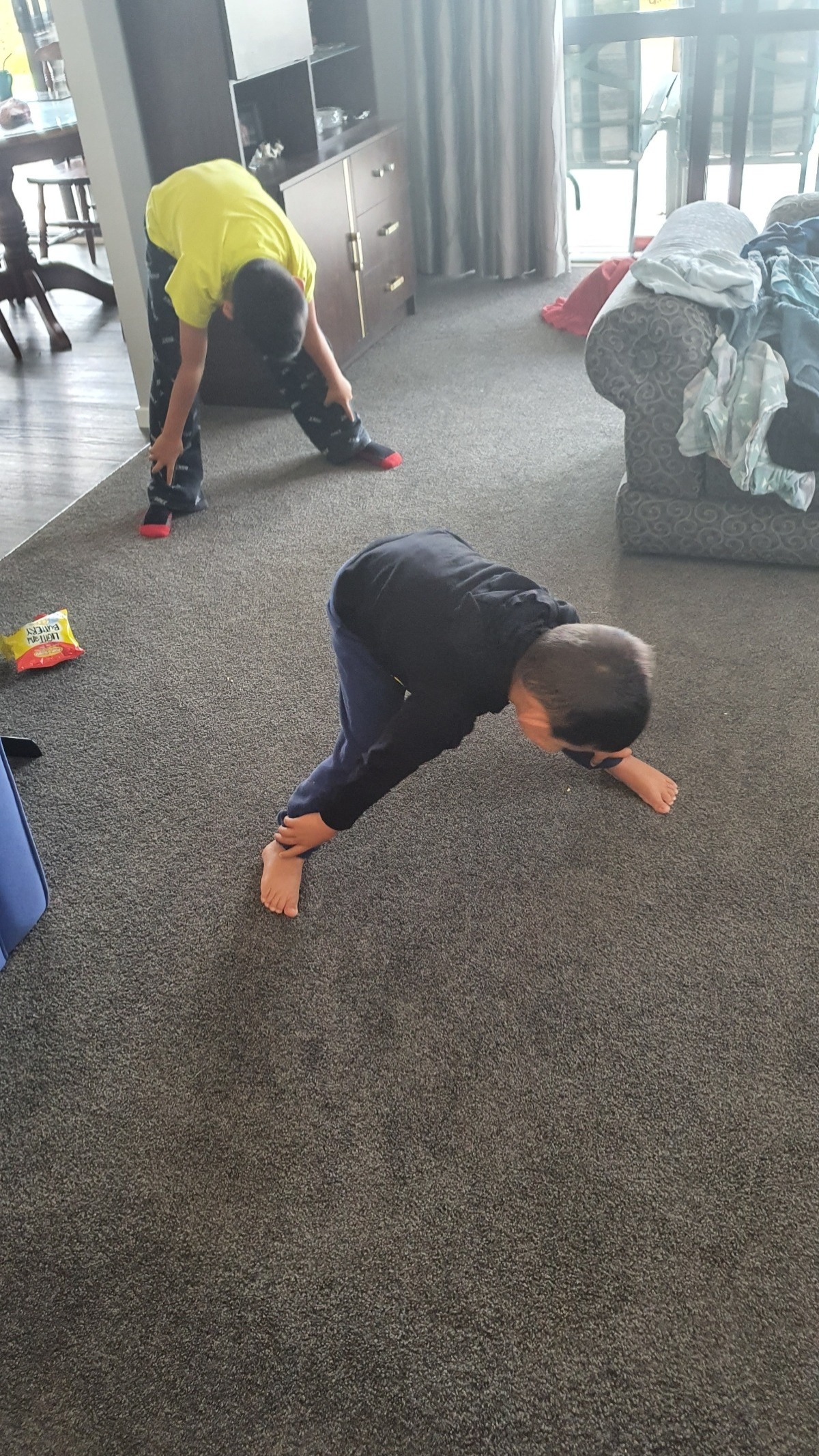 Jackson R has been working on his cosmic yoga skills!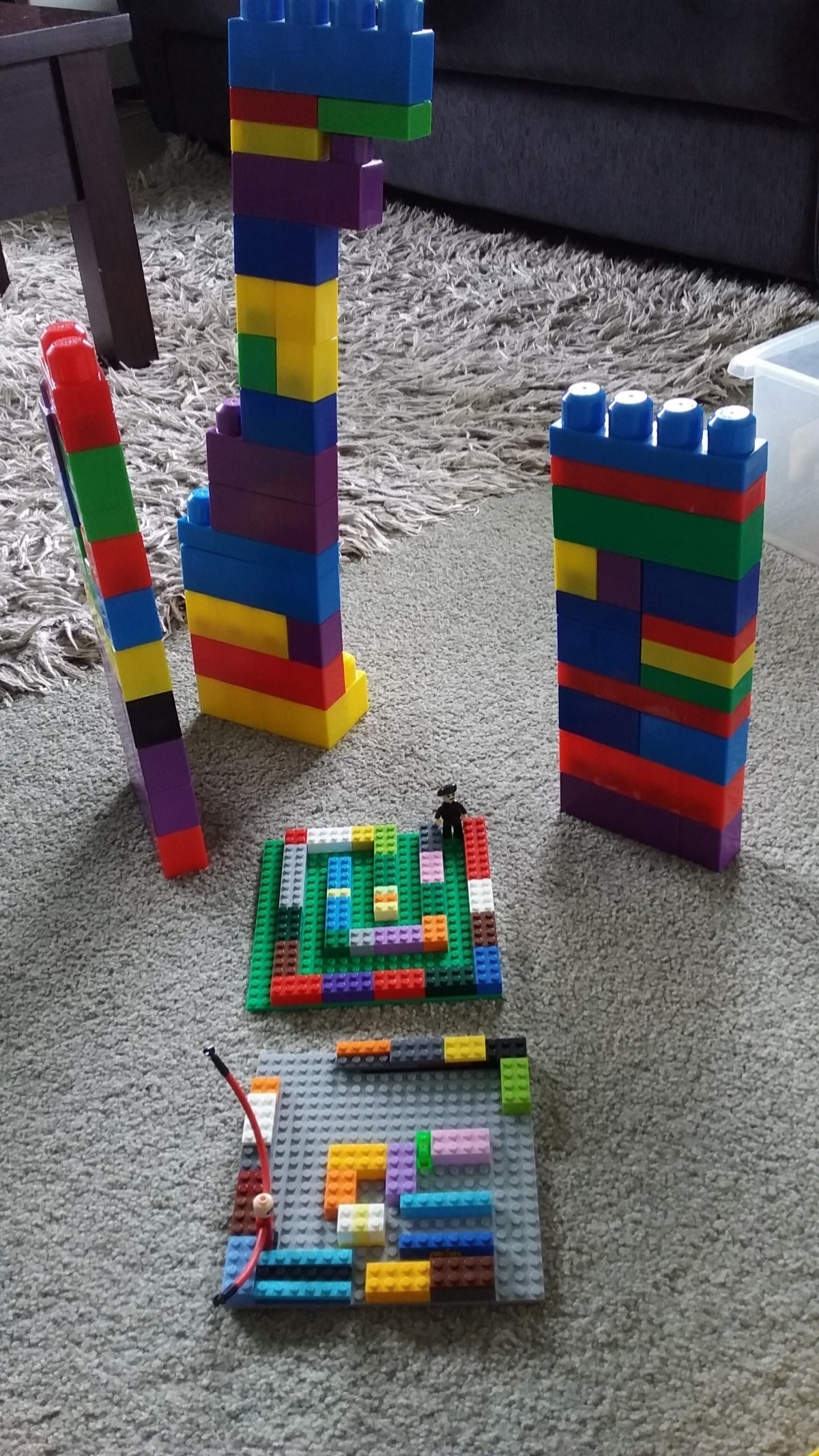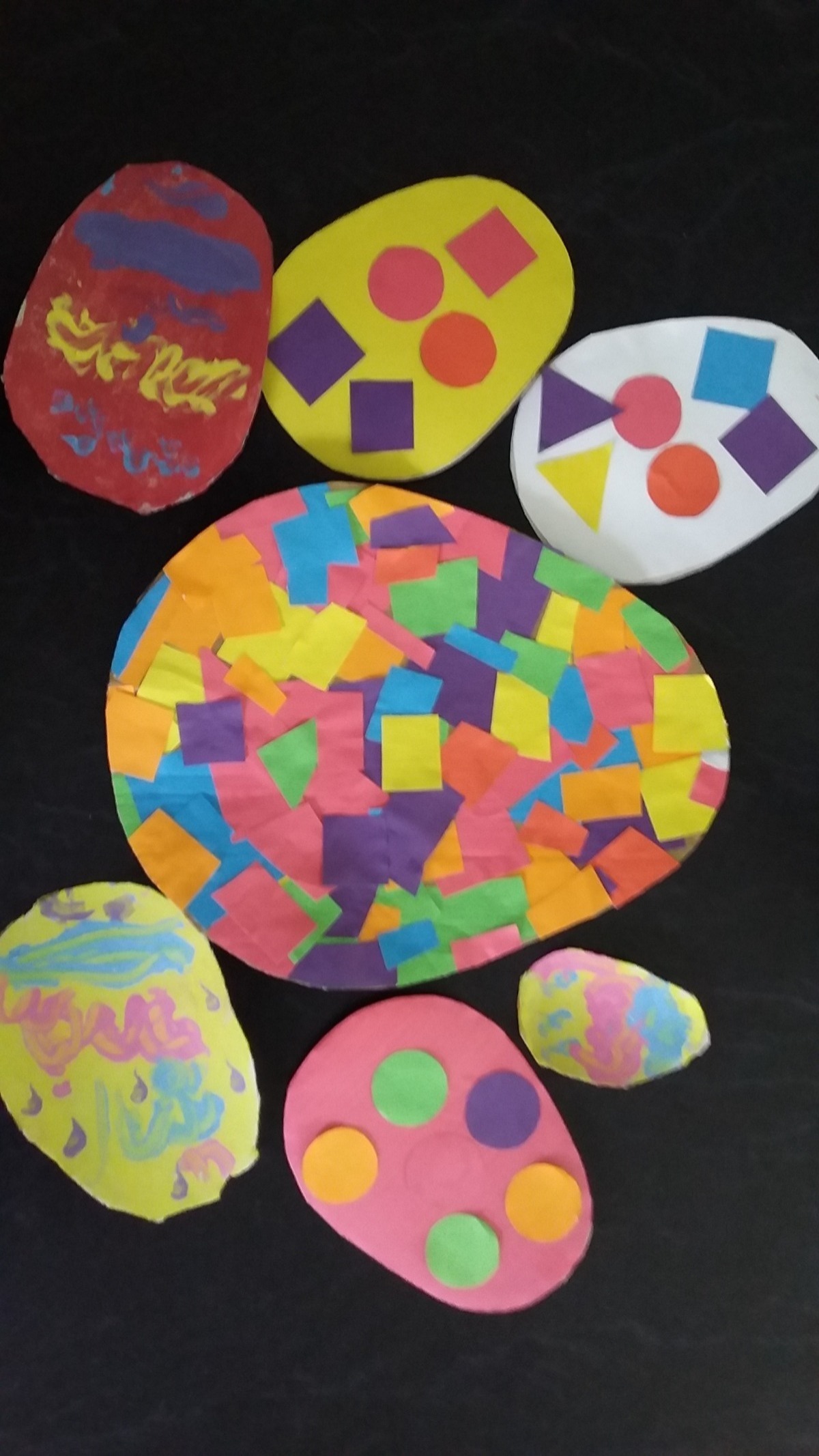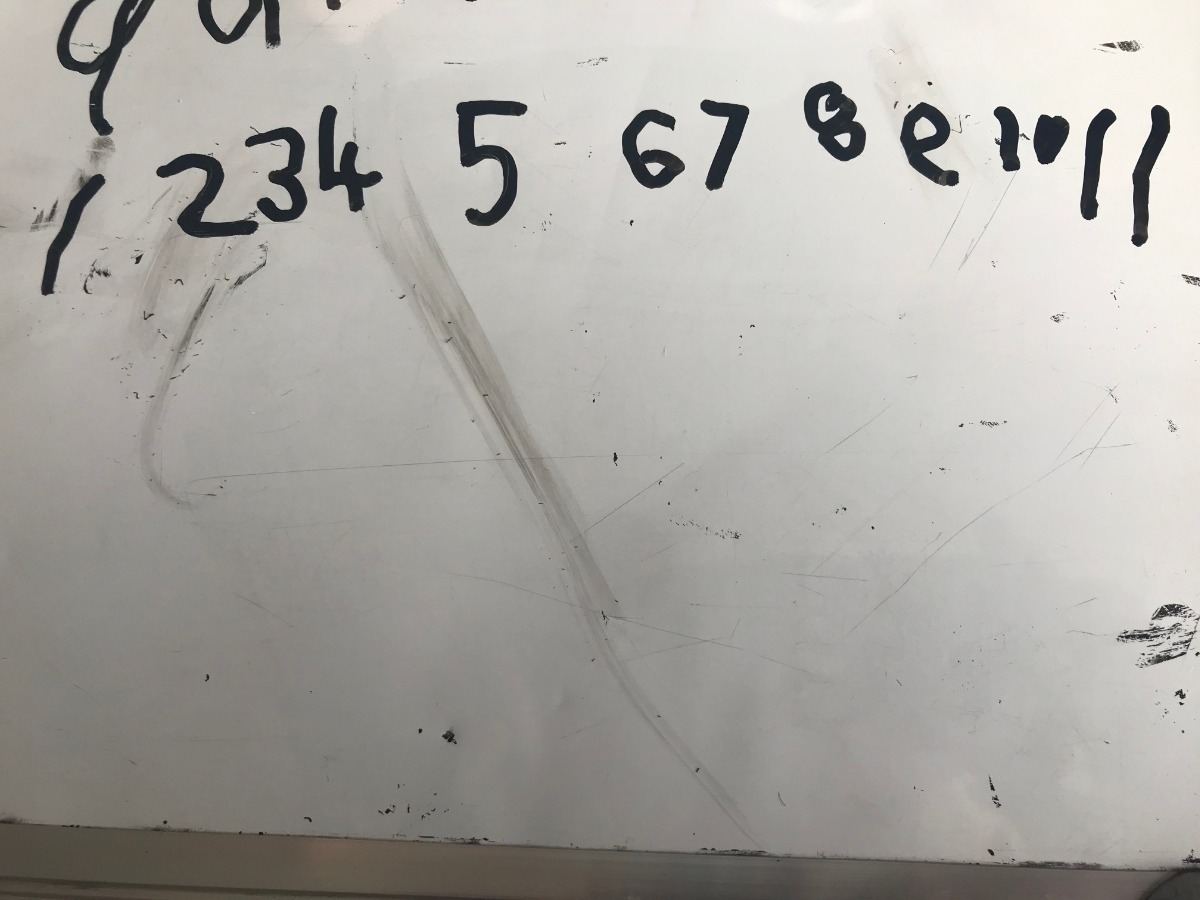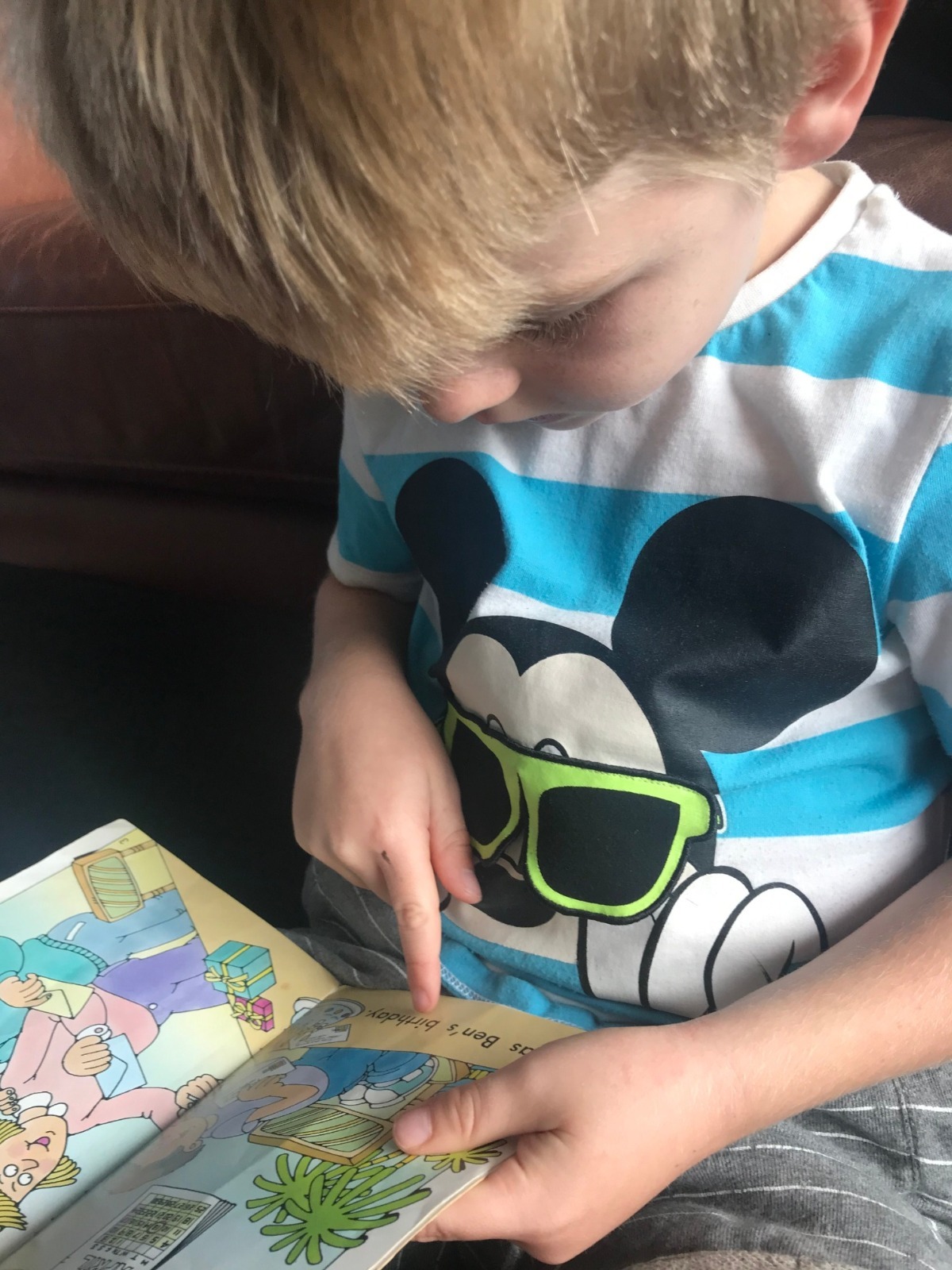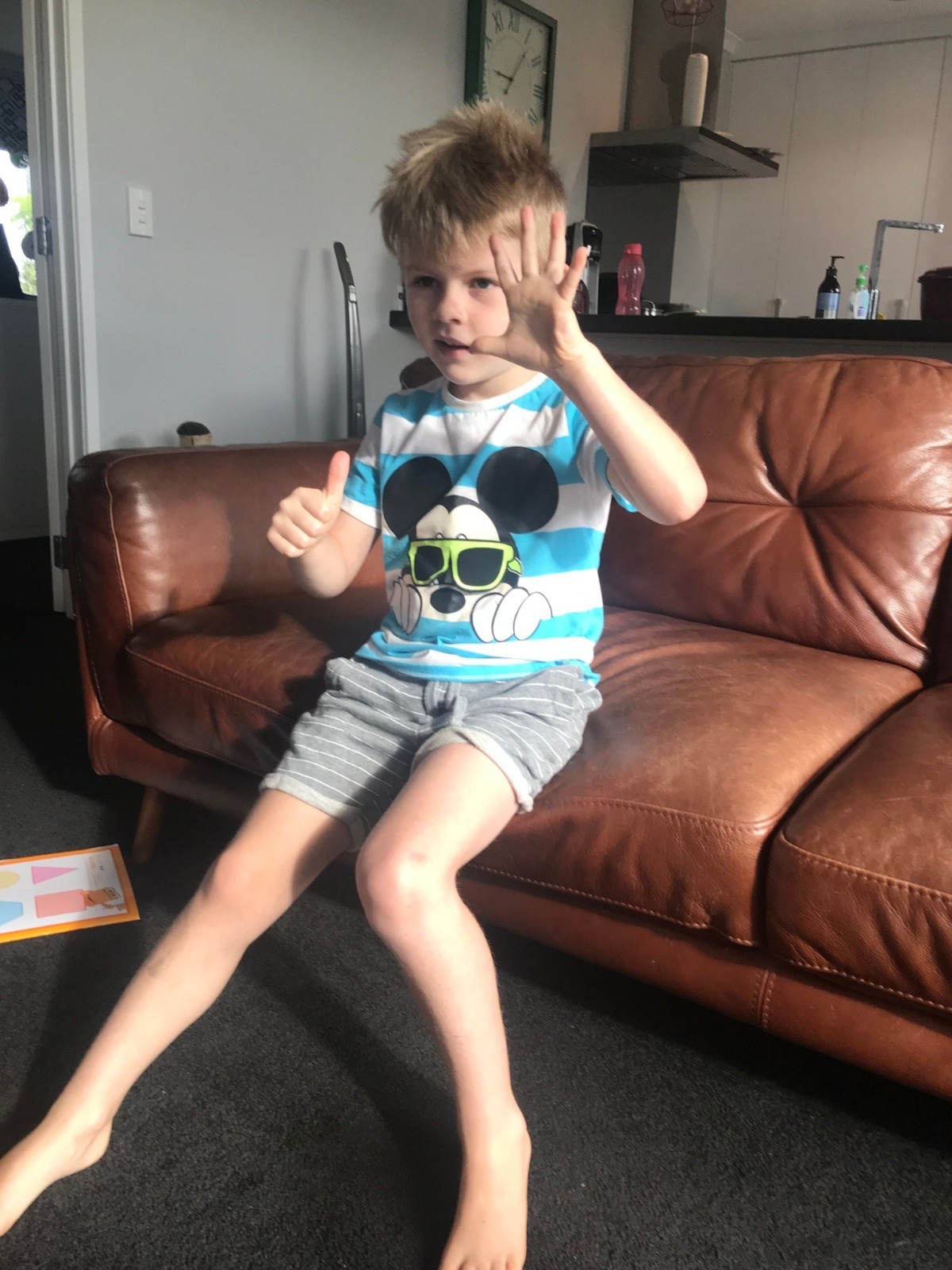 Nate has been practicing his numbers and his reading.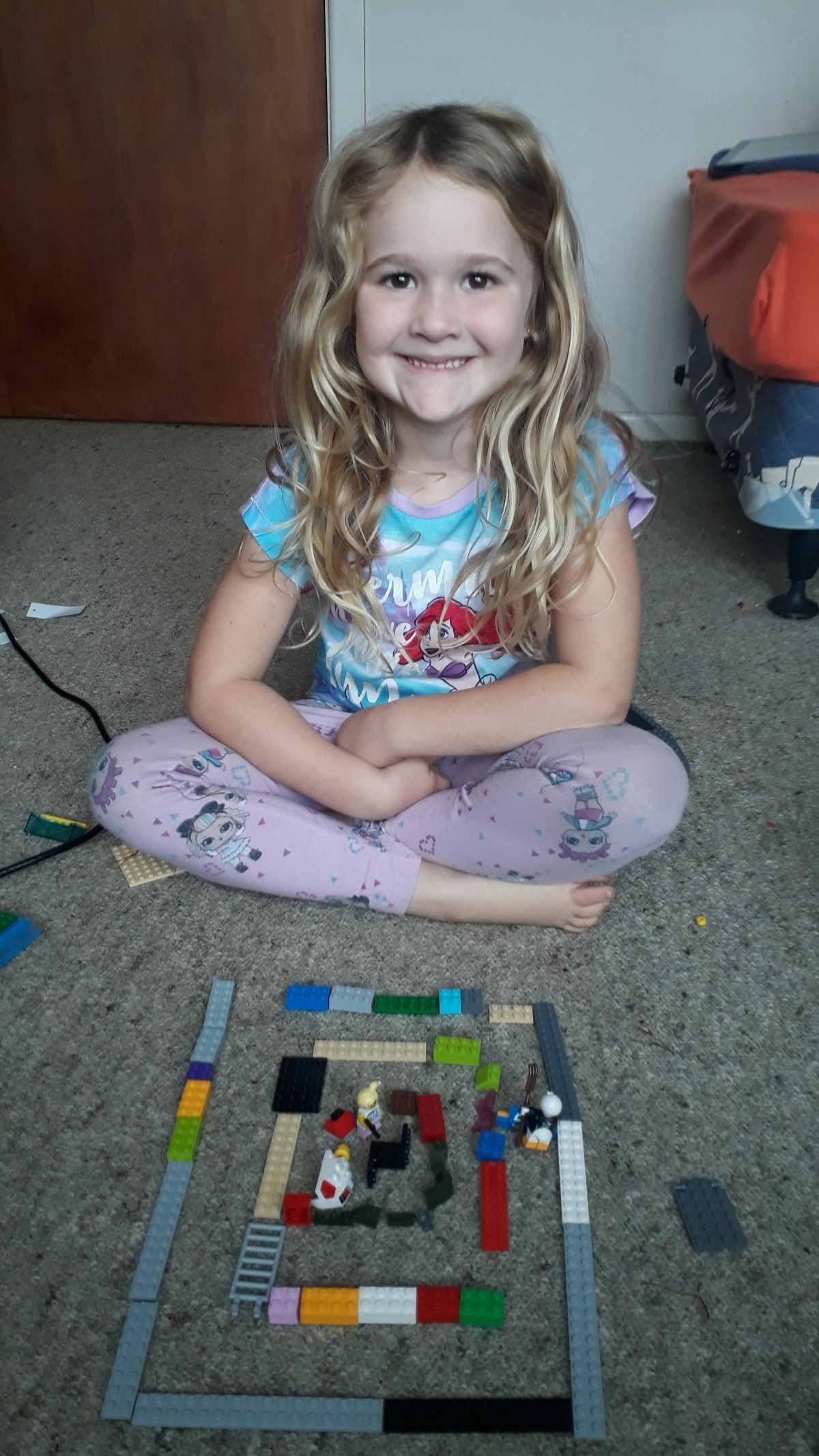 Ruby has made a Lego creation. Violet has been working on her Maths.
Luca B has been doing some wonderful learning with his family.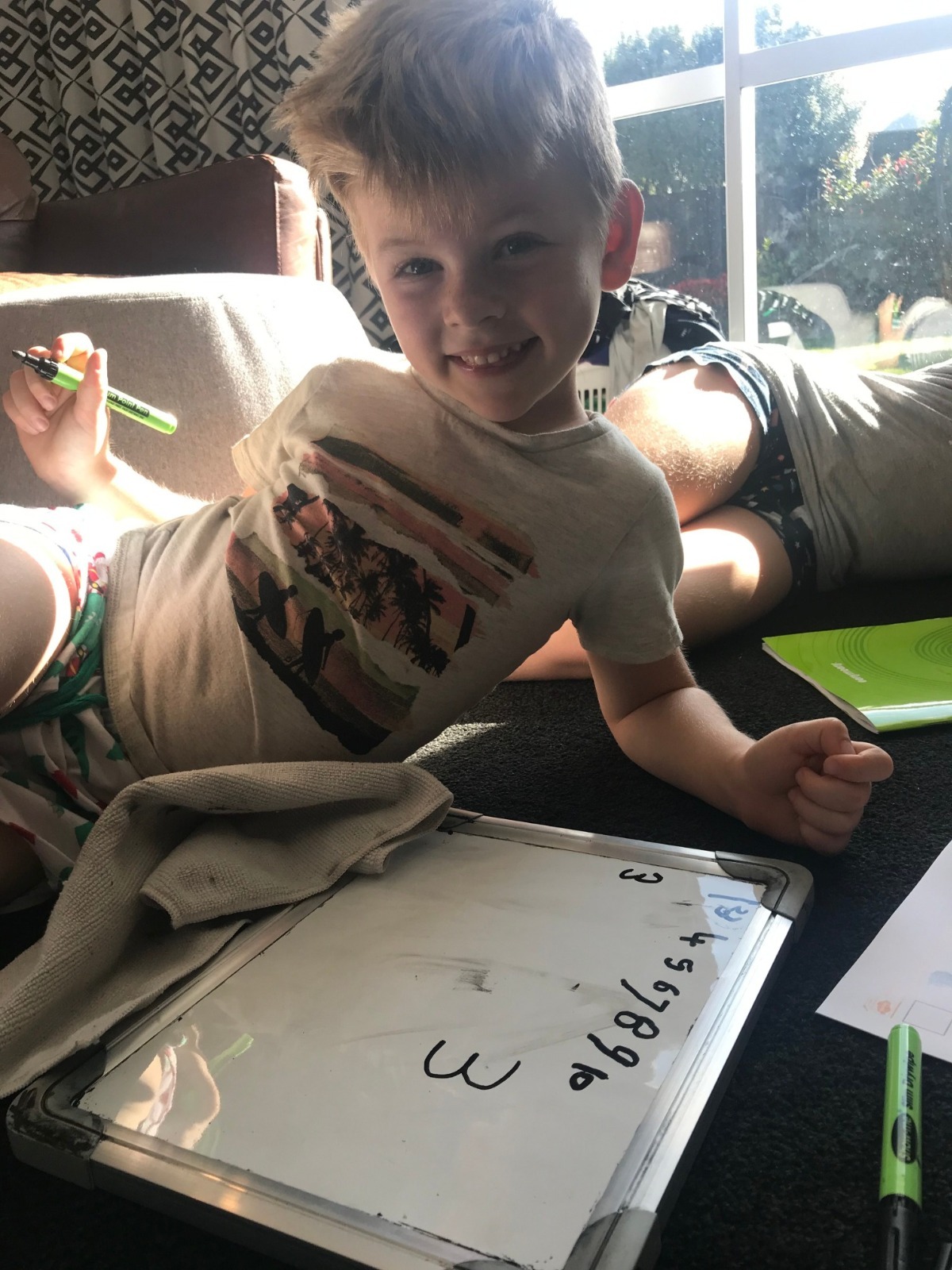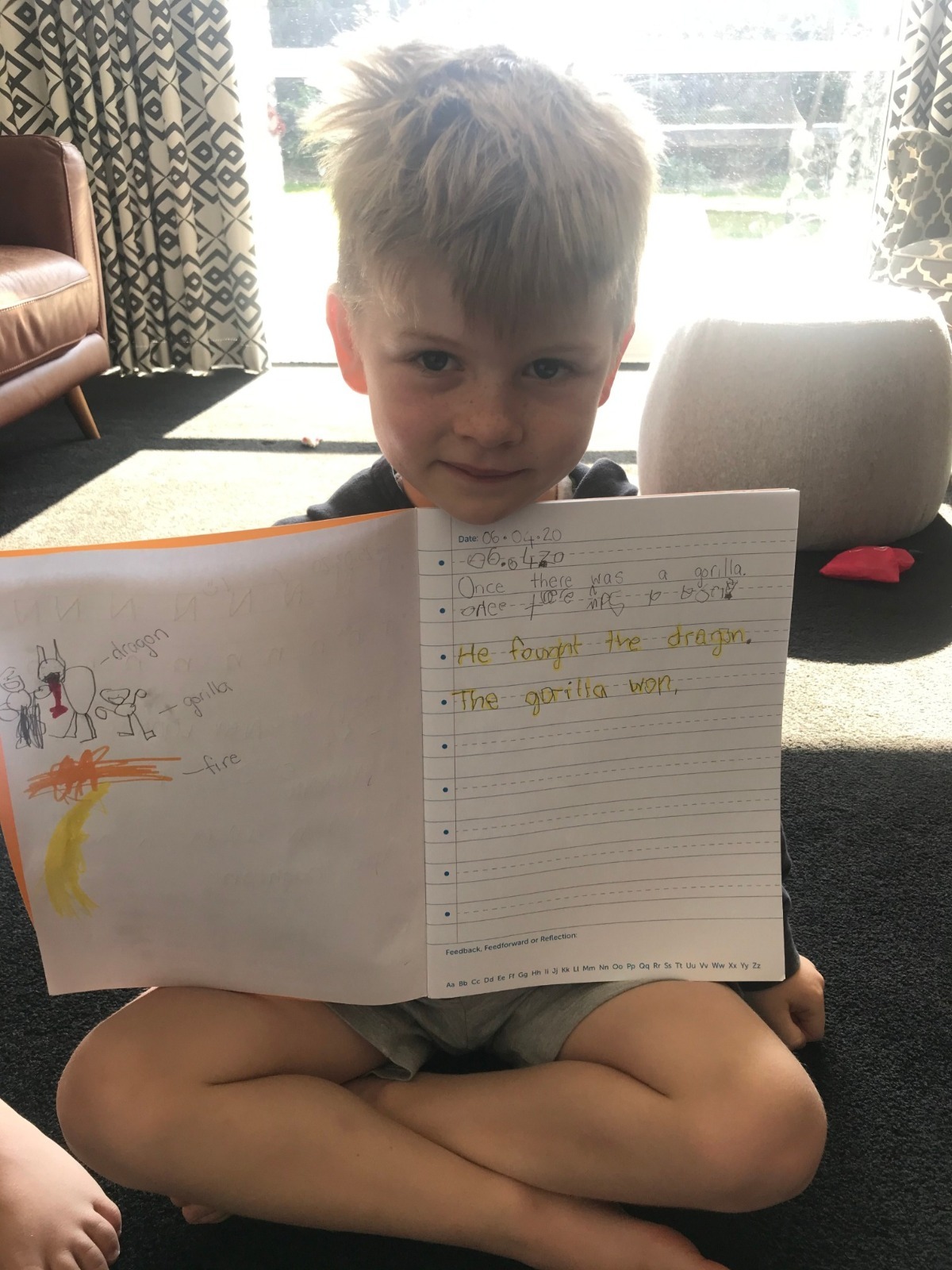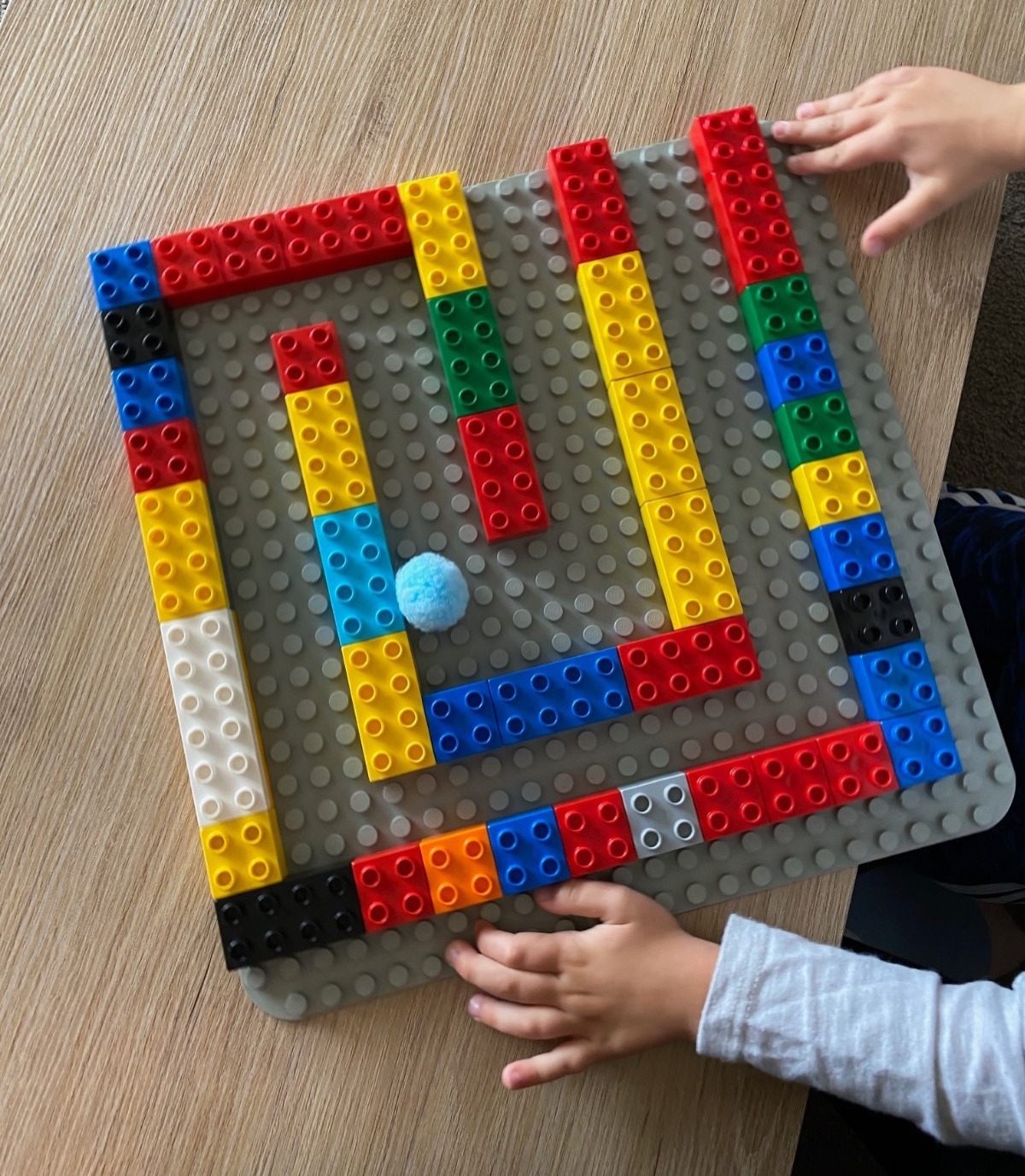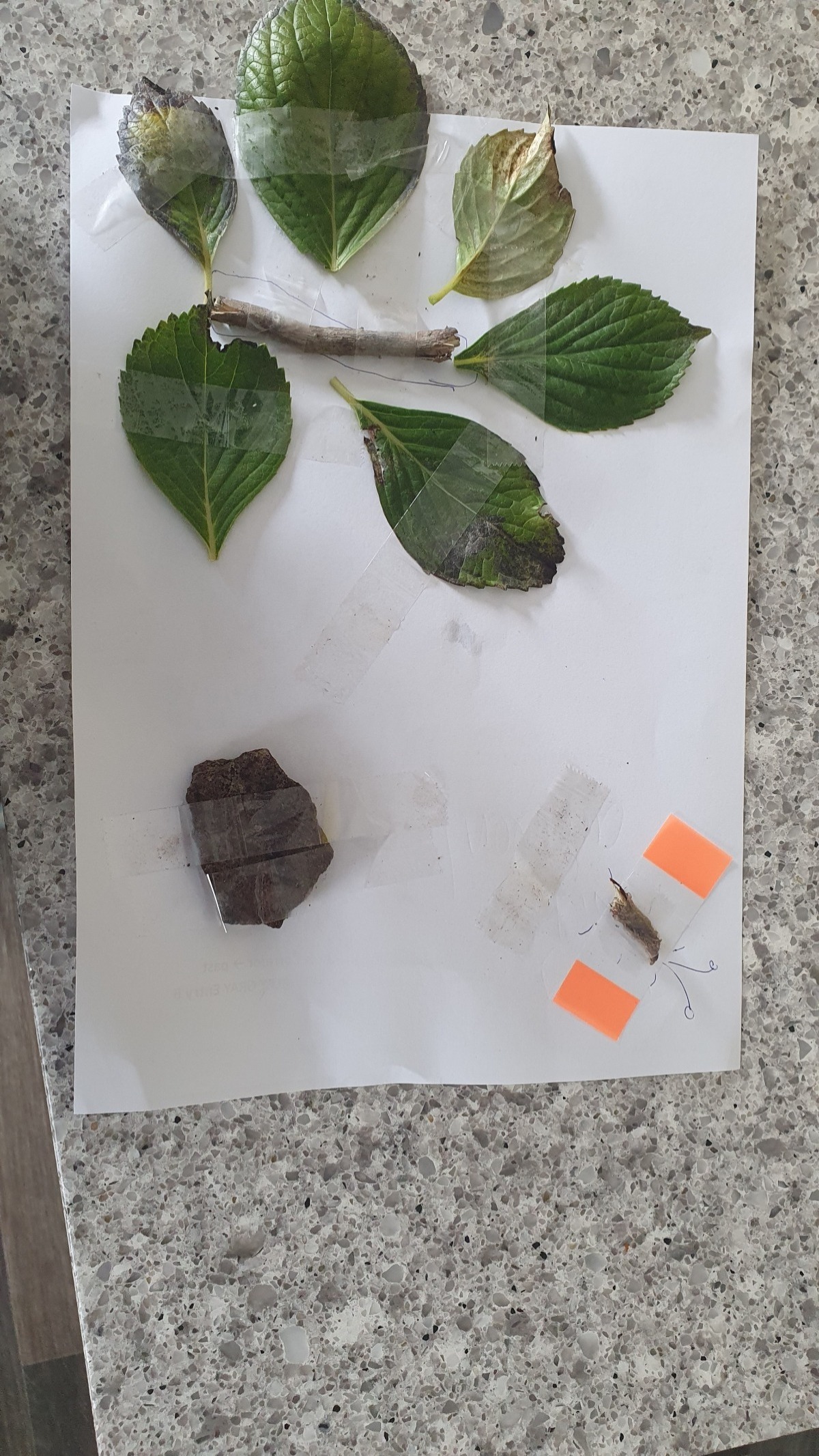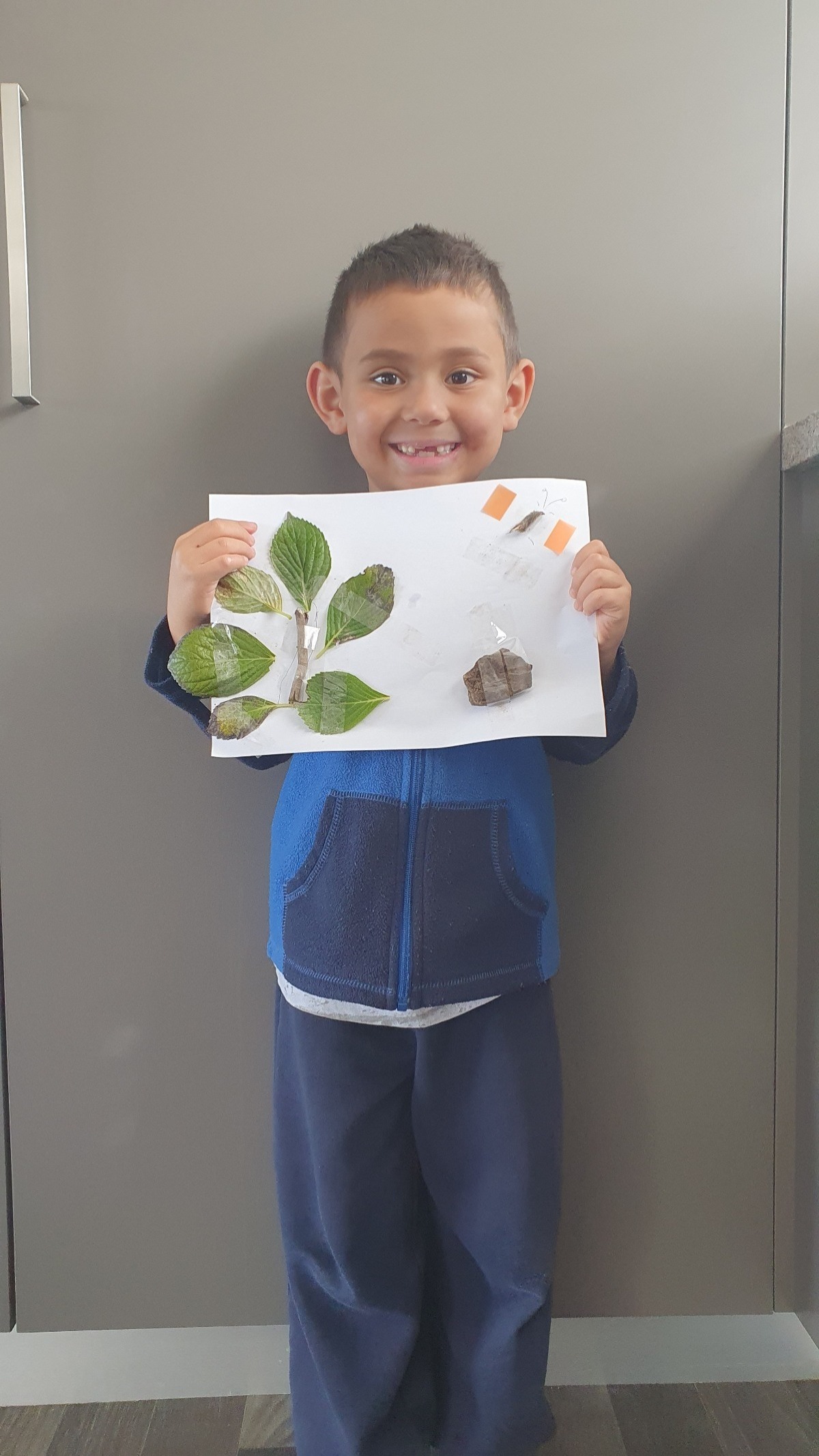 Jackson R has made a Lego creation and leaf art.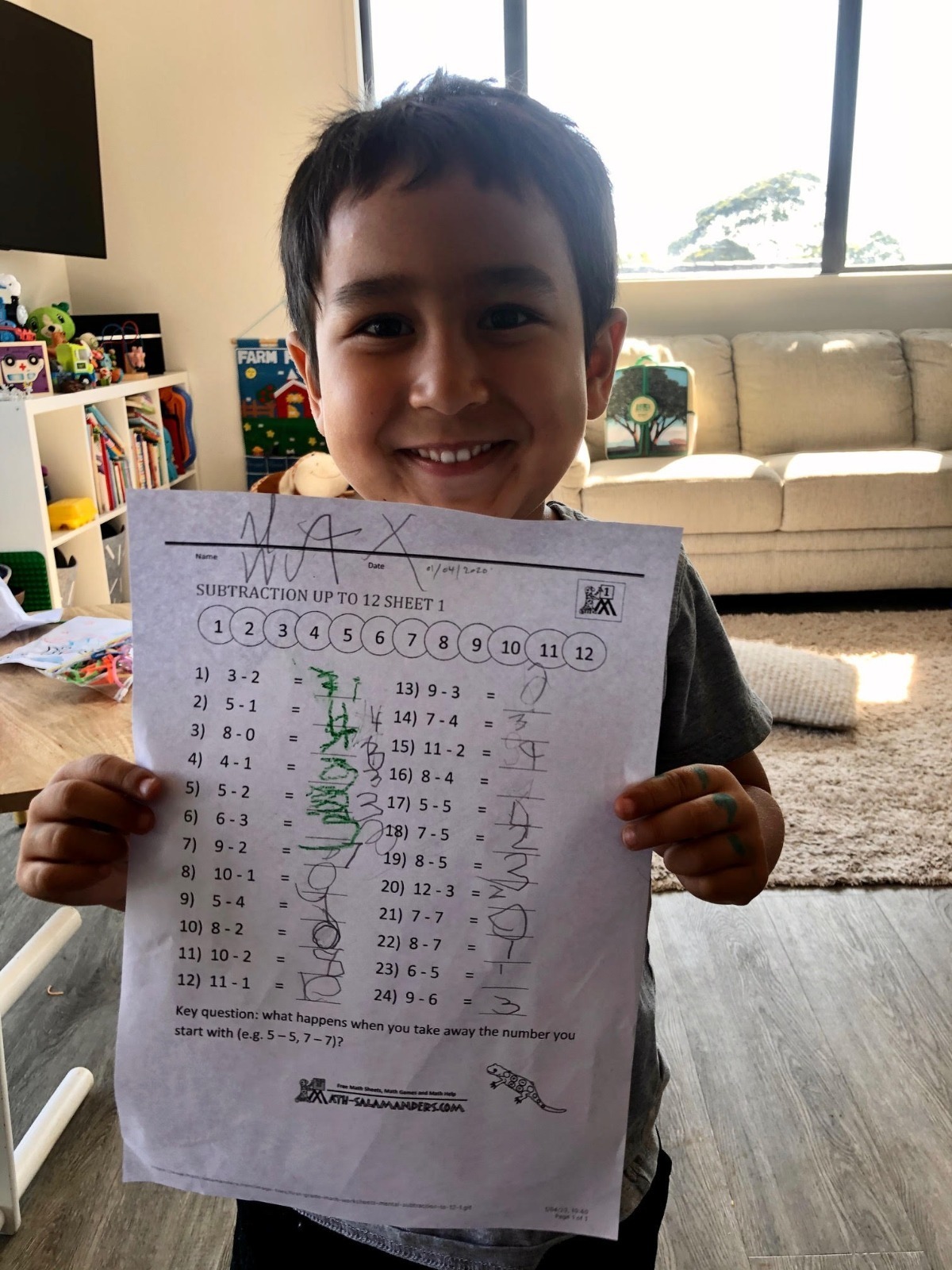 Maxwell has been working on his maths and his art.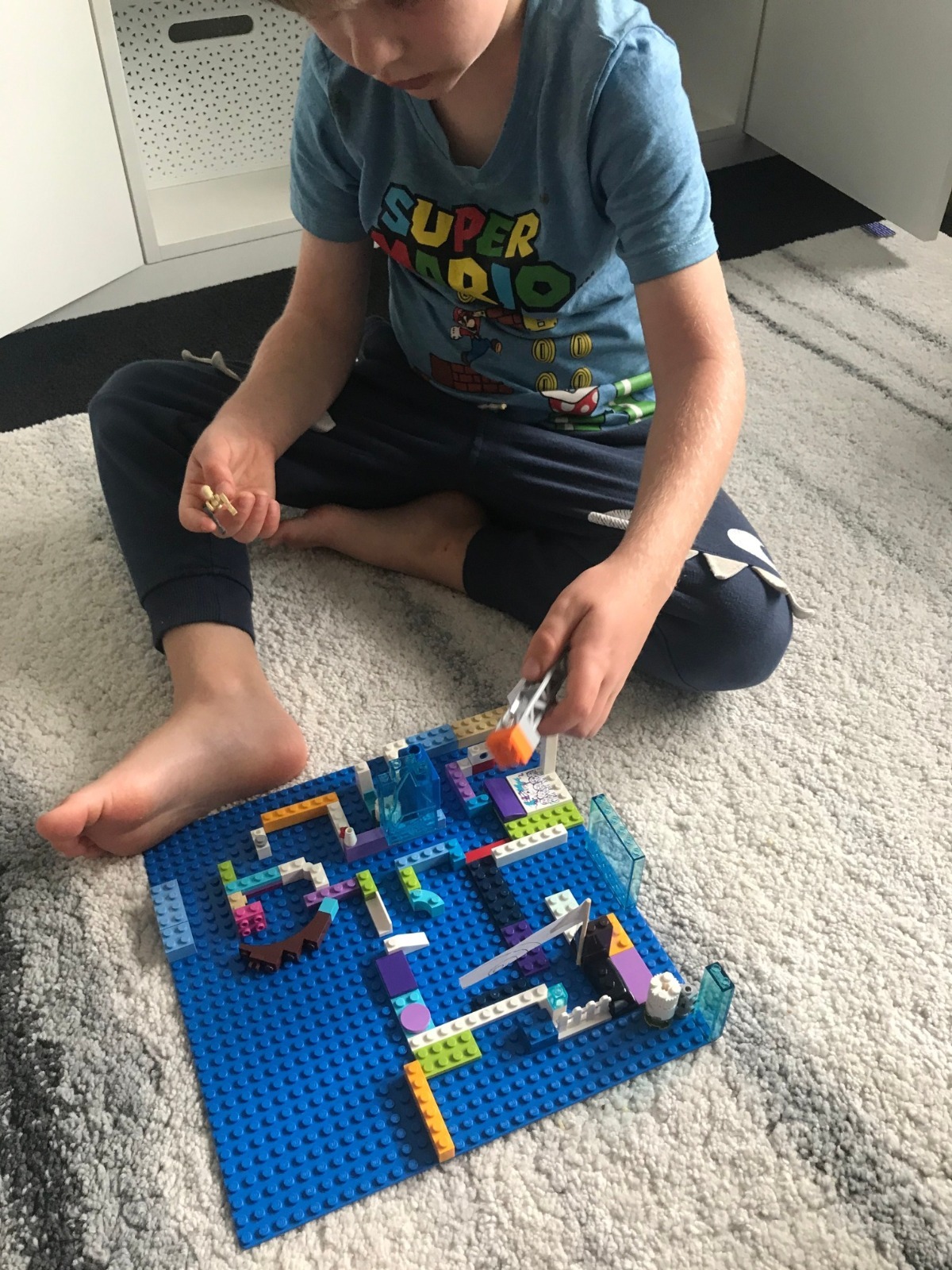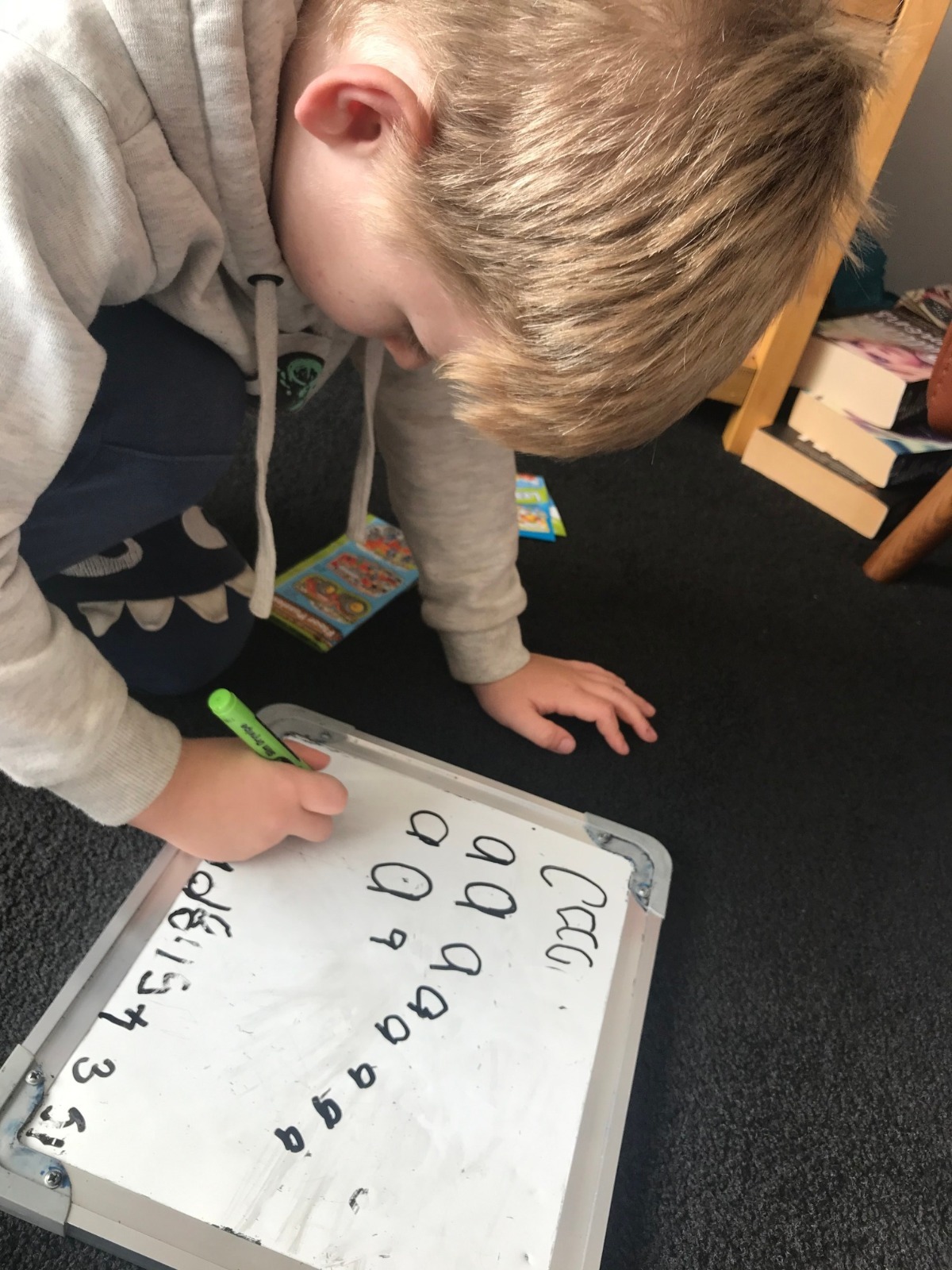 Nate has been busy making his Lego creation.
Don't forget to use your sound card to sound out your words!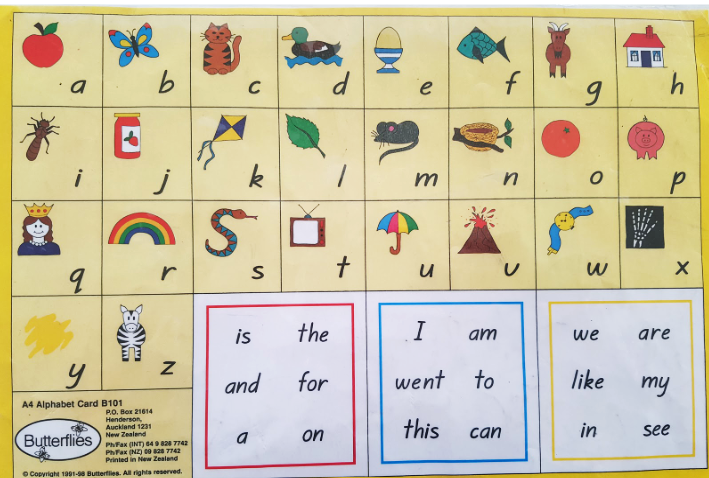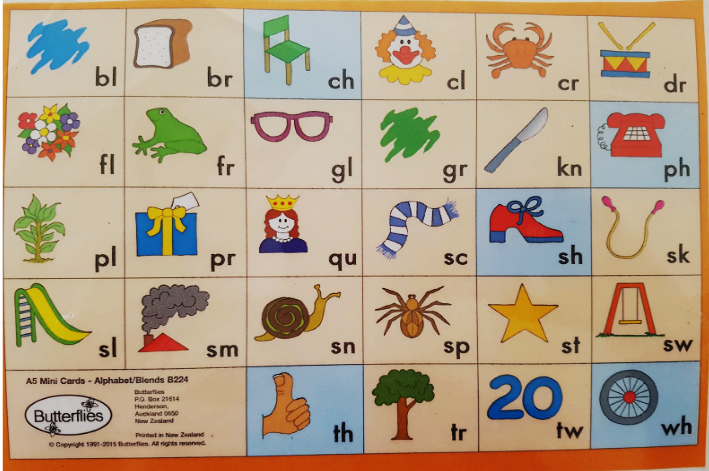 Online Math games
If you would like to try something a little bit different give these online mathematics games a go.
Online English Games
Exciting Sites To Visit Together
National Geographic Kids- Science
Play dough
Making play dough is an excellent activity to measure ingredients and to strengthen children's fine motor skills. Here is a basic video on how to make play dough.
Fabulous Writers in Room 3
During our lockdown I have seen some fabulous work from Room 3 students. Keep up the hard work guys!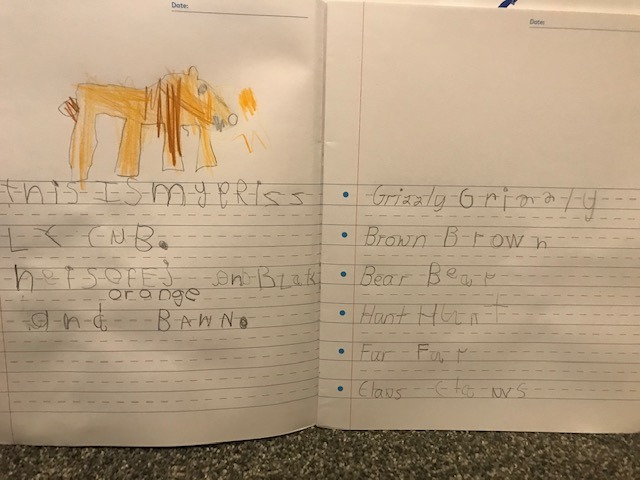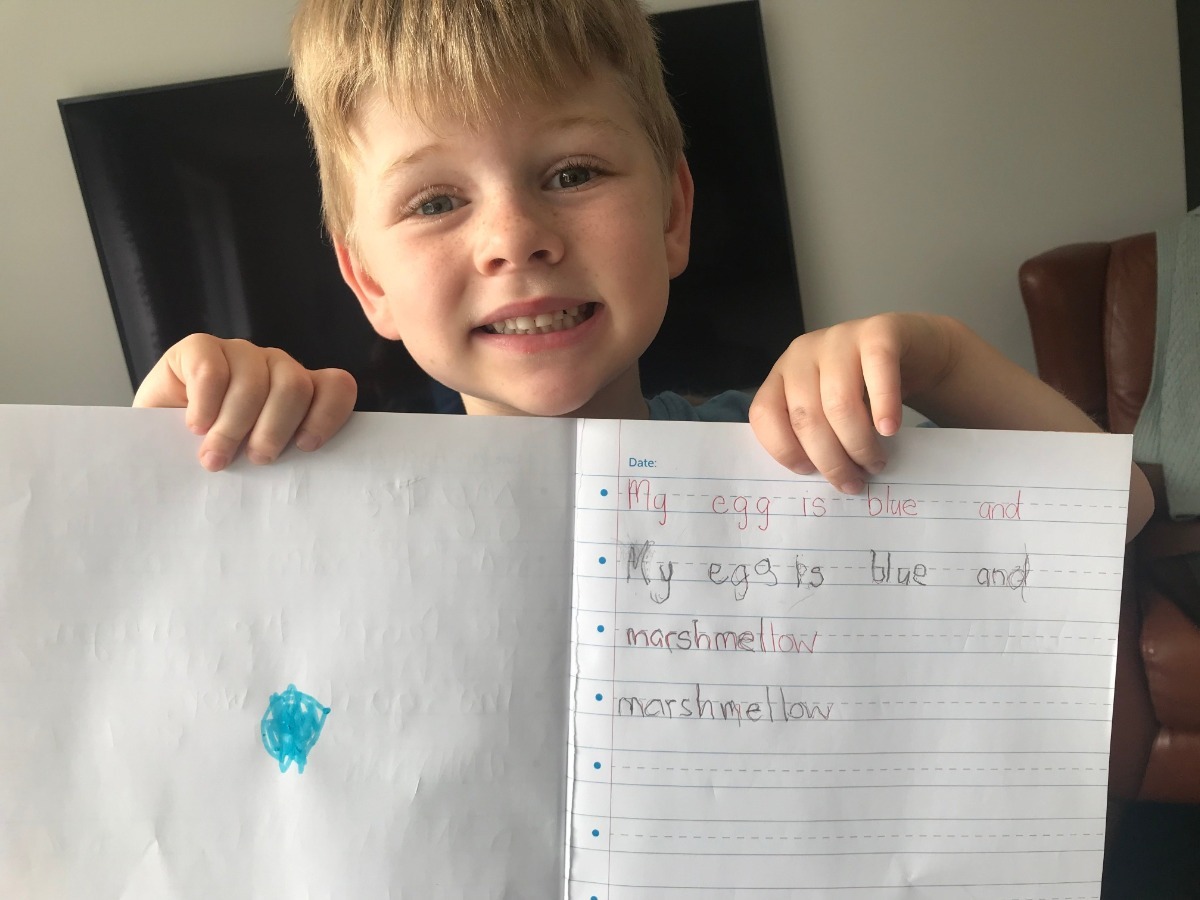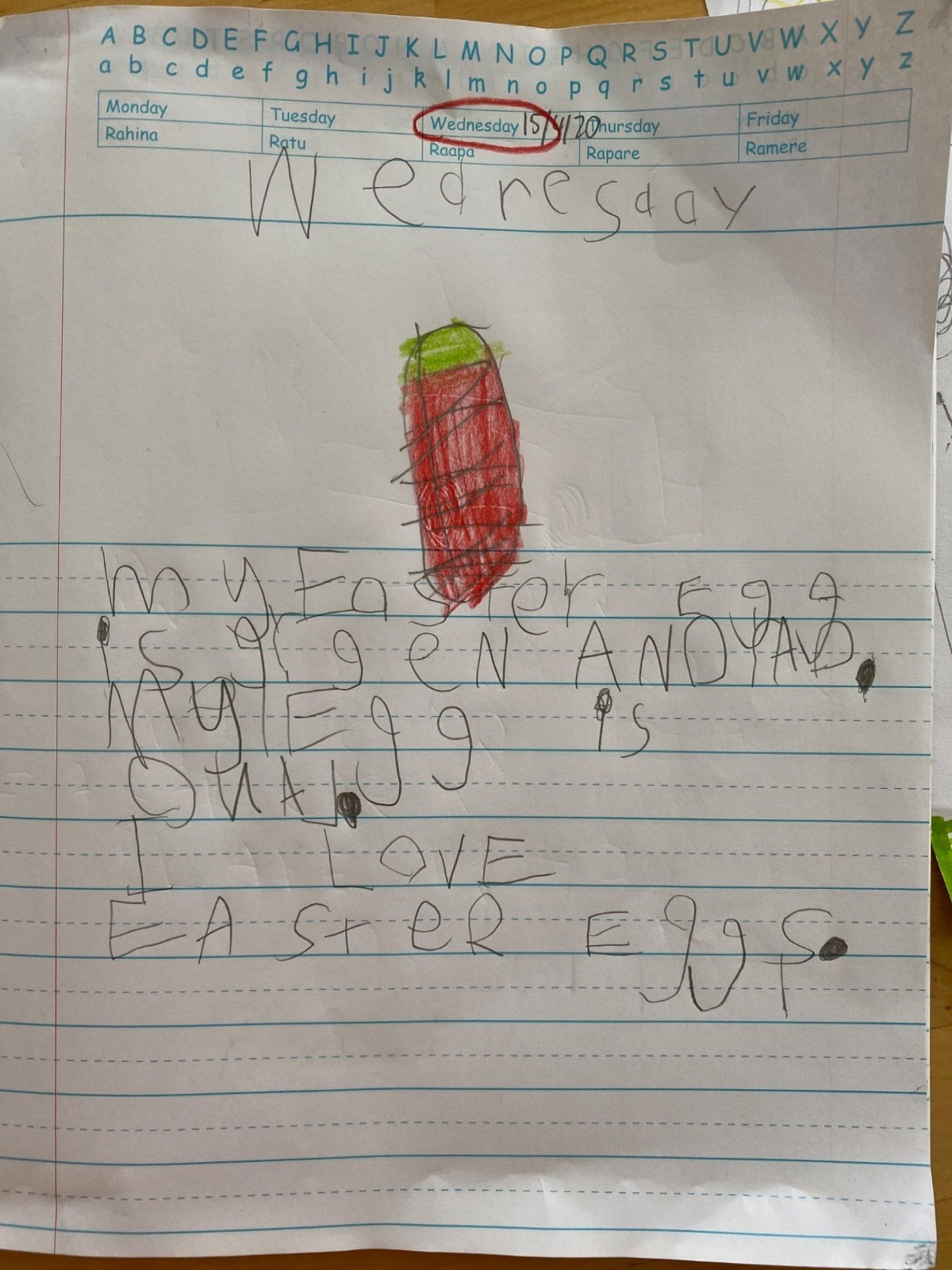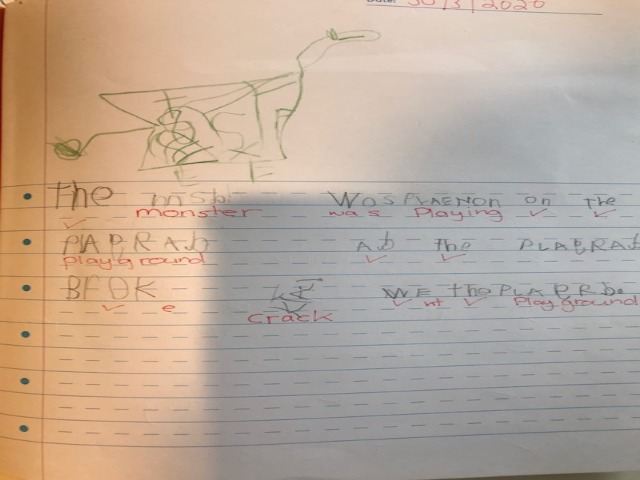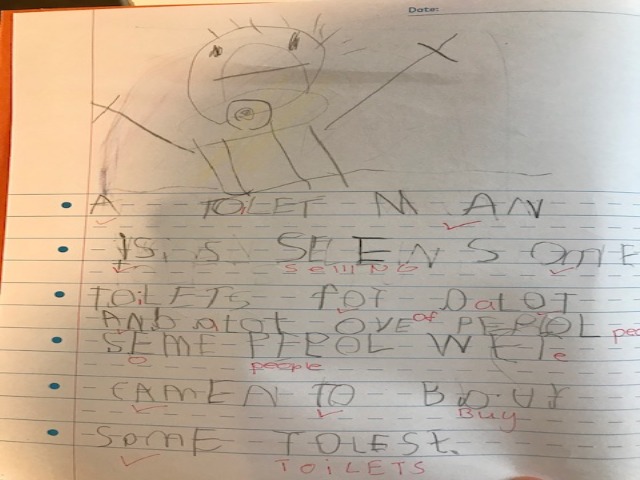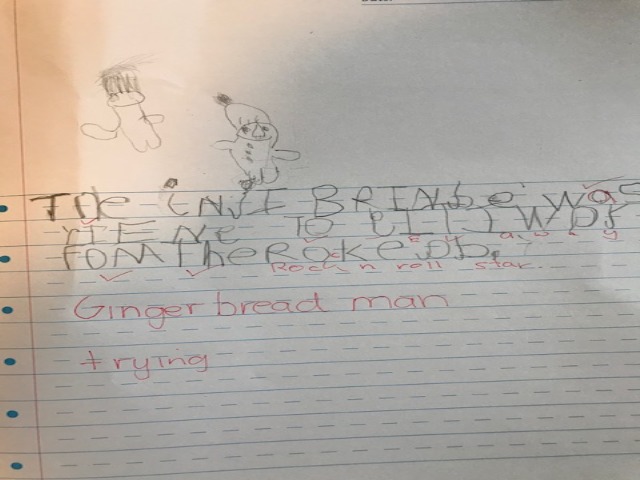 Reading Stories Online
Reading together books- Magic Keys
Free Children's Stories Online
Fun Dancing Activities
Room 3's Swimming
We have been having a blast in our school pool. We have been learning how to float on our backs with a pool noodle.