Welcome to Room Two
Welcome to Room 2, a class full of fantastic year 1 and 2 students.
If you have any questions please feel free to email me at l.obrien@pokeno.school.nz .
Home Learning - Term 3 Space
Here are the activities for this week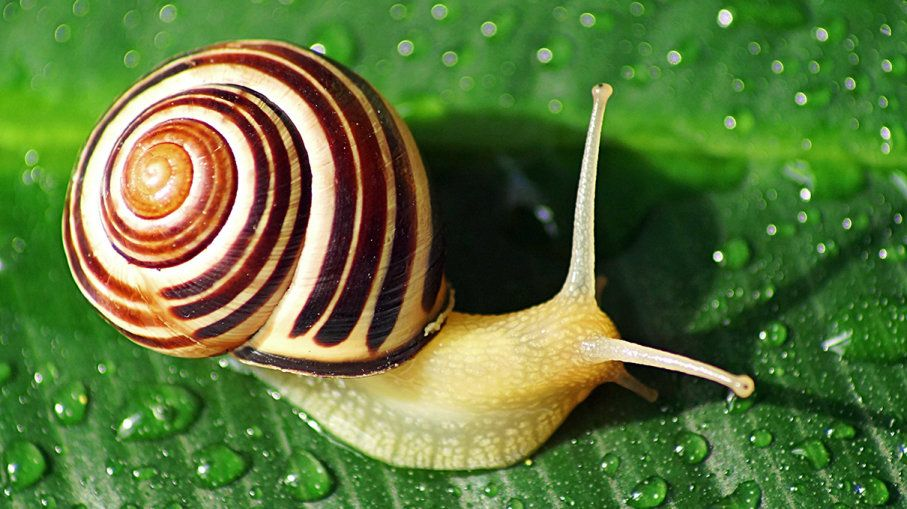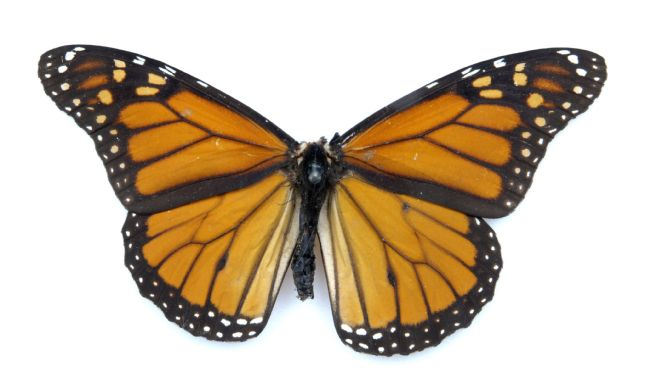 Cow Art
In term 2 our topic was ' The Farm' So we created these cows using black vivid and water colours.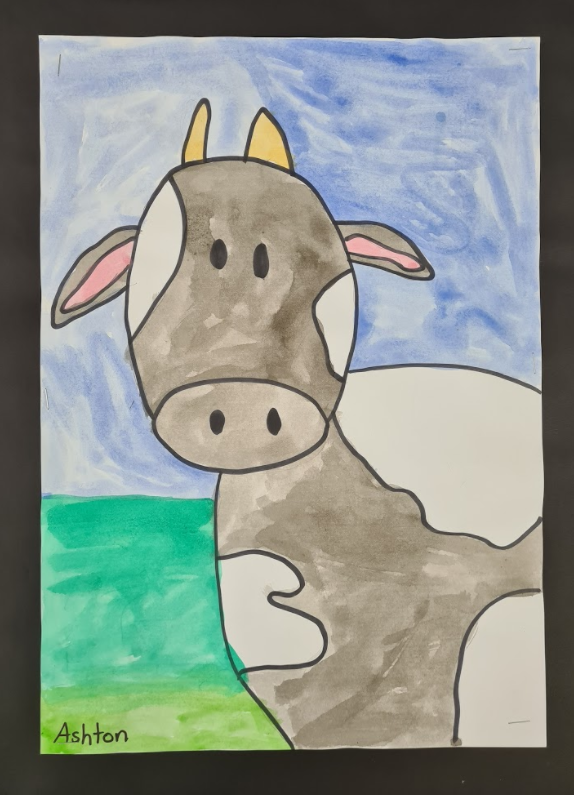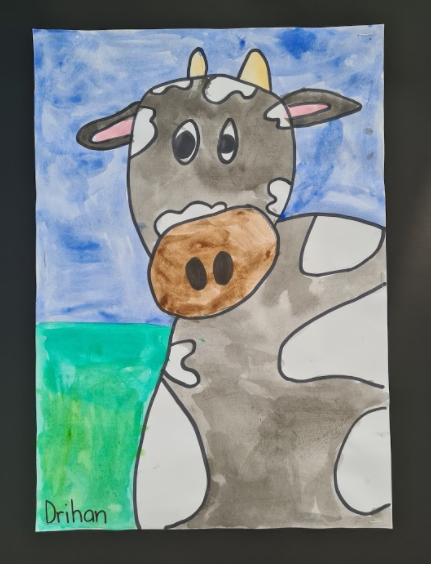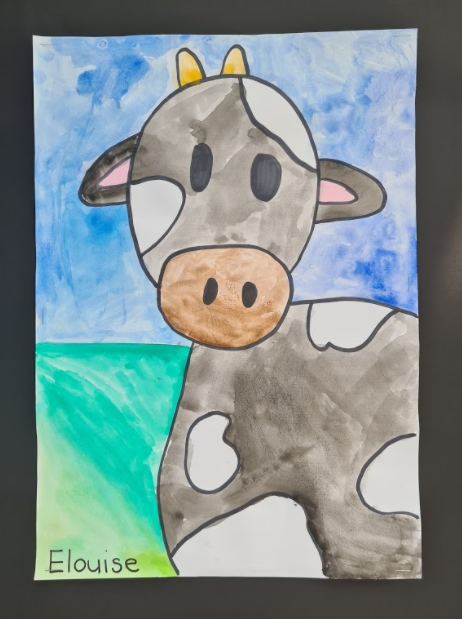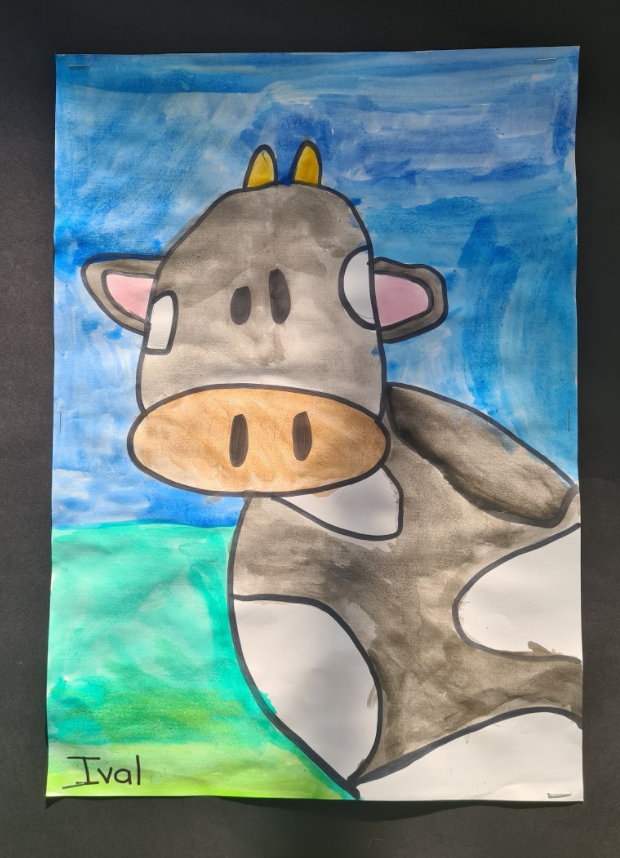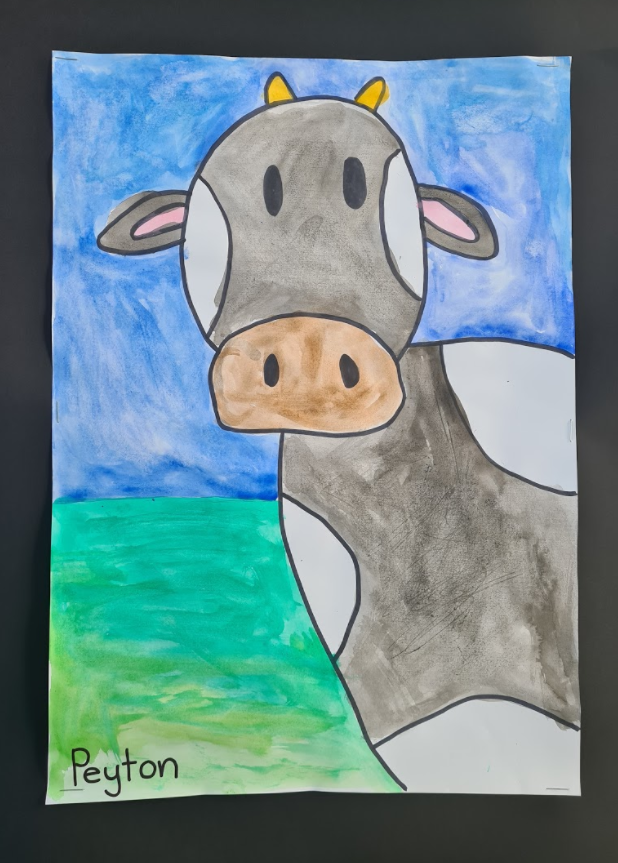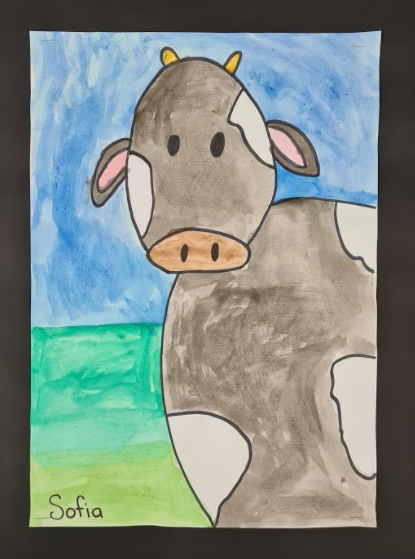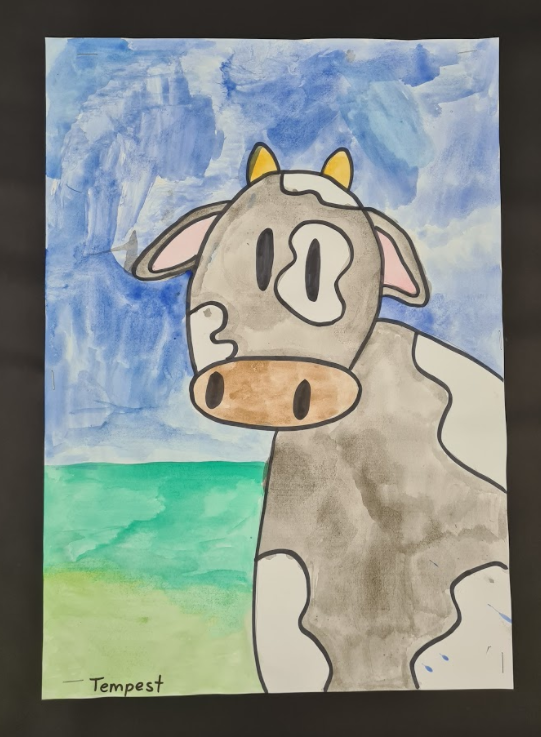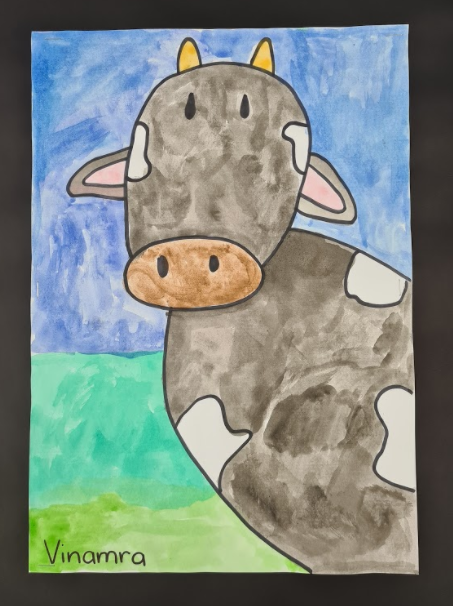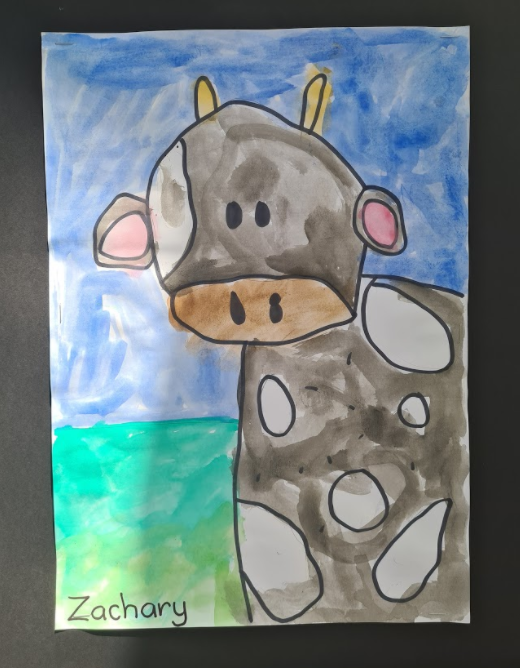 Hand Washing
Here are some videos that we watched in class all about washing your hands. As we are heading back to school next week this is a good thing to remind children about.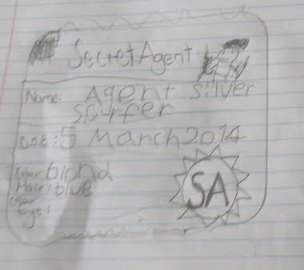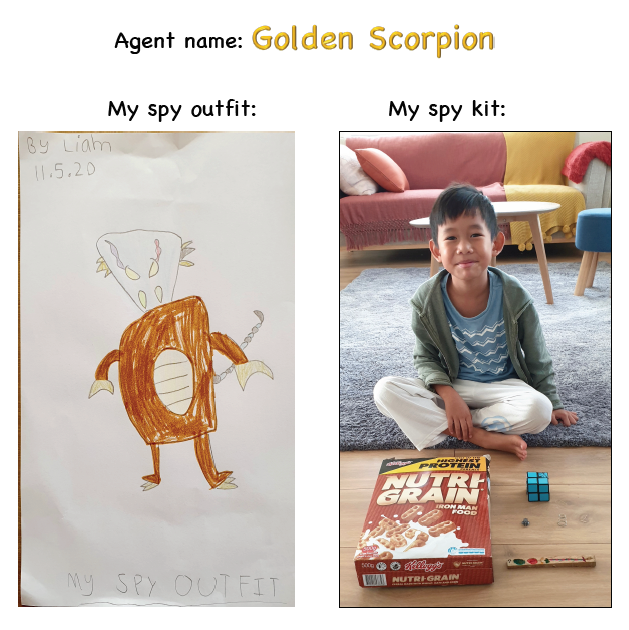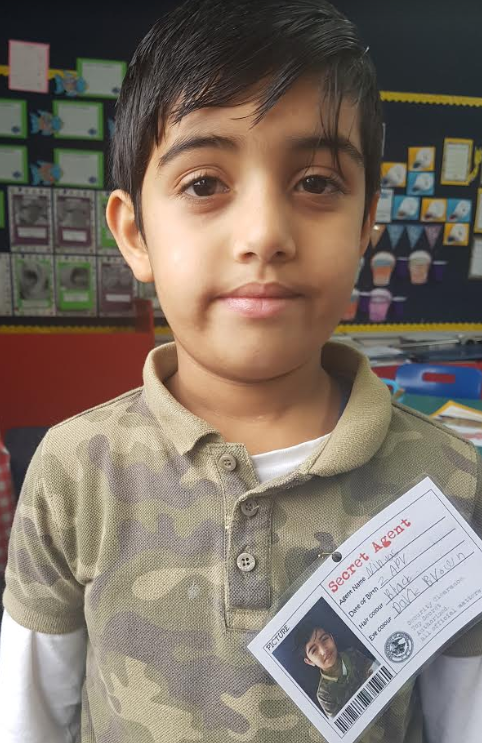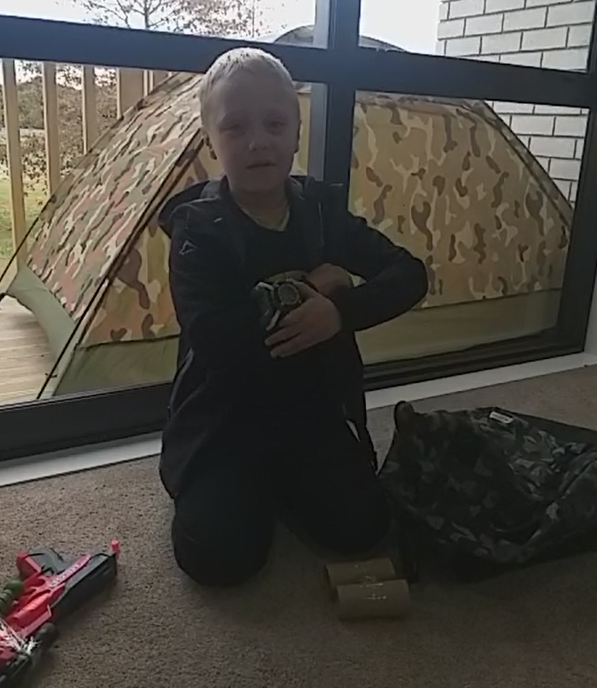 Singing in the rain
Thank you to everyone that participated in making this video. It looks amazing!! So enjoy 5 minutes of Room 2 dancing to 'Singing in the Rain'
Epic
Well done Room 2 on reading 400 books!! Amazing work.
The Tiger who came to tea
Watch this lovely story on you tube. After watching you could draw the tiger and describe him. You could draw a cartoon tiger from kids art hub as well.
Measurement Activities
Here are some examples of activities you could do at home.
Anzac Day
Torty the tortoise
This is an amazing true story about a tortoise that got run over by a gun carrier, was rescued and then brought back to New Zealand.
Here is a short video from 2017 about where Torty lives today - NZ Herald

This is a you tube clip about Torty
Epic
Congratulations Room 2 we have read 200 books on Epic! Amazing keep up all the fantastic reading!
Maths Game
Watch the clip of how to play a game called Greedy Pig. You can draw the game board or I have made one if you are able to print Greedy Pig game board
Maths Game
Watch the clip of how to play a game called get out of my house. You can draw the game board or I have made one if you are able to print Get out of my house game board
Poem
Read the poem and then create your own poem about something in nature e.g. trees, flowers, rocks.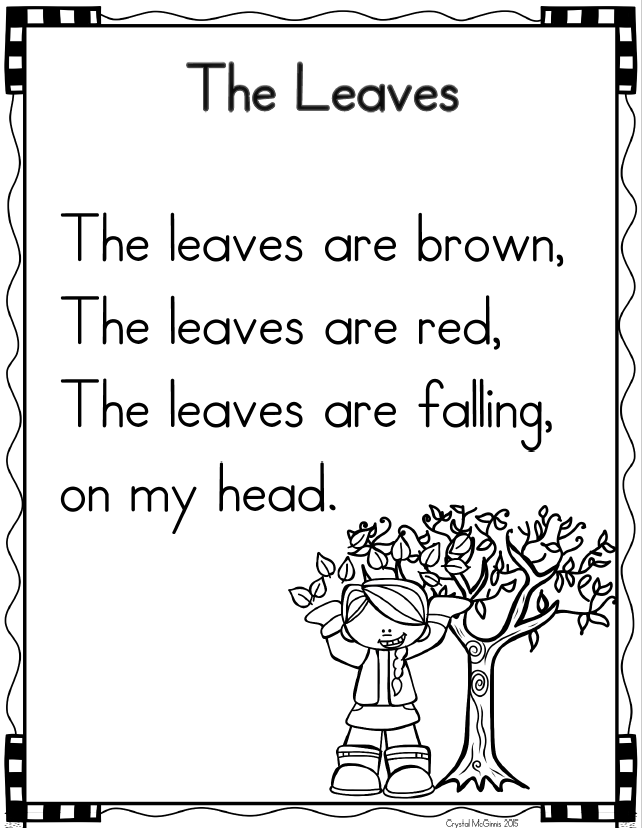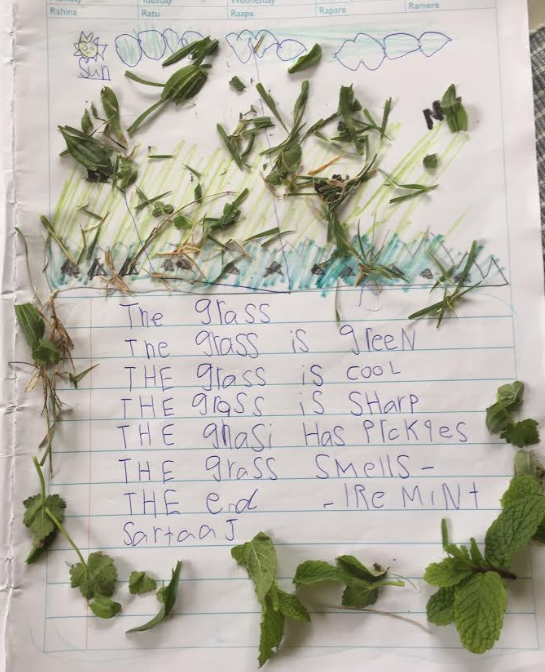 The Gruffalo
Writing task: watch the Gruffalo and then draw and describe him. You could even label him.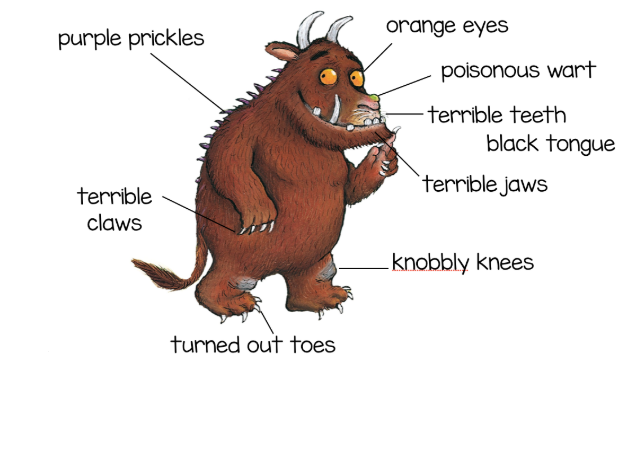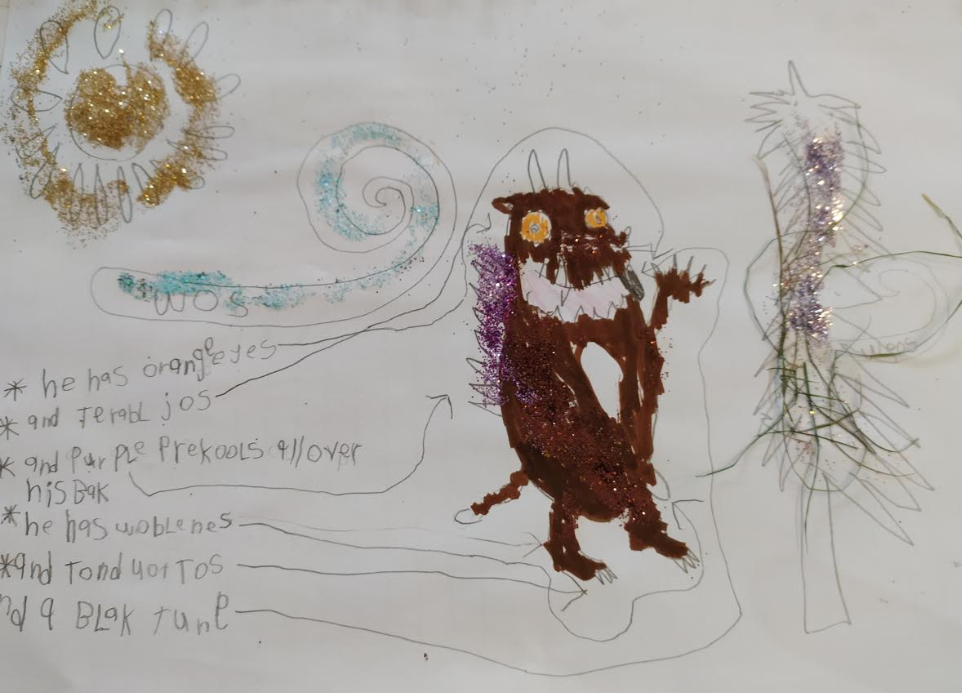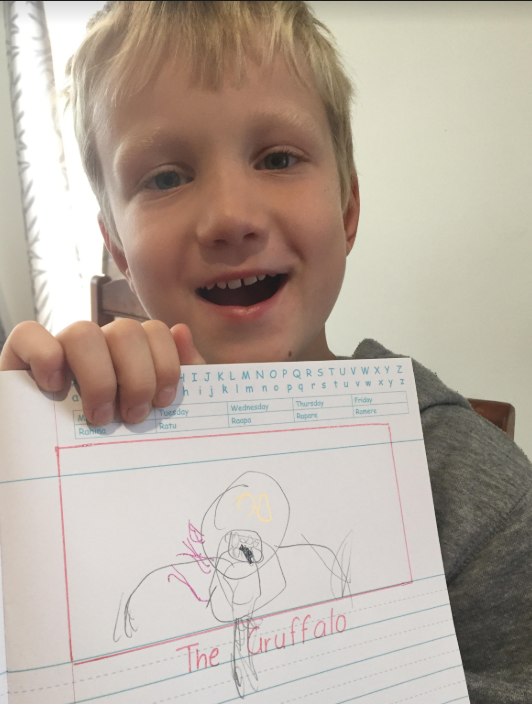 Art Activity
Origami - Here are some simple origami ideas your could do at home. I have added some you tube links below that you could watch and then follow the instructions to fold paper into different shapes. These are just a few examples but there are so many different ones you could try.
Around the Room Activity
This is an activity that you can do with any learning concept. What you do is you put about 10-12 questions around the room on the wall/windows and children go around to each question card and answer it. You can do basic facts, spelling, alphabet, shapes etc. We have done some alphabet and CVC word ones in class.
First make up the questions and put them on pieces of paper - those big sticky note pads are great for this too. Also number the questions. Then put them around the room and make a sheet to record the answers on. Here are some examples for you: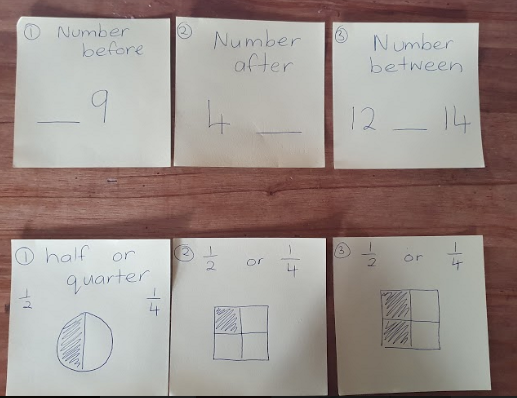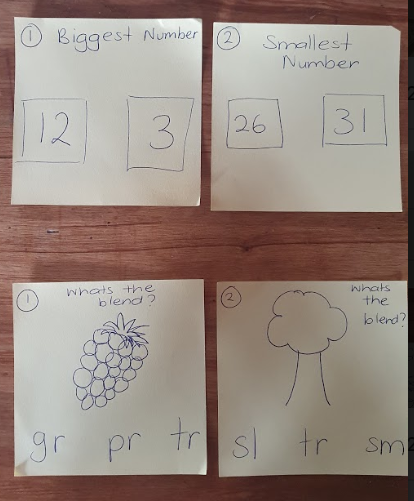 Float or Sink activity
Watch the story 'Who sank the boat' from you tube. After watching it you can go outside and collect some different objects to test to see if they float or sink. You can get things like leaves, twigs, acorns, flowers, rock, feather but you could also find things around the house e.g. lego, spoon, paintbrush etc. Then get a big bowl of water and make a chart to record your findings. Before testing make a prediction whether you think it will float or sink then test them out.
Fish Art
We created some fish using zentangle patterns and bubble backgrounds.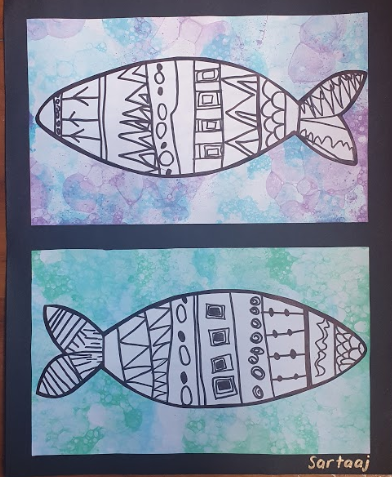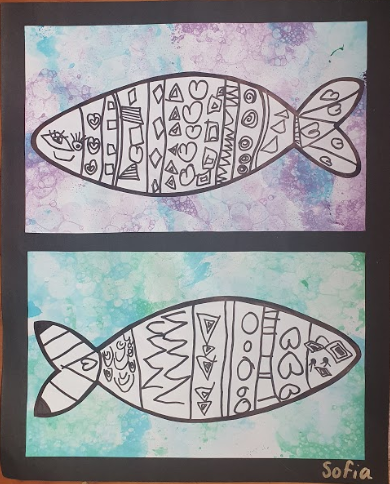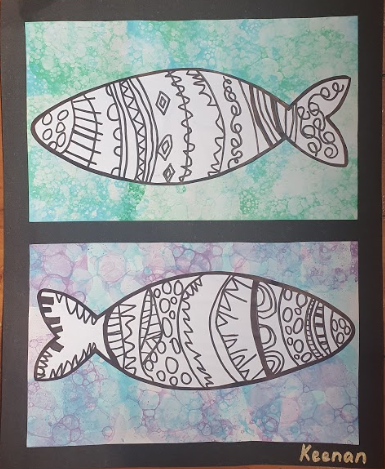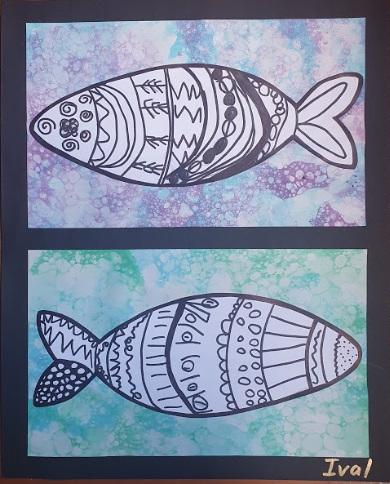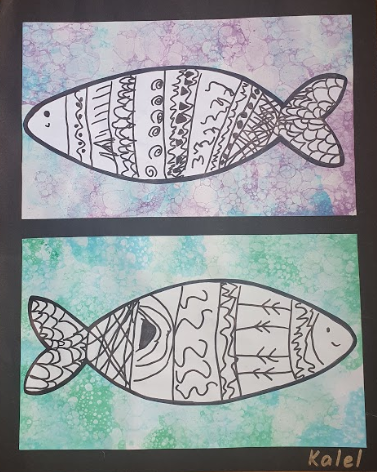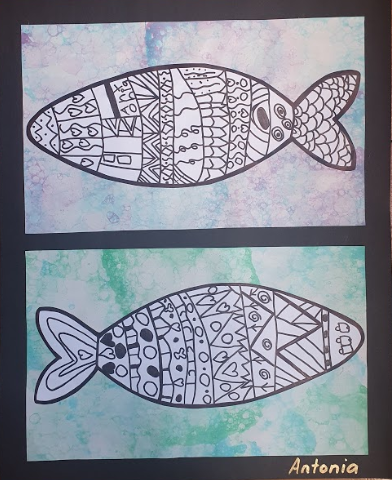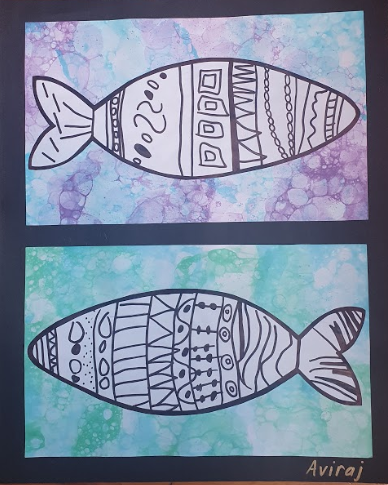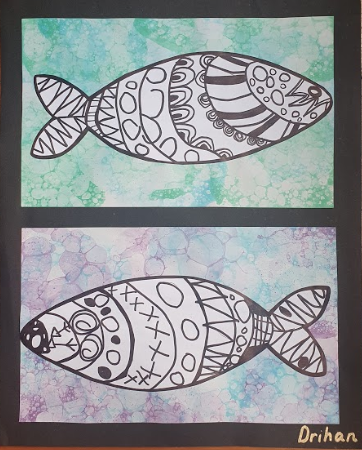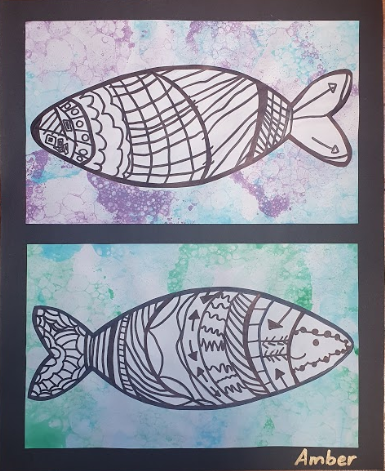 Bear Hunt
I know a lot of families are doing the bear hunt during lock down. This is where you walk around your neighbourhood and try to spot any bears or toys that people have put in their windows. If your like me and there's not many around where you live I hid some toys and took pictures of them. Can you spot them all? Bear Hunt
You could read or watch 'We're Going on a Bear Hunt' as well.


Class Newsletter
During lock down you have been sending me all your fantastic pictures of what you are getting up to at home. Here is week 1's class newsletter
Swimming
Here are some pictures of Room 2 students enjoying the pool in Term 1.