Welcome to room 1 2020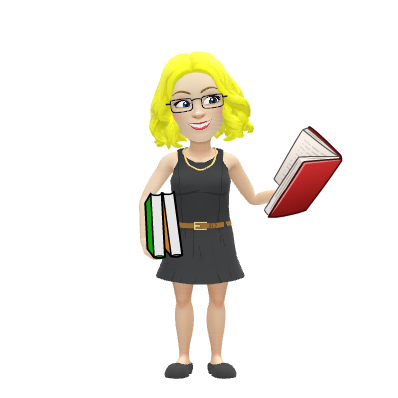 My name is Laura Turton and I have the privilege of being Room 1's teacher. I cannot wait to work with them again after lock down. At the moment it is great that I have the opportunity to work with them remotely. All children are doing a fabulous job at home and I am very proud of them all. Ka pai tamariki!
Hi Room 1 Children!
If you have not received an email from me in the past two weeks, please email me at
l.turton@pokeno.school.nz
Welcome to Week 6 of Term 3
Hello Room 1,
Welcome to Week 6 of Term 3. You will have received our Ruru E-Newsletter by email telling you all about our Home Learning.
Keep happy and safe in your bubbles,
Mrs Turton
Here is a link to the E-Newsletter:
What has room one been up to this week?
Let's have a look!
Rayden found this interesting web on his bug hunt.
Rayden found this bee when looking for minibeasts.
Zachary created this wonderful insect out of play dough.
Look at the wonderful butterfly that Rayden made.
Oliver is practising his spelling by writing the sounds that he can hear.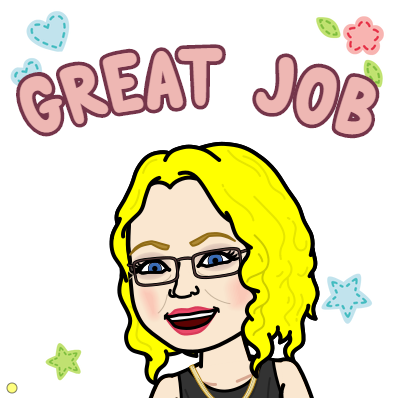 Oliver!

Gurmannat is practising writing her sight words.
Gurmannat!

Olivia
Olivia cut out and created her O is for Ostrich.
Zachary
Zachary wrote a description of a puppy. He wrote about what he could see, hear and smell.
Rayden
Rayden is practising the formation of his letters. Ka pai Rayden!
Kaylee
Kaylee is making play dough insects.
Kendall
Kendall drew a picture of an owl. She wrote about how owls can see in the dark
Oliver
Oliver is practicing his handwriting.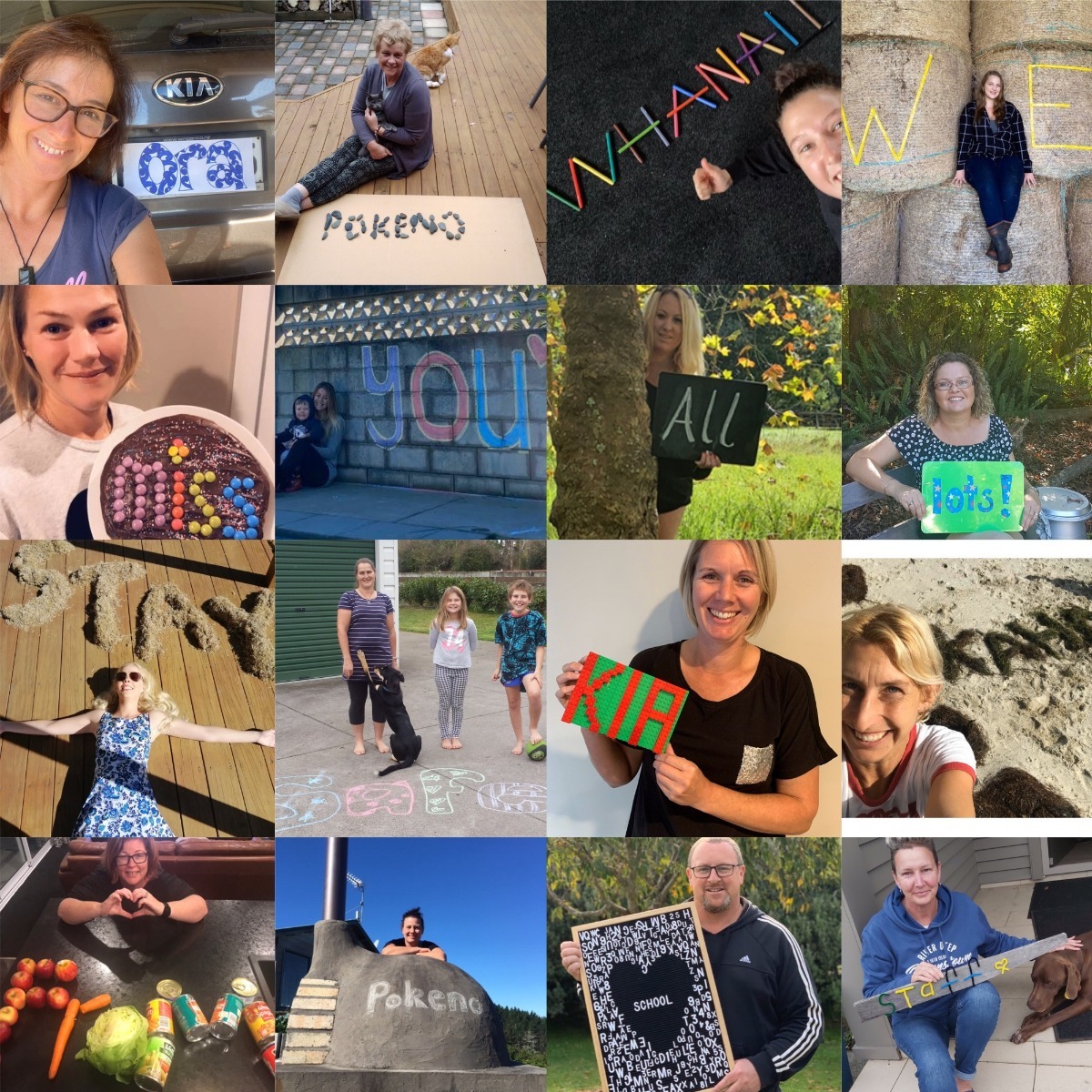 Welcome to Week 5 of Term 2
Hello Room 1,
Welcome to Week 5 of Term 2. You will have received our Ruru E-Newsletter by email telling you all about our Home Learning. This week we are all going to be Secret Agents. I hope that you enjoy all your missions.
Keep happy and safe in your bubbles,
Mrs Turton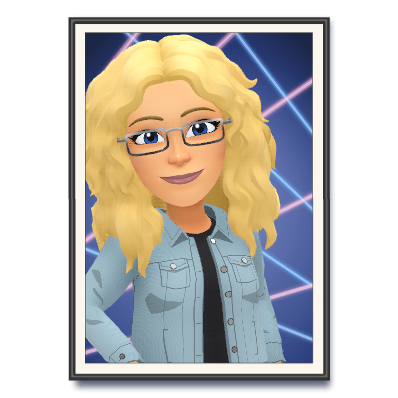 Here is the link to the newsletter if you did not see it

Room 1 Secret agents
Let's look at the Secret Agents in Room 1: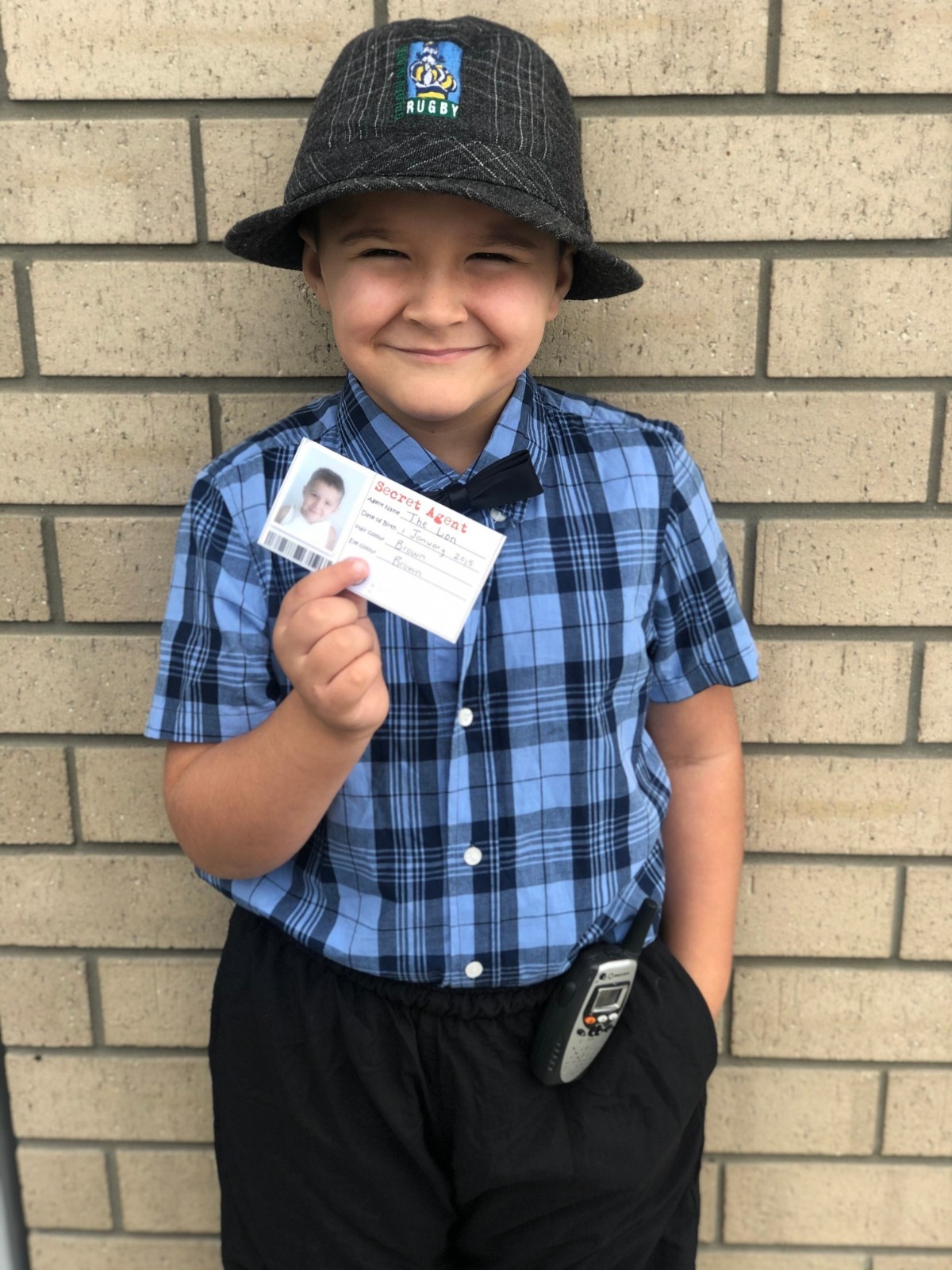 Secret Agent The Lion
Finger Printing
The Suspect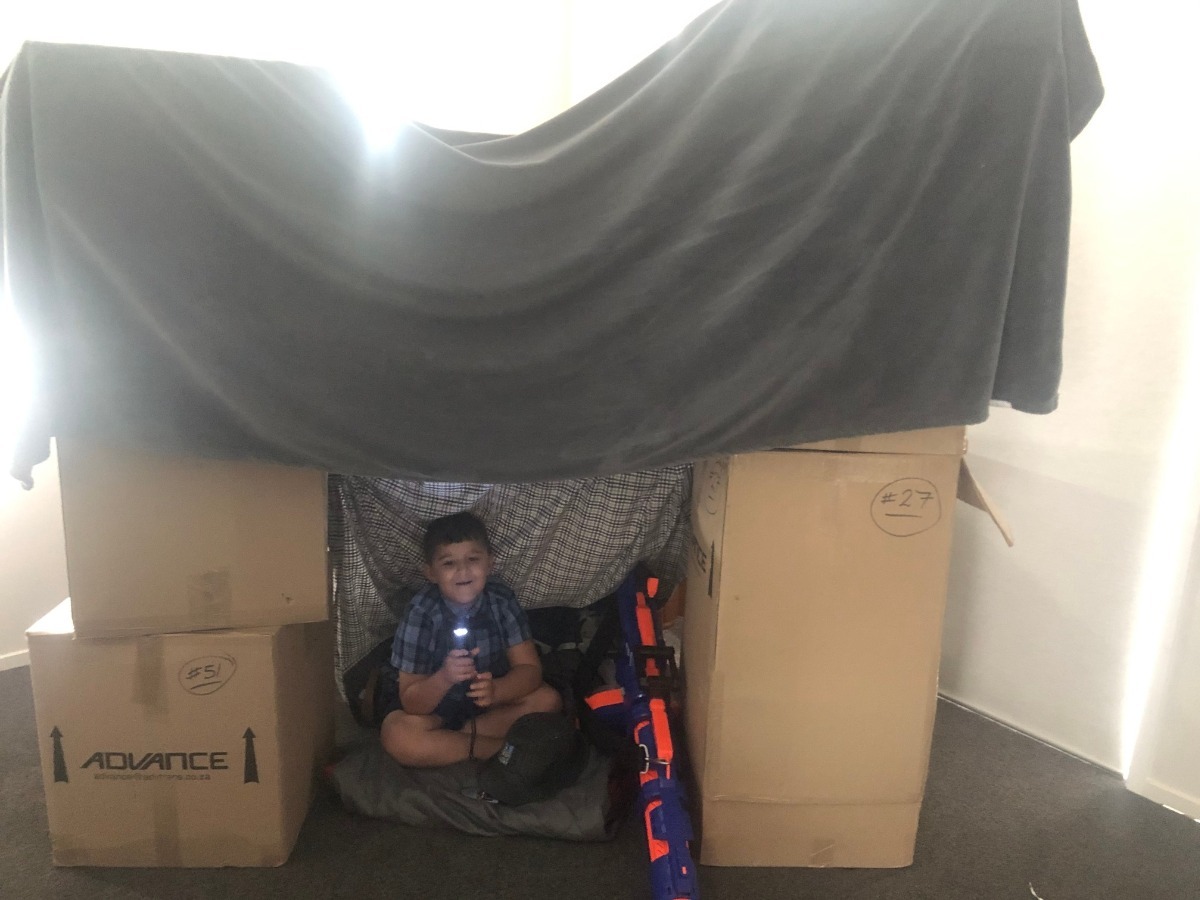 Secret Agent Hideout
Zachary's Home learning
Zachary has been very busy this week. He has been learning to read and write our sight word of the week 'the' and enjoyed making a dinosaur out of milk bottles. Zachary has practiced his letter formation in handwriting and has had fun playing with his toys.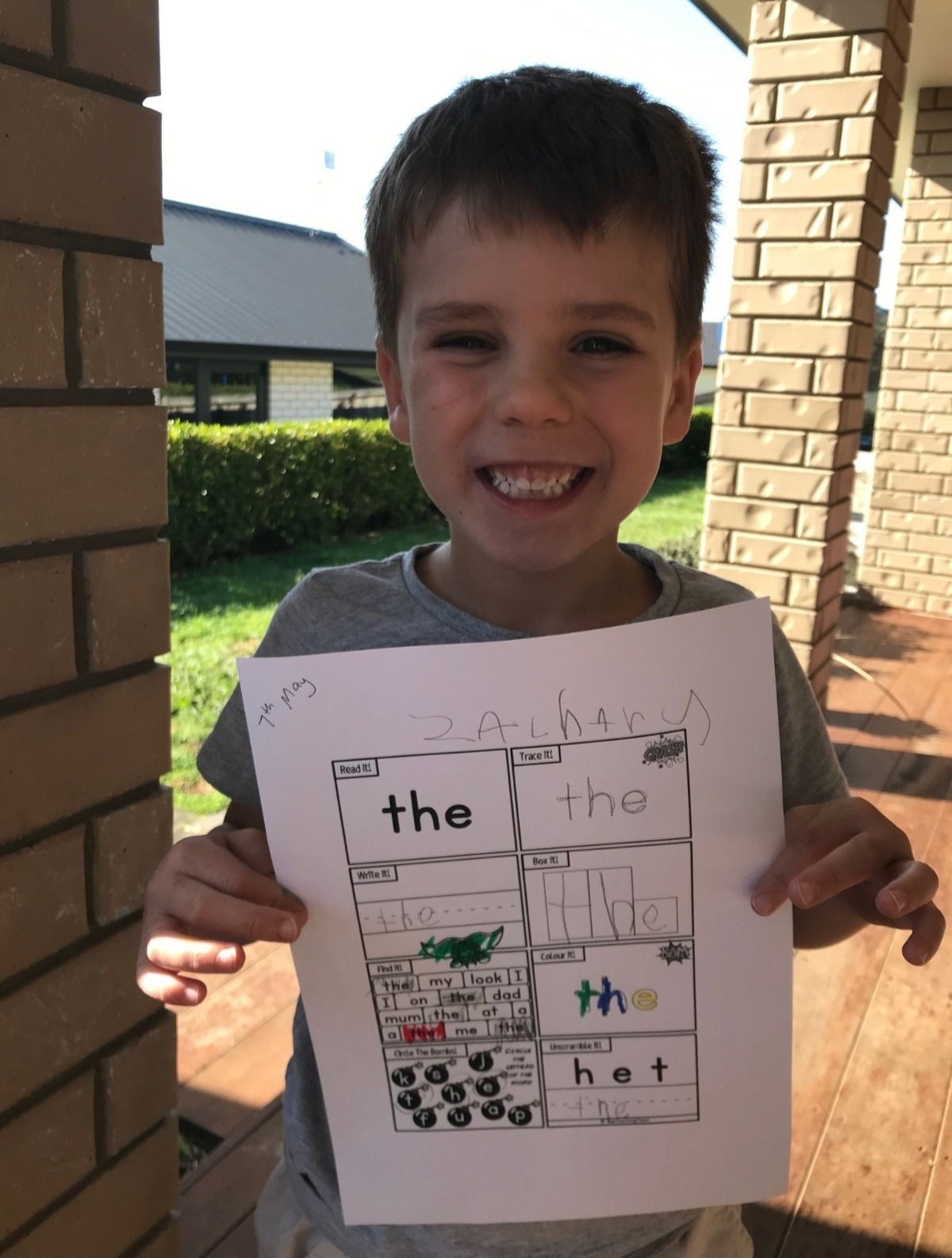 Harrison's Home Learning
Harrison did a science experiment with purple water from boiled red cabbage and mixed it with baking sodas with vinegar, and it changed colours. He did some reading with his sister and his mum. Harrison has also had fun with playing with his toys and making ooblek.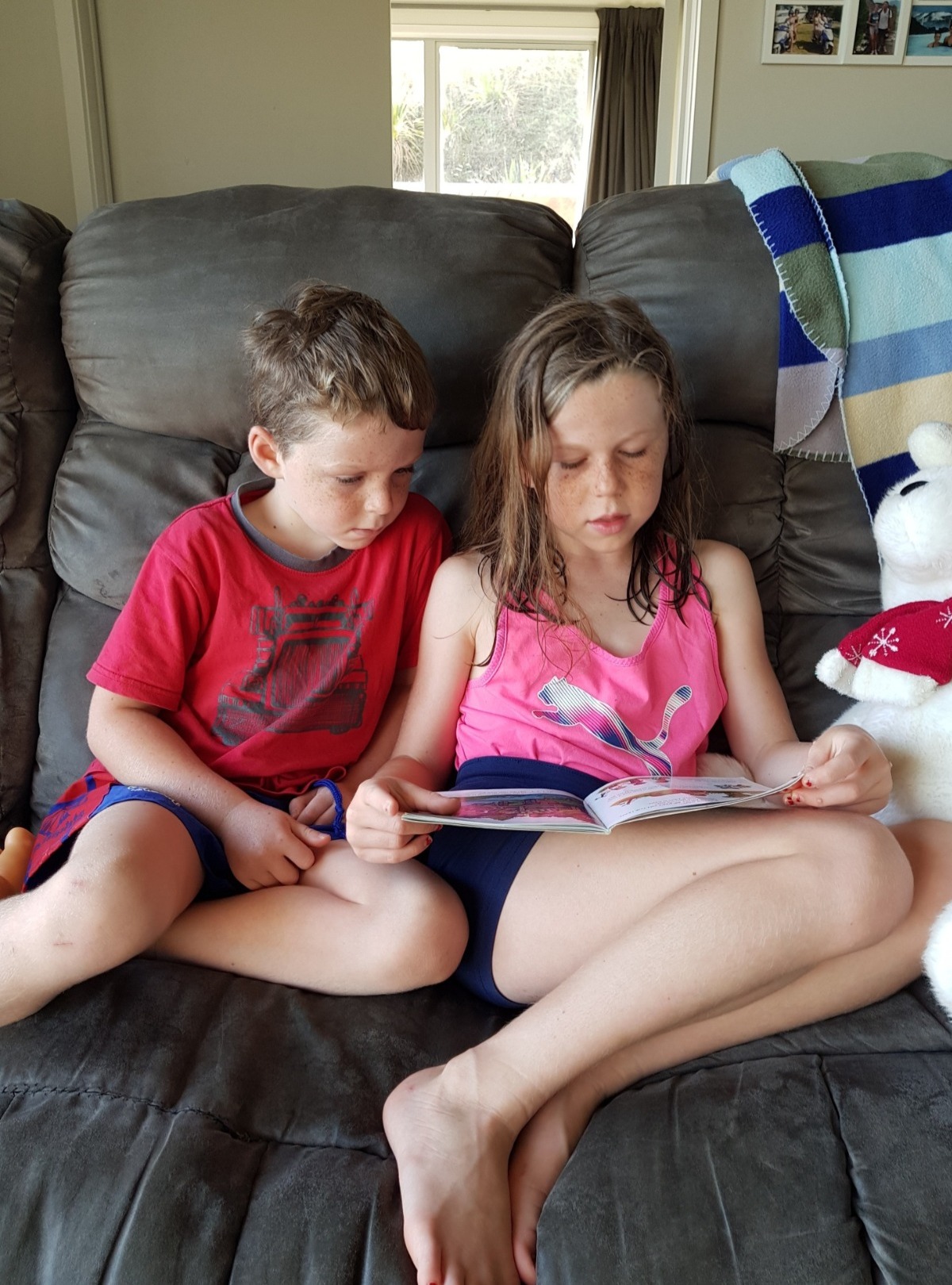 Well done Harrison!
Who has done the PLAY DOUGH CHALLENGE?
Harrison, Zachary and Oliver have been very creative with play dough. Let's look at what they have been up to...
Zachary's Home Learning
Cake Decorator Extraordinaire!
Zachary took on the Ruru Cake Decorating Challenge and designed his fifth birthday cake. Let's look at the photos.
Zachary has been learning to read and write his sight words. He has also been completing measurement activities by sorting strips of paper into groups of shorter and longer.
The Marble run Challenge
Look at what some of the Room 1 children have created.
Cake decorating
Lehan has been busy creating a delicious cake for us. He is being so creative and clever. Let us have a look at what he has done: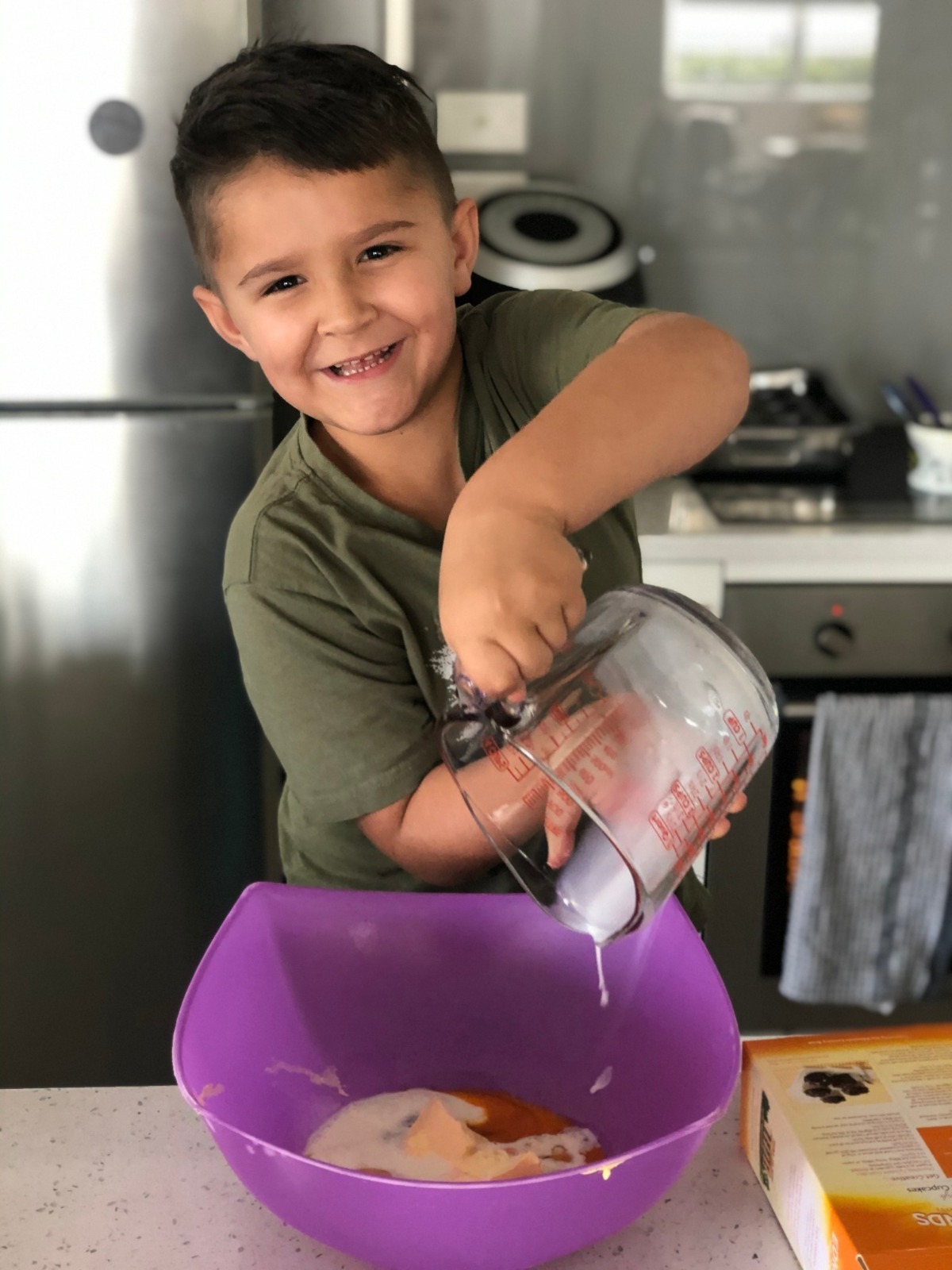 Welcome to Week 2 of Term 2
Hello Room 1,
Welcome to Week 2 of Term 2. Yesterday you would have received the Ruru E-Newsletter telling you about our Home Learning for the week. We have some exciting A.N.Z.A.C activities for you do as well as weekly challenges and learning through play ideas.
I miss you all and look forward to seeing you sometime soon,
From Mrs Turton
Here is the link to the newsletter if you did not see it
Zachary's Learning From Home!
Zachary has been very busy lately with his learning. Let's see what he has been up to...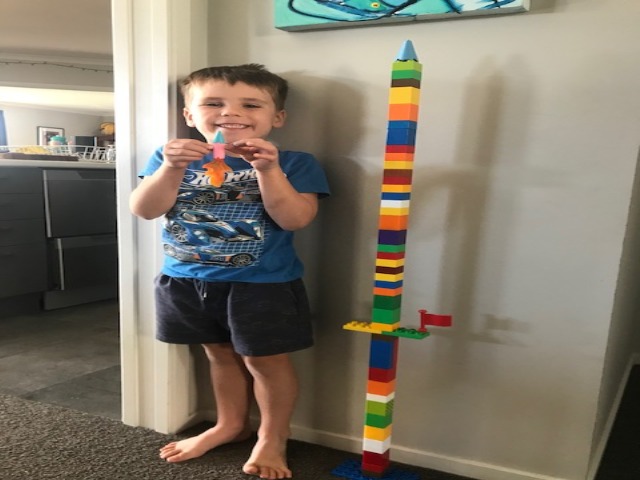 Tower Building
Zachary built a very tall tower and a very little tower.
Simpson and his donkey drawing
Zachary listened to the ANZAC story about Simpson and his Donkey. He then drew a picture of them.
Farm Animal Art
Your chicken and pig are wonderful Zachary. I like how you used pegs for the pigs legs.
Welcome to Kendall
Kendall is a new member of Room 1 and she has been doing a lot of learning at home. Let's see what she has been up to...
Kendall read the book 'Little Cat' and this is her drawing of little cat.
Kendall has been enjoying picnics in her lounge.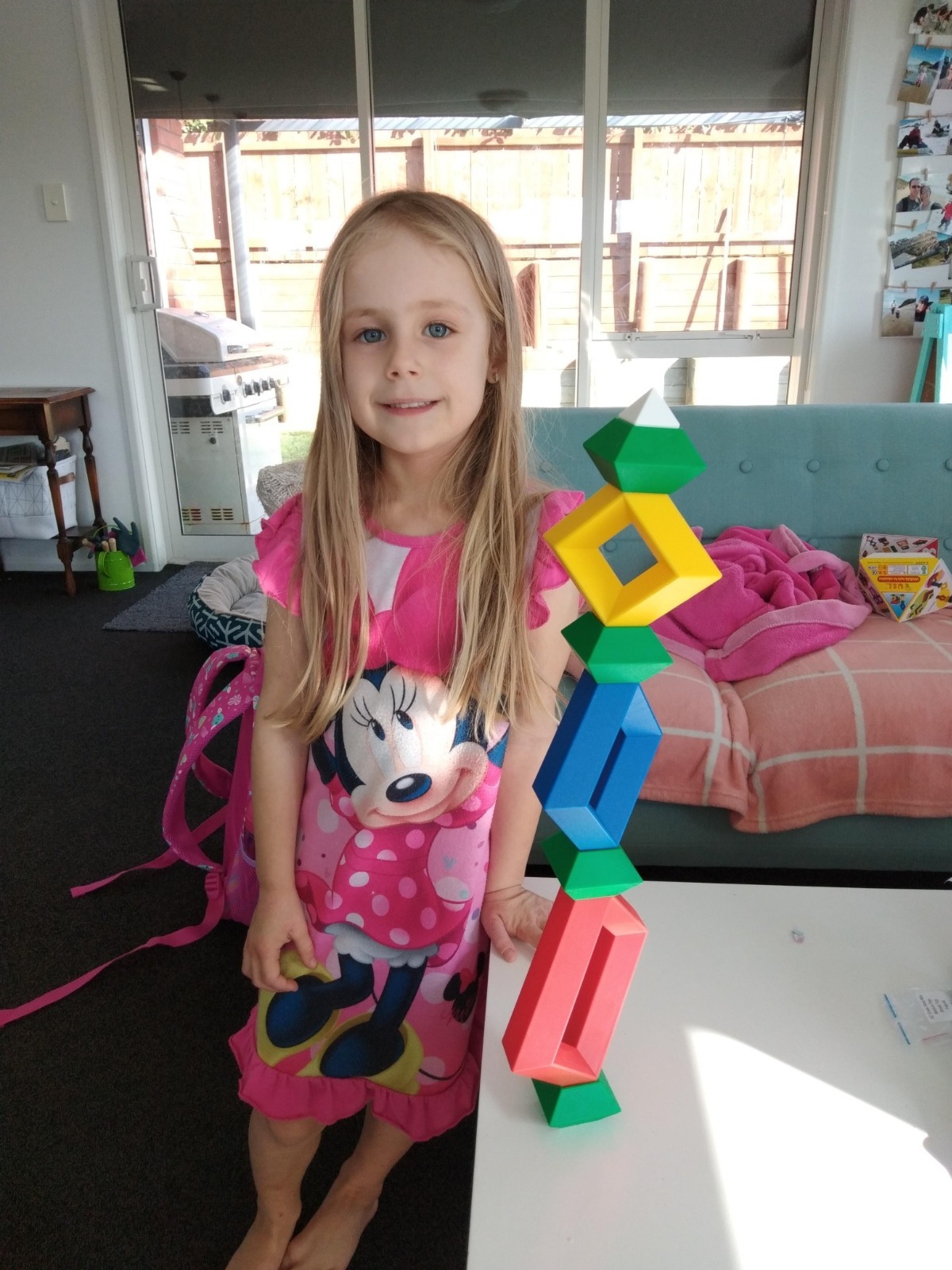 Kendall accepted the Ruru Challenge and built a tower! It is so creative Kendall!
A.N.Z.a.c
Rio has learnt all about the ANZACs today. She found out that her Great Grandad served in the Royal Navy during WW2. In the picture you can see that she made a poppy, has all his medals and has pictures of the ship that he was on. Thank you for sharing your family history with us.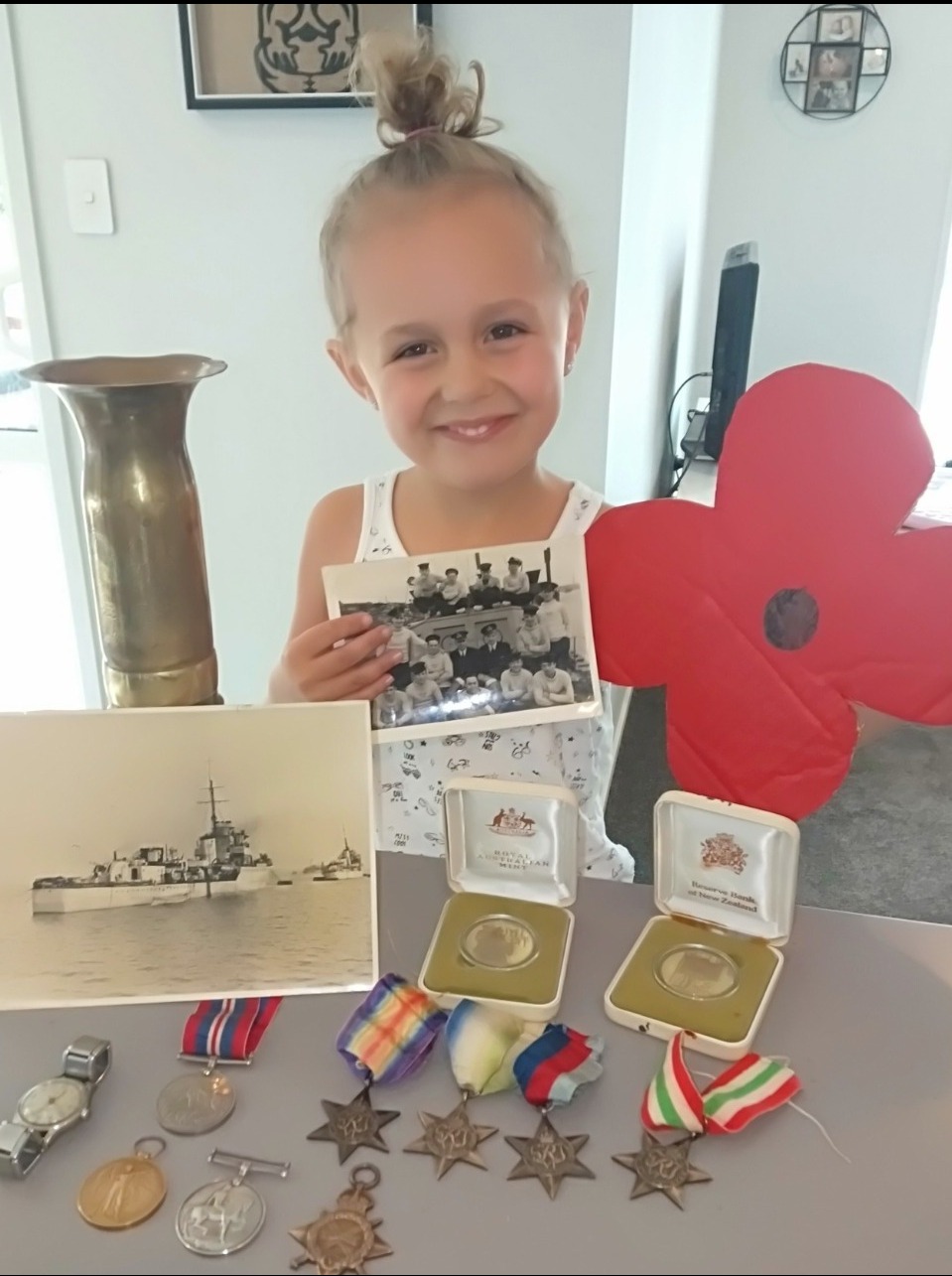 Harrison's Poppies
Harrison was very creative and made poppies out of egg cartons to commemorate ANZAC Day!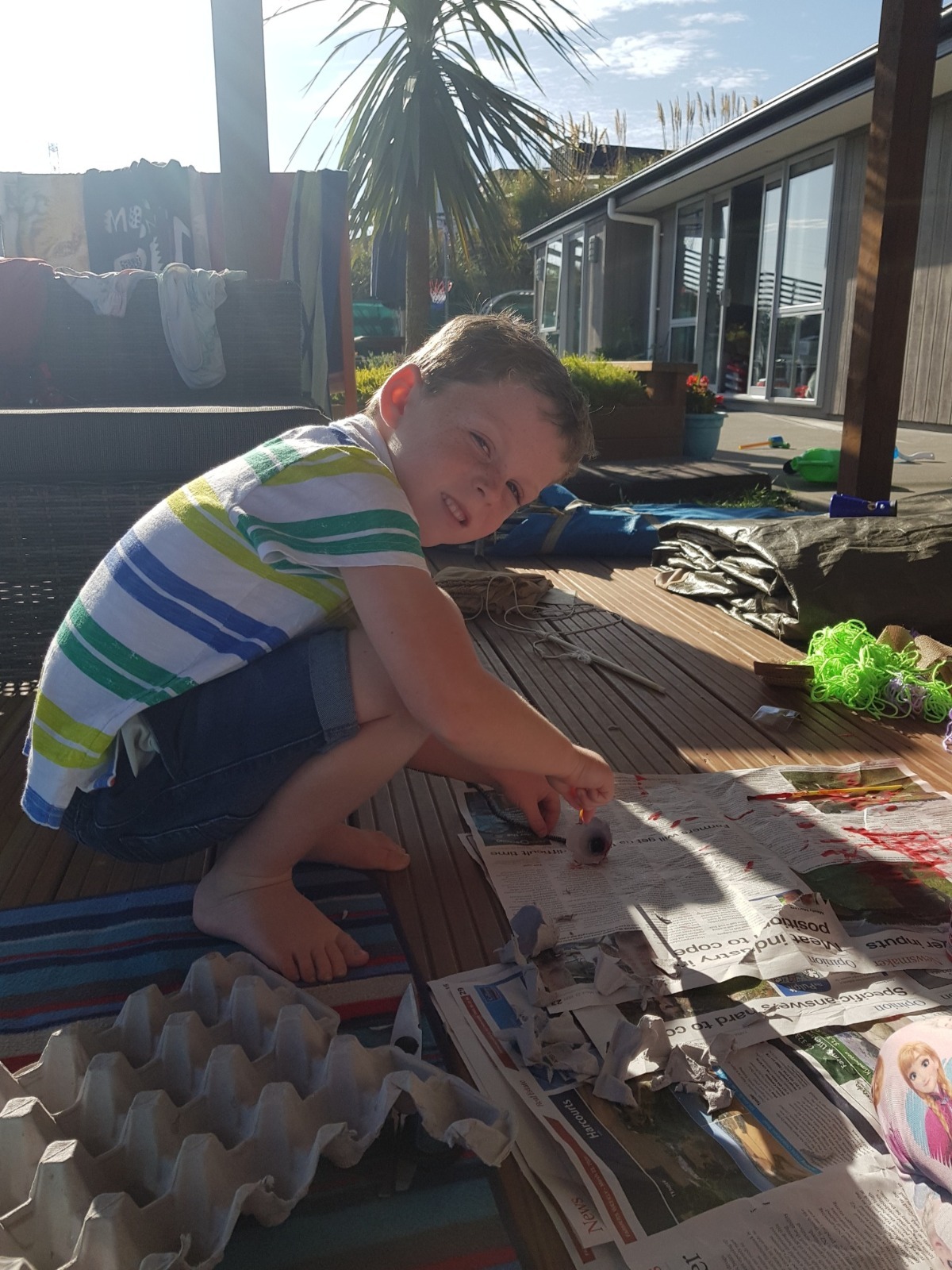 The Creating Stage
The finished product!
Who has accepted the superhero challenge?
Look below to see who the superheros in Room 1 are:
Which superhero is Oliver going to be?
Is it a bird? Is it a plane? No it's .......
Coffee man!!!!!!
His super power is to provide his mother coffee to keep her sane!
Alec's Learning from Home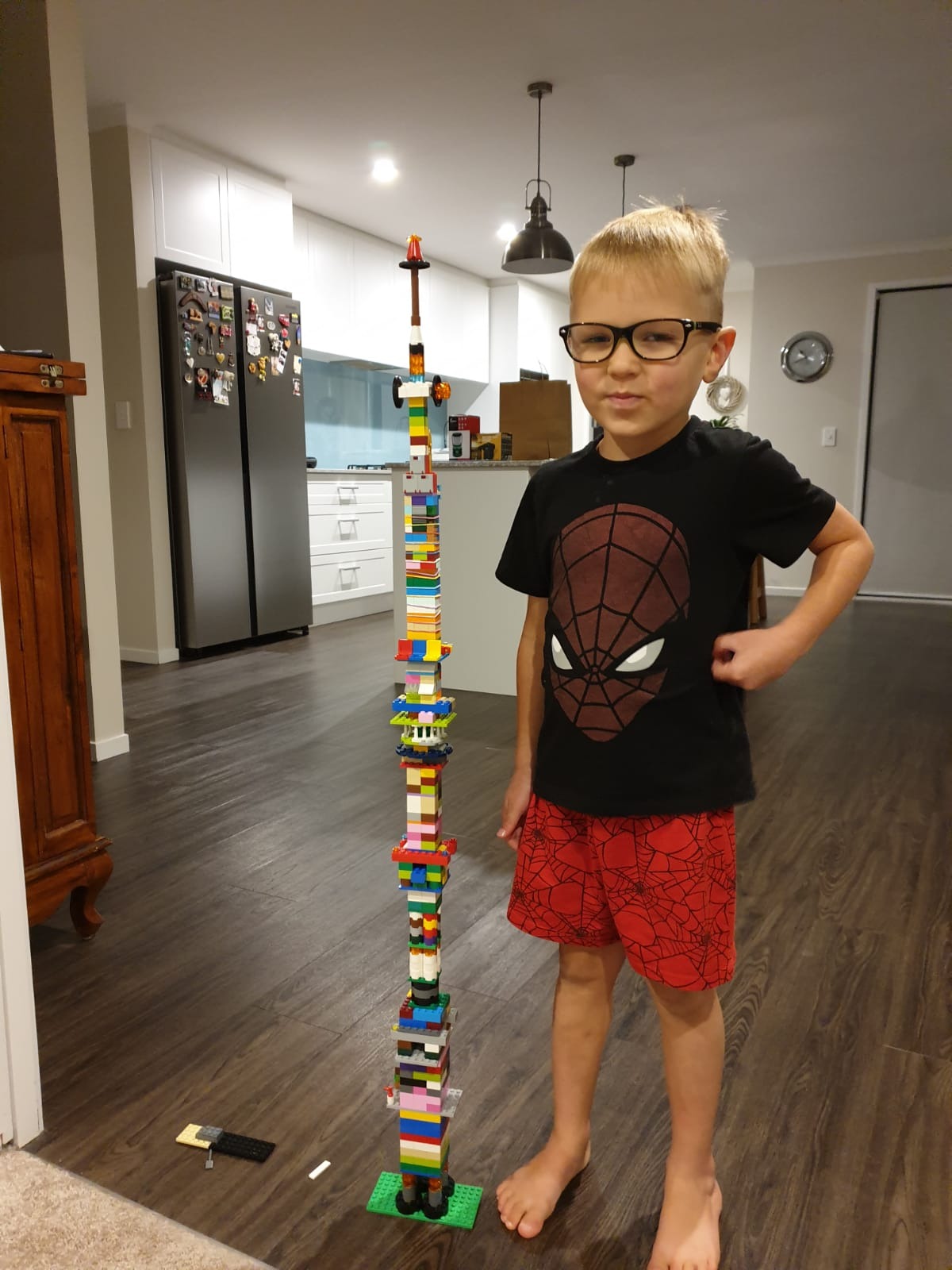 Sky Tower
Alec created his amazing Sky Tower out of Lego. Wow, it is as tall as him.
Gingerbread Man
Alec did some Tui Home learning with Emma by creating his own gingerbread man.
Ilah's Learning from Home
Ilah has been practicing number writing on printed work sheets, doing Reading Eggs and reading educational books. She also watched the learning series on television. Ilah and her brother learnt how to play Connect 4, Guess Who, Battleships and tried to learn how to play chess. They have been enjoying baking goodies, feeding the chooks and watching new babies hatch. Her family made a terrarium out of an unused fish tank and planted indoor plant cuttings in it so we can see them grow roots and new leaves.

Welcome to rio!
Rio has just joined Room 1 and has completed one of our Ruru Weekly Challenges. Well done Rio!
This is Rio. She has just joined Room 1. Welcome to our class Rio!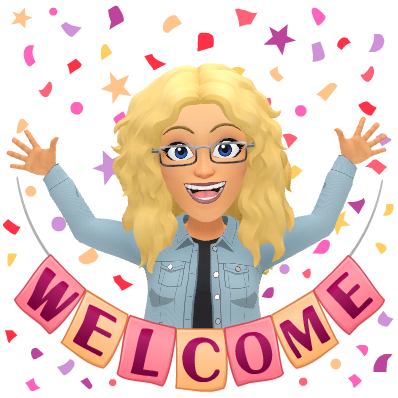 Even though Rio has just started with us, she decided to do one of our Ruru Weekly Challenges. Look at her wonderful Lego maze!
Kaylee's learning at home
Kaylee has been busy at home creating her own school, garden and had a science day with her sister where they made crystals.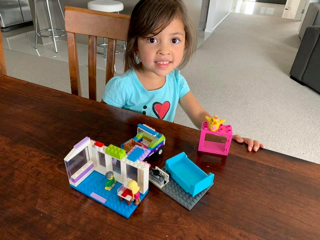 Classroom Design
Kaylee used Lego to create a classroom.
Ka
ylee's Garden
Kaylee's garden looks so interesting. I wonder what we will find in there?
The Crystal Experiment
Well done on wearing safety goggles and aprons. How did the crystals turn out?
Oliver's HOme Learning
Watch the videos of Oliver practising his reading and maths.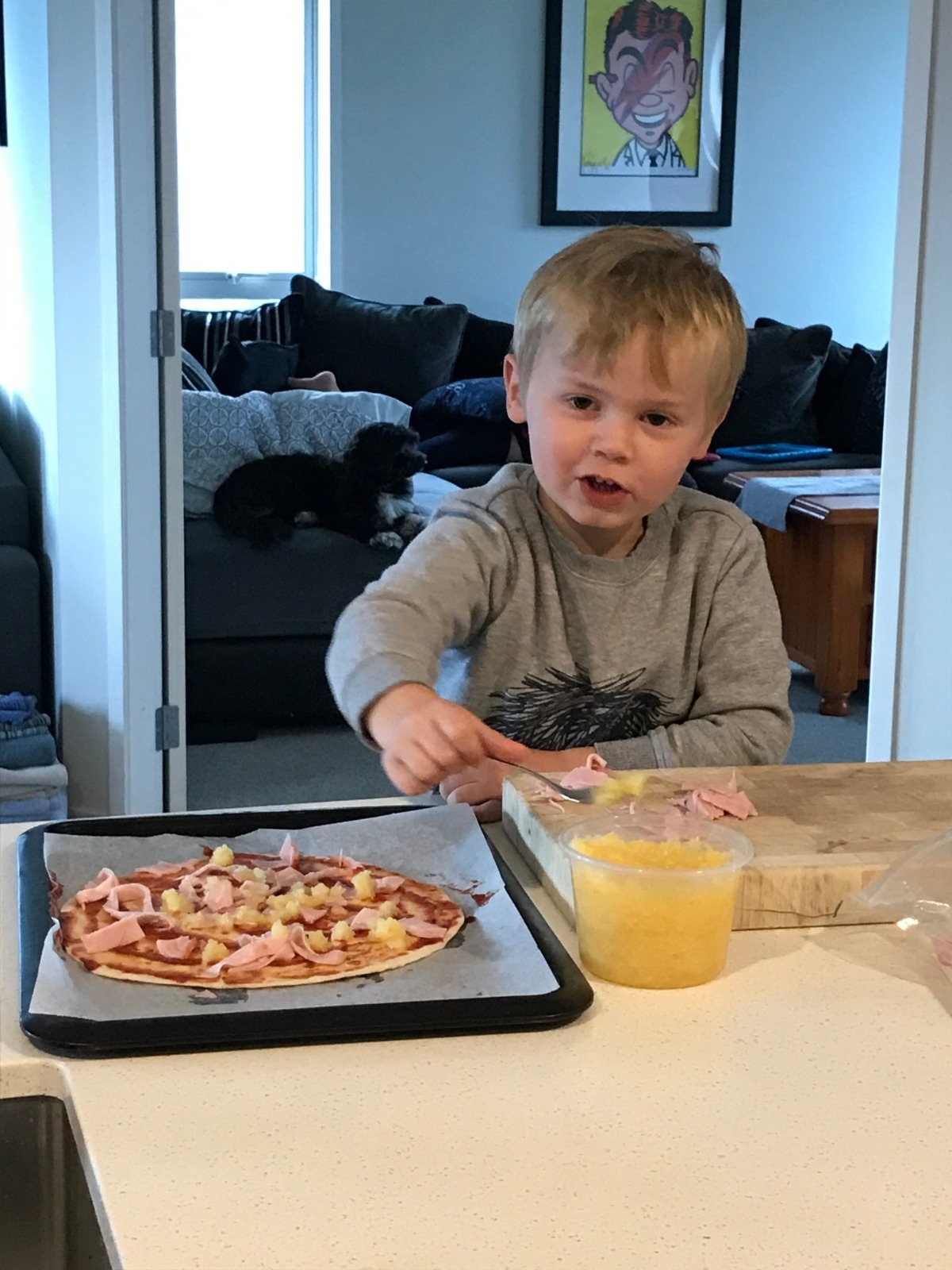 Who wants pizza for dinner?
Oliver certainly does! It looks like he is putting delicious toppings on.
Zachary is working on his letter formation of Nn. Well done, I can see that you are doing a great job!
Amazing leaf art Zachary! It is very detailed. I like how you used many different types of leaves.
Zachary built a Lego tower taller than him. It must of needed many, many Lego blocks to be as tall as this!
Zachary accepted Ruru Maze Challenge and what an amazing maze he created. I hope the horse can get out!
Harrison is doing some problem solving!!
Look here he is starting a jigsaw puzzle! I wonder what the puzzle will be of?
Yay!!! Excellent puzzle solving Harrison!
It's the Minions!
Measurement
Harrison measured everyone's feet in the family with a colouring pencil and found that dad had the biggest feet.

Well done Harrison! I hope that you had FUN measuring everyone's feet !
The Maze
Harrison took on the Ruru Weekly Challenge to make a maze with blocks. His maze had many booby traps and tricks along the way.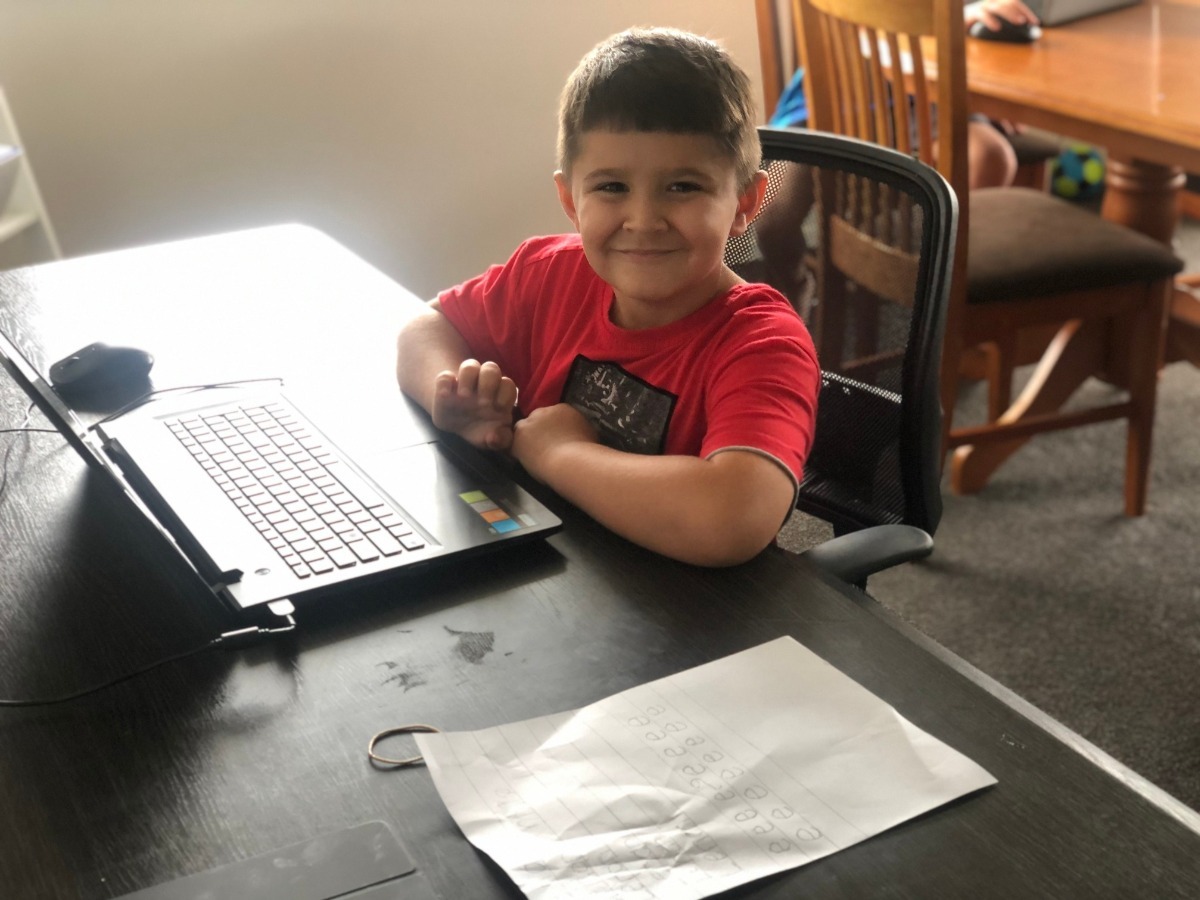 Lehan
Lehan has been enjoying his learning at home. He has been practising writing the letter e. Well done Lehan! Mrs Turton thinks you are awesome!
Children Learning from home
Here is Harrison showing some of the learning that he is doing at home.
Learning at Home
Harrison and his siblings working hard together.
Gathering
Harrison is busy picking mushrooms with his family.
Learning through play
Here is Harrison playing a game with his family.
WHO IS LEARNING FROM HOME?
Oliver's mother sent me some photos of him, learning how to make a sandwich, completing some writing tasks and being creative by building a hut. Well done Oliver and thank you for showing what you are doing when Learning from Home.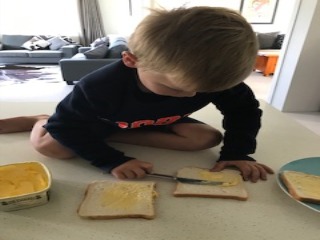 Sandwich Making

Writing
The Hut

Oliver is practising his reading at home. What an awesome reader he is becoming!
Maths Learning Stage One
Please watch the below slideshow to help your child with their mathematics learning.
Our favourite songs to dance to are...
It's Phonics Time!
Jasneet is a super Phonics teacher! He is showing Ako by teaching and practicing his alphabet letter names and sounds with Room 1. Thank you Jasneet.
Room One students love to write! We practice writing in our books and on iPads.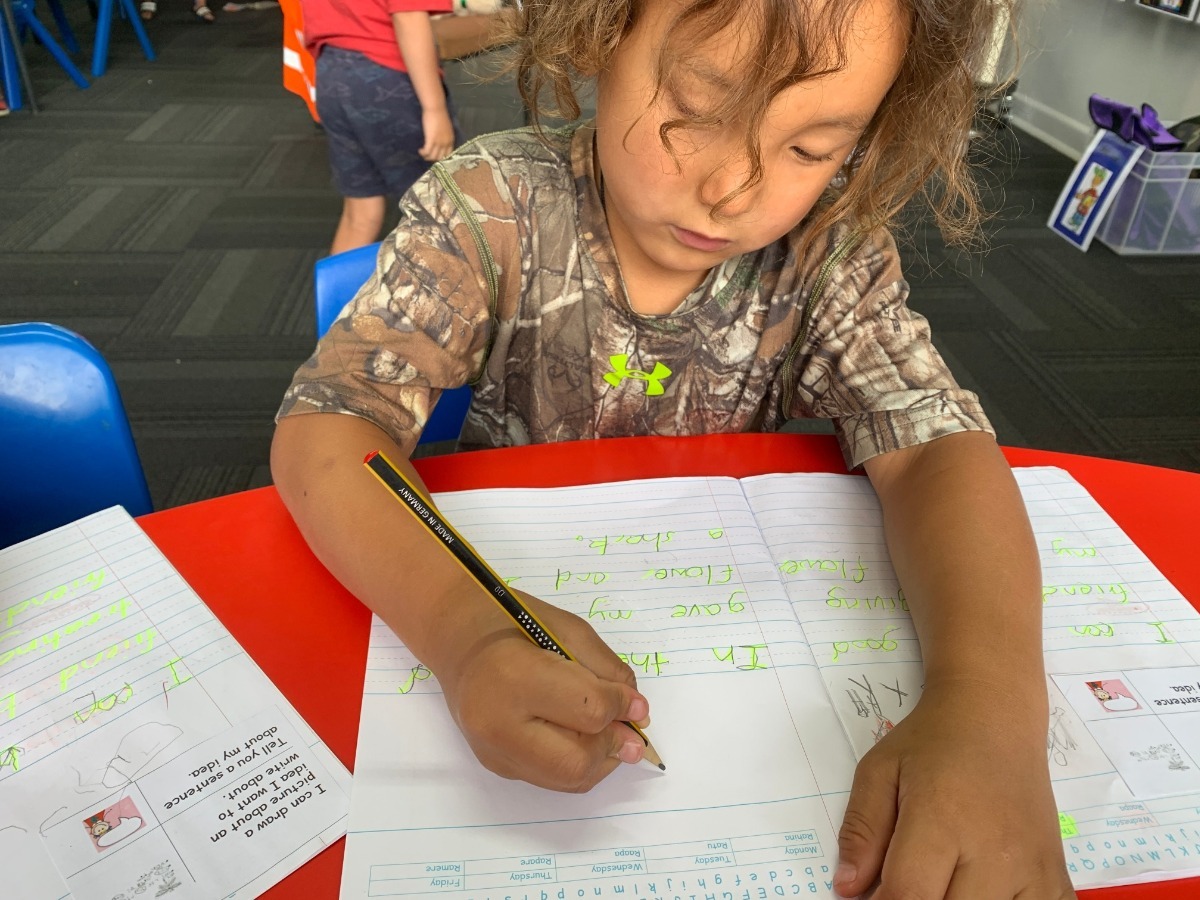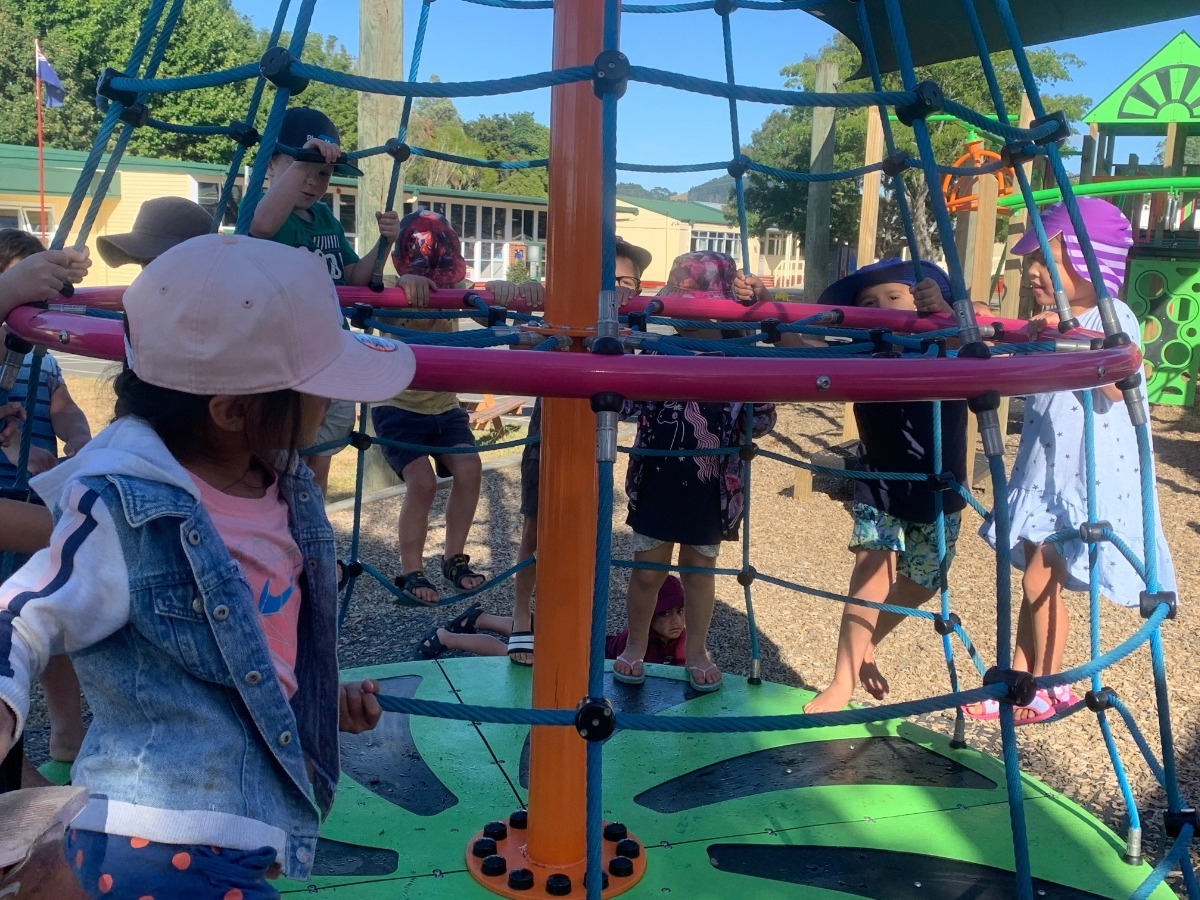 Check us out! We are learning how to use the playground safely, take turns and share equipment.
Just a note to say...
Kia Ora Whānau! Mrs McGrath here!
It was an absolute pleasure to be the teacher and get to know the fabulous learners in Room 1 for Term One. Room One are an awesome bunch of learners who love to have fun, dance, sing, listen to stories, draw, design and build, ask questions and make mistakes.
Term One was all about learning what it is like to be at school. We learned about our School Values, how to be Bucket Fillers and how to manage ourselves so that we are ready for learning everyday. I am extremely proud of all the learners in Room One who have already made wonderful progress in their learning journey.
Room One, thank you for making Term One the best term ever, I'll miss you very much! I will definitely be popping in for visits from time to time.
Mrs McGrath

Welcome to Room One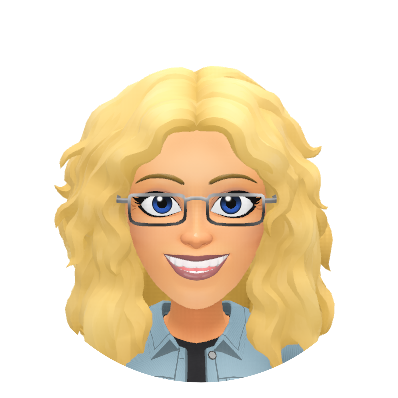 My name is Mrs Turton and I am the teacher in Room 1!

Room 1 is a classroom full of enthusiastic children who love to learn. In our class, we are learners who strive to achieve our very best in everything we do. We cannot wait to show you our learning throughout the year.
In room 1 we need to learn our alphabet letter names and sounds!
The below Phonics Workshop will support your child in learning their alphabet letter names and sounds. This in turn will help your child with their ability to read and write words.
Handwriting
Parents please view the below slide to help support your child in forming letters correctly.