Infrastructure and car park
This is a big piece of work which includes the removal of our septic system, connection into the public sewage system, construction of a temporary staff car park, construction of a temporary drop off and pick up zone, and construction of the new car park.
While there will be limited parks available for parents and visitors initially, the purpose of this car park is to provide enough staff parking for when the roll reaches capacity.
The finished car park could look slightly different from the image below.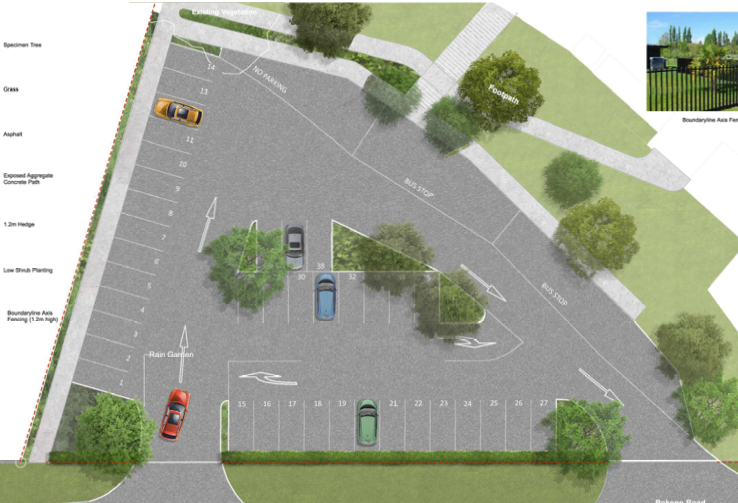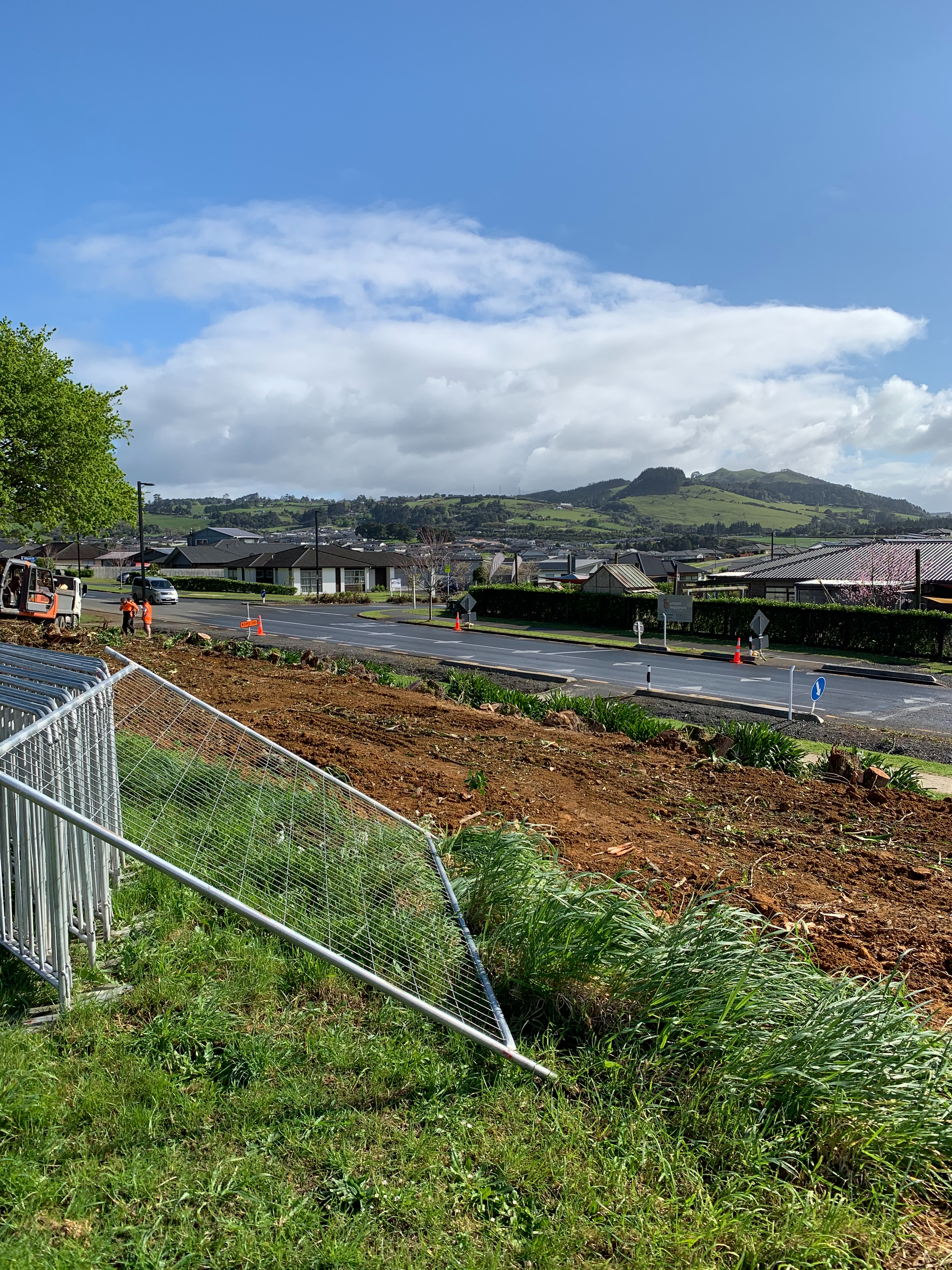 Image Caption
Image Caption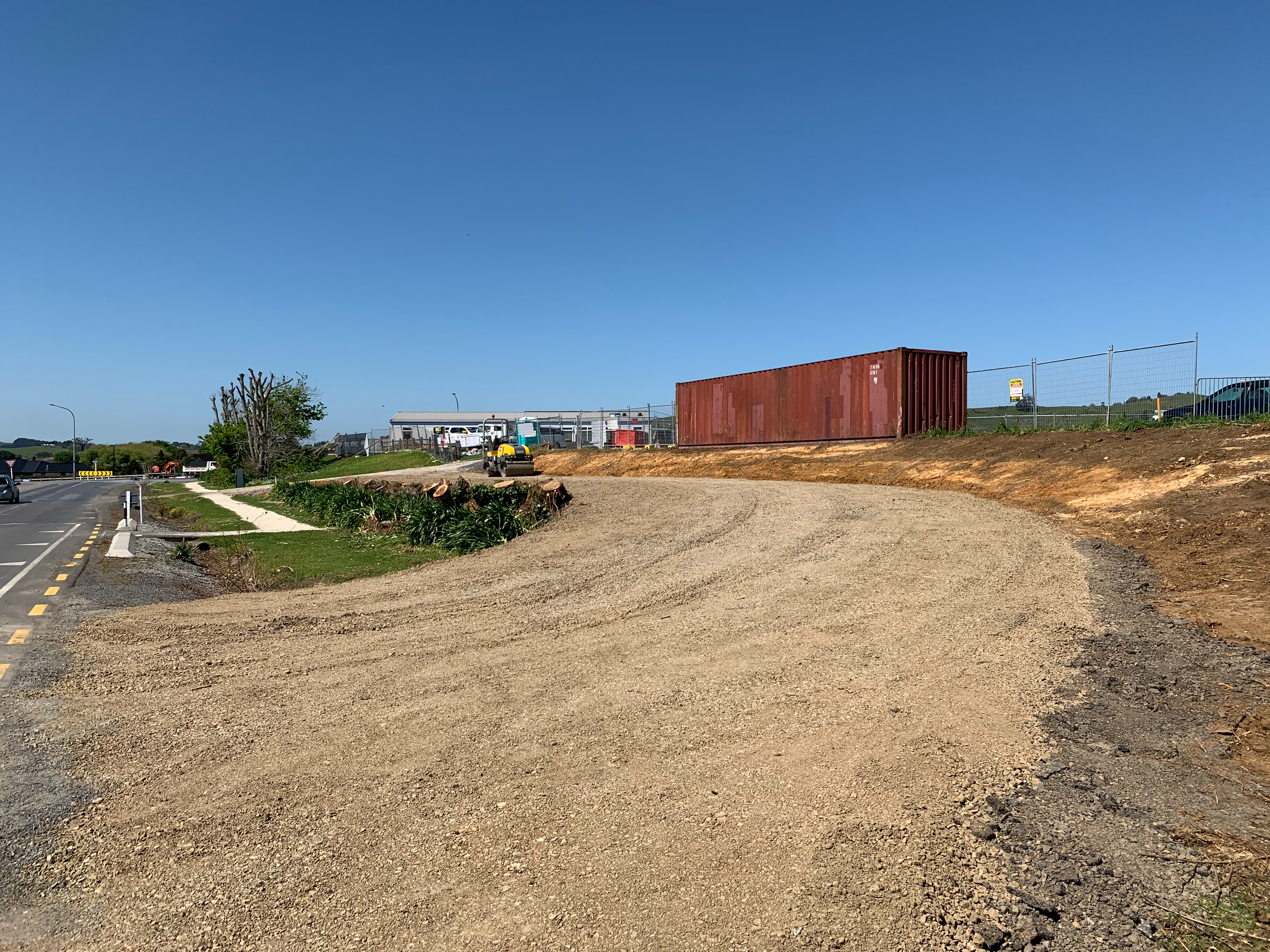 Image Caption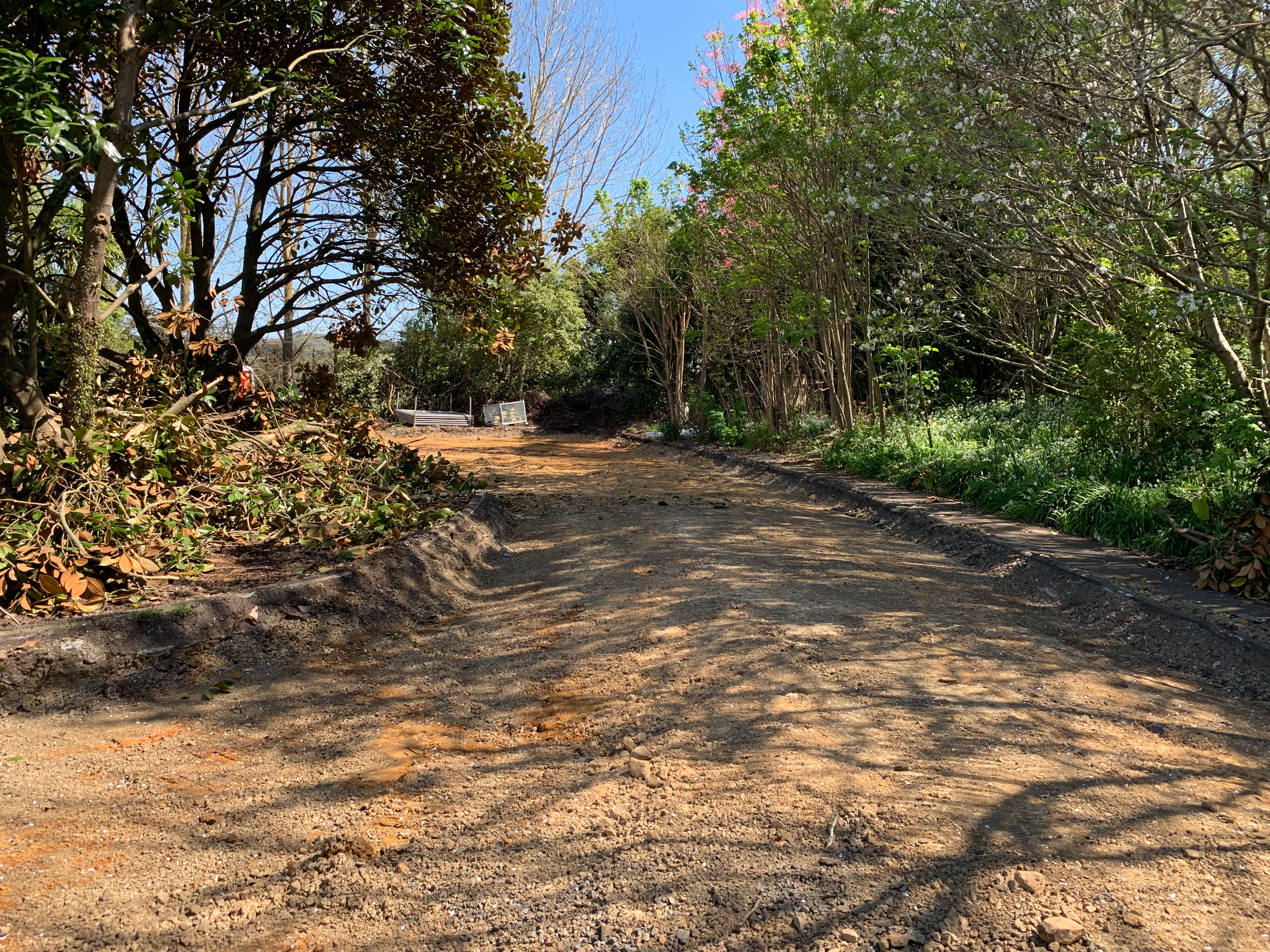 Image Caption
Image Caption
Image Caption
Image Caption
Image Caption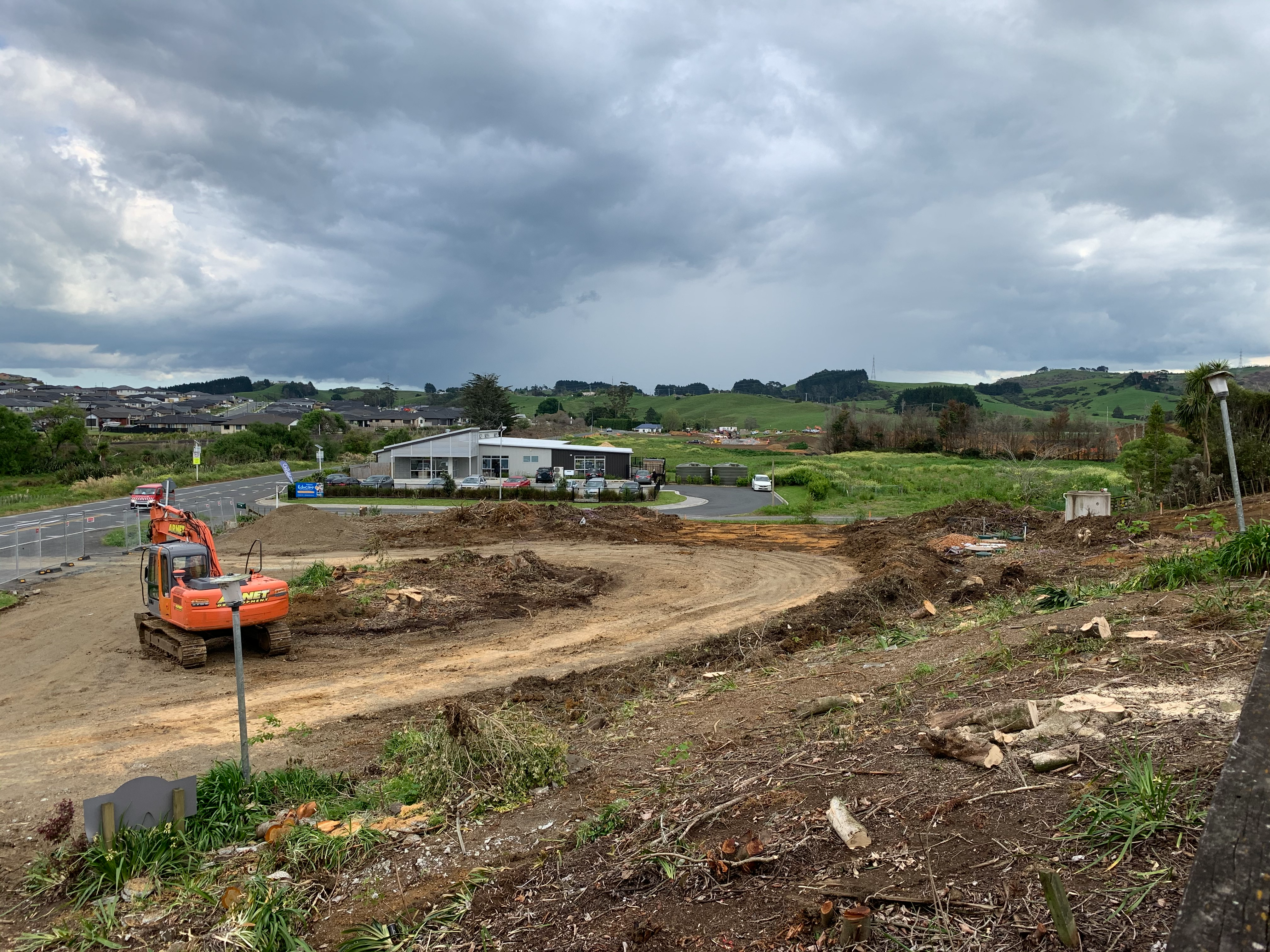 Image Caption