2021 Ruru Learning from home
Dear Parents/Caregivers,
On this page you will find all the information and resources you need to support your child at home during this Lockdown period. Please feel free to email your child's classroom teacher during school hours (10am-2pm) if you need anymore information or clarification. Please feel free to share your child's learning with their teacher.
Kia kaha,
Ruru Whaanau
CONTACT DETAILS
Room 2 Miss Faleafaga r.faleafaga@pokeno.school.nz
Room 3 Miss Senn c.senn@pokeno.school.nz
Room 4 Miss Methven j.methven@pokeno.school.nz
Room 5 Miss Foord k.foord@pokeno.school.nz
Room 6 Miss O'Brien l.obrien@pokeno.school.nz
Room 7 Miss McVeigh t.mcveigh@pokeno.school.nz
Room 11 Mrs Turton l.turton@pokeno.school.nz
Ruru Learning from home
The slideshow below has all the information that you need for "Learning from Home". If you click on the three dots which is by the arrow, select "Enter full screen" the slide show will expand to full screen which will make it easier for you to use and to see. The slideshow also contains links to worksheets that you can print. If you have any difficulties accessing the information please email the teacher of your child.
Weekly Newslettrs
Please click on the Newsletter button below to see our weekly newsletters.
Ruru Learning from Home Week 9 and 10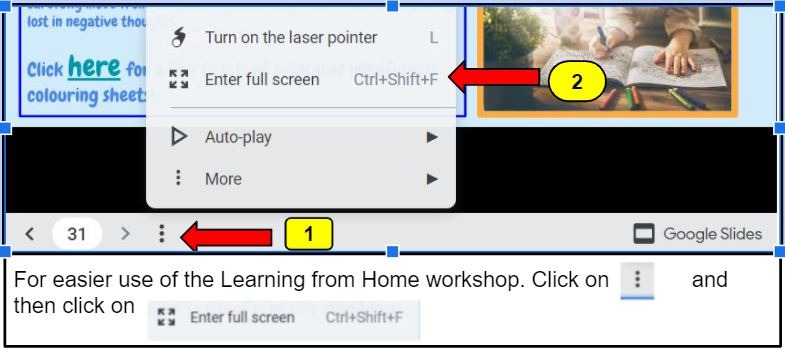 Ruru Learning From HOme week 8
LEARNING FROM HOME WEEK 7
Look at who participated in our Photo reading Challenge
Just click on the play button and enjoy!!!!!
Learning from home week 6
Ruru Reading Challenge
Ruru Whanau has a Reading Challenge for you. Thank you to Miss O'Brien for creating our Reading Challenge - we think that you are awesome! See the details below.
Week 5 learning from Home
Rooms 4,5 and 11s Phonics Workshop
Room's 3, 6 and 7s Phonics Workshop