Term 3, 2019
ALPACAS WITH MARACAS
We loved the book Alpacas with Maracas so much that we decided to make our own maracas.
First, we blew up balloons and covered them with a lot of paper mache.
Then we painted our maracas with awesome patterns.
Lastly, we made beautiful music with our maracas.
Our maracas turned out fantastic.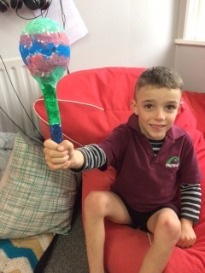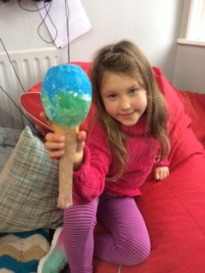 Science Van came to visit
We had a visit from the Science Van. They shared with us some incredible science experiments.
The size of the bubbles were incredible.
We can't wait to try some science experiments ourselves.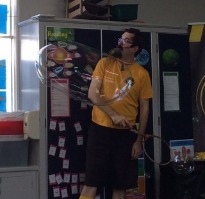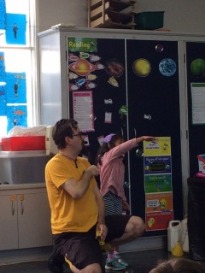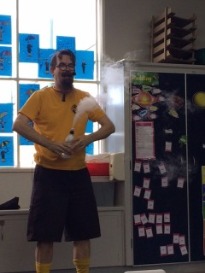 Term 2 2019
We're very excited to have our awesome Playground up and running.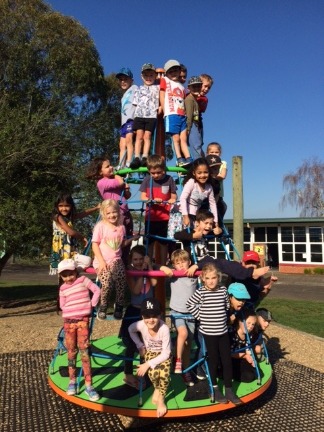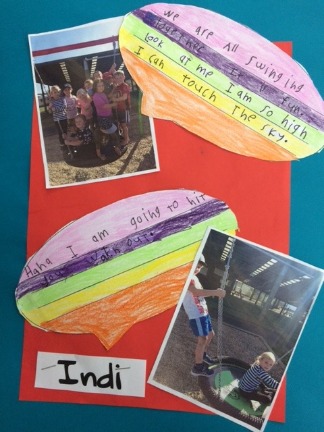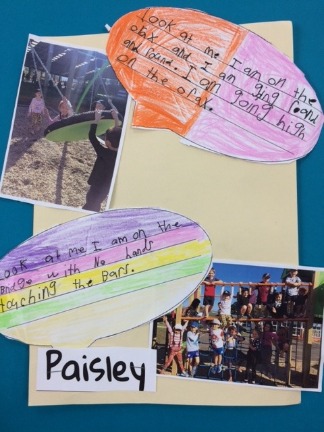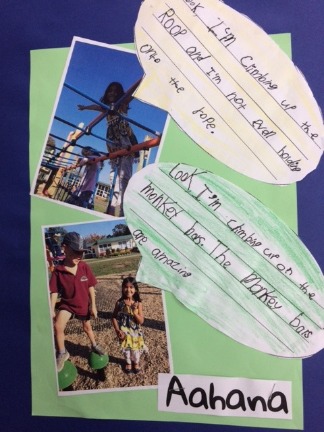 ENTERPRISE
PEOPLE IN OUR COMMUNITY WHO HELP US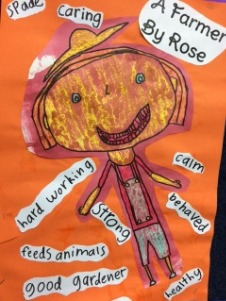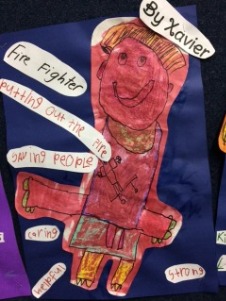 oLD POKENO
We looked at jobs of the past which no longer exist.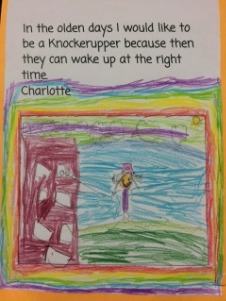 Dan the Road Safety Man came to teach us about being safe around the roads.
"He made sure the pukeko remembered all the rules" Lockie M. He had a terrible memory.
"I liked the bit with the red guy because he had 4 fingers" Drake
The STOP monster was scared of getting a high five.
Term 1, 2019
We've had a busy term and had many highlights.