Cross country Term 3
We did our very best for Cross Country. Maxden won the Year 1 boys race!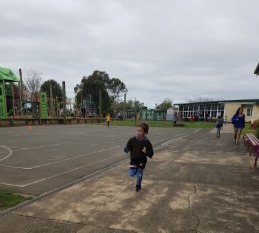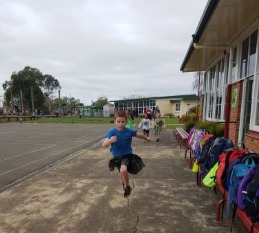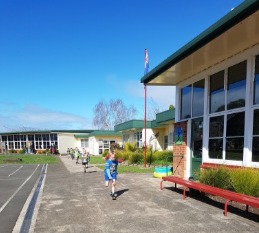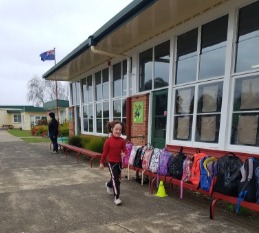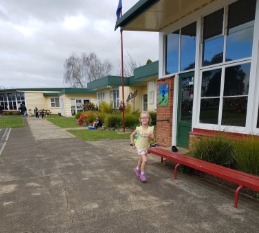 Room 3
We have been writing some fabulous stories! Here are some of our star writers.
I can see the dog popping bubbles. I can hear barking. I can smell the fur. I feel sick because I ate too many bubbles. I think the dog is sick because he ate them too.
By Audrey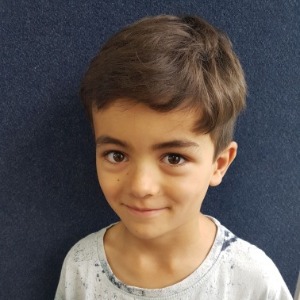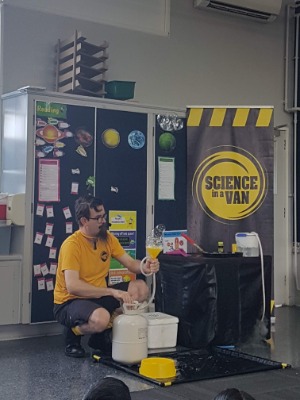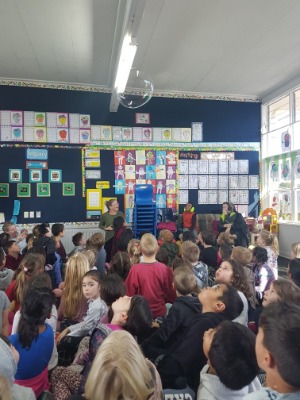 WELCOME TO ROOM 3
We have had visitors at our school this term! Science in a van came to visit us and taught us all about mixtures and reactions.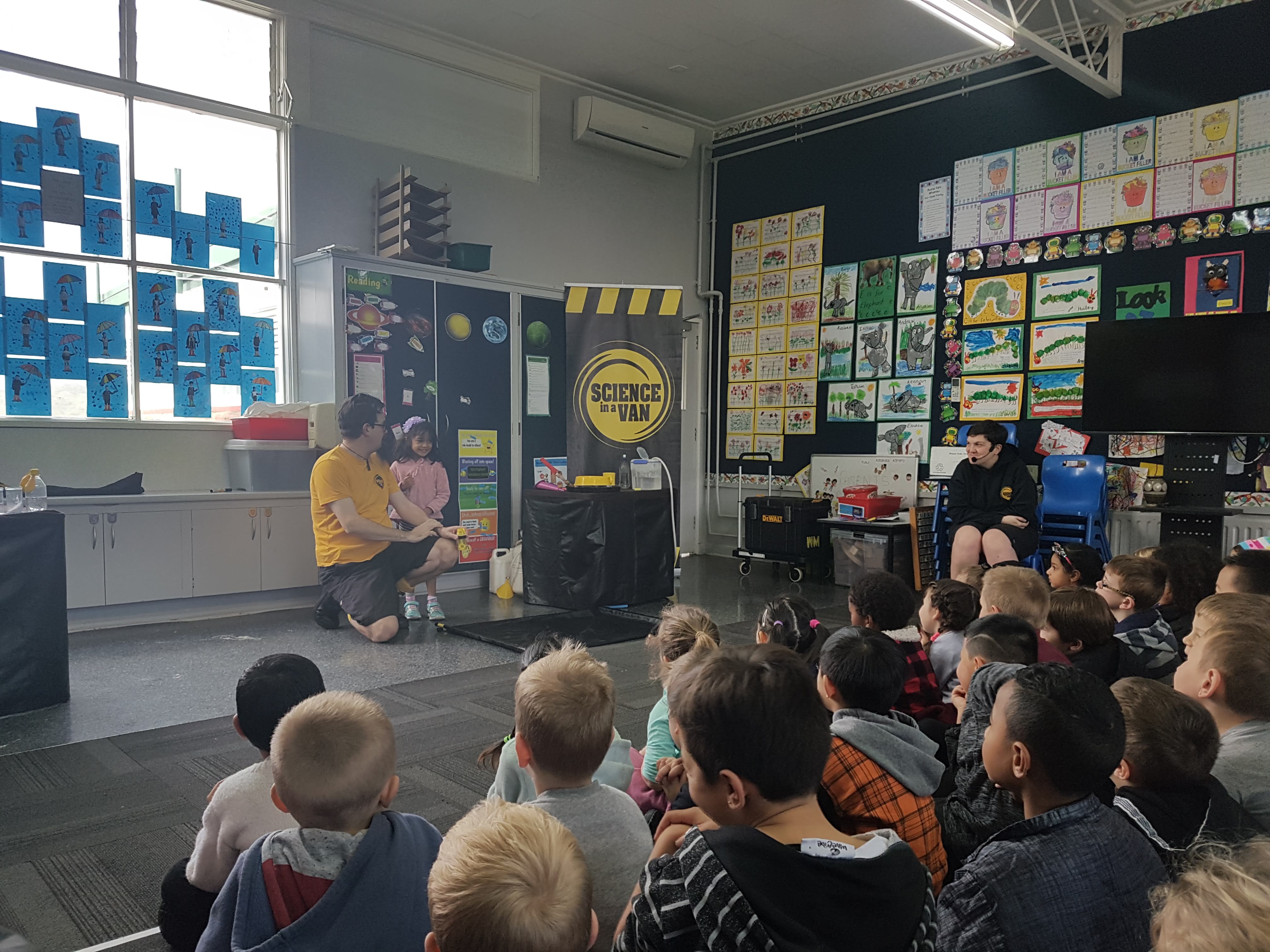 We have been reading books from Storyline Online. If you would like to listen to these at home here is the link: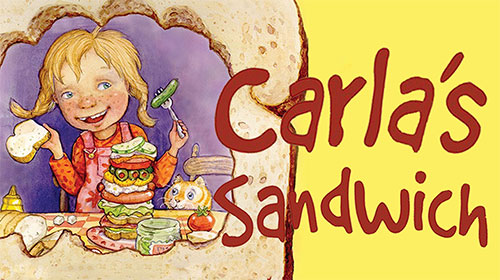 We have been learning how to use our new playground! We are very excited to have wonderful new equipment to play with.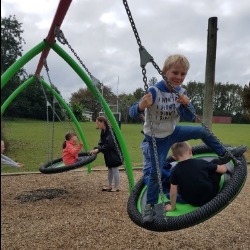 ' I feel happy. I am excited about the playground!' said Sammy.


'I feel good!' said Ashton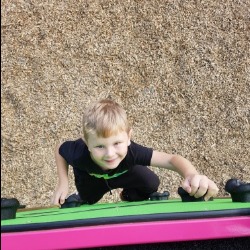 'Wow this is so fast!' said Vansh.


'Faster!' said Jordayne.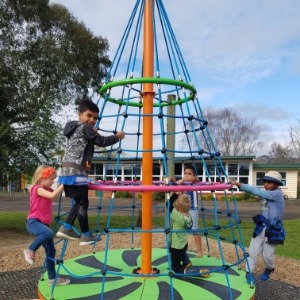 'I feel excited'said Tony


'Look at me! I feel good!' said Audrey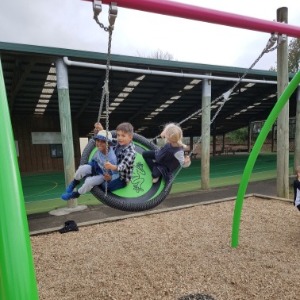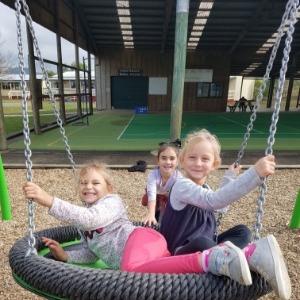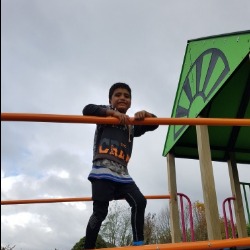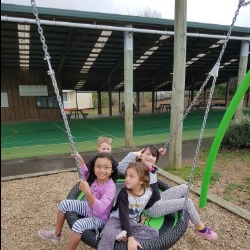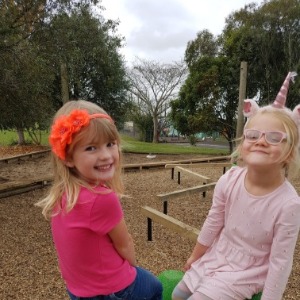 'I look like a monkey!' said Temihaia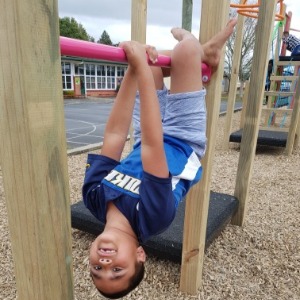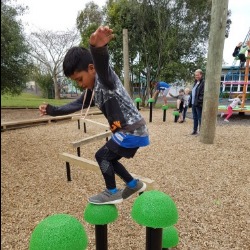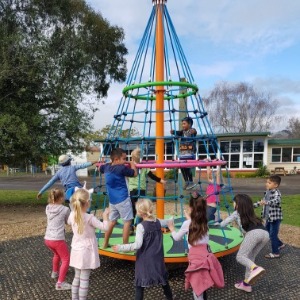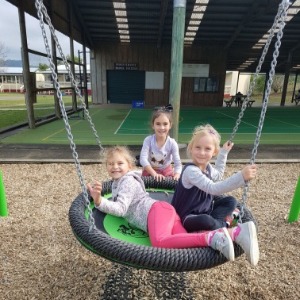 Week 1 & 2 Whole School Singing
Week 3 & 4 Whole School Singing