WELCOME TO ROOM 15
TEACHER: MISS TAYLA MACPHERSON
YEAR: 3&4
Email: t.macpherson@pokeno.school.nz (currently on leave)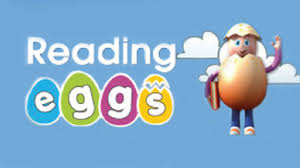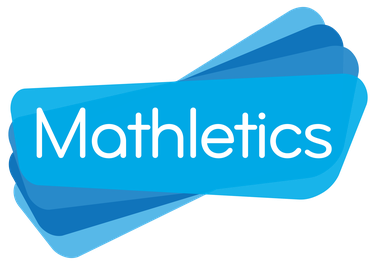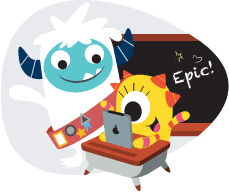 Online learning platforms

.

Lockdown Two

Today (Monday 1st March), all parents and caregivers should have received an email with their logins and passwords for the Online Learning Platforms. If you did not receive an email from m.watson@pokeno.school.nz Get in touch and I can get these to you.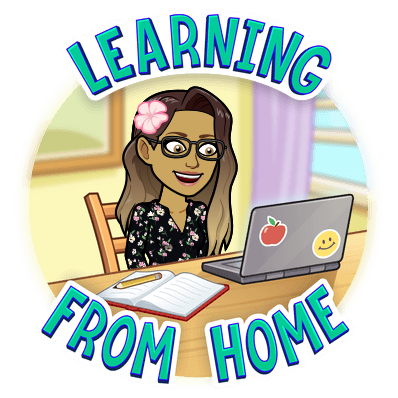 I
DEAS TO SUPPORT HOME LEARNING
Lockdown One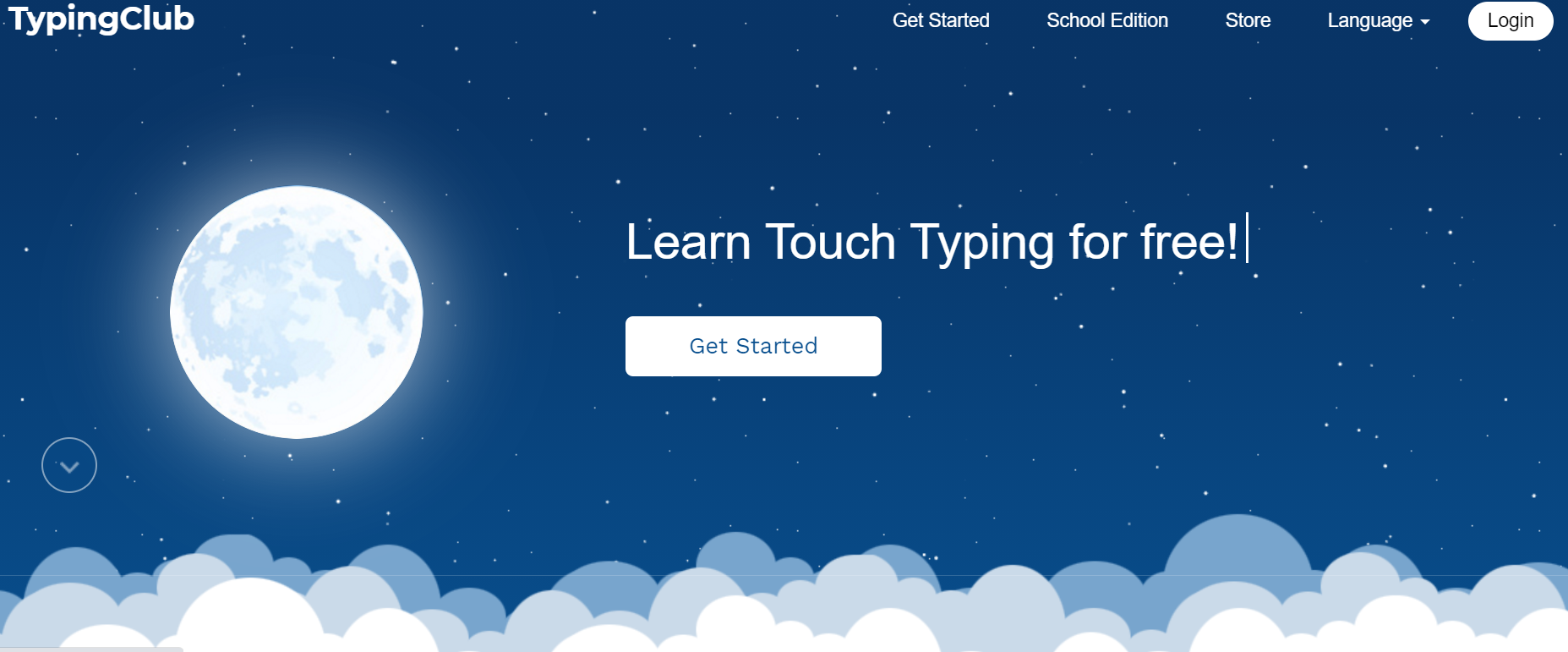 Want to try some a little different? Head to Typing Club and learn how to type like a pro! This is a great website if you want to learn how to touch type.
To keep practicing your Basic Facts head over to Prototec Math. Choose the stage and complete as many questions as you can in the quickest time you can. Mark your work at the end to see how well you did.
Story Starters is a great website to visit if you would like to do some creative writing! Head over there and check it out.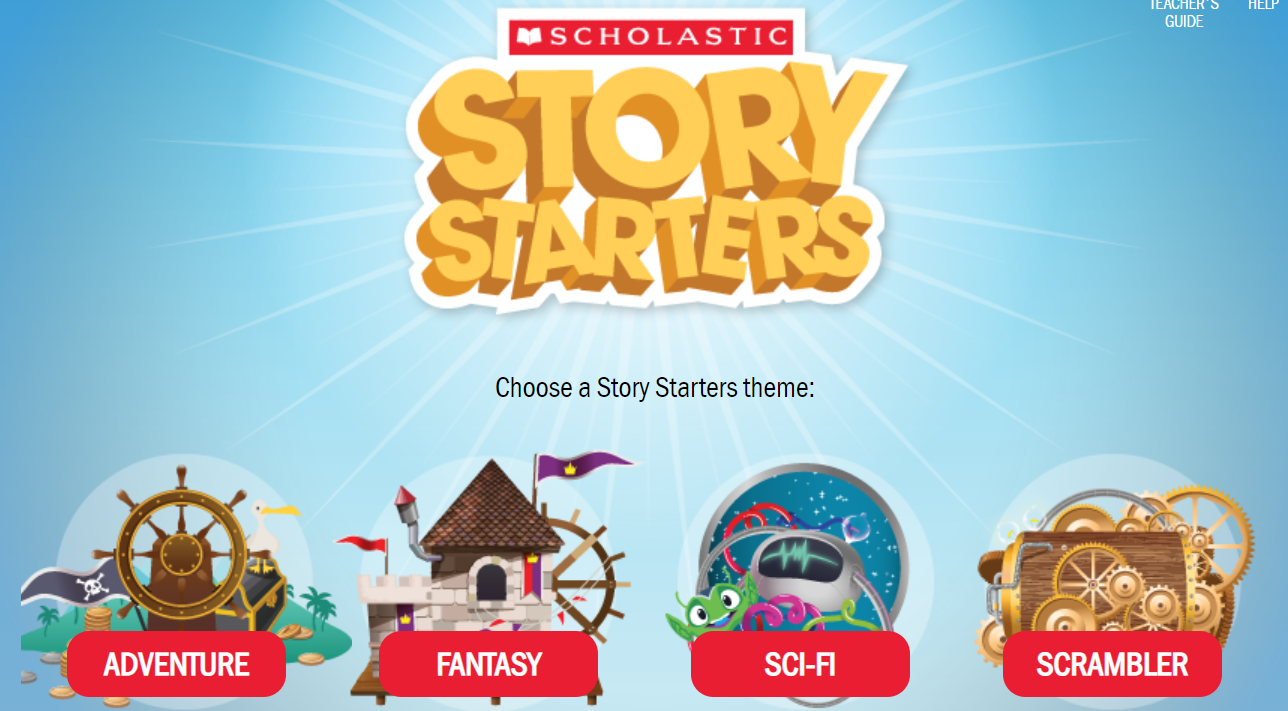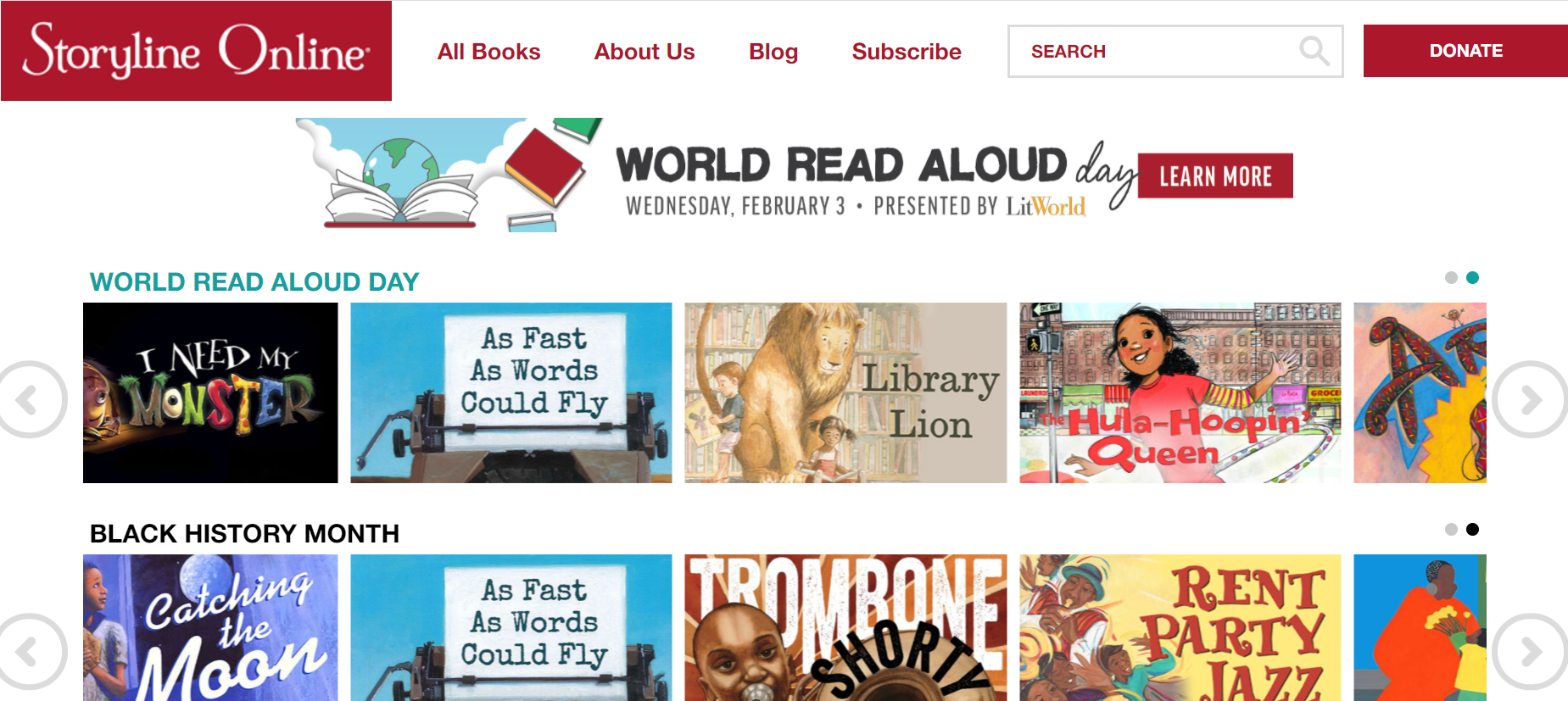 Storyline Online is a fantastic website if you would like to listen to and read stories online!
Kia Ora Room 15!
After a fantastic first week back at school we are in Level 3 once again. Please check out our Tui Whaanau Page for your "learning from home" activities. This will be made available tomorrow morning (Tuesday 16th February) Please remember to share all the awesome learning you do at home with me. I would also love to see pictures of your learning so that I can share these on our class webpage. If you have any questions please email me at j.mcgrath@pokeno.school.nz
Thank you
Mrs McGrath