Challenge and
Perseverance
Our first week back in Term 2 and Miss W has already asked us to challenge ourselves and show perseverance. Bubbles inside a bubble! Sounds easy but it wasn't. Thanks, Mrs. Fraser for sharing the activity!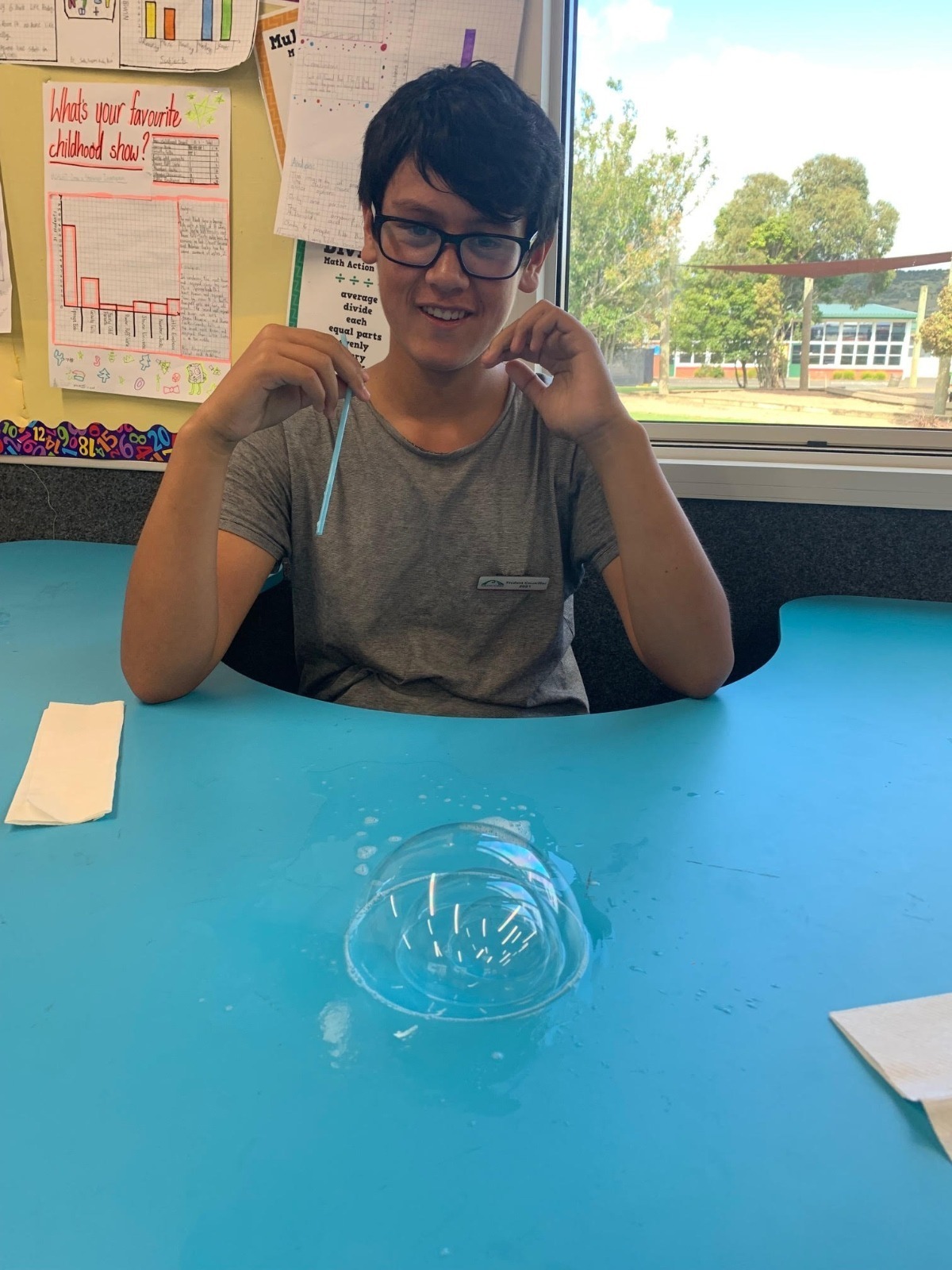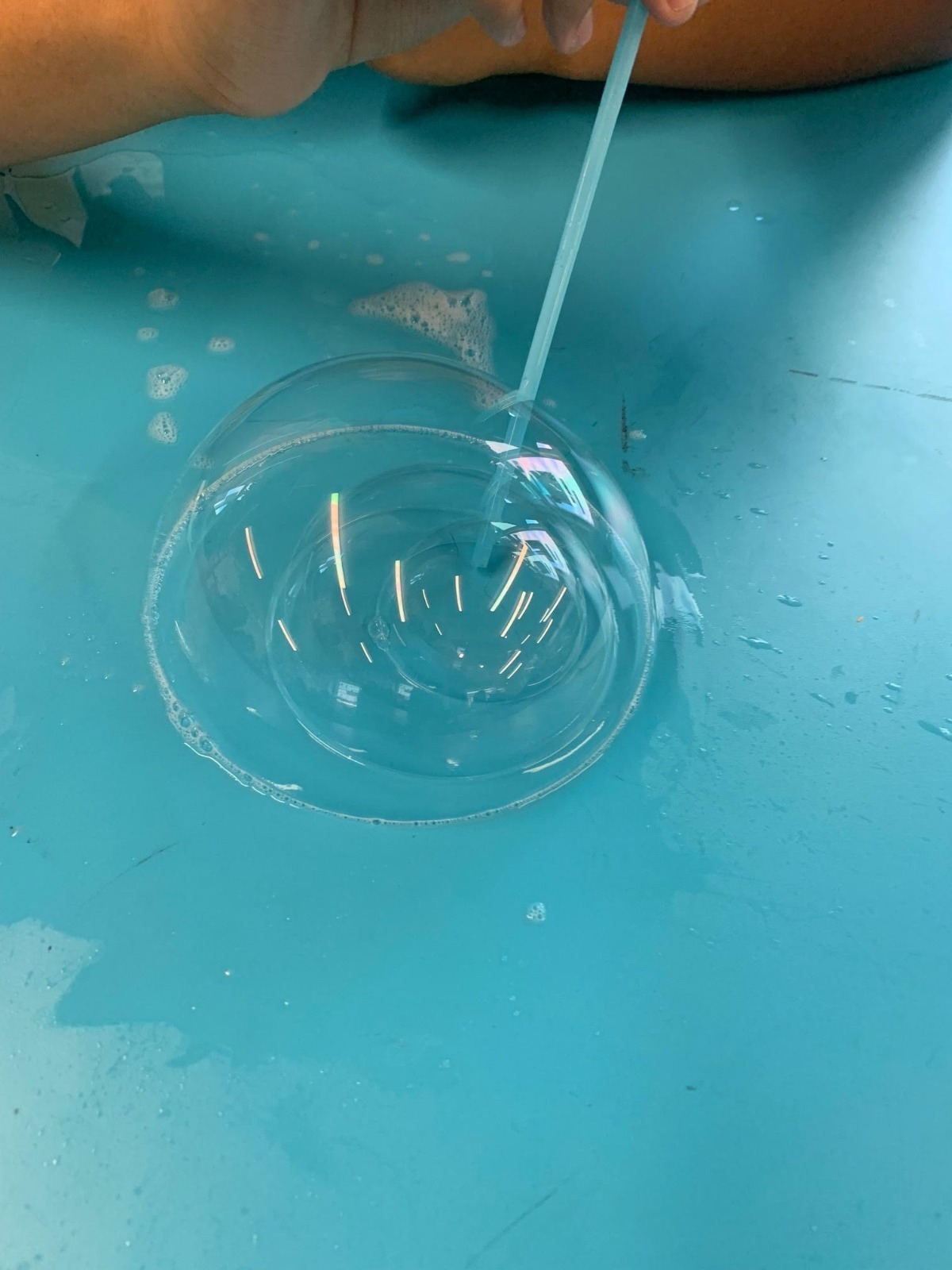 Welcome to Term 2 .
We are excited to be working with the students on some new topics. We will be investigating 'Our Origins' and how we 'Belong'. Exploring countries and cultures through 'The Arts' (Dance, Drama, Music, and Art). You can find the Kea Whaanau T2 Newsletter in the button below.
Kia Ora and welcome to Room 14.

This year things are going to be a little different in Room 14 as there are two teachers. For Term One, Room 14 will have myself (Mrs. McCarthy) and for Term 2 - 4, Room 14 will have Miss W (Kea Whaanau Leader). The reason for this is that I will be going on Maternity Leave at the end of Term One. If you have any questions, please feel free to contact me by email or come and see me in Room 14, my door is always open. I look forward to getting to know you all over the space of Term One!

EPIC!
Great work Room 14, we have hit 100 books on the Readerpillar! Keep up the great reading!

Room 14 Class Work PADLET!
Week 4 e-Letter:

Poetry and statistics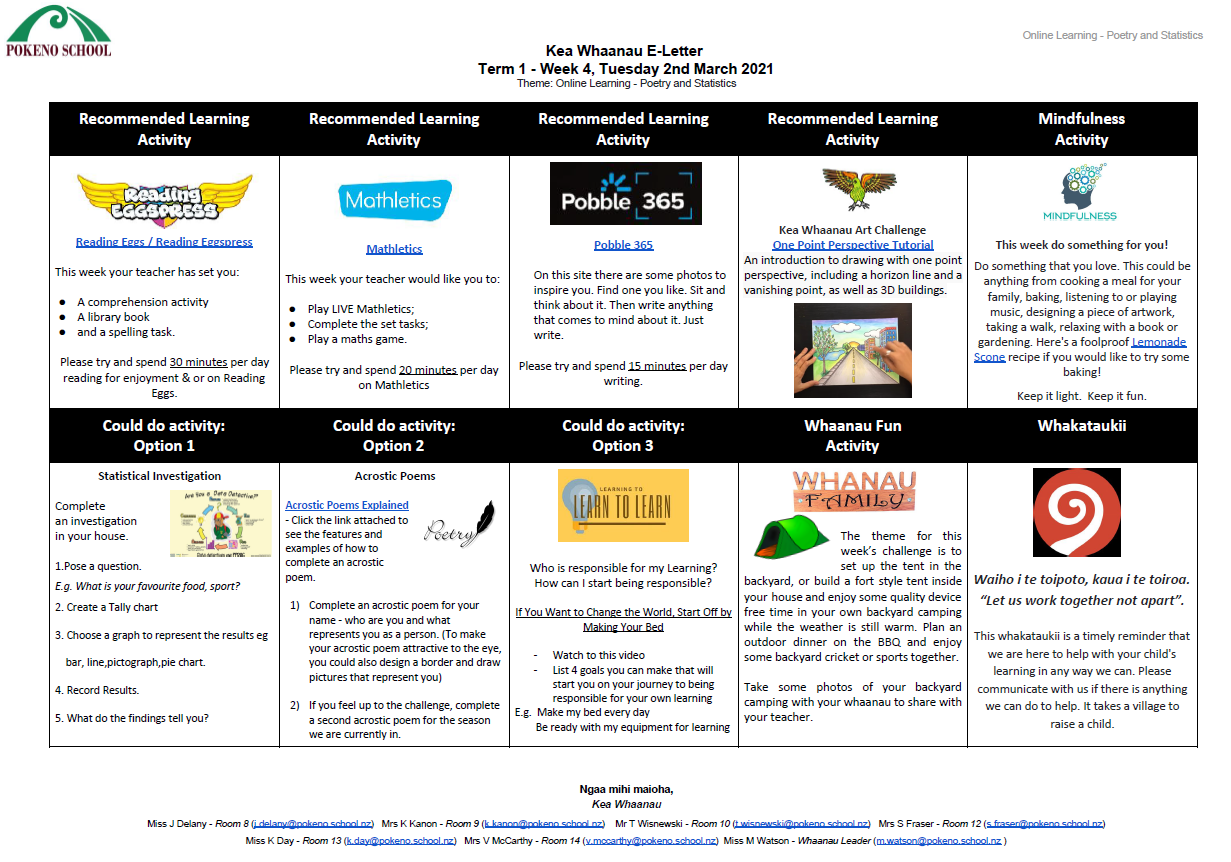 Kia Ora Room 14!
Welcome to Week 4, Term 1 - and Alert Level 3 Lockdown. As we have moved back into Level 3 again, I will be sending out an e-letter to keep you updated with learning you can be doing while you are at home. Please make sure you are checking emails to see what you should/could be doing. Please remember to stay safe and look after yourself and your whaanau too.

Mrs. McCarthy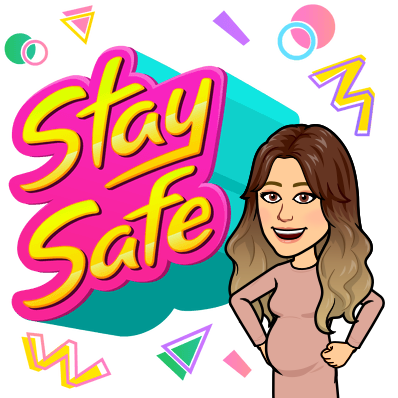 learning from home
Kia Ora Kea Whaanau, below is our first Kea Whaanau E-Letter: Getting Started for 2021 - Learning from home. The links below the image will take you to; the PDF of the E-Letter where you can access all of the links that you will need to complete the tasks, tutorials, the Brain to label activity and the answers to labelling the brain. Please use this to help support your child/ren with learning at home. Some of this information is also avaliable on our class webpages. We understand that everyones situation during alert level 3 looks different, so we encourage you to do what is managable for your whaanau. We would love to have learning shared with us during school hours: photos, writing etc. If you are happy for us to update our class pages as a forum of sharing please let us know. We are happy to answer questions and support you and your whanau in this learning journey.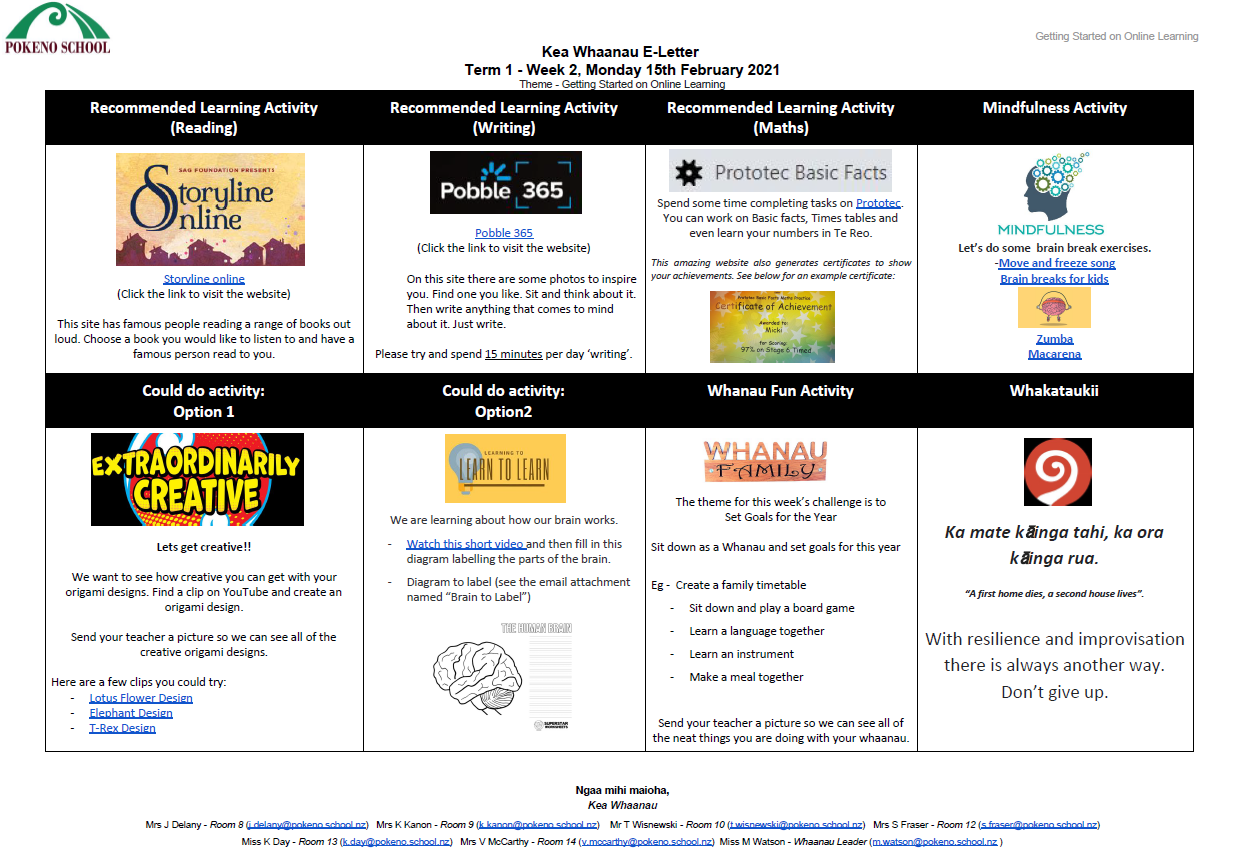 Thank you for all the emails with the photos of the work you have been completing! It is great for us to see the achievements you are making while doing Home Learning.
Please keep the photos coming!! :D
POPPY
Look at that home learning set up, you are one very lucky girl Poppy! Awesome job with your brain activity. Lots of information learnt there! Looks like you are having some real fun with your Zumba and GoNoodle. Is anybody else keeping active too?
Keep up the great work Sweetie! :)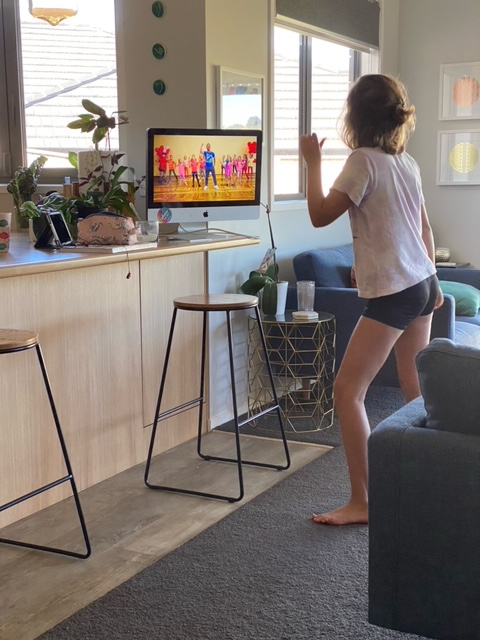 KULAN
Prototec Achievement:
Kulan has been busy completing basic facts work on Prototec! Look at that awesome certificate for his amazing effort! Well done Kulan keep up the great work!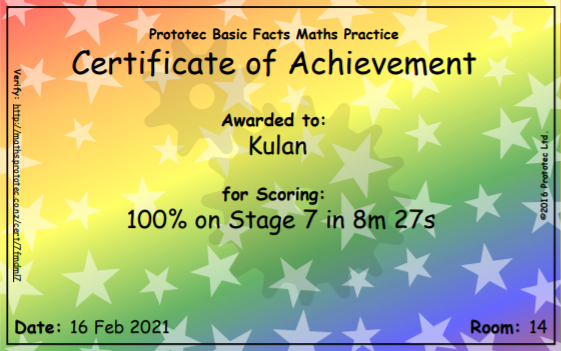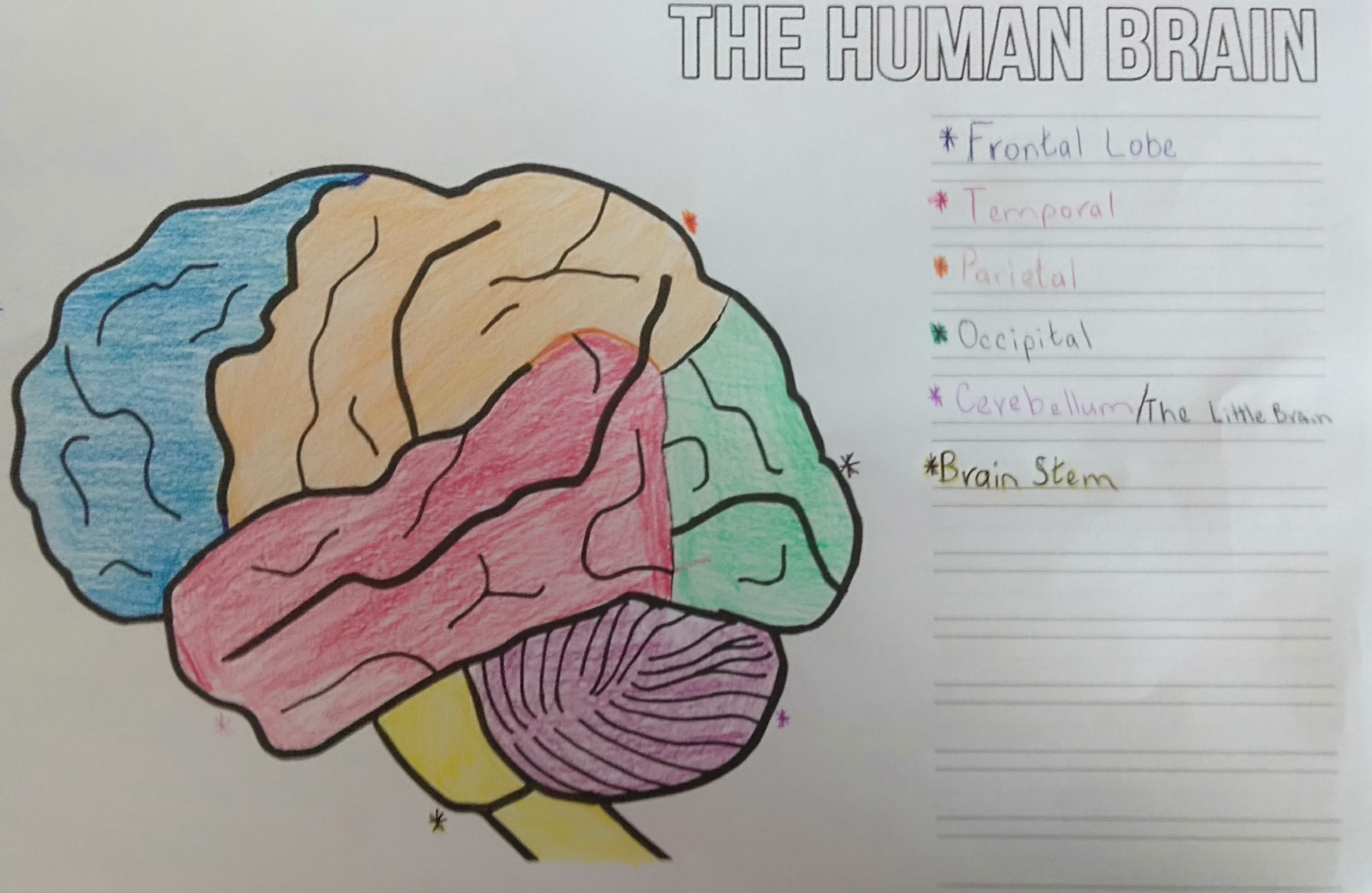 BEN
The Human Brain is such an interesting topic to learn about.

I can see that Ben has learnt quite a bit about the brain. Keep up the awesome learning Ben!
Emma B
What great dedication you have shown to your learning process about the human brain. Even though you didn't have a printer to print the sheet off, you found a way around it! Well done for thinking outside the box! Keep up the great work Hunny!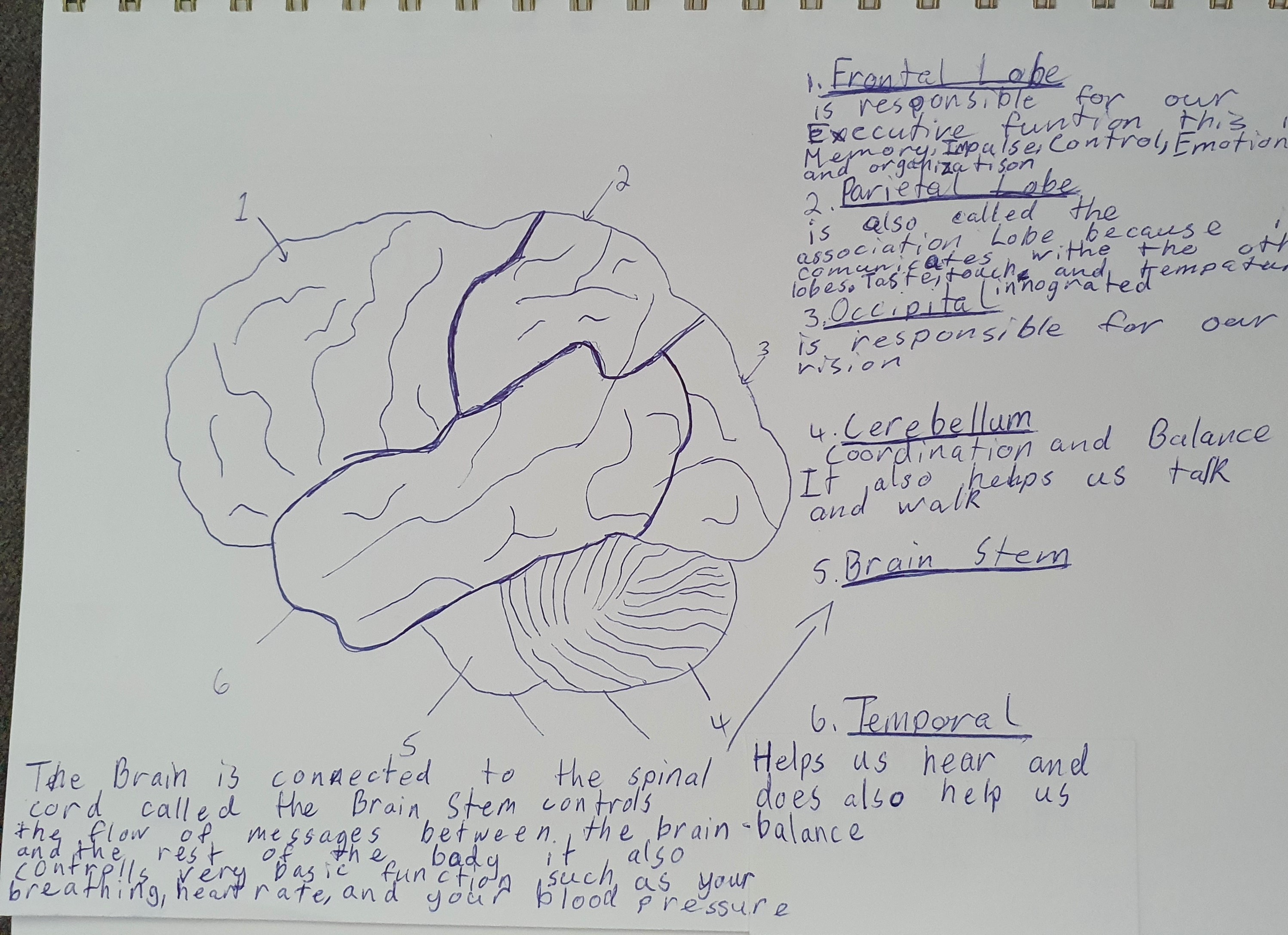 LEvel 3 announcement
Good Morning Room 14, you will be aware by now that as of 11:59pm last night we moved into alert Level 3 for the Auckland Region and that Pokeno is included in the Auckland Region this time around. We are hoping this Level 3 will only last the three days, however we can't be too sure. In saying that, the Kea Whaanau teachers are working hard to set up some online learning platforms that we can use, if we need to. Our class pages will be updated regularly with information and activities for you and your family to participate in, so keep an eye out on your class web page for updates and please stay safe.
Kia Kaha
Kea Whaanau Teachers

Contacts:
Miss. J Delany - Room 8 Teacher (j.delany@pokeno.school.nz)
Mrs. K Kanon - Room 9 Teacher (k.kanon@pokeno.school.nz)
Mr. T Wisnewski - Room 10 Teacher (t.wisnewski@pokeno.school.nz)
Mrs. S Fraser - Room 12 Teacher(s.fraser@pokeno.school.nz)
Miss K Day - Room 13 Teacher (k.day@pokeno.school.nz)
Mrs. V McCarthy - Room 14 Teacher (v.mccarthy@pokeno.school.nz)
Miss M Watson - Whaanau Leader (m.watson@pokeno.school.nz)