Kia Ora,
Welcome to Room 13's class webpage. My name is Miss Day. I am new to Pokeno School this year and am very excited to get to know the fabulous students and Whaanau of Pokeno School.
Please feel free to contact me at k.day@pokeno.school.nz
Auckland's move to Alert Level 2!
I am very excited to see you all back at school on Monday!
Don't forget your togs!! The pool is ready and we have our first lesson Monday morning!
Our swimming times this term are 9:45am Mondays and Wednesdays.
T
erm 1, Week 4
Learning From home
... Learnnig Platform Spotlight ...
Put your hand up if you think reading is important for your learning progress!
We know that reading may not be everyone's favourite subject. But I have a website for you that makes reading A TONNE OF FUN!
Introducing....

EPIC! is a fantastic way to take some to take a break and read some new, fun, engaging books! Take time to yourself, or sit down with a family member!
EPIC! has so many AWESOME activities to offer... COMICS, VIDEOS, AUDIOBOOKS, QUIZZES on a wide range of literature! Think of a topic and it's probably on there!
Better yet, we can earn BADGES for the number of books we finish and hours we spend reading! Click on the link here and let's see how many badges we can collect on our Readerpillar!!
Great work Room 13!
Today we have gained our very first badge! We have read 25 books so far!
Well done to Aarna, Ava, Gugu, Noah, Kaylee, Tyler H, Caitlin, Jadyn, Harley and Jujhar who have logged on and given it a go!
Thursday - Catch up Email
(04/03/21)
Kia Ora Room 13,
Just a reminder to check your emails today. This morning I sent everyone a check in email.
There are some reminders about online expectations - 'recommended learning activities' and 'could do activities'.
Please make sure you remember to take pictures of your work so I can share them on our awesome Padlet page!
If you haven't seen this yet, scroll down and check out what your classmates have been doing to keep busy this week.
Enjoy your weekend, I hope to see you soon!
Miss Day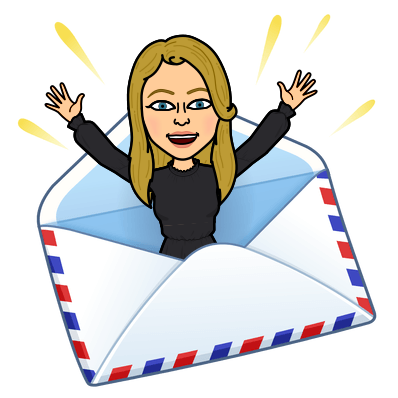 Kea Whaanau, Week 4 E-Letter - Poetry & Statistics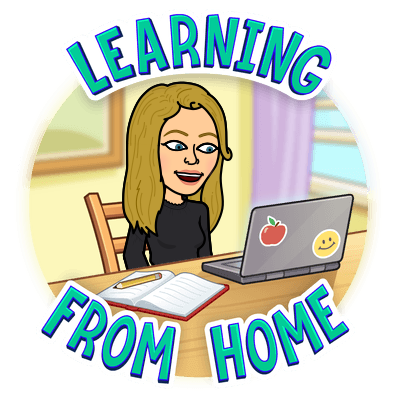 Kia ora Whaanau, I hope you are all safe and well.
Please find the Week 4, E-Letter: Poetry and Statistics for Kea Whaanau attached here. You can also access the slide for how to write acrostic poetry attached here, and statistical success slide here.
Please remember to share your pictures and work with me so that I can post them on our class webpage. I look forward to seeing your amazing learning from home.
Stay Safe,
Miss Day.
Below is a Padlet!
This is where you can add the poems you write and share any other amazing work you are getting up to at home! You can even add photos!
Click on the background, add your name, and share away!
I can't wait to see!
Recommended learning
... Digital Platforms ...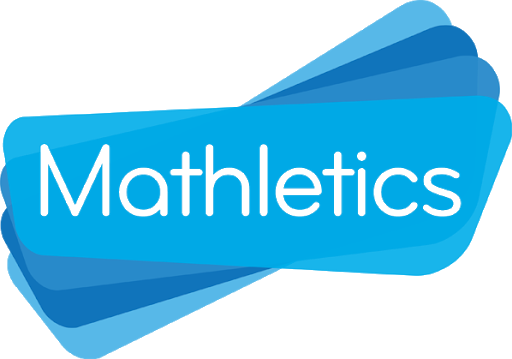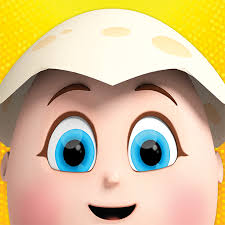 Mathletics, Reading Eggpress and Epic! are all live with tasks, lessons and books assigned to everybody. Mathletics, Reading Eggspress, and Epic! Books. Make sure you jump on and give them a go, as they are part of your recommended learning activities. If you need any help with any tasks or if you have any questions regarding any of the assignments please contact me on - k.day@pokeno.school.nz
Good morning Room 13
Back to Level 3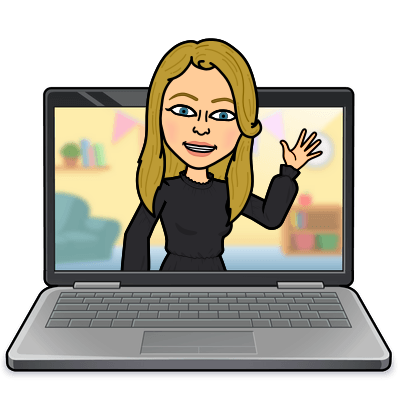 As we have moved back into Level 3 again, I will be sending out an e-letter to keep you updated with learning you can be doing while at home.
Please remember to check your emails as I have also sent home your login details for Reading Eggspress, Mathletics and Epic!
Stay safe, look after yourselves and your whaanau too.
Miss Day
Term 1, Week 2
LEARNING FROM HOME
Check out what the amazing students of Room 13 have been doing to keep busy!
Ashaz
We have a very talented Origami maker in Room 13!
Thank you Ashaz for sharing your Origami bear with us!
Ashaz has also been enjoying some family time.
Way to go Ashaz!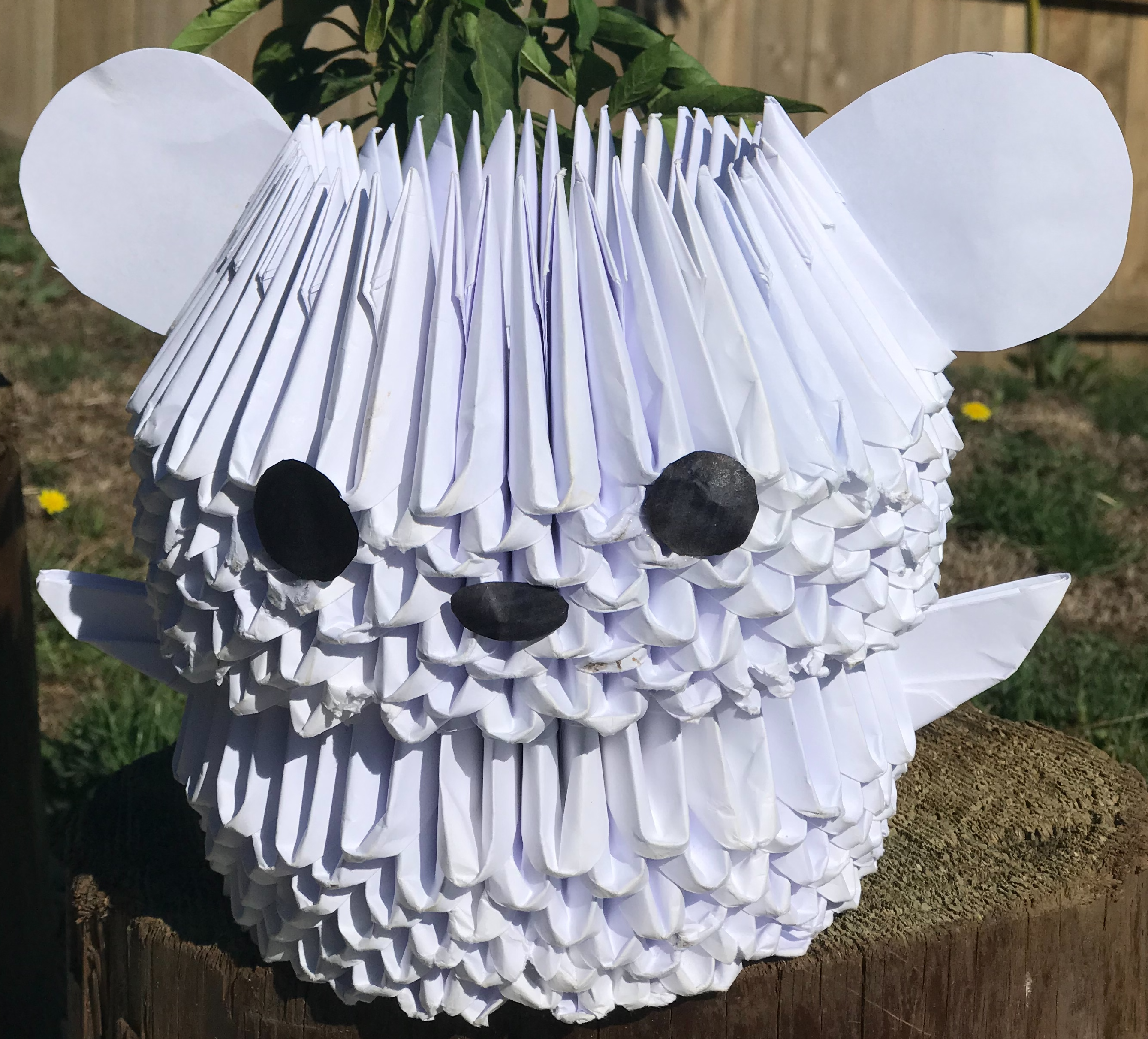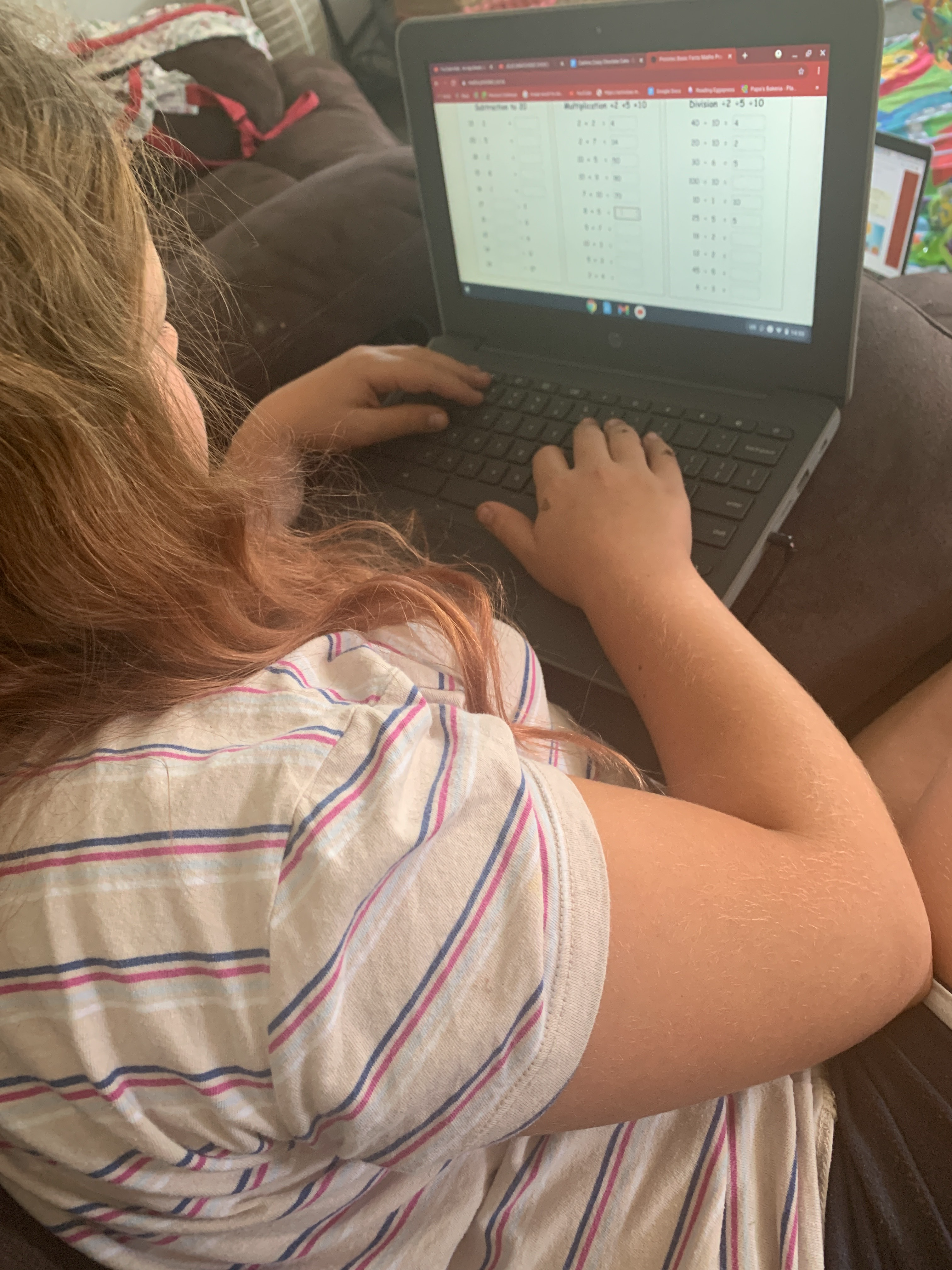 Caitlin
Caitlin has been busy in the kitchen baking 'Caitlin's Crazy Chocolate Cake'. She has also written a descriptive method for how to bake this delicious cake!
She has also been challenging herself to beat her score on Prototec Maths.

Great work Caitlin!
Jadyn
It has been great to see students getting started with our Online Learning Activities and sharing what they have been getting up to!
Jadyn has been keeping on track with his basic facts on Prototec! Great work Jadyn!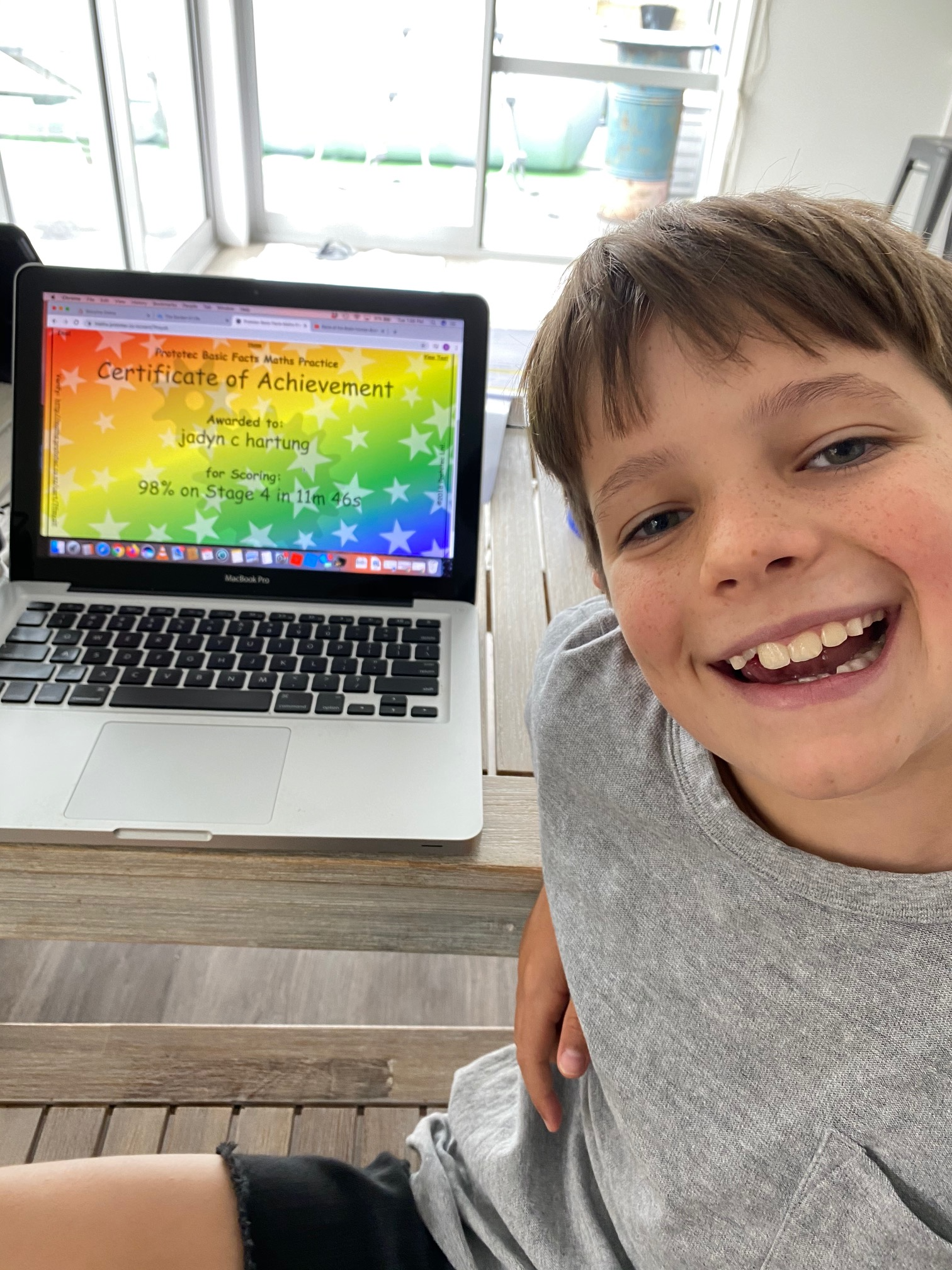 Mikaele
Mikaele has also been busy labelling the human brain and cooking in the kitchen. I bet we would all love to join Mikaele for dessert with his fresh Apple Pie! YUM! He has even written out the method for us to try at home. I look forward to sharing more fabulous learning from our classmates!
learning from home
Kia Ora Kea Whaanau, below is our first Kea Whaanau E-Letter: Getting Started for 2021 - Learning from home. The links below the image will take you to; the PDF of the E-Letter where you can access all of the links that you will need to complete the tasks, tutorials, the Brain to label activity and the answers to labelling the brain. Please use this to help support your child/ren with learning at home. Some of this information is also available on our class webpages. We understand that everyone's situation during alert level 3 looks different, so we encourage you to do what is manageable for your whaanau. We would love to have learning shared with us during school hours: photos, writing etc. If you are happy for us to update our class pages as a forum of sharing please let us know. We are happy to answer questions and support you and your whanau in this learning journey.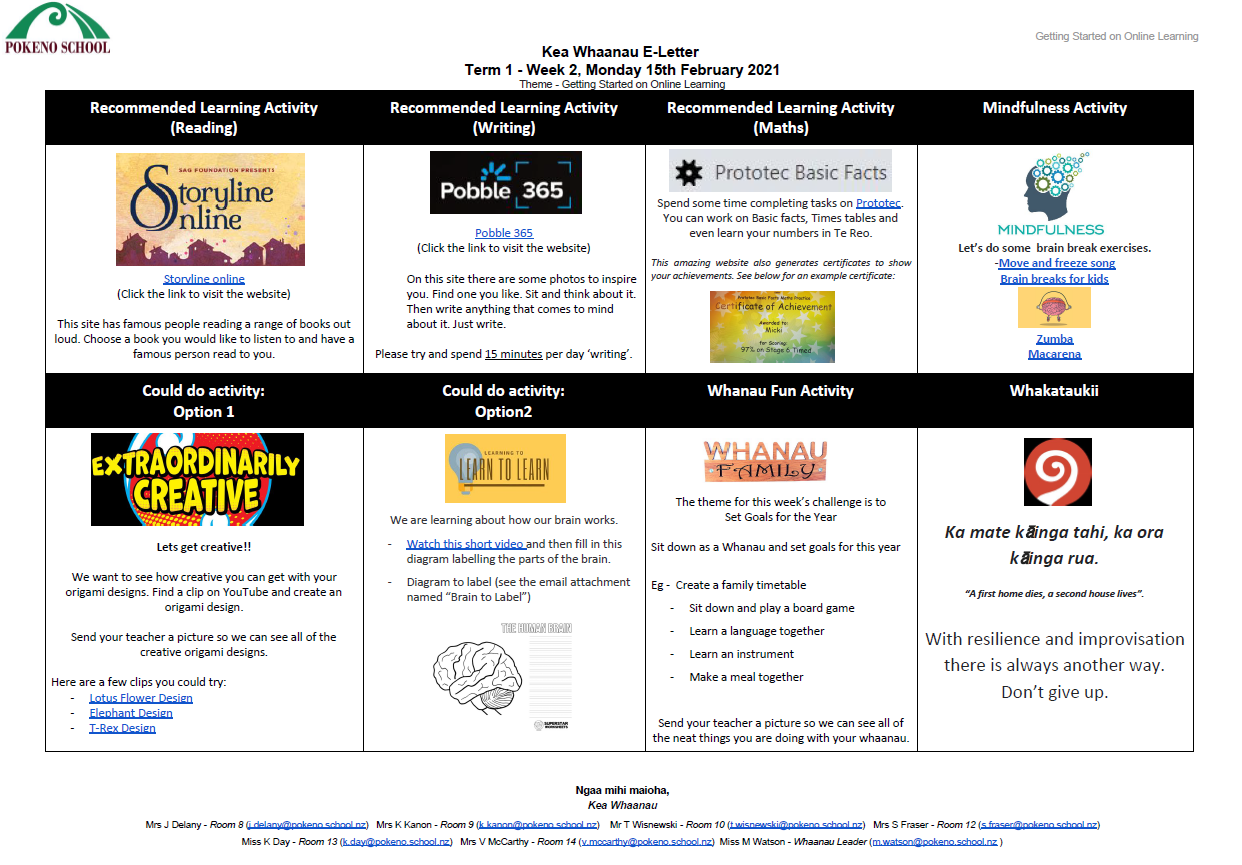 Te

rm 1, Week 2
Level 3 Lockdown Announcement
Good Morning Room 13, you will be aware by now that as of 11:59pm last night we moved into alert Level 3 for the Auckland Region and that Pokeno is included in the Auckland Region this time around. We are hoping this Level 3 will only last the three days, however we can't be too sure. In saying that, the Kea Whaanau teachers are working hard to set up some online learning platforms that we can use, if we need to. Our class pages will be updated regularly with information and activities for you and your family to participate in, so keep an eye out on your class web page for updates and please stay safe.
Kia Kaha!
Kea Whaanau Teachers
Kea Whaanau Teachers - Contact Information
Room 8 - Mrs Julia Delany
j.delany@pokeno.school.nz
Room 9 - Mrs Karen Kanon
k.kanon@pokeno.school.nz
Room 10 - Mr Tony Wisnewski
t.wisnewski@pokeno.school.nz
Room 12 - Mrs Sarah Fraser
s.fraser@pokeno.school.nz
Room 13 - Miss Kirstie Day
k.day@pokeno.school.nz
Room 14 - Mrs Vicki McCarthy
v.mccarthy@pokeno.school.nz
Whaanau Leader/Room 14 - Miss Michele Watson
m.watson@pokeno.school.nz