Below is a Padlet this is where you can add your poems you have written so we can all see the great work you have done. Click on the background, add your name and type in your poem.
Week 4- E Letter Poetry & Statistics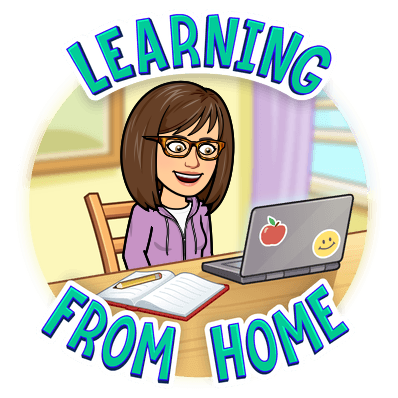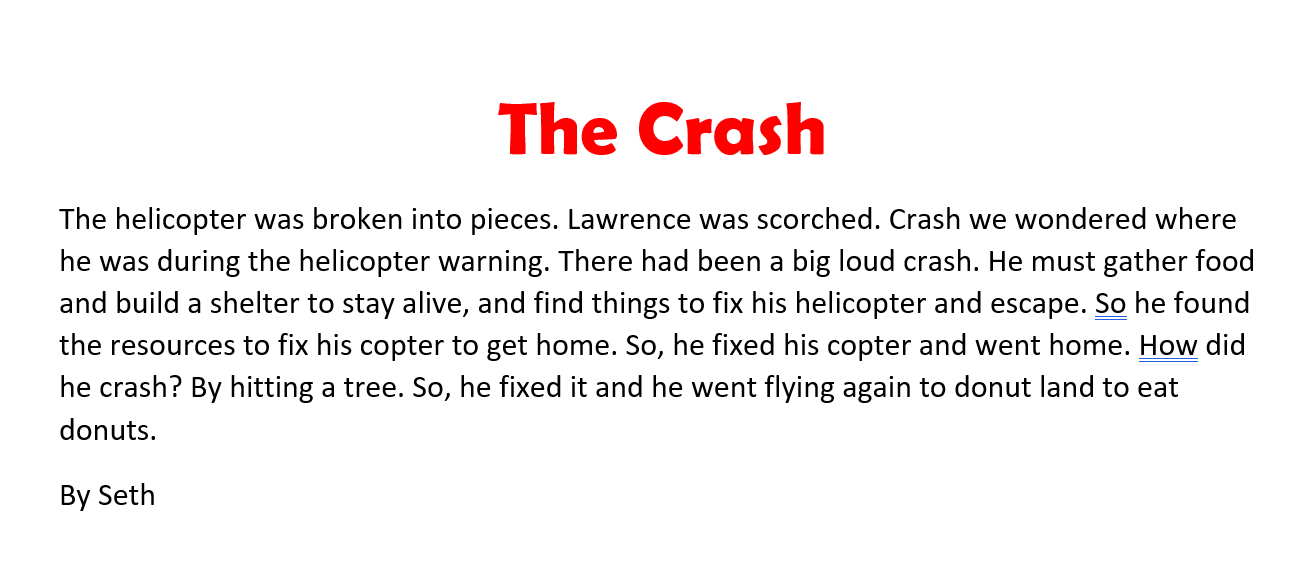 Kostyn and Picasso

Kostyn completed a "Roll your own Picasso" and then wrote an acrostic poem about himself. Hasn't he been busy. I would like to try this in class but you can try by going to this you tube clip and following the directions. Amazing work Kostyn.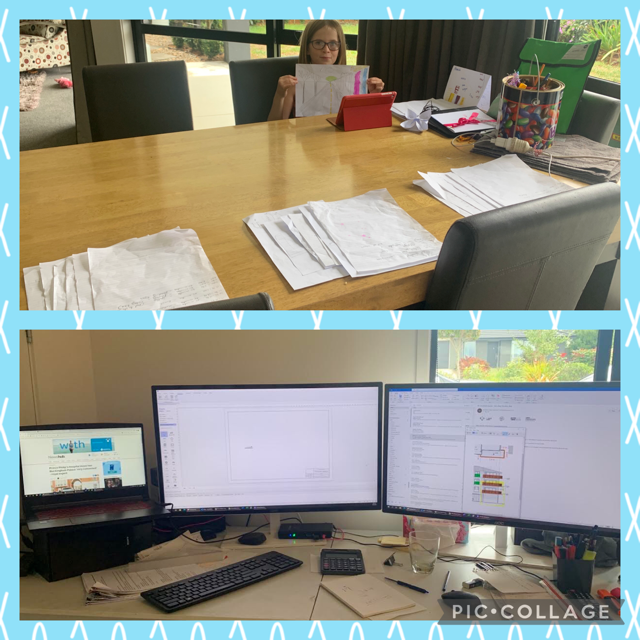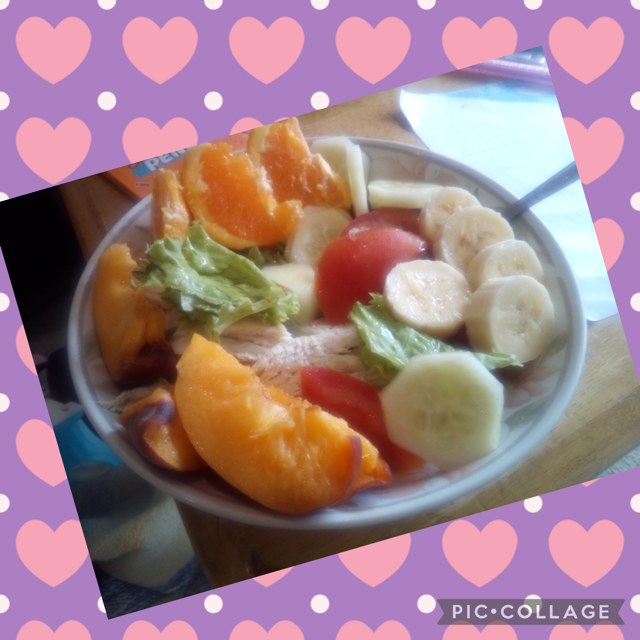 Amelia and her Dad have been hard at work. Looks like she has the biggest desk but he has the most screens. Both working hard. Well done Guys. Toreigh has also been working hard and making some amazing lunches , look at this one.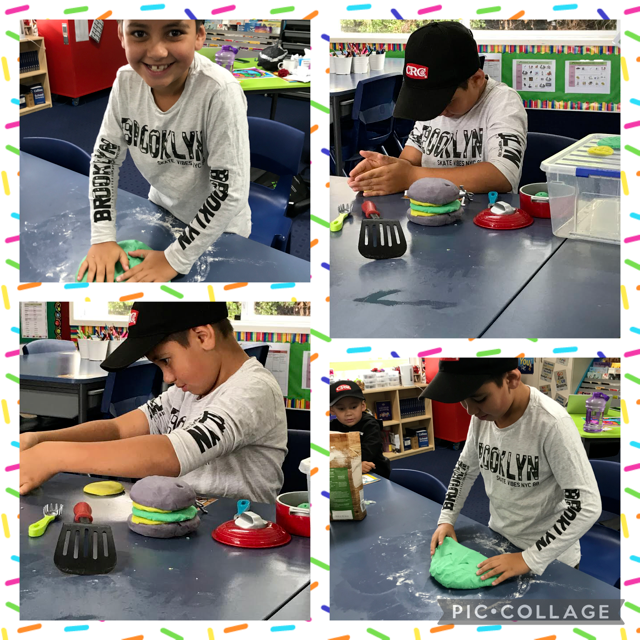 Playdough
Kostyn is at School with Mrs Fraser. He made playdough. He created a burger and doughnuts. He is now making Chocolate sauce. Kostyn says he is missing Rm 9 and hopes to see us all soon. I am missing everyone too and am now very hungry. Thanks for the wonderful photos Kostyn.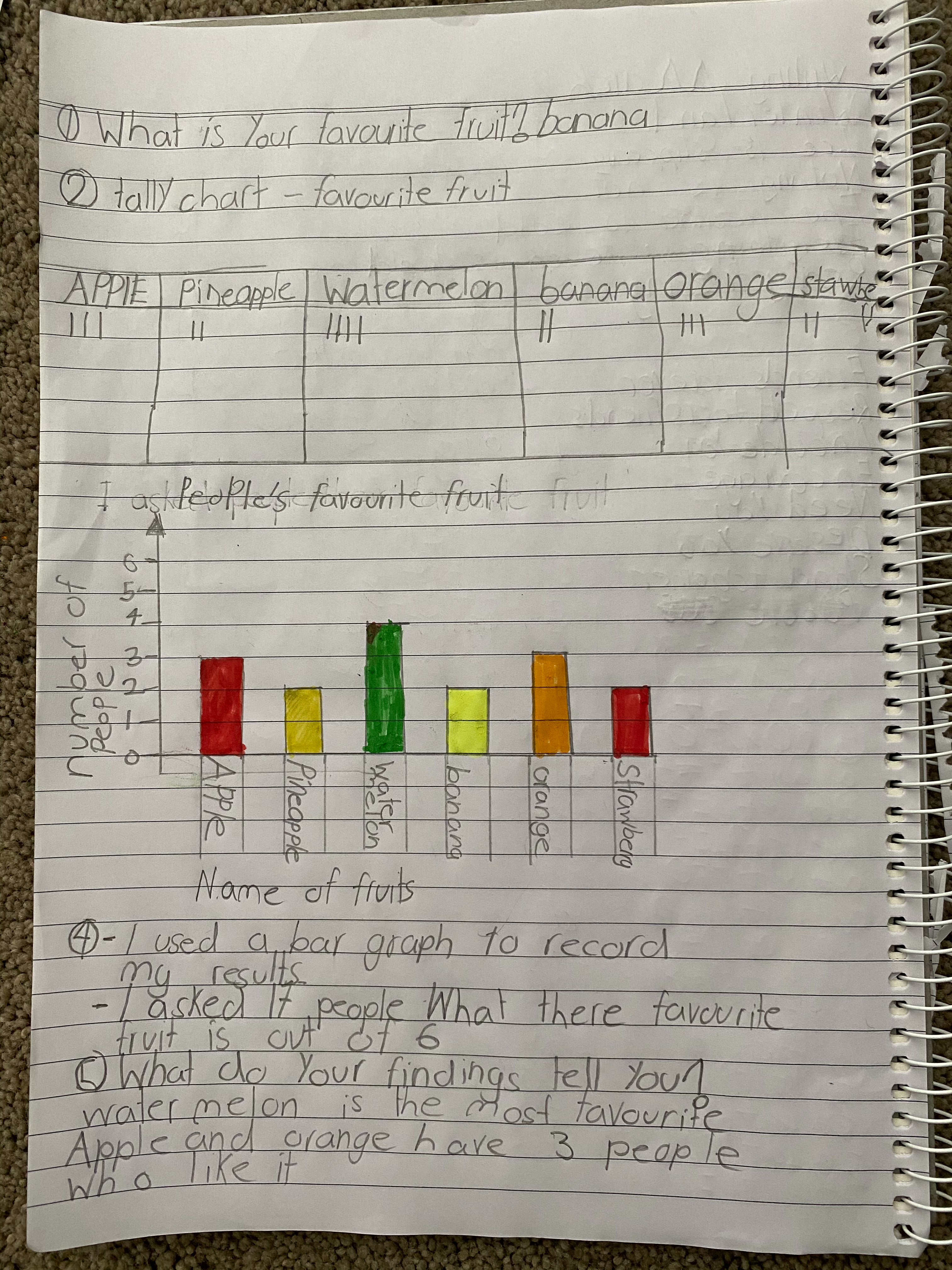 Ngatoki has completed his Statistical Enquiry about fruit see his process here. Great job Ngatoki.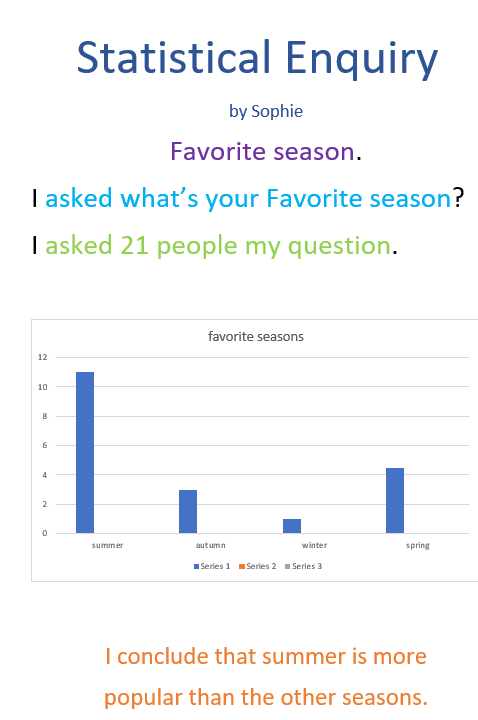 Here is Sophie Statistical Enquiry on the Seasons. I can see she has been on the computer and used Excel to generate her graph. Great Job too.
Kia Ora Kea Whaanau, below is our first Kea Whaanau E-Letter: Getting Started for 2021 - Learning from home. The links below the image will take you to; the PDF of the E-Letter where you can access all of the links that you will need to complete the tasks, tutorials, the Brain to label activity and the answers to labelling the brain. Please use this to help support your child/ren with learning at home. Some of this information is also avaliable on our class webpages. We understand that everyones situation during alert level 3 looks different, so we encourage you to do what is managable for your whaanau. We would love to have learning shared with us during school hours: photos, writing etc. If you are happy for us to update our class pages as a forum of sharing please let us know. We are happy to answer questions and support you and your whanau in this learning journey.
Level 3 announcement
Good Morning Room 9, you will be aware by now that as of 11:59pm last night we moved into alert Level 3 for the Auckland Region and that Pokeno is included in the Auckland Region this time around. We are hoping this Level 3 will only last the three days, however we can't be too sure. In saying that, the Kea Whaanau teachers are working hard to set up some online learning platforms that we can use, if we need to. Our class pages will be updated regularly with information and activities for you and your family to participate in, so keep an eye out on your class web page for updates and please stay safe. Kia Kaha Kea Whaanau Teachers
Mrs J Delany (j.delany@pokeno.school.nz)
Mrs K Kanon (k.kanon@pokeno.school.nz)
Mr T Wisnewski (t.wisnewski@pokeno.school.nz)
Mrs S Fraser (s.fraser@pokeno.school.nz)
Miss K Day (k.day@pokeno.school.nz)
Mrs V McCarthy (v.mccarthy@pokeno.school.nz)
Miss M Watson (m.watson@pokeno.school.nz )