Kia Ora and welcome to Room 8.
My name is Miss Julia Delany and I am new to Pokeno School this year. I have been teaching for 18 years and am really excited to be teaching a wonderful group of Year 5 and 6 students.
Check in to this page regularly to see what we've been learning.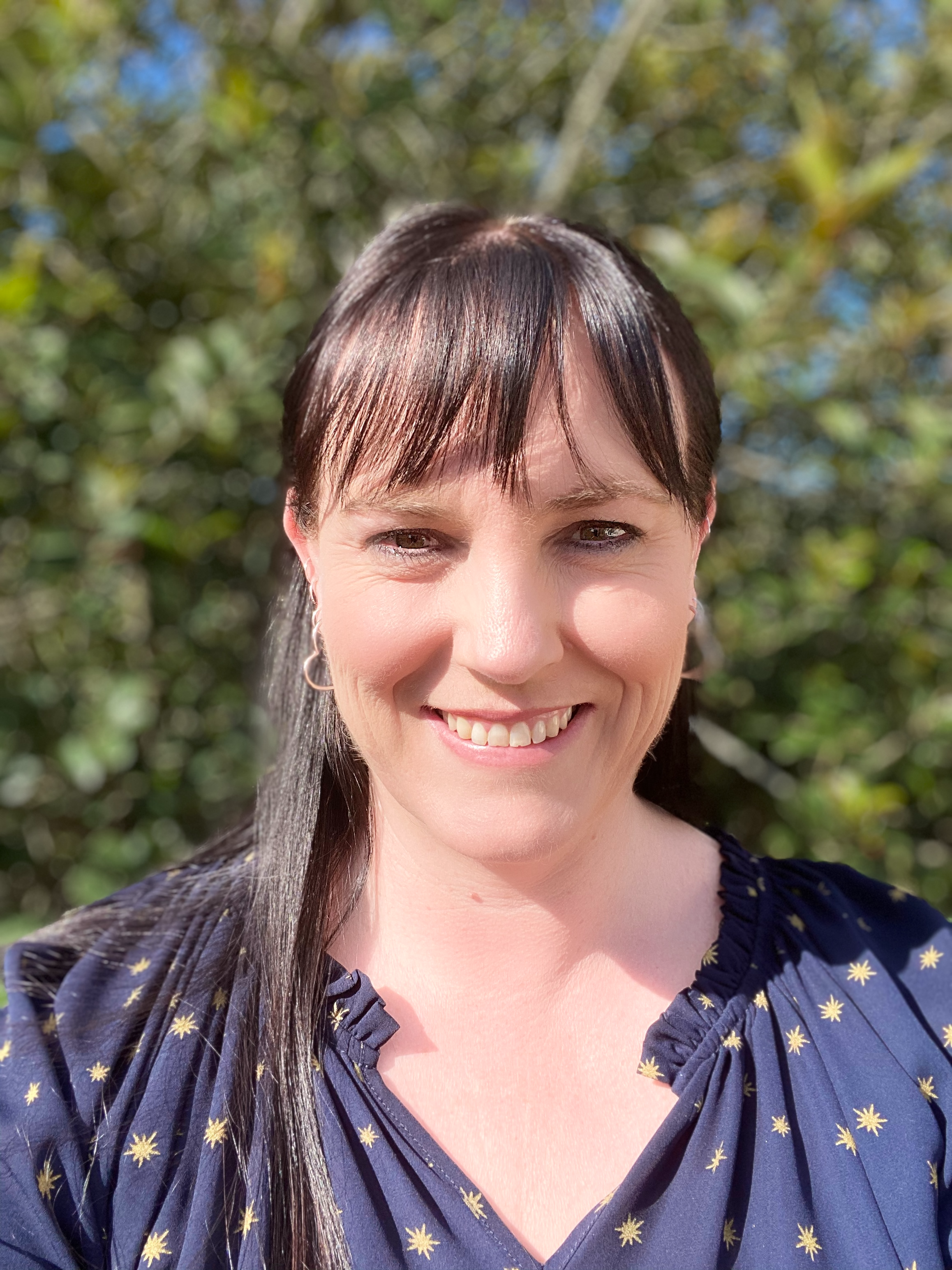 WEEK 4 E-Letter and Statistics
Kia Ora Room 8,
I hope you are safe and well. Please find the Week 4 E-letter attached here. You can also find the slide for Statistical Success below. Please share any work with me via email so I can post this on our class webpage or you can add work to the Padlet below.
Look after yourself. Looking forward to seeing you soon.

Miss Delany
Here are a few photos from what student's have been up to at home this week.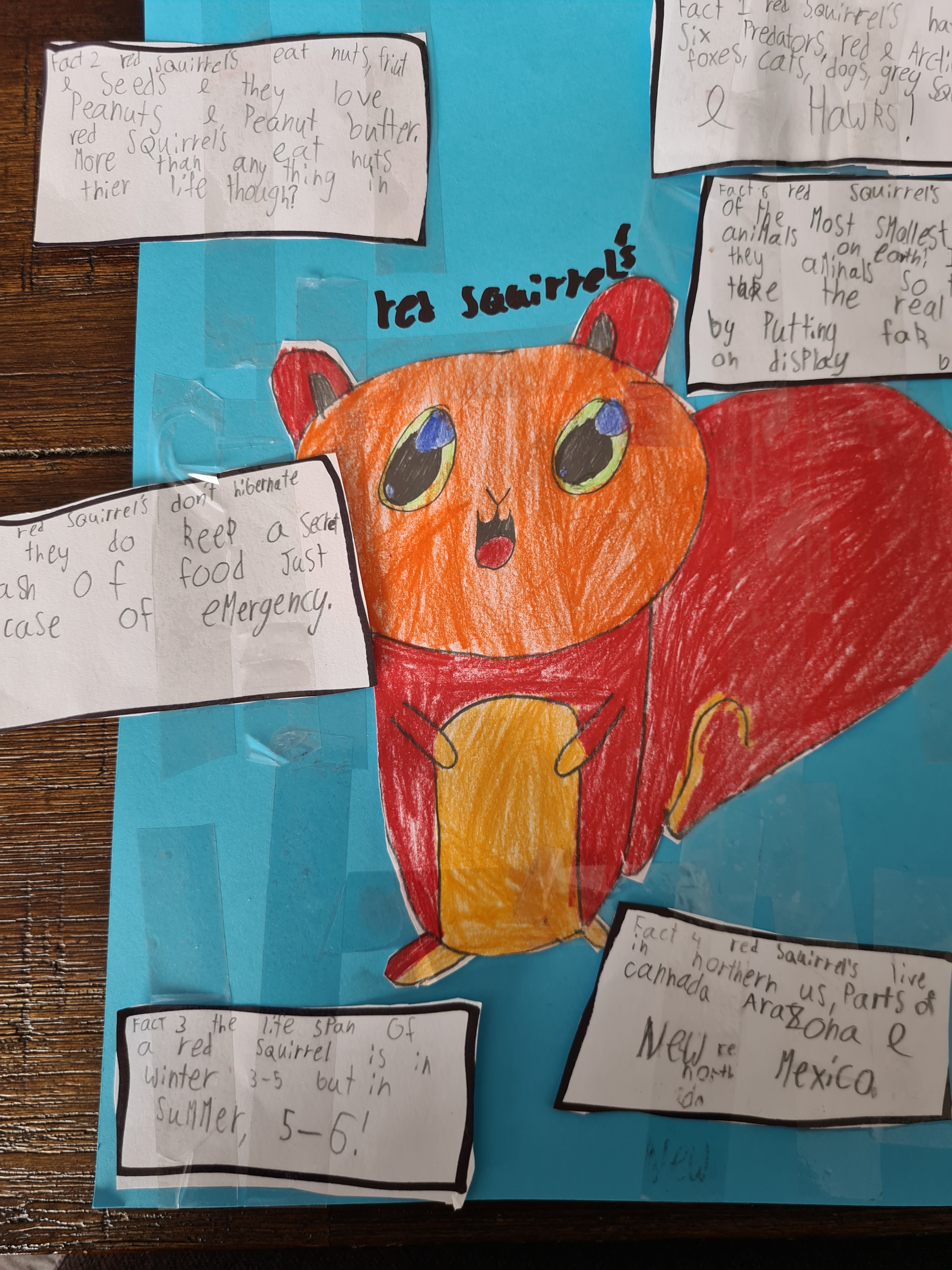 Jack created this information poster about squirrels and did some baking. This is Jack's first week in Room 8. Welcome Jack! Can't wait to meet you in person.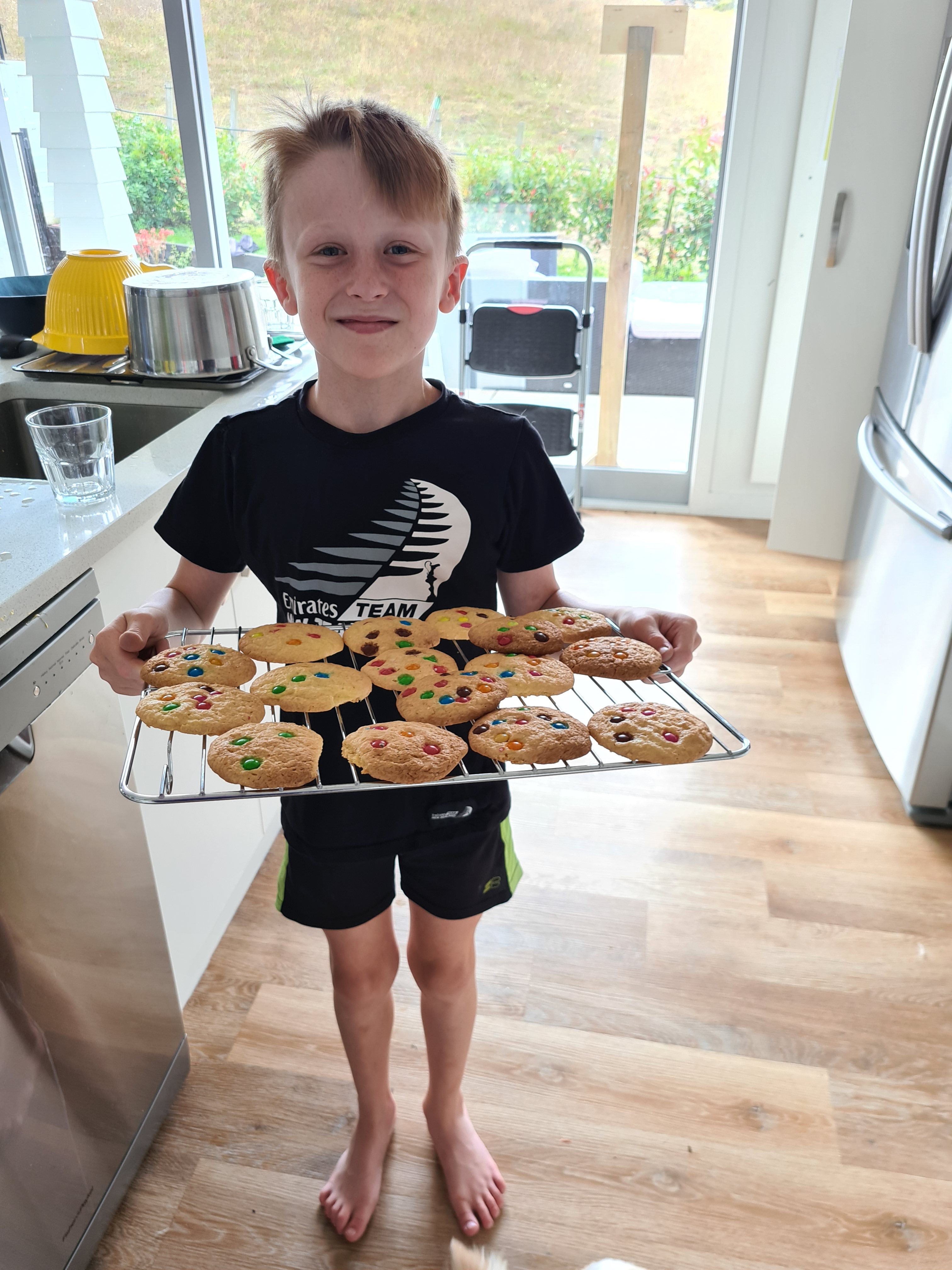 WELL DONE Room 8. You've read 100 books on Epic!
Access Epic! at here
Use our Class Code
zkl9449
Then use your pin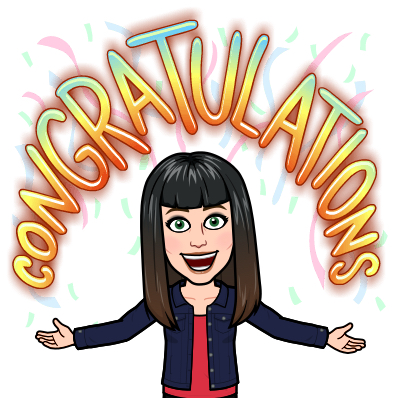 Recommended Online PLATFORMS
Click on the images to open a new window to do your Mathletics and Reading Eggspress.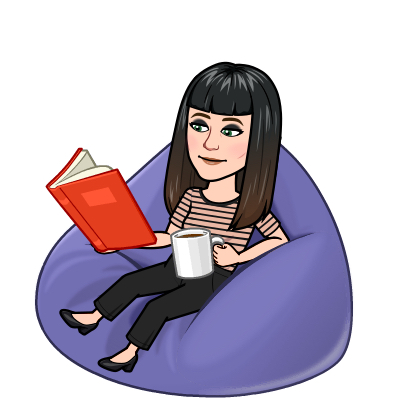 The thirty one students and Miss Delany and been settling into the year and have been busy working. Our topic is Learning to Learn and we've been learning what it actually means to learn: what motivates us, how do we overcome barriers to our learning, how we celebrate success and how it's okay to fail. Learning is a process. You only learn by failing.
We have been practising reading for a sustained time. So far we've collectively managed to read non-stop for 8 minutes. Our goal is 10 minutes!
We have also been creating artwork to decorate the room. We have personalised a hoodie and our self portraits are underway. We already have our symmetrical name bugs up. They look really cool!
Creating a symmetrical name bug.
Busy writing about our summer.
SSR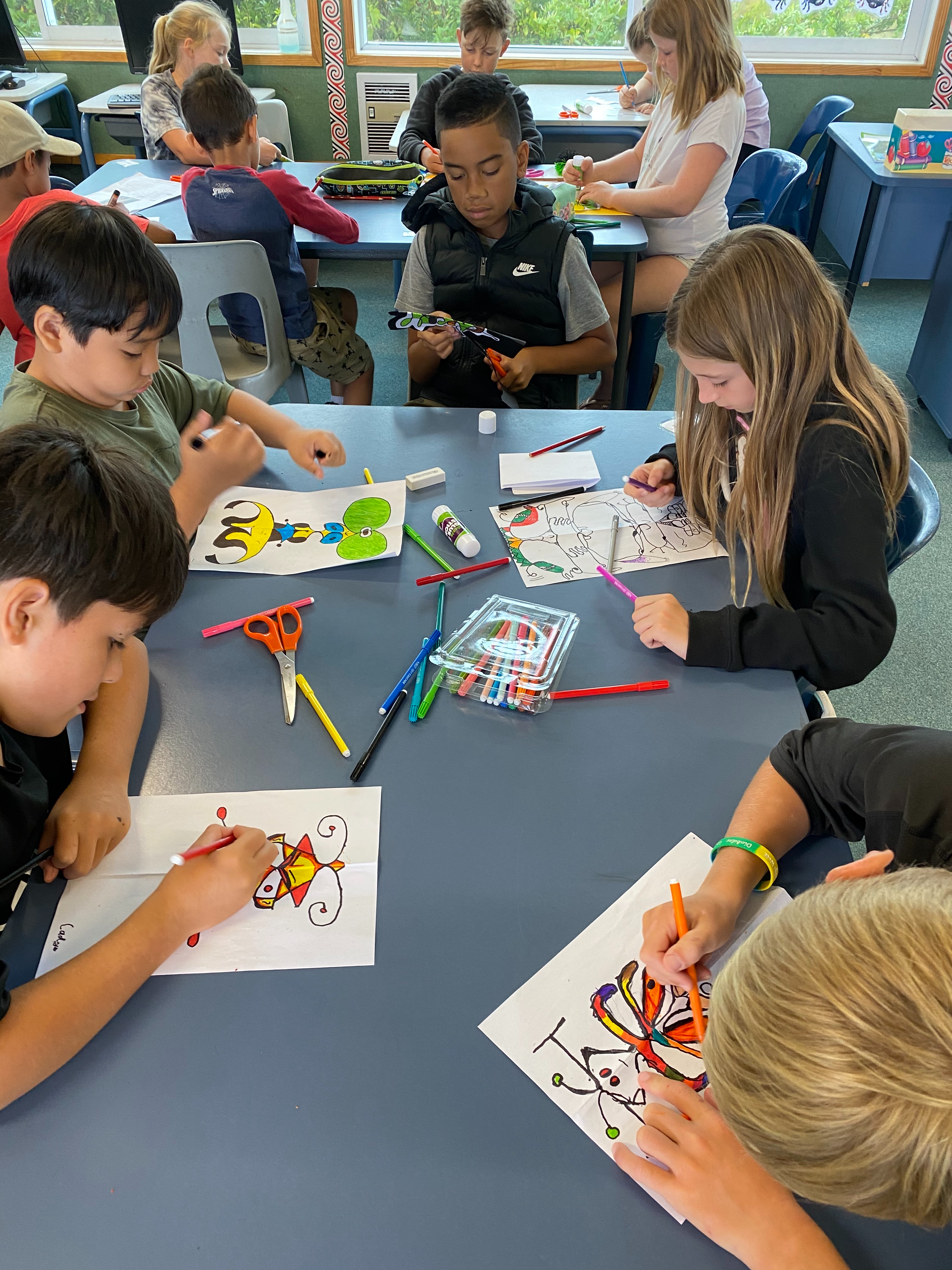 Deep in concentration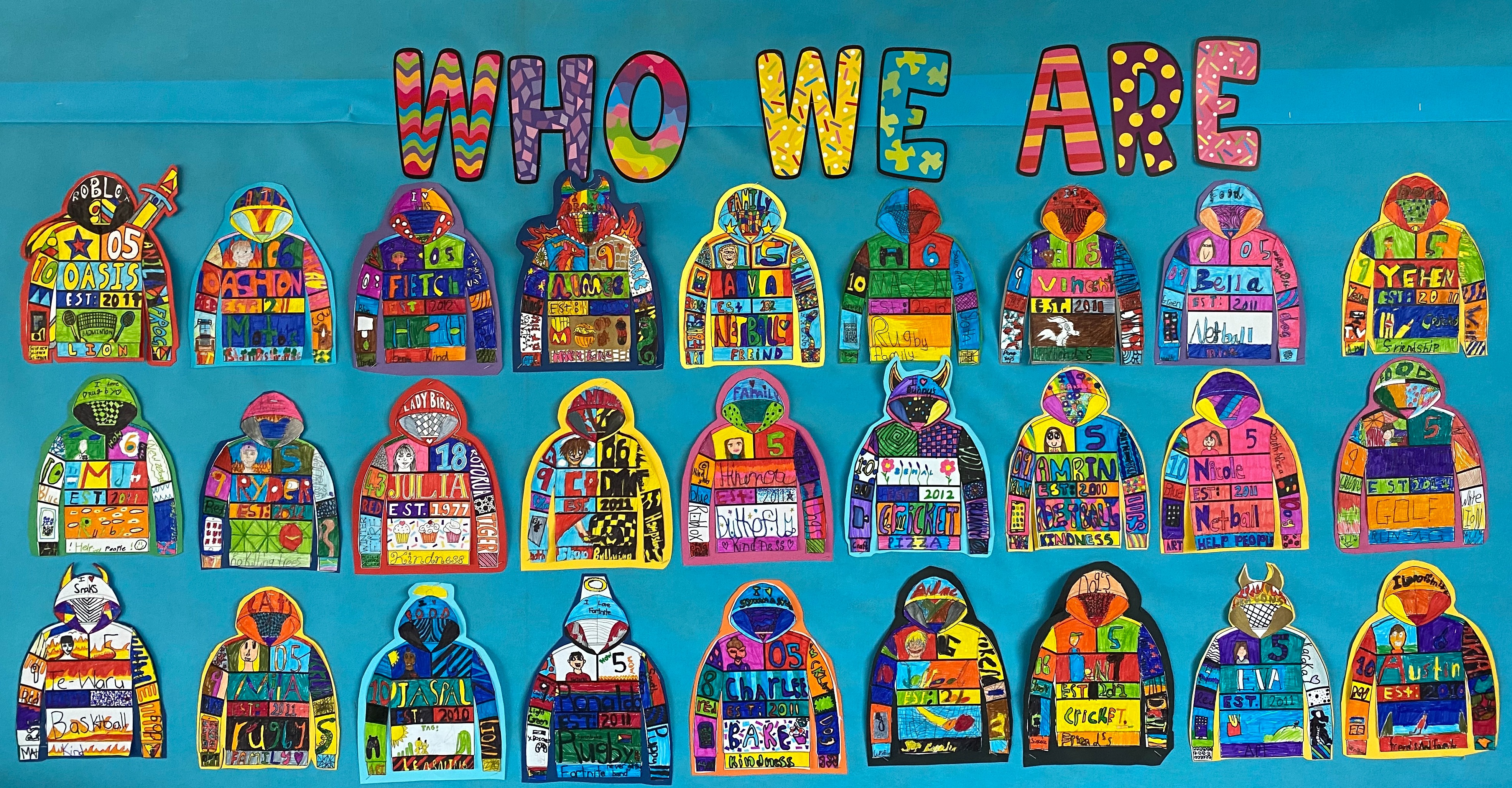 Our hoodies are bold, bright and beautiful!