welcome to room 7
Term one, 2021

Welcome back to Online Learning
Our Learning from Home slideshow will be available as of Tuesday morning. I have set lessons for children on Reading Eggs and Math Seeds. You will find your child's login and password in their homework books in their book bags. Please contact me on t.mcveigh@pokeno.school.nz if you need help with anything. I look forward to seeing everyone back at school next week. Miss McVeigh
Oliver the little Picasso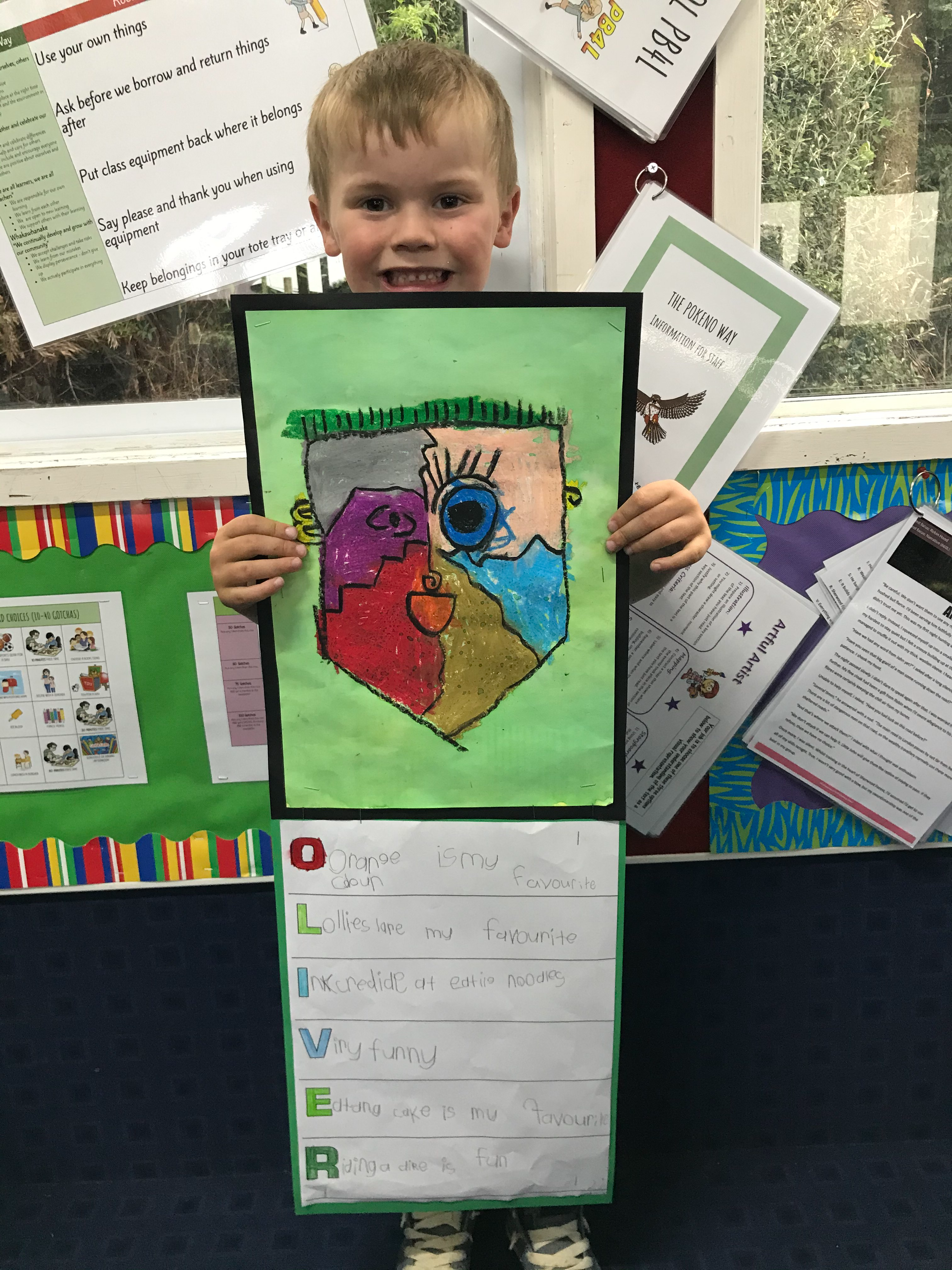 Gorgeous Artwork from the very talented Ollie
Ollie really loves his noodles
Zachary has written a fantastic description about The Gruffalo.
The very clever Jackson made play dough and created a cake and waffles. I'm thinking Jackson has food on his mind!!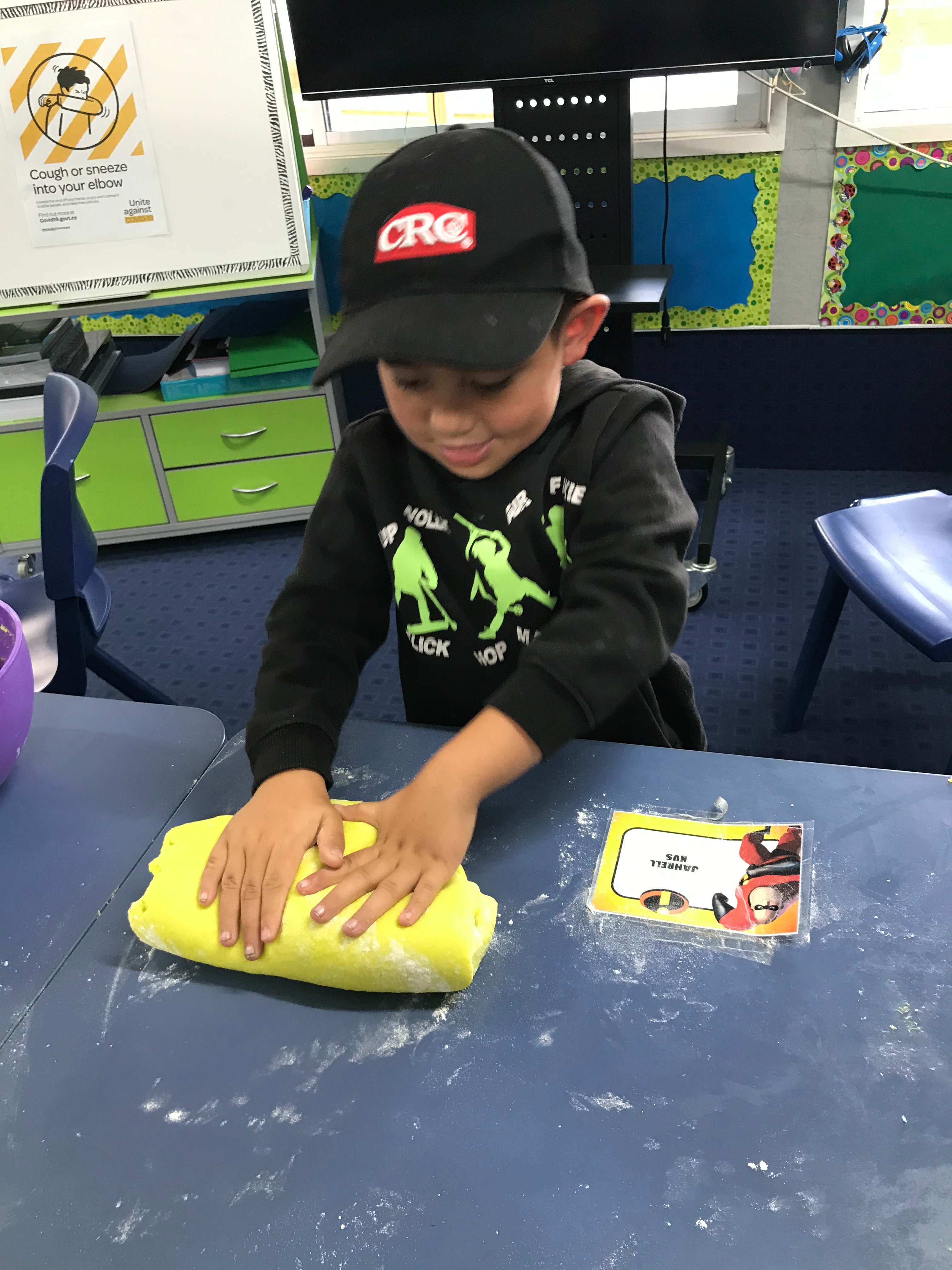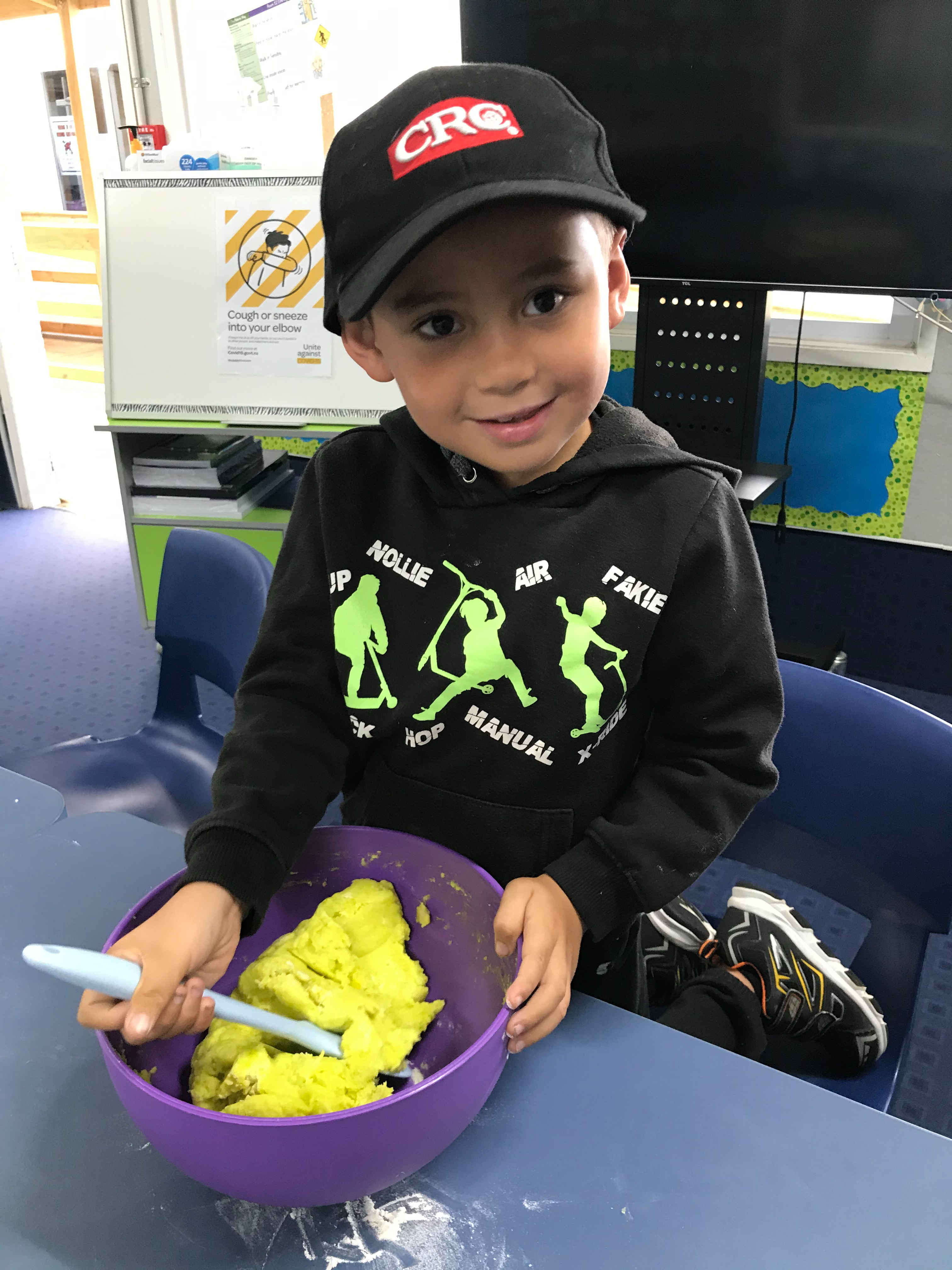 Jackson sending me his photos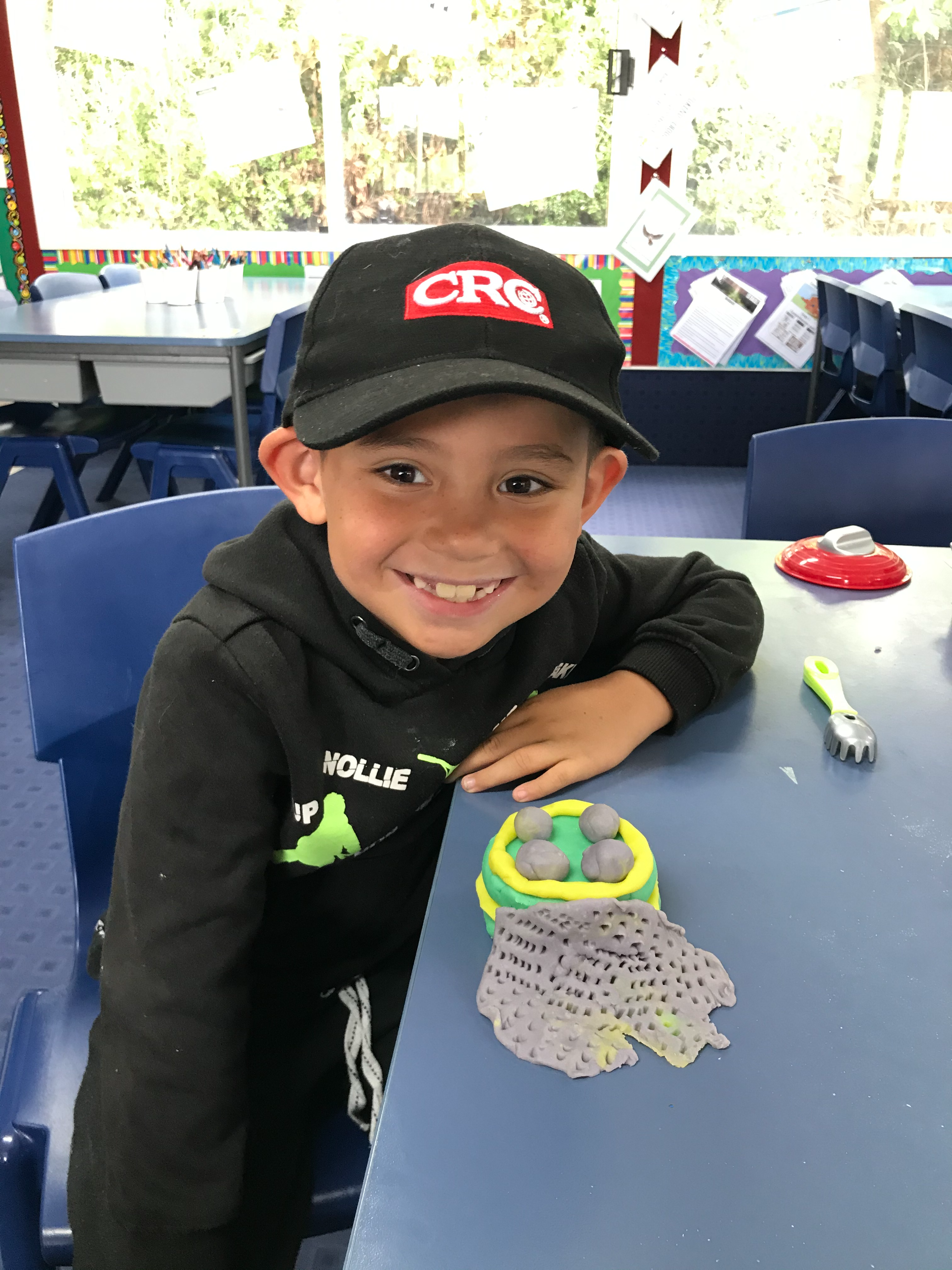 Waffles and cake anyone?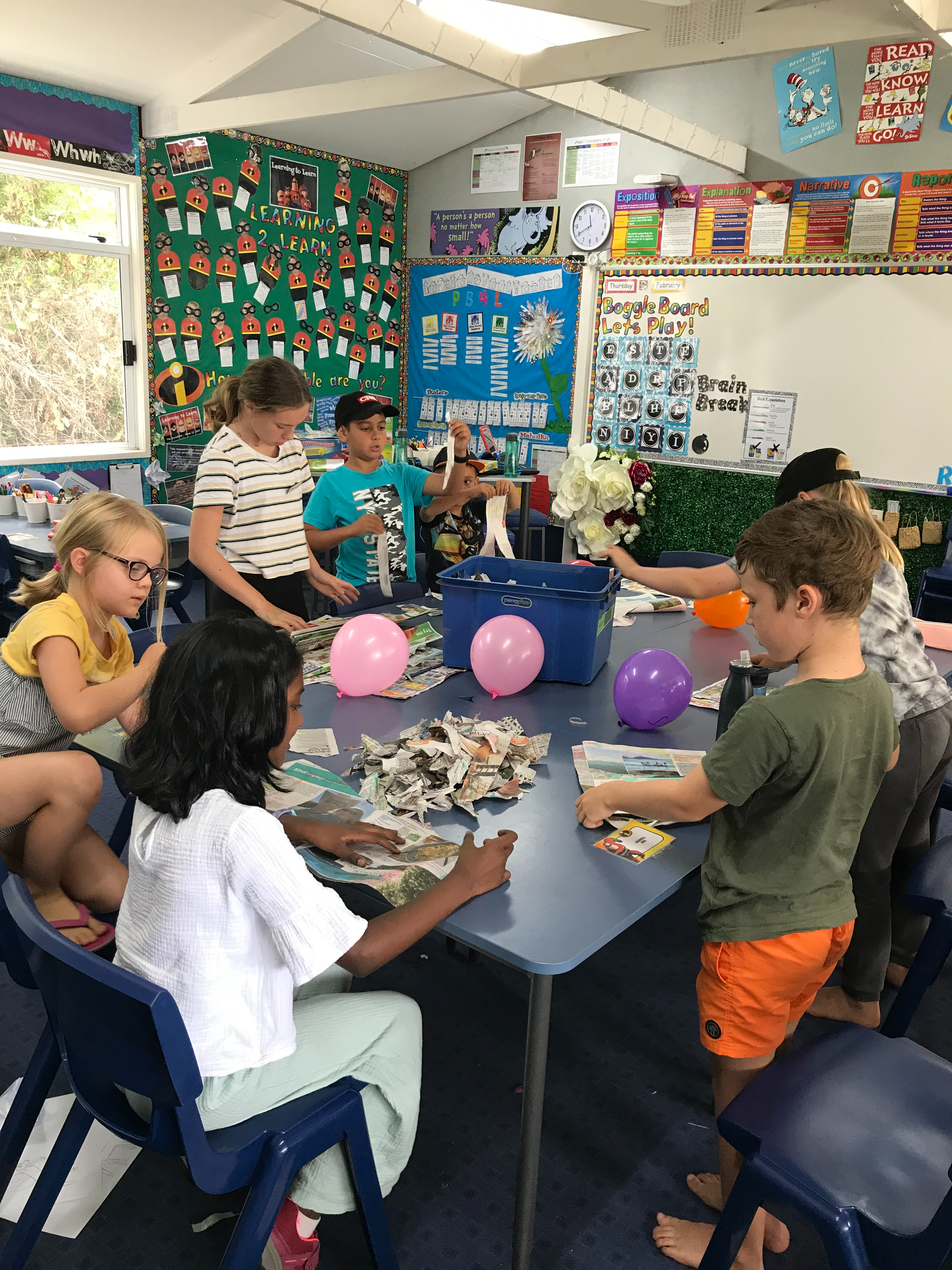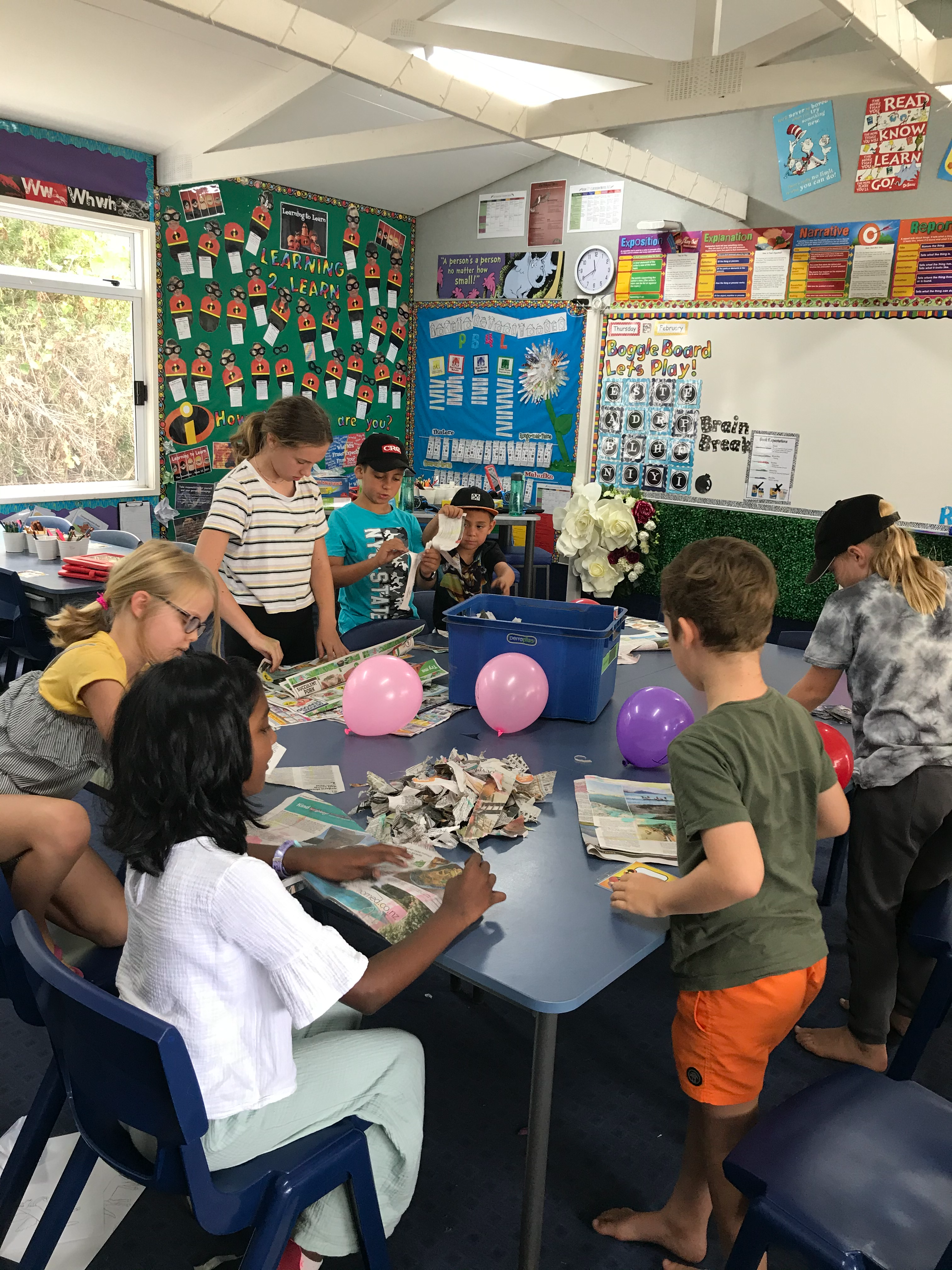 Mrs Fraser has a group of Essential Worker children at school having a fantastic time and being very creative. I can't wait to see the end product.
WE WILL BE UPDATING OUR HOME LEARNING SLIDES AND OUR WEBSITE PAGES TO START TOMORROW MORNING.
We are currently working on getting all of our Reading Eggs, Mathseeds and Fast Phonics usernames and passwords organized.
Last year we used Epic for extra reading during lockdown. I have created a log in for Room 7. Please check your emails for log in details.
Welcome to Room 7's web page. My name is Miss McVeigh and I'm very excited to see what the fabulous learners will get up to in Room 7 this year.
If you need to contact me
My email address is: t.mcveigh@pokeno.school.nz

LEVEL 3 ANNOUNCEMENT
Good Morning Room 7. You will be aware that as of Sunday 11:59pm we moved into Alert Level 3 for the Auckland Region.
The Ruru Whaanau teachers are working hard to set up some online learning platforms that we can use, if we need to. Our class page will be updated regularly with information for you and your family.
On Friday we decided how we wanted our Class Treaty to look. We brainstormed different ideas and came up with 5 rules. These rules are promises that we all agreed to by signing our Treaty.
LEARNING TO LEARN You and I fit together like missing puzzle pieces.