welcome to Room SIX
Welcome to Room 6, a class full of fantastic year 1 and 2 students.
If you have any questions please feel free to email me at l.obrien@pokeno.school.nz .
Fish Art
We have been working so hard on creating these fish. We used the technique of quilling which is curling paper.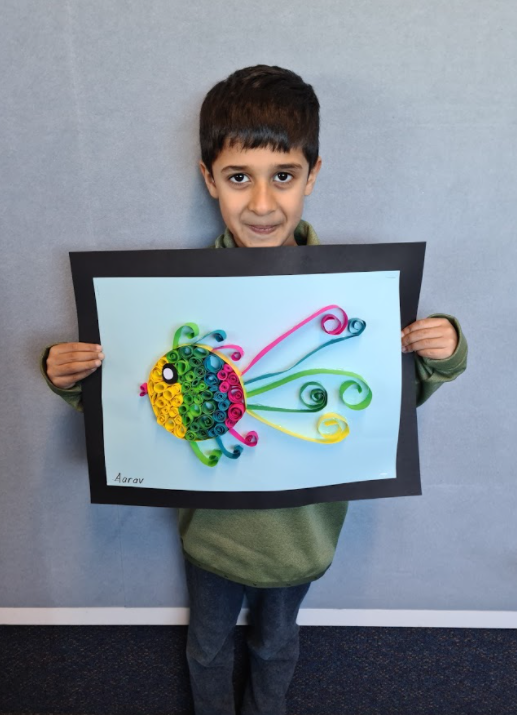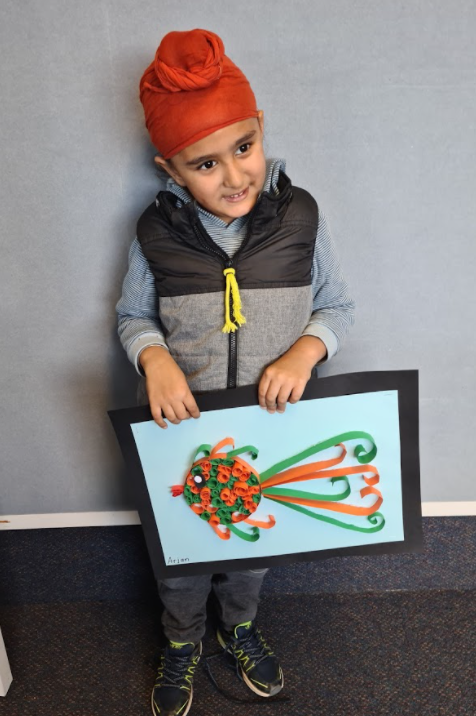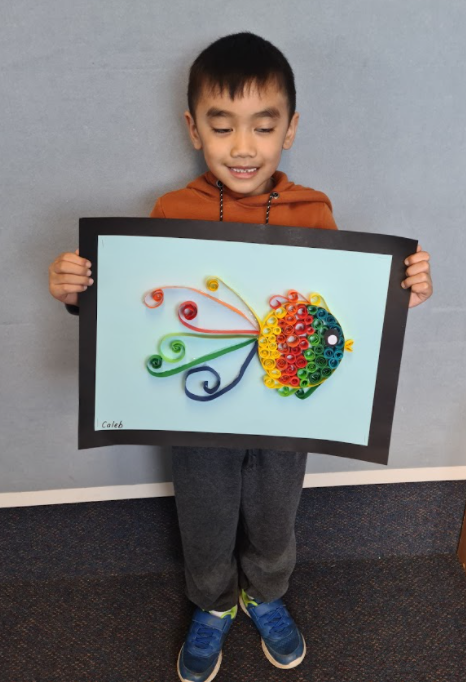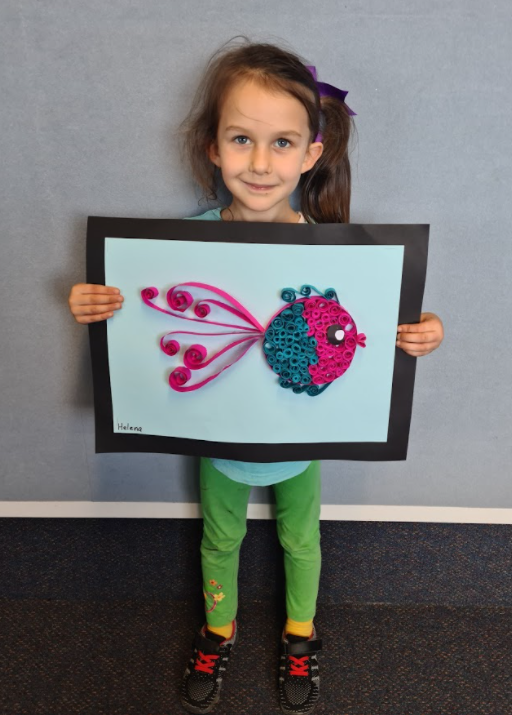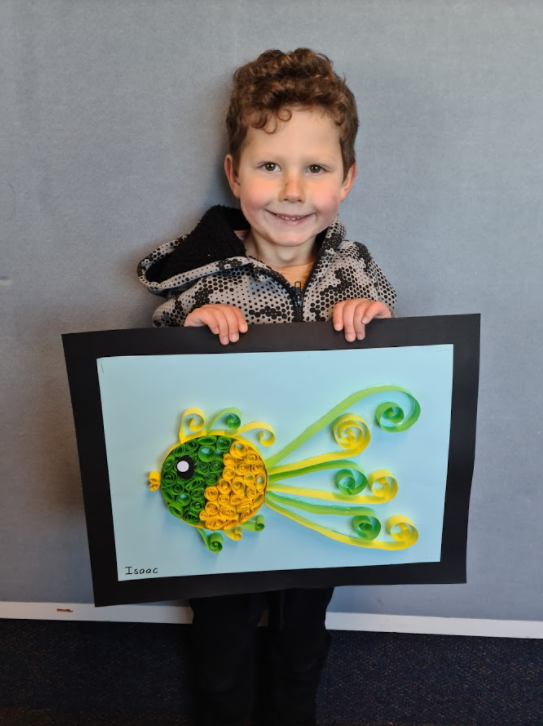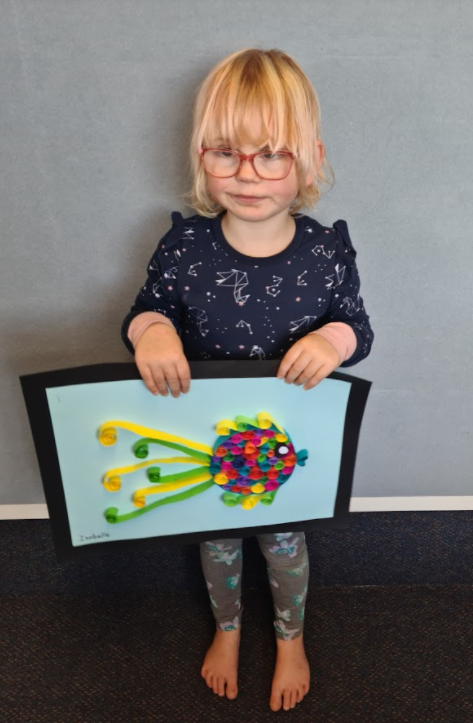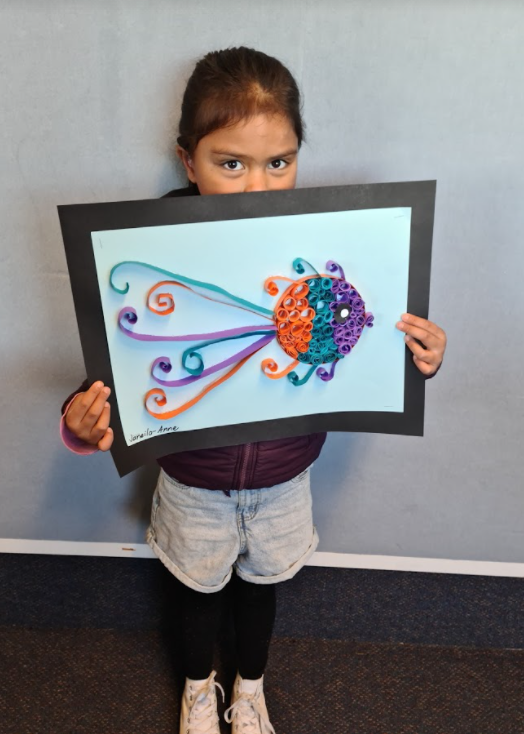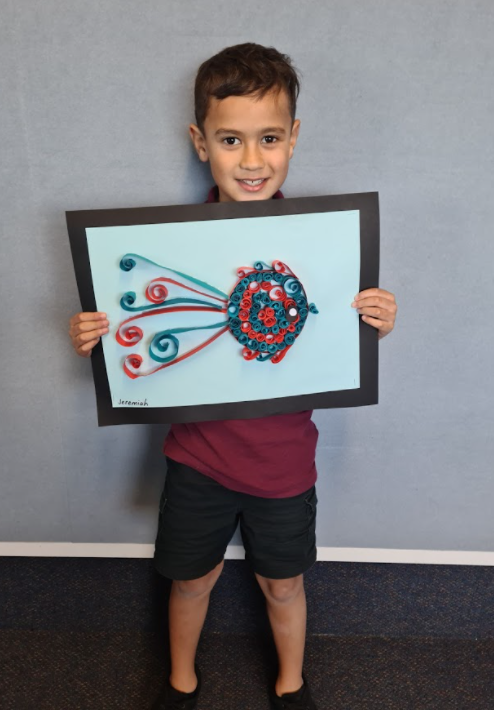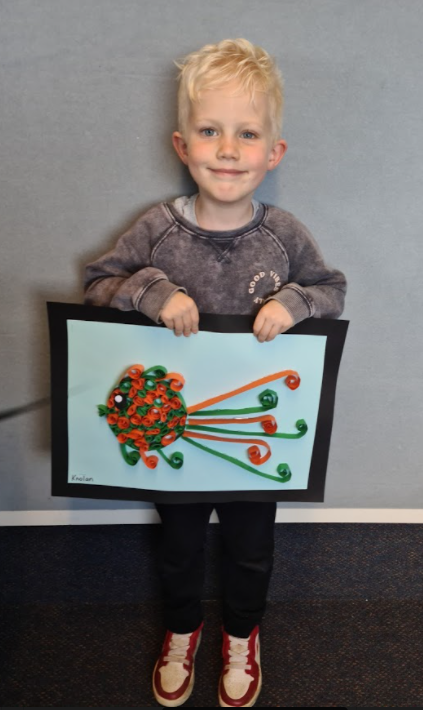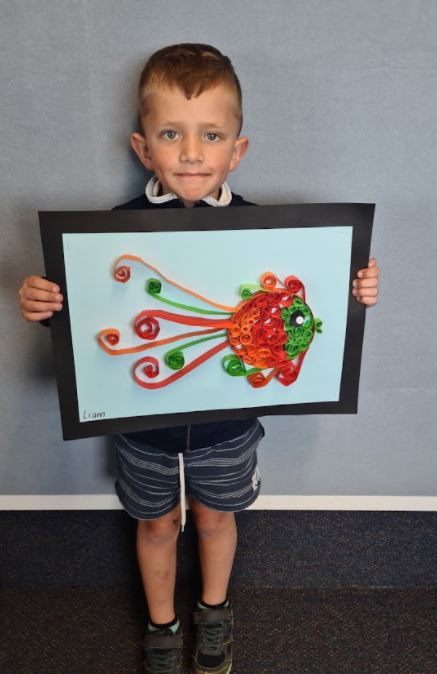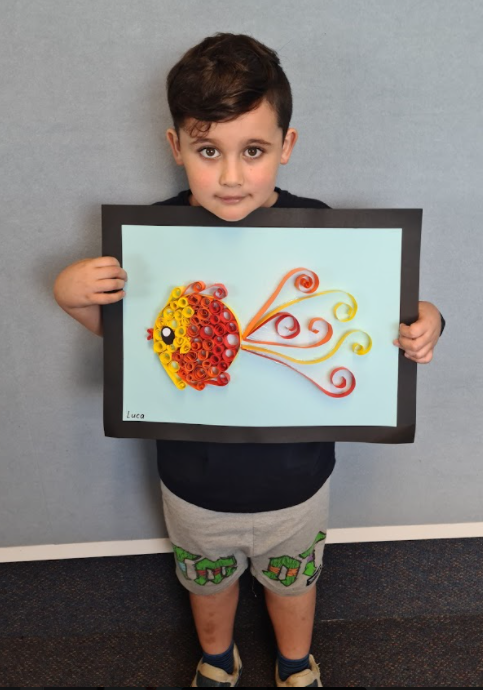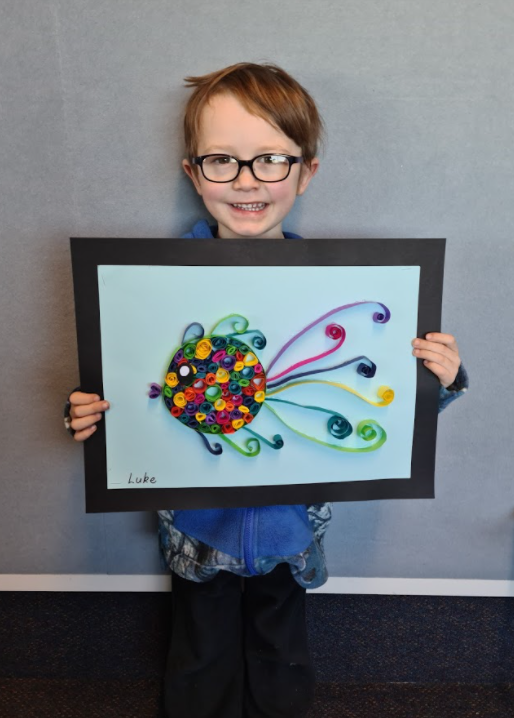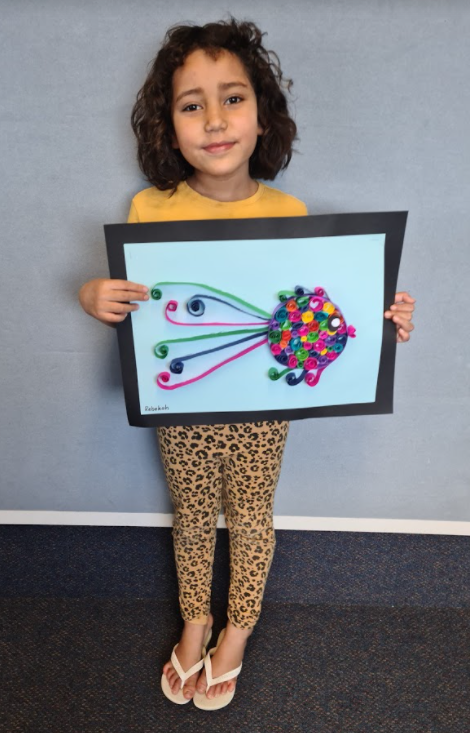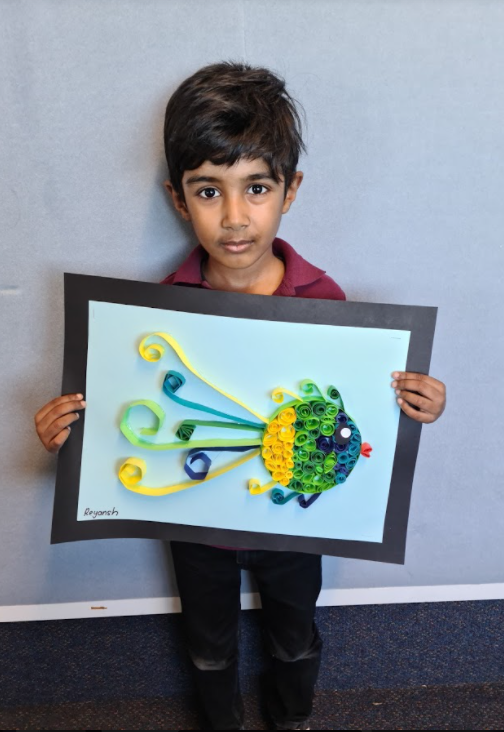 Learning from home in room 6
Here is Isaac with his Lego castle and he built a tower out of wood for his army men to defend.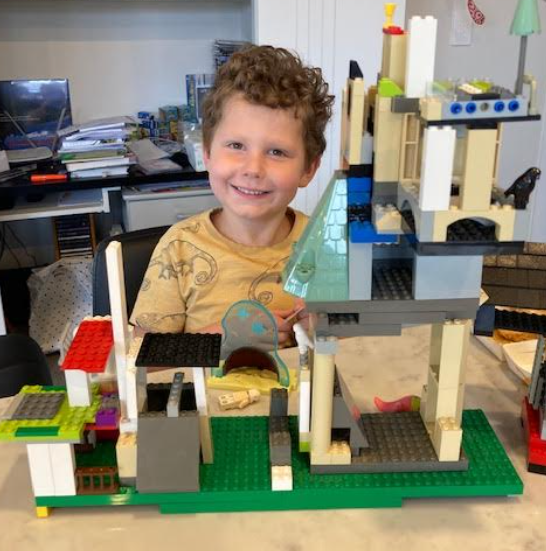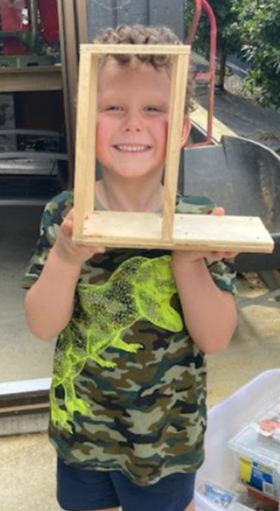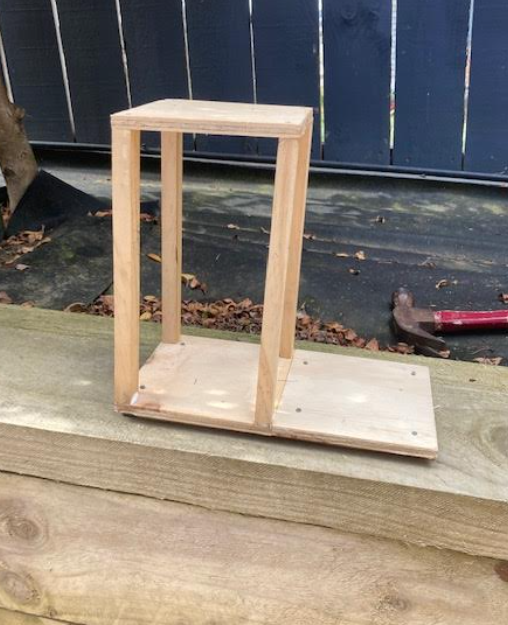 Reyansh has been dressing up as a police officer and giving out tickets! Such awesome role play.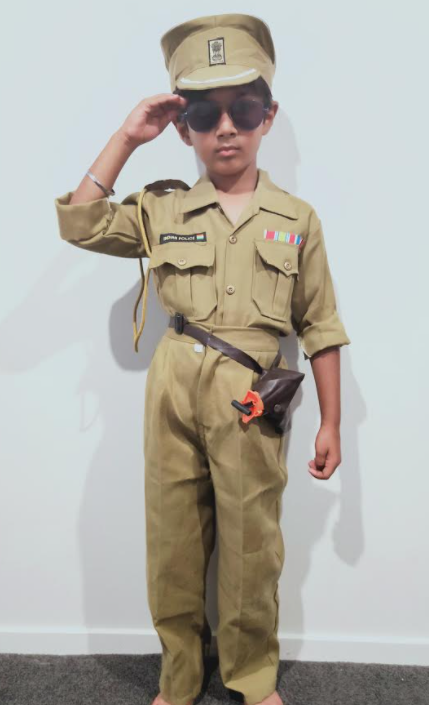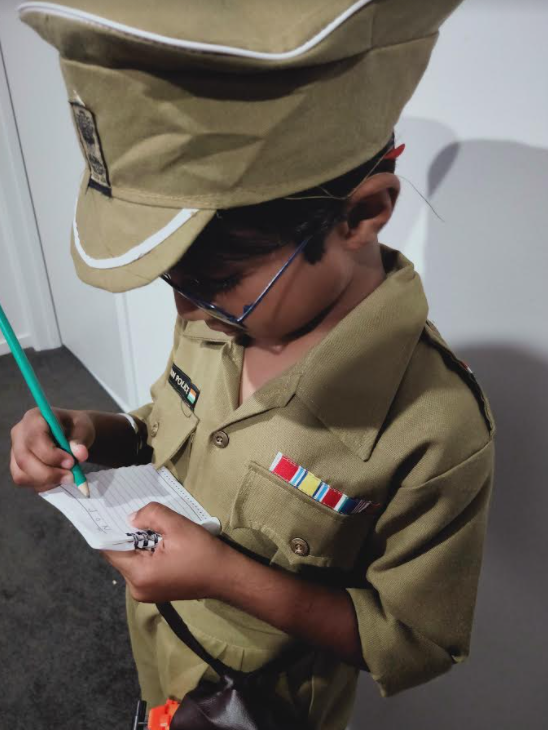 Jacob has been doing some great reading on EPIC and he is so lucky to be watching the caterpillar begin its change into a butterfly.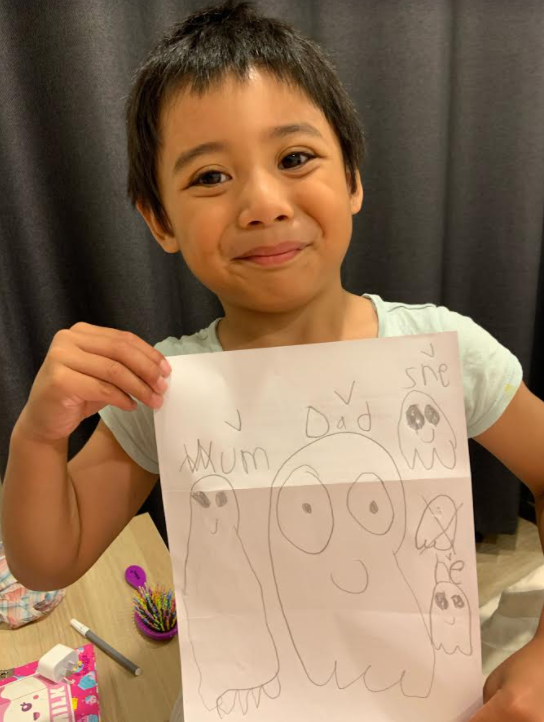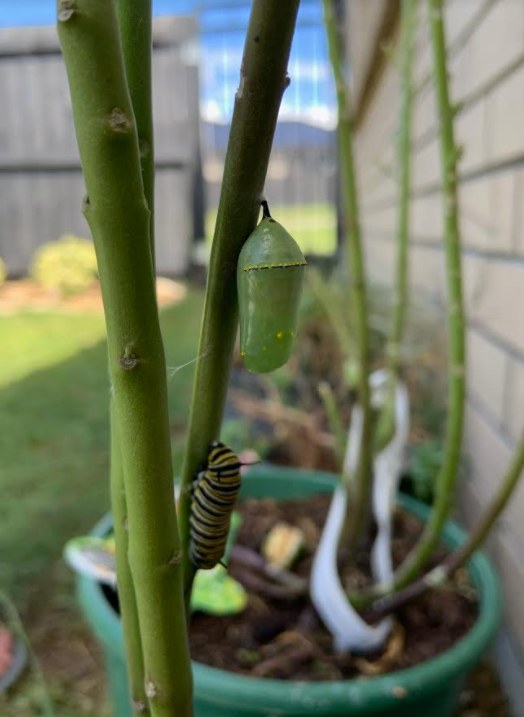 Jasnoor has been doing some lovely colouring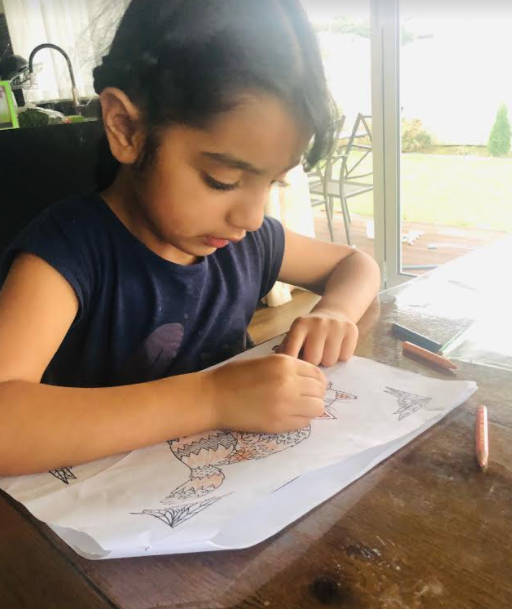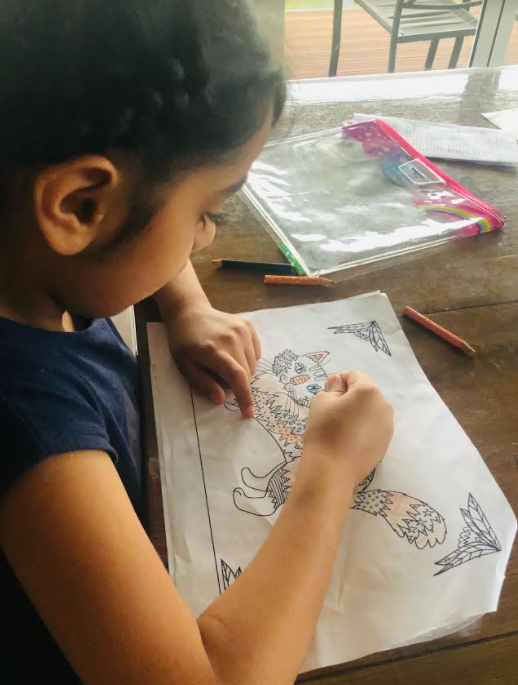 Here is some of Luca's Learning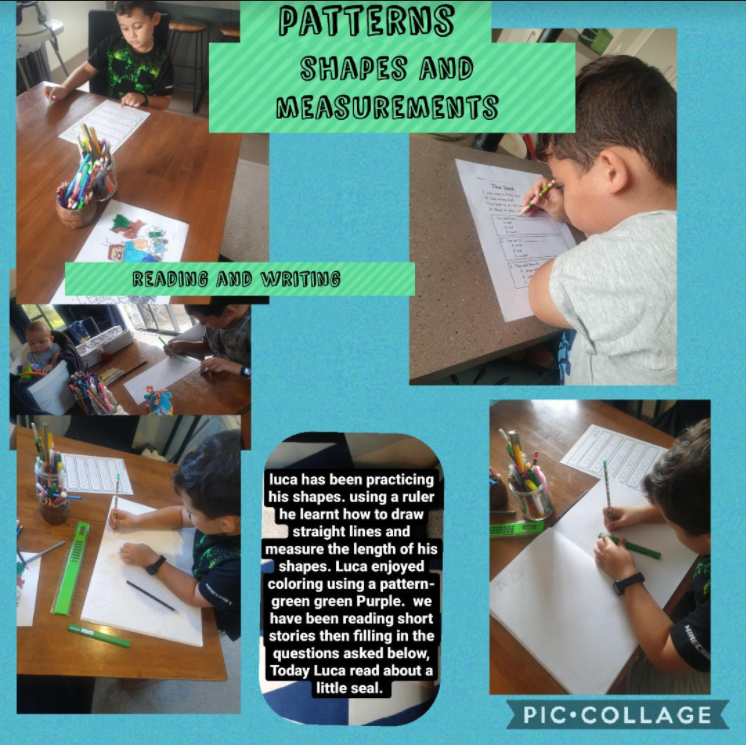 Ariana has been doing some great learning at home too.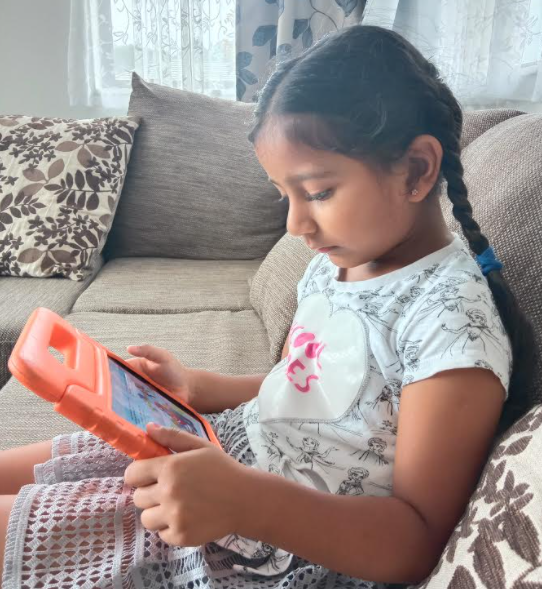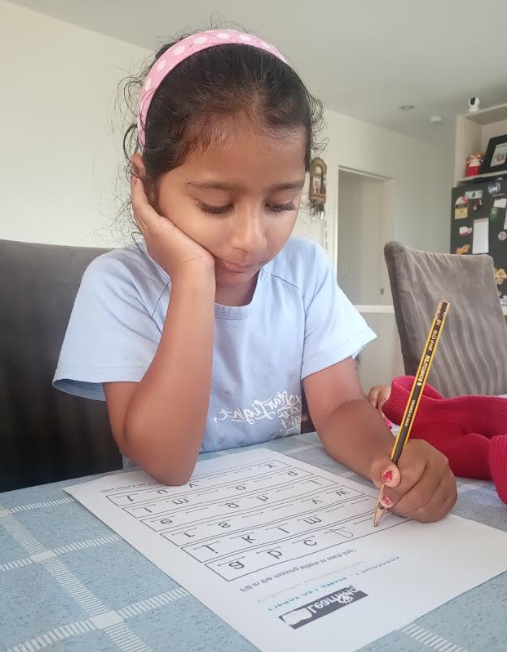 Jeremiah using reading eggs and building with his Lego.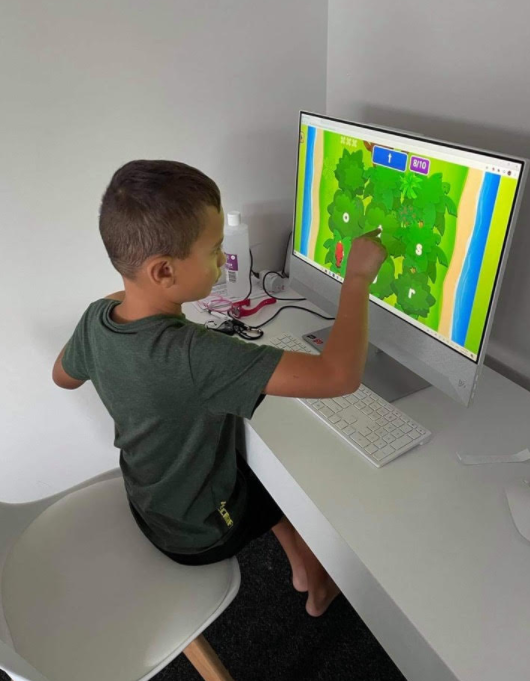 Look what Tristan found - A Lizard, and he made a little home for it.
Buddy Reading
Last week on Friday we had our first buddy reading session with Room 9. Children got to buddy up with someone from the opposite class and read to each other. Hopefully we will be doing this every Friday afternoon :) It's such a lovely opportunity for our little learners to work with the big kids.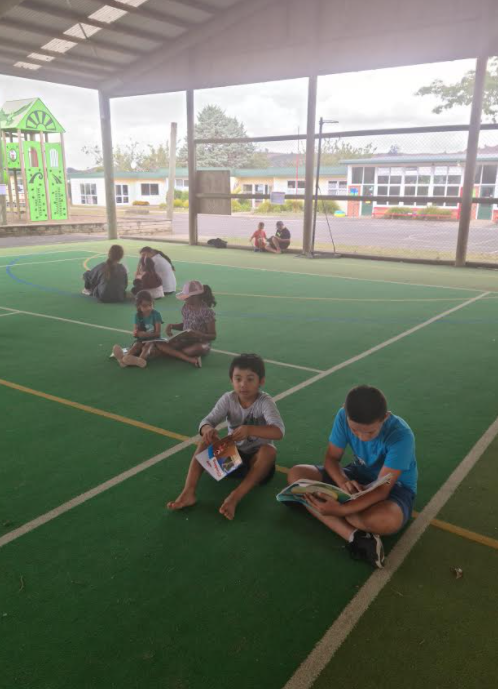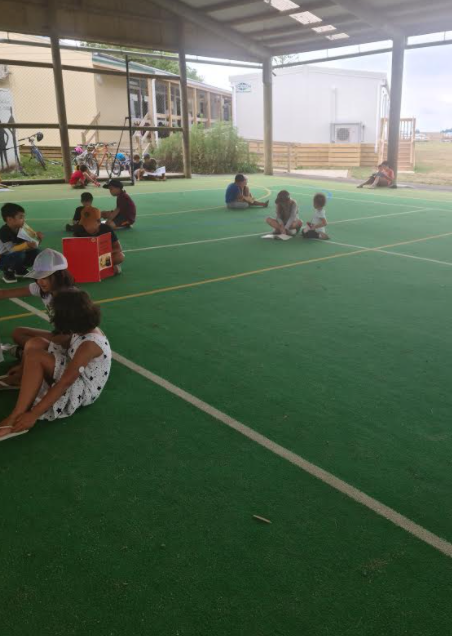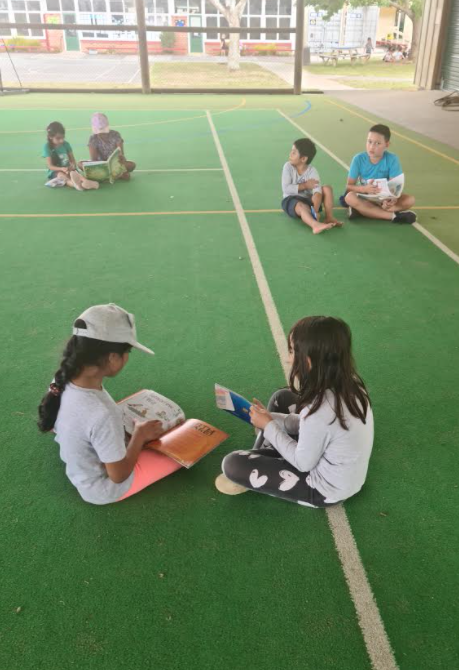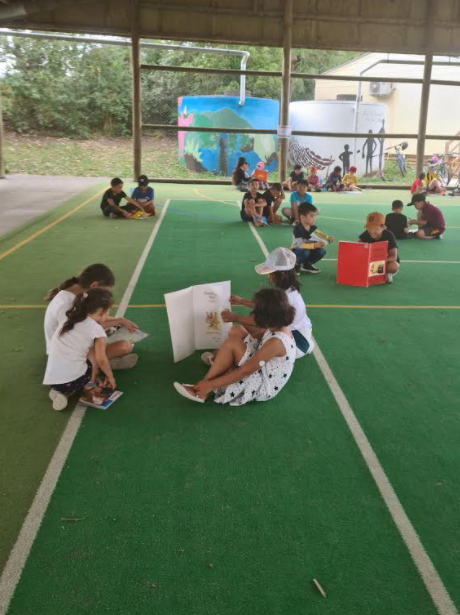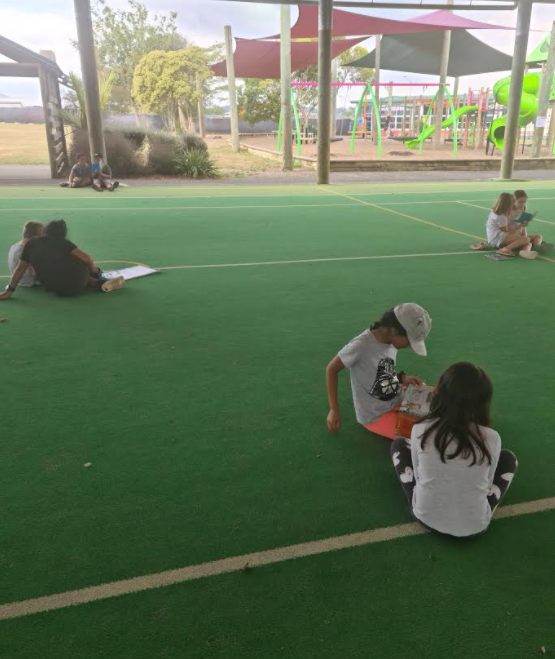 Epic
Keep up the amazing reading you are doing on EPIC Room 6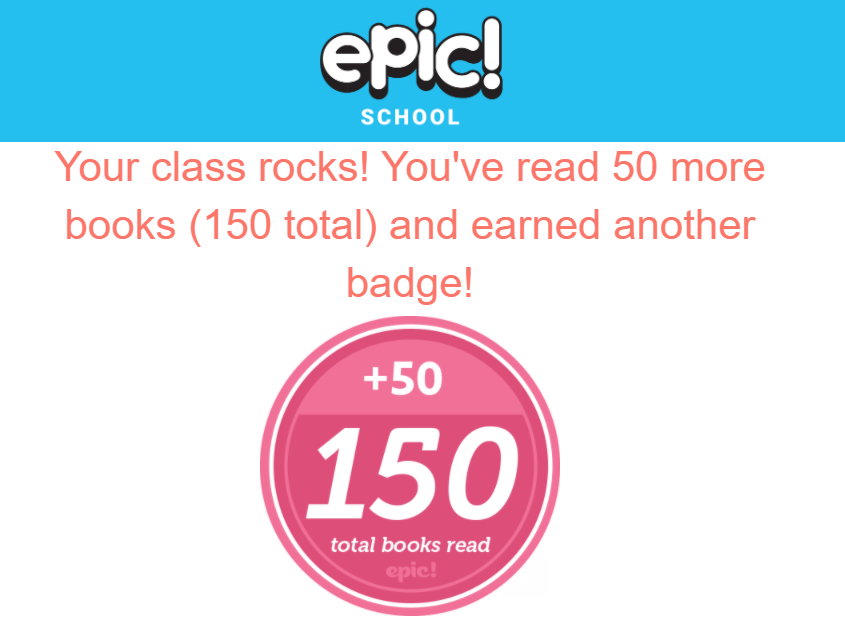 EPic Reading
This is a great site to practice your reading at home.
Log in with the class code and find your name.
Try typing into the search bar - Early Level 1 or Early Level 2 and you can choose from some of the readers to practice your reading at home.

High frequency words
Here are our high frequency word lists.