welcome to room 13
for 2020


We are learning to be a hard working role models for our school, striving to be independent learners. We have already been to camp and taken on challenges, been able to get to know our teachers and peers a whole lot better.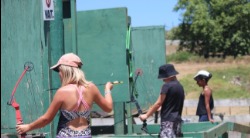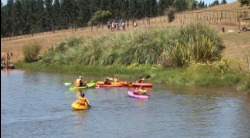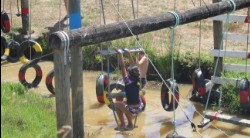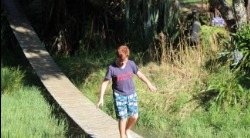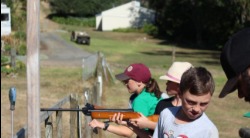 SELF POTRAIT CAMP ART
Our first piece of art is nearly ready for the wall. Inside the glasses show what we may have done while we were at camp overlaid on a basic self potrait outlined with black sharpee and zentangle patterns within our hair. Our t-shirts are created using dye.
Here is the process below...