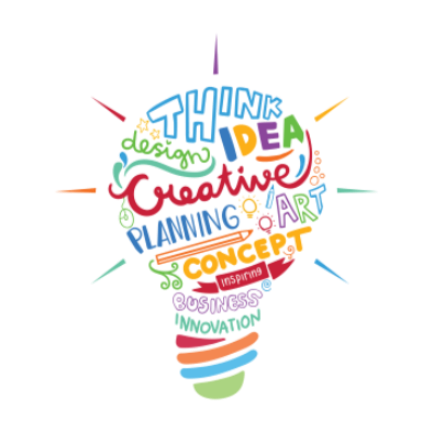 gala day 2019
If you need a copy of the Gala Day Project booklet, please click on the link below:
Gala day this year is Saturday 16th November. For those who are new to our school, our Gala Day is our version of a Calf Club (without the animals), a family
fun day and our biggest fundraising opportunity for the year. The Pokeno
School P.T.A spend countless hours organising cake stalls, raffles, carnival style games and rides to entertain our community.
The classrooms are decorated with children's artworks and the more traditional calf club floral, baking and construction projects. The art work on display will have been completed over the course of the year as part of classroom learning programs. Most of the floral, baking and construction projects will need to be practised and/or completed in the weeks before show day with parents and caregivers at home.
The whole school will spend most of Friday 15thNovember making the floral projects for display. We have judges from our local community to judge the children's projects and award certificates.
Our curriculum focus this year is "innovation and enterprise" so projects will be about celebrating innovation and design from the past and using their own imaginations when creating their projects.