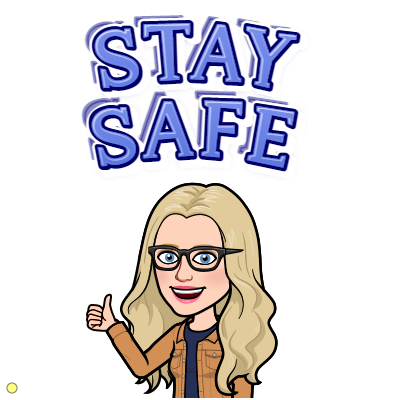 Teacher: Miss Ilse Swanepoel
Year Level: Year 3 & 4
Email: i.swanepoel@pokeno.school.nz
Week 4 Update
As you will all be aware, we have gone into level 3 lockdown again. This page will contain all the links you need for home learning. I will be on-site this week and will respond to emails as soon as I can. An email with this weeks learning as well as your child's passwords will be sent out on Tuesday morning. If you have any questions please feel free to email me.
Tui Home Learning
On this page you will find ideas and activities to support your child with distance learning.

Reading Eggs/ Reading Eggspress/ Mathseeds/ Mathletics
These passwords have now been sent out. If you have not

received

them, please let me know. Activities will be assigned on Tuesday and Thursday this week.



Epic
I have created epic reading accounts for all children in Room 18. These can be accessed by clicking this link. Our class code is NXD9681. Please choose student login. Epic is fully optional

Study Ladder
I have created study ladder accounts for all children in Room 18. Click this link to be taken to our class page and click on your child's name
. The activities on this page will be based on telling the time to start with. These activities are optional.
Room 18 Roll-a-Picasso Portraits
Here are some of the portraits that have come through so far. If you have finished yours, please take a photo and send it through to me so that I can add it to our page.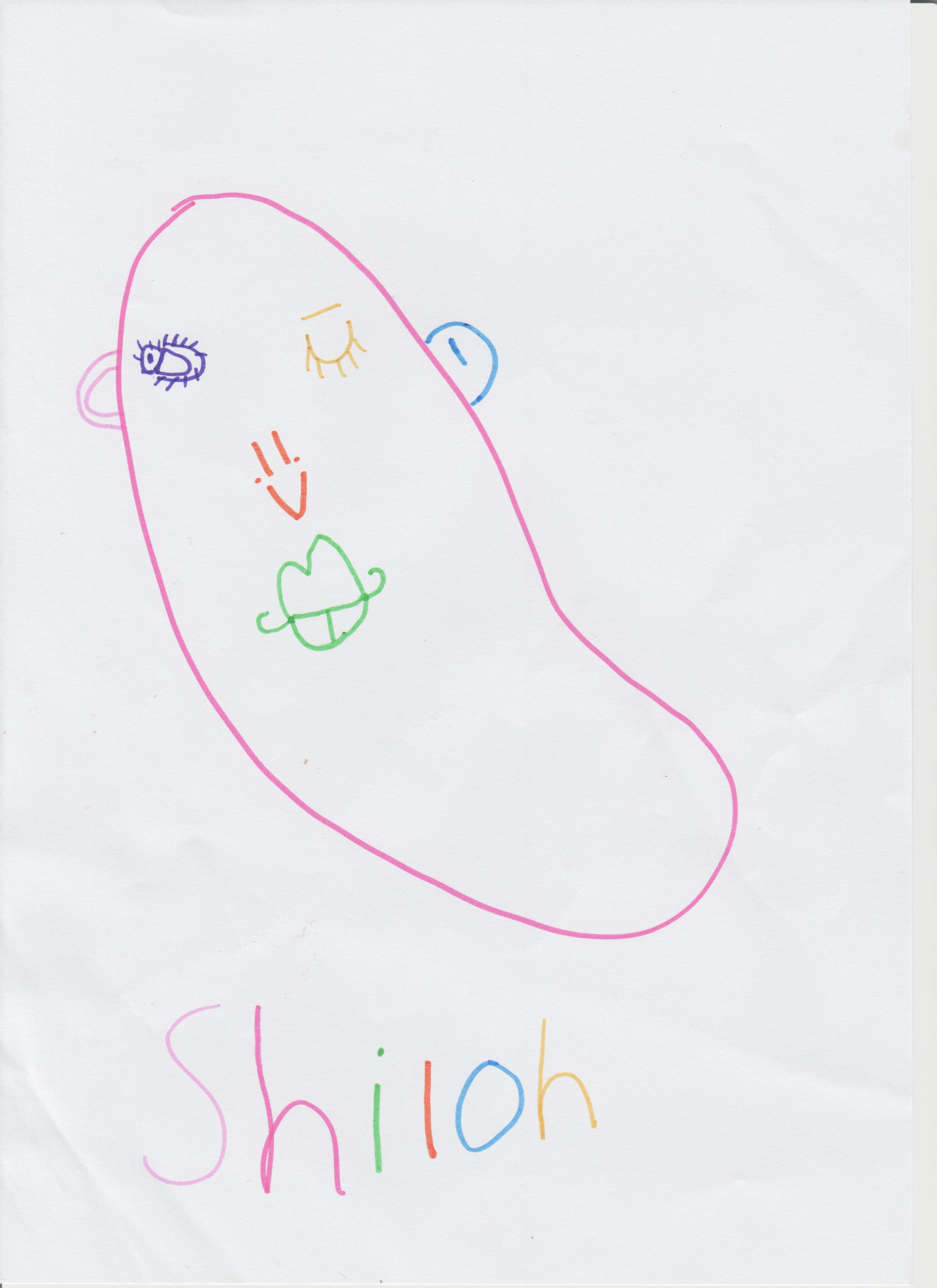 Room 18 Learning Updates
Feel free to post any photos of what you and your child get up to during lockdown. Please encourage your child to comment on the learning of others, too.