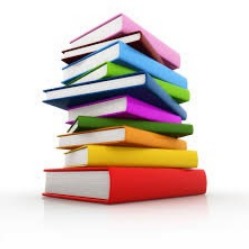 WELCOME TO ROOM 3
In Room 3 we are learning to be risktakers! We are learning to be brave enough to make mistakes so that we can learn from them.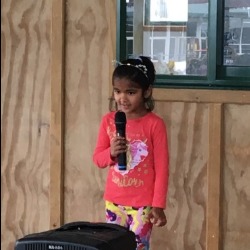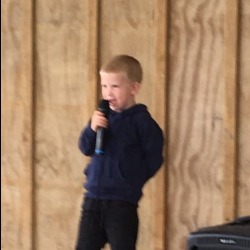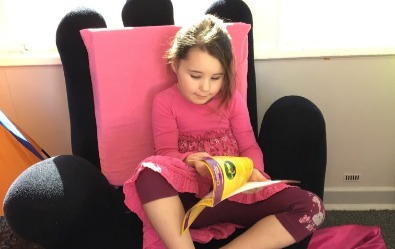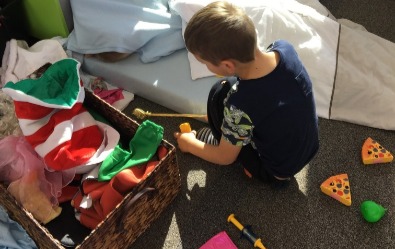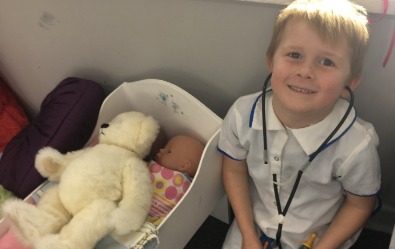 Matariki celebrations
Room 3 read several big books on Matariki and we learnt traditional stories and how Maori celebrate this special time of year.
We made Matariki soup and shared it together.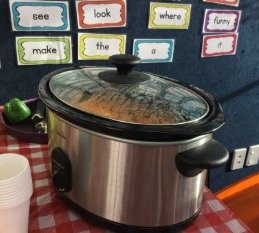 We peeled and cut the carrots, we stirred the soup, we smelt the soup and we drank the soup. It was yum! With some children wanting 2 or 3 servings. The next day we wrote about the soup.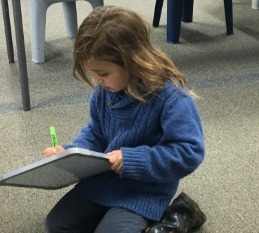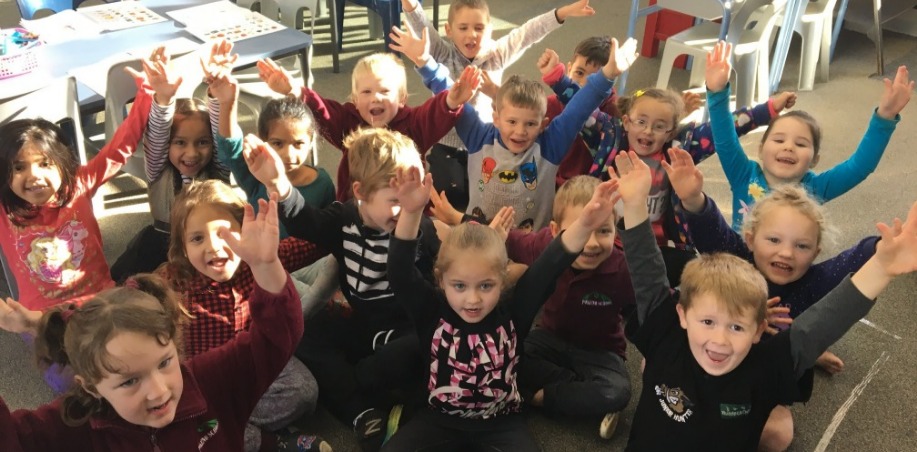 Welcome to term 3 and room 3
Room 3 was very excited about returning in Term 3 and to welcome our newest members of our class Fatimah, Alexis, Oliver, Finn, Luka and Levi. We're busy settling into new routines and making new friends.