Words, words, words!
We have been busy learning our basic sight words. We want to read these words really fast. Look at these super learners!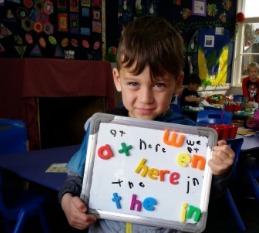 Pirate day
We had lots of fun on Thursday when we dressed up as Pirates, Mermaids and all sorts of other scoundrels. We had lots of fun showing our grandparents how clever we are! Amelia even had help from her little brother!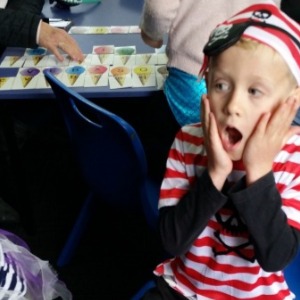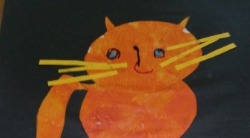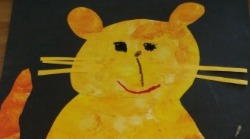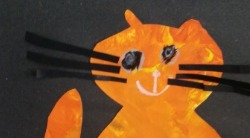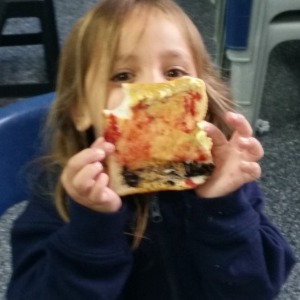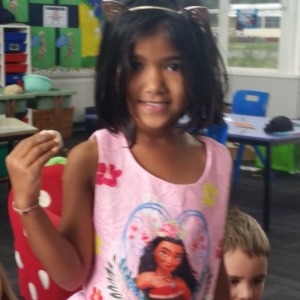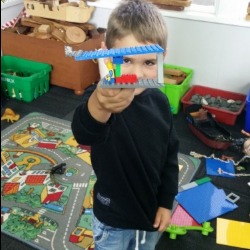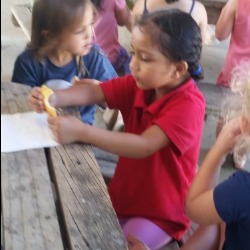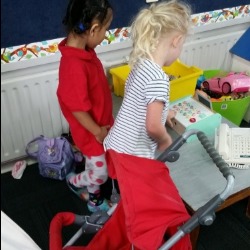 franklin Gym sport comes to pokeno school
On Friday 6th April, two coaches visited our school. Here are some photos of Room 1 children. I was so proud of their 'can do' attitude and they had lots of fun!