THE ARTS IN TERM 2
This term, we are getting to do an Arts Rotation with the other classes in the Ruru Whanau. We get to do 2 lessons each of Music, Dance, Drama and Visual Art. For Visual Art we have been shown some motivational pieces by Picasso and then we started creating our own. We will finish these next week......but we think we made a great start!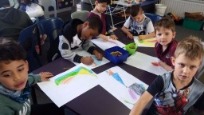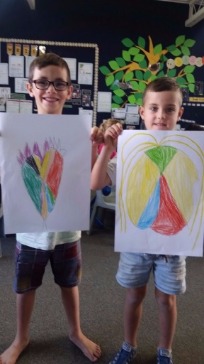 CELEBRATING BOOK WEEK
Room 4 read lots of the funny books about Grandma McGarvey and all her adventures during Book Week. We really loved the book about Grandma McGarvey painting the shed and so we decided we would create our own shed for Room 4.

Mrs Dawbin got us a BIG box and then when our grandparents visited us on Thursday morning we painted and decorated the box with them. We all think it looks AMAZING!

Check out us enjoying our newly created SHED below!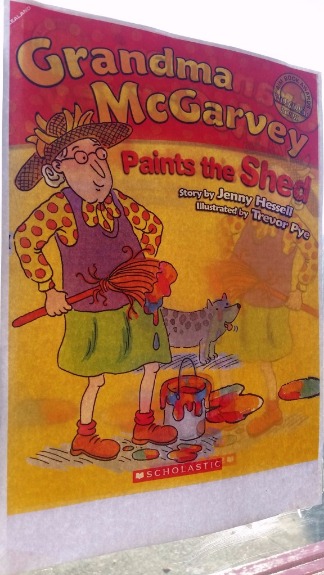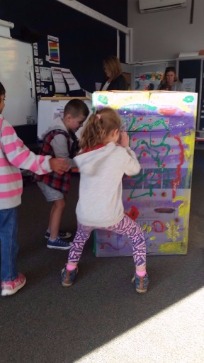 wonderful writing
We have been writing some fantastic LONG stories in Room 4 this term. Here are some examples of our work.