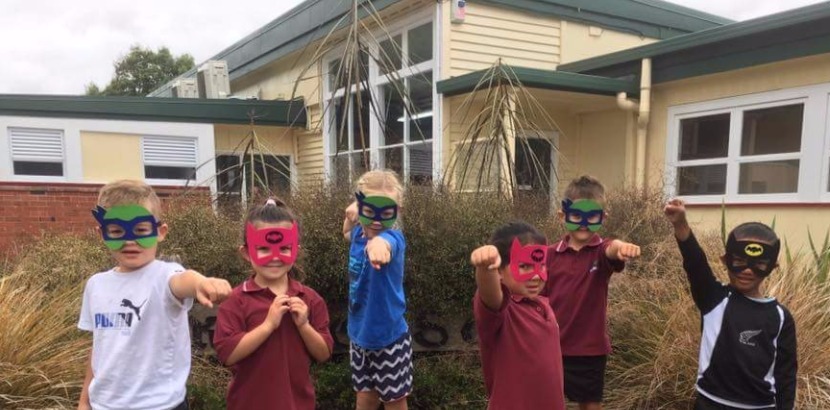 A little bit about ROOM 2......
Room 2 is one of two Year One classes at Pokeno School this year (the other is Room1). We have started the year with 6 students but we know we are going to get bigger quickly. Our teacher is Mrs Houghton. She is really excited to join us in our learning journey. We hope you enjoy looking at our page and finding out all the fun things we are learning about in our class.
Term 1 - Learning to Learn
Room 2 is starting the year by learning about being SUPER learners. We are going to be talking about what SUPER learners do so we can be super learning HEROES this year.