WELCOME TO ROOM 11
"Ma Te huruhuru, Ka rere te manu"
- adorn the bird with feathers so it can fly.
CHECK OUT HOW WE ARE LEARNING TO FLY in ROOM 11 in 2019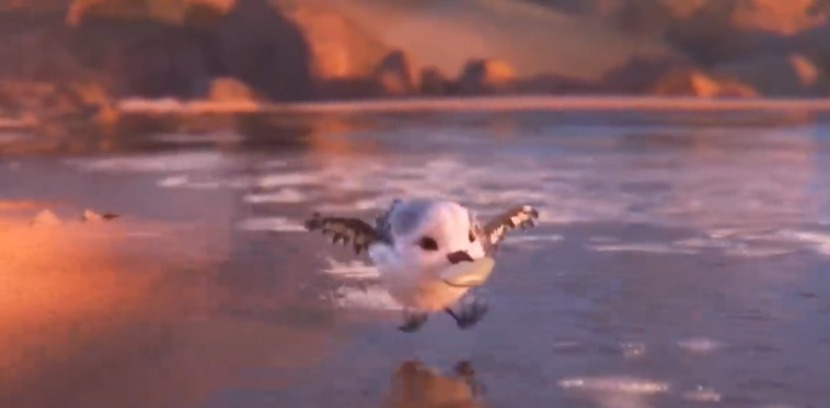 LEARNING TO LEARN
We have started our year learning about learning. We watched this movie about Piper and talked about how he learnt to find food for himself then compared it to our own learning journey. Click on the image to watch the movie too! After watching the movie, we talked about what Piper did to learn and how this is the same as us.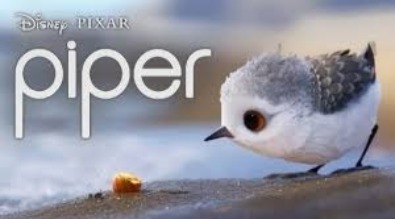 Then we created our own little "Learning Journey" flowchart to show how Piper learns and how this is the same for us. Click on "Read more" below to see what we did!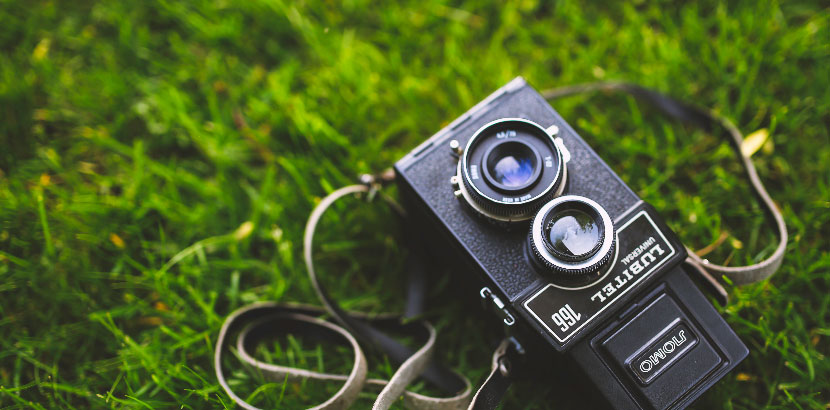 Week 3, Term 1 - swimming
We swim Tuesday, Wednesday and Thursday every week this term. But this week we had a special instructor - Hene from Swimming New Zealand. We focused on a perfect glide in the water and adding kicking. Here are some photos.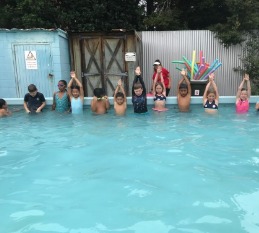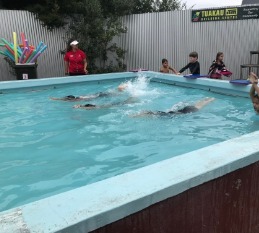 Week One, Term 1 - getting to know each other
This week, we did a great activity. We had to throw the string from person to person, saying the person's name we threw the string to. We had to work as a team and hold the string so we ended up with a big spider web. It was lots of fun!