What an opportunity.
Our Kea Whanau were very spoilt last week to be able spend the night under the sharks at Kelly Tarltons, take in the view at Sky Tower and explore Wynyard Quarter in Auckland City. Special thanks to Karen Kanon (Mrs K) for all her organisation and to the amazing parents who came with us to support!!!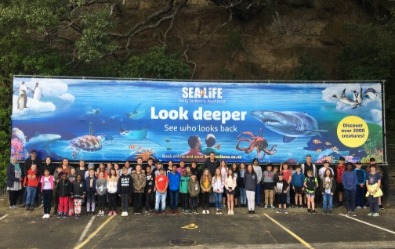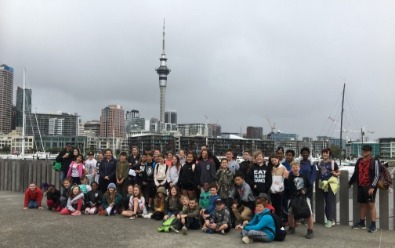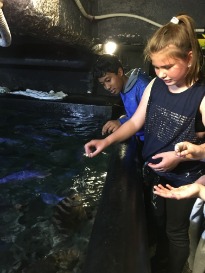 Estimating - How many Room 10 students can you get into a 1m by 1m sqaure?
More than we thought!!! Ask us how many of us we got in the square, we will tell you after you estimate how many are in there :)
Science in a Van
Kea Whanau were able to enjoy this experience early in Term 3. The presenters were awesome, making Science fun and exciting through the use of experiments and learning of the periodic table. Thank you to Mrs Kanon for organising and the support of the PTA who made this opportunity possible.
Dancing through
the decades.
Well done Room 10 on a outstanding performance at the Week 2 assembly, showcasing your learning from Term 2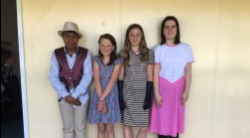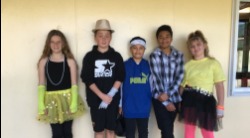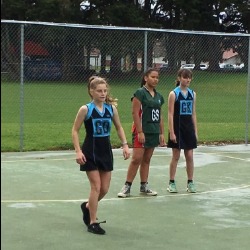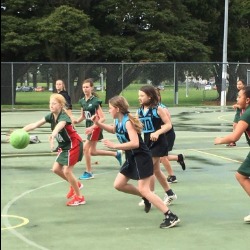 Our amazing Pokeno Senior Students
giving back to the Pokeno Community
It truly was a busy day for the students of Rooms 9 & 10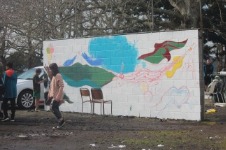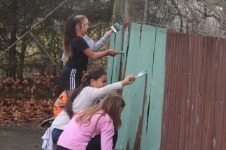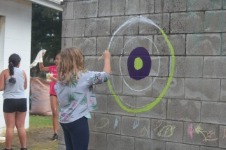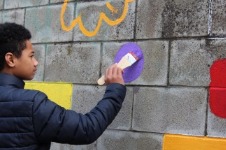 Kea Whanau NEWSLETTER
Term 3 Newsletter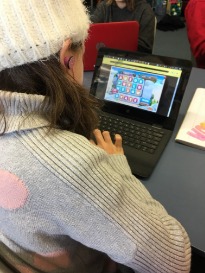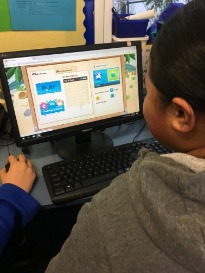 Term 3 - "mAKING KITCHEN CHEMISTRY"
This term we are learning about explanations and procedures through Kitchen Chemistry, learning what makes a chemical reaction and why. Using every items you could find in your kitchen. We are discussing how to Keep Ourselves Safe with the help of the NZ Police. We are beginning to work on our Gala Day Art projects. Watch this space for a sneak peak later on in the term.
Proud Teacher Moment
As a teacher, you have moments where you are very proud of your students. For me one of those moments was when our DP let me know that the 'Big Kid' had thought about the safety of the smaller students on the Orix of our new playground, this was before school. The 'Big Kids' asked the little ones to sit on the inside while they had the outside and did the pushing.
Proud Teacher Moment...
Convince me you can do it
As part of our Inquiry - students have done a scan of our school, identified an area that needs some attention and have been set the task to persuade us that their project is something that needs to be done. Below are two of the persuasive letters completed so far. I am seriously impressed with the passion and problem solving these learning are have and are using!
Term 2... giving back
This term our focus for learning is health and safety, giving back to our school and wider community under the topic of 'Our Community needs us'. We will also be Dancing through the Decades. Watch this space for what we get up to.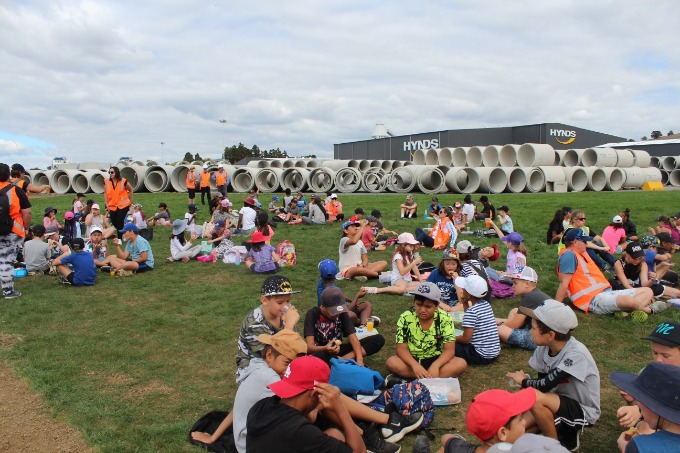 Get Writing NZ
During the last month, Room 10 have been involved in the School Get Writing Project, we have been preparing our writing to send to Greytown School in Masterton. Room 10 has crafted a Colour Poem, this was an incredible experience for all of us, each child crafted a line about our particular colour, then we worked collaberatively to organise these lines into a poem, we recrafted, changing words and tenses to help our poem have flow, rythme and create imagery.
A small box of treasure came as part of our writing kit, children have built word bank of 'sticky words' - adjectives, descriptive words, looked up facts and statistics about their objects, crafted a secret the object has and written about where it was 2 weeks ago. These thoughts, ideas, learning were then sculpted into a poem, scribed onto a postcard which is going to be sent to our buddy class in Greytown. We are looking forward to receiving the poetry that our buddy class has prepared for us.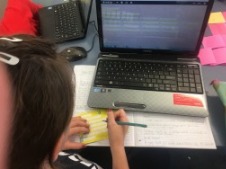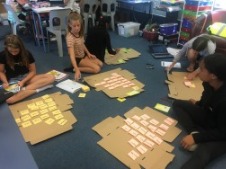 WELCOME TO ROOM 10.
A fantastic classroom of Year 7 & 8s, ready to take on the year, be inspired and inspiring. Watch this space to see our journey.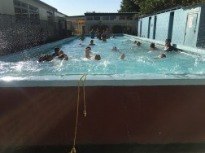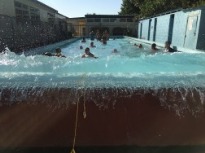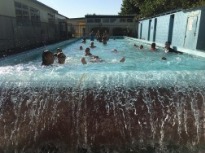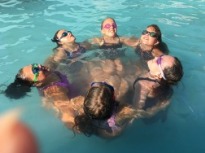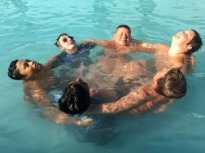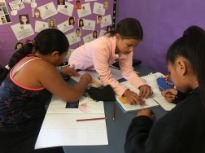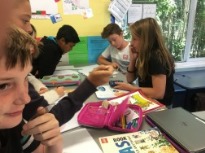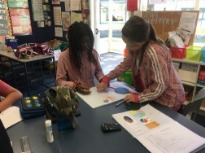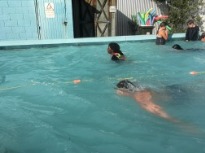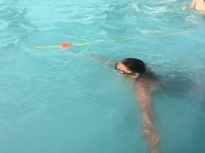 Congratulations Myah
Here is one of our Year 8 Ambassadors proudly sharing her success in motorcoss.
Myah competed in the Auckland Champs at the Harrisville Track taking out a 3rd placing!
Way to go Myah!! Girls can do anything!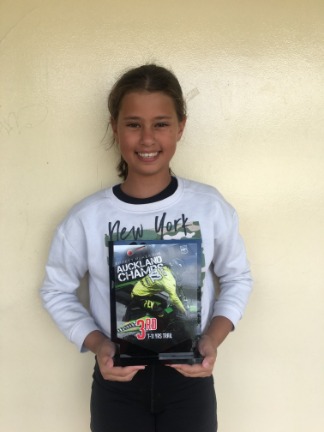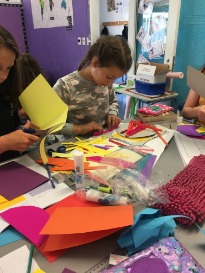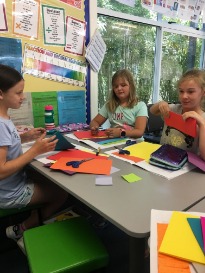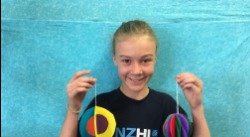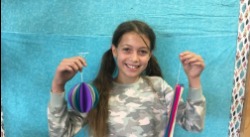 Technology for year 7/8
First technology day is this Friday (8th November), then Week 3, 5, 7 and 9
Please remember
The bus will leave at 8:30am so be at school before this time

Children must wear shoes/sneaker

Take a hat and full drink bottle

Take their pencil cases including a glue stick
Happy Birthday Jessie and Nathan
How spoilt were Room 10 today. Thanks for sharing your birthday and amazing cake with us. Delicious!