WELCOME TO ROOM 9.
We are a Year 6/7 class with enthusiastic learners ready for any challenge. Mrs K (Kanon) is our teacher and her goal this year is to help us become independent life-long learners.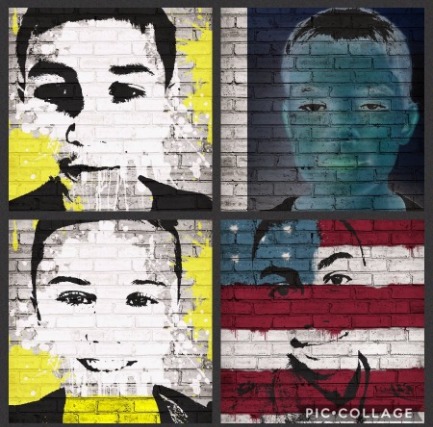 Graffiti Me
We have taken photos of ourselves and then used an app to Graffiti them. They will be part of our Pepeha creation.
Multiple Intelligences
We are learning about how we learn best. We discussed all the 8 different intelligence's, completed a survey and discovered our preferred learning style. Some of us had more than 1 strength so we recorded all of them. It will be interesting this year completing work using our different strengths.