WELCOME TO ROOM 9.
We are a Year 6/7 class with enthusiastic learners ready for any challenge. Mrs K (Kanon) is our teacher and her goal this year is to help us become independent life-long learners.
Whakatauki
This is our different takes on this Whakatauki. Making it relevant to us.
Geometry - Creating a dice
In Maths we have been learning about 2D and 3D shapes. We have created some shapes from nets but decided to try and rule up our own net for a dice.
We had to be accurate with our measurements and make sure we had right angles for the intersection of our lines.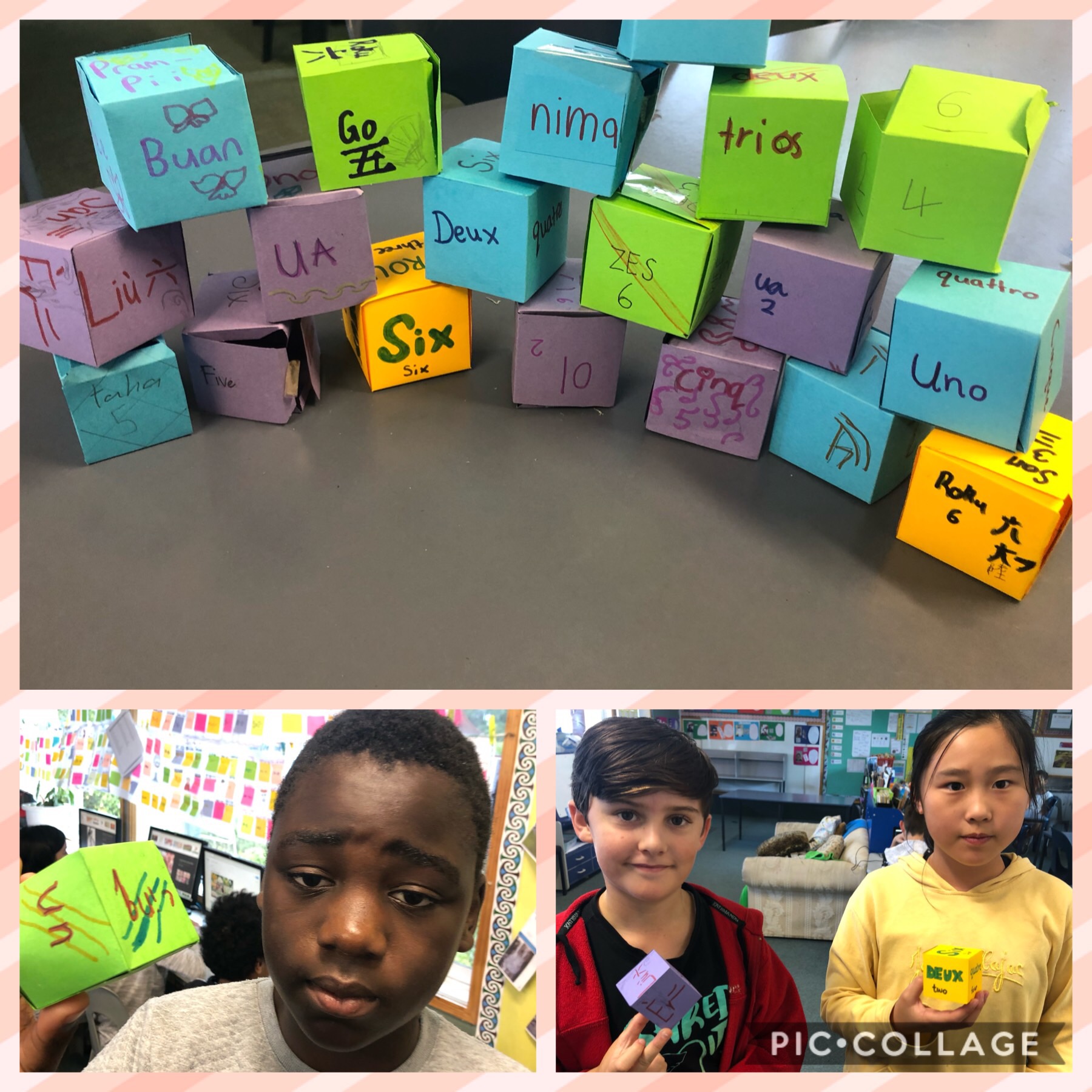 After much rubbing out and checking of our lines we began to construct them.
We chose to write different languages for our numbers on the dice to make them a little different.
We did it!!!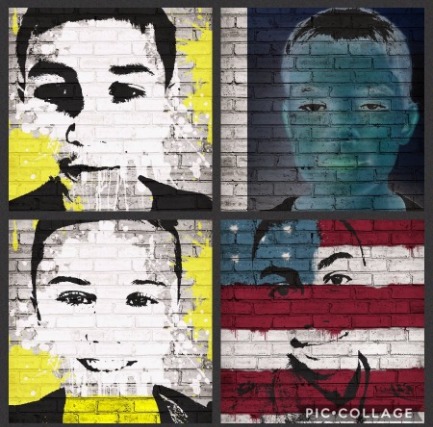 Graffiti Me
We have taken photos of ourselves and then used an app to Graffiti them. They will be part of our Pepeha creation.
Multiple Intelligences
We are learning about how we learn best. We discussed all the 8 different intelligence's, completed a survey and discovered our preferred learning style. Some of us had more than 1 strength so we recorded all of them. It will be interesting this year completing work using our different strengths.