Red cross training
The Kea Whanau participated in a First Aid course that is run by Red Cross. Rob taught us how and who to phone in an emergency and what to do if someone is choking.
Here are a few snippets from our day:
How to put a patient into a Stable Side position.
Rob demonstrating how what to do in an emergency.
Dance across the decades
We have been learning a range of dances from different decades. See if you can spot what the dances are...
Term 1
To start the term off we built marble runs out of materials we found around the class.
Whaea Honey set challenges that we had to overcome as a team.
Some of the things we found challenging were:
The marble was not round

We had limited materials

We had a time limit

We couldn't use hot glue to put it together.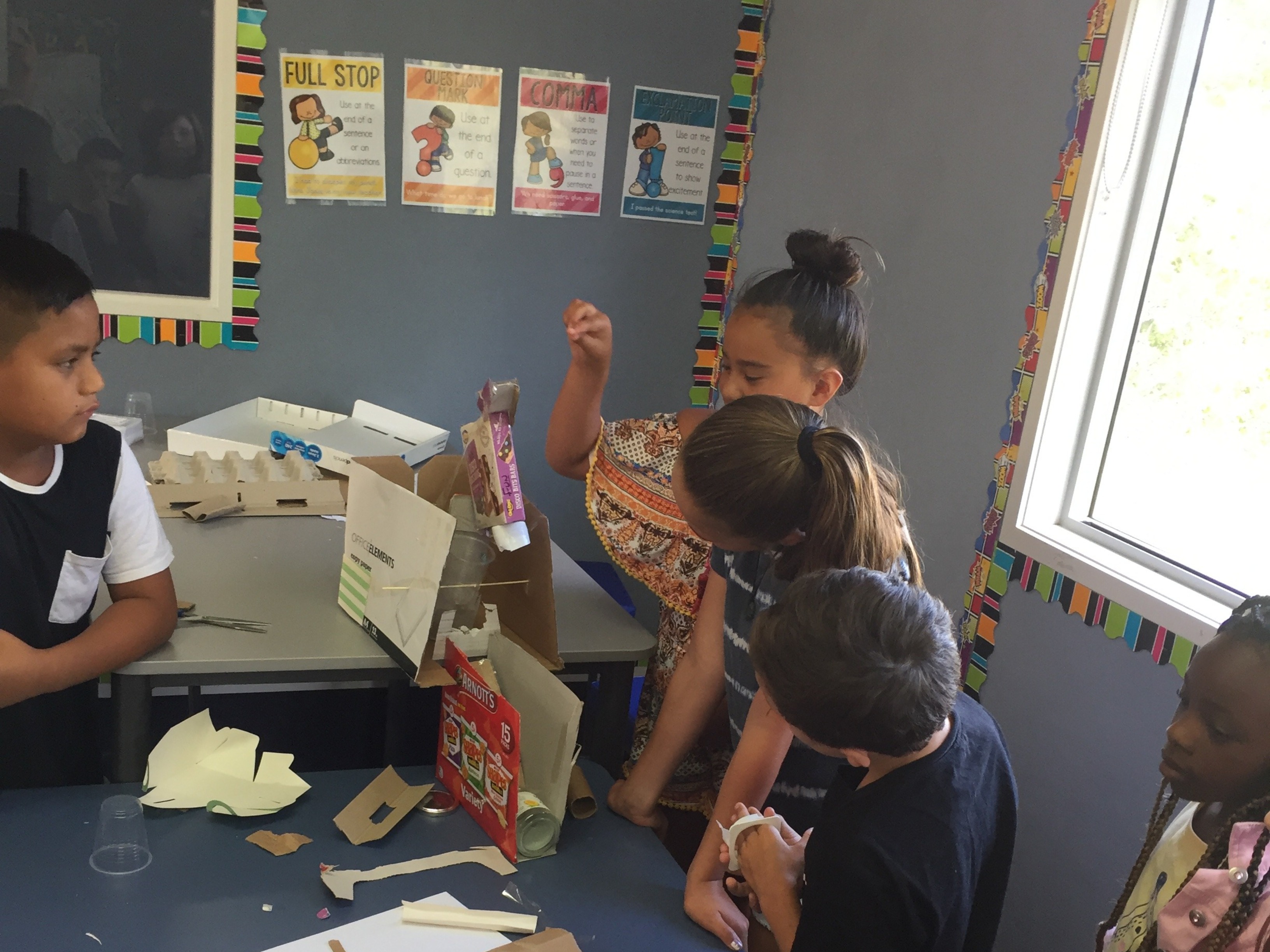 Things we learnt as a class:
Working together. Sharing. Improvising. Problem Solving.
Team work. Finishing it. Persevering.
Marble runs.