Term 1
To start the term off we built marble runs out of materials we found around the class.
Whaea Honey set challenges that we had to overcome as a team.
Some of the things we found challenging were:
The marble was not round

We had limited materials

We had a time limit

We couldn't use hot glue to put it together.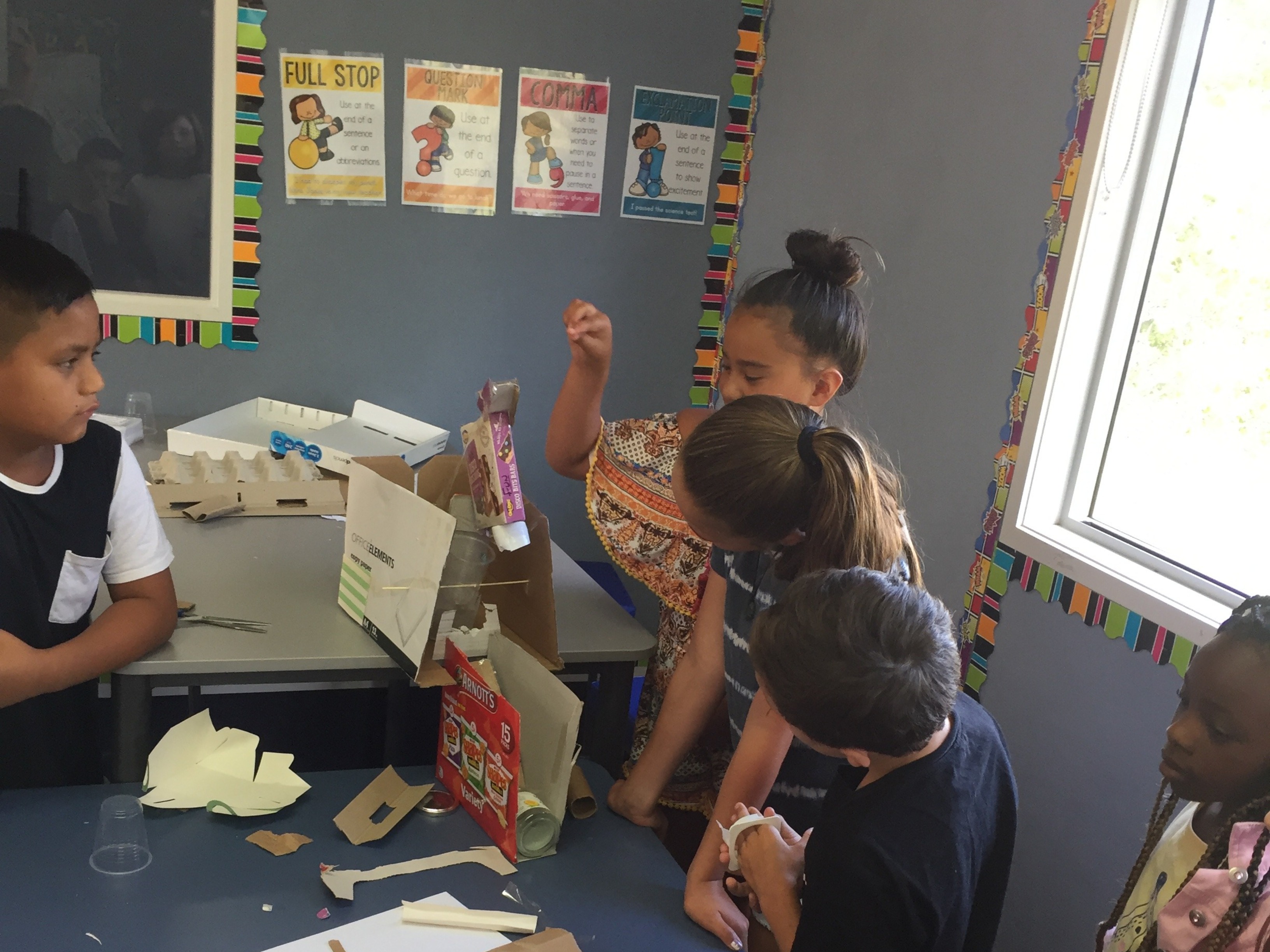 Things we learnt as a class:
Working together. Sharing. Improvising. Problem Solving.
Team work. Finishing it. Persevering.
Marble runs.