WELCOME TO ROOM 3.
We have been reading books from Storyline Online. If you would like to listen to these at home here is the link:
We have been learning how to use our new playground! We are very excited to have wonderful new equipment to play with.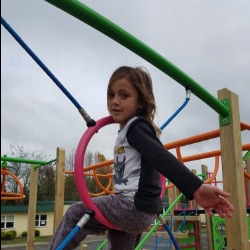 ' I feel happy. I am excited about the playground!' said Sammy.


'I feel good!' said Ashton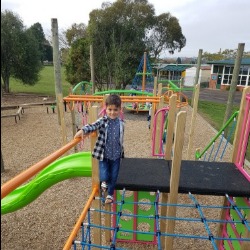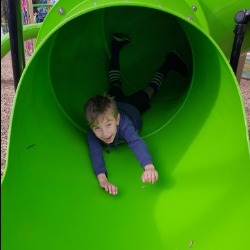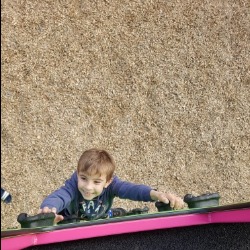 'Wow this is so fast!' said Vansh.


'Faster!' said Jordayne.


'I feel excited'said Tony


'Look at me! I feel good!' said Audrey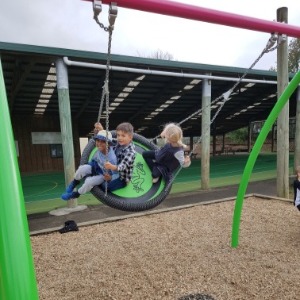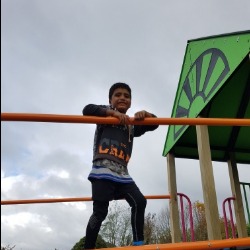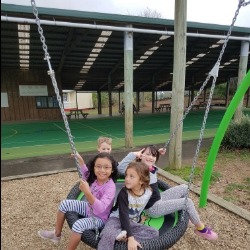 'I look like a monkey!' said Temihaia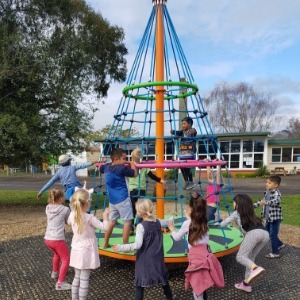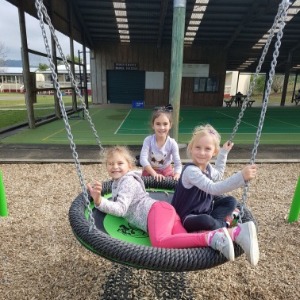 Week 1 & 2 Whole School Singing
Week 3 & 4 Whole School Singing