During Term 3, Room 10 posed questions for inquiry. These questions were based around 'The Moon, The Stars and being an Astronaut'. The students posed their own questions and followed a Science Inquiry model to be able to be specific in answering the question that they had, rather than using loads of information that they had researched. We discussed how to put information in their own words and how to display information appropriately on a Science Board. The results were amazing!!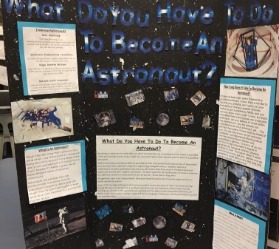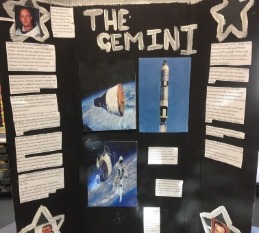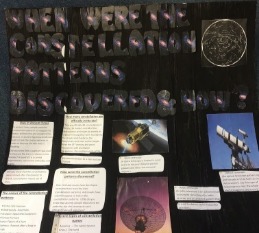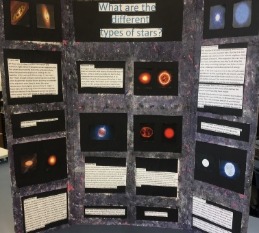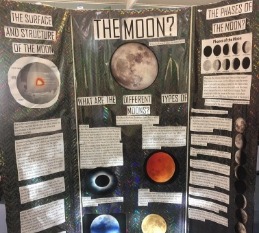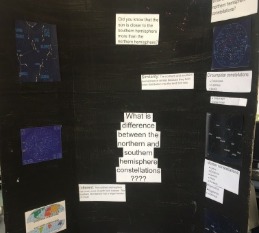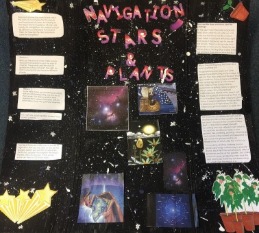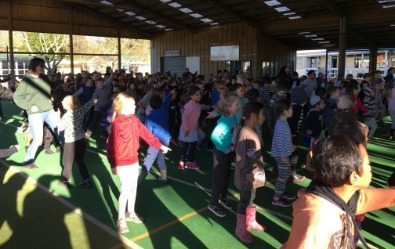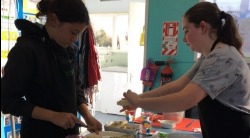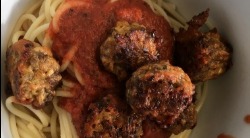 Term 2 Electives Coming to an End
After 6 weeks of working with this small group of students, we are coming to an end. Water colour pictures are nearly complete and our sharing assembly is Monday of Week 9. Here is a sneak peak picture of our nearly finished products.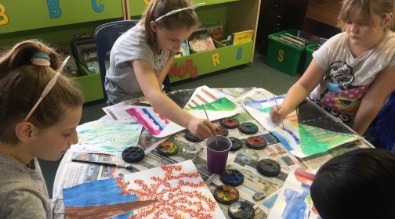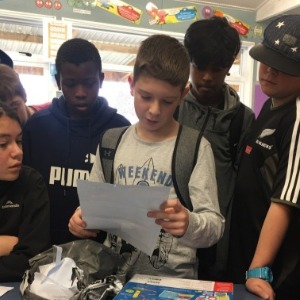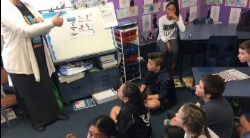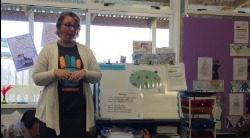 Room 10 has two Teachers
For weeks 5-8 of this term, Room 10 are lucky enough to have two teachers. Mrs Meacheam has joined us for fours weeks whole she is training to be a teacher.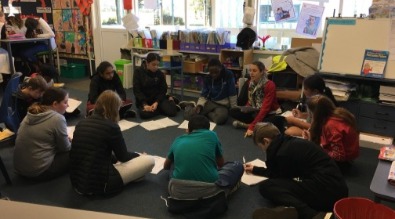 Science Inquiry
Term 3 sees us delving into Outer Space, posing our own questions for research and investigation. We will be presenting Science Fair Boards that shows what we have been up to.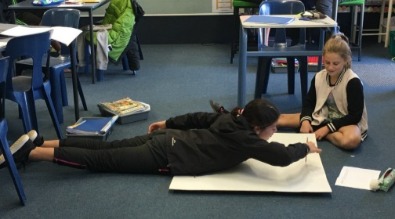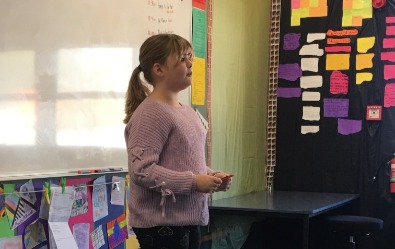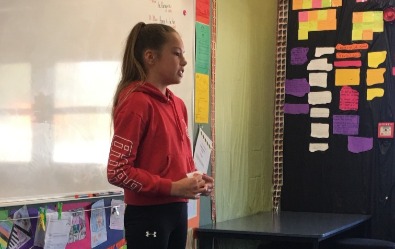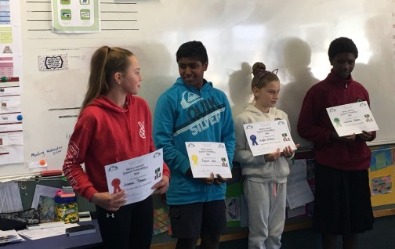 TECHNOLOGY FOR YEAR 7 & 8
Remember

Friday of Odd Weeks (Week 3 - Friday 18th May ,5 - 1st June, 7- 15th June and 9 - 29th June)
Wear sturdy/covered shoes
Take a hat and water bottle
Bus leaves school at 8:30, please be at school before 8:25
Take your pencil case, including glue stick
Term 2 'The Arts' electives
I (Miss W) worked with a group of students on a Visual Art elective. We are exploring perspective, learning keys words like parallel lines, vanishing point and depth. Here is a taste of what we achieved yesterday. I am looking forward to seeing these in paint.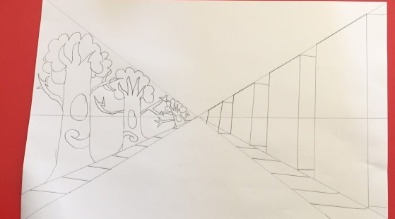 This term we are focused on writing persuasive speeches to be presented in class in Week 4. We are developing our understanding of whanau and learning about Planet Earth and Beyond (Space & Matariki). We look forward to sharing our journey with you.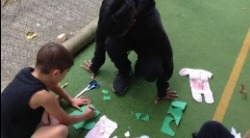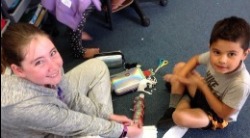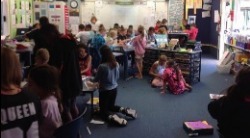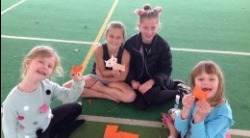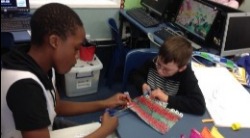 postive technology feedback
Technology Feedback
Check out our school Facebook page (link below) to read all the wonderful feedback about the Year 7s & 8s at Technology.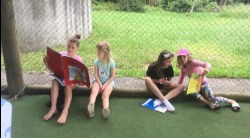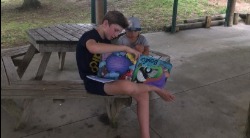 TECHNOLOGY FOR YEAR 7 & 8
Friday of Even Weeks, 9 Feb, 23 Feb, 9 March, 23 March, 6 April

Wear sturdy/covered shoes

Take a hat and water bottle

Bus leaves school at 8:30, please be at school before 8:20

Take your pencil case, including glue stick