Room 2 is a Year 1 class and we are SUPER learners! Check out what we have been up to!
CELEBRATING MATARIKI
We learnt about how some families celebrate Matariki with breakfast. So this week we are making Reewena bread and a traditional loaf as part of our Matariki Celebration.

On Monday we peeled our potatoes, cooked them and added some flour and sugar Now we need to leave the mixture to grow and change.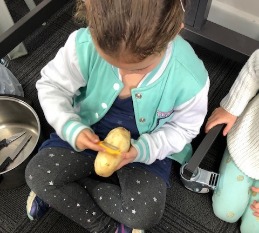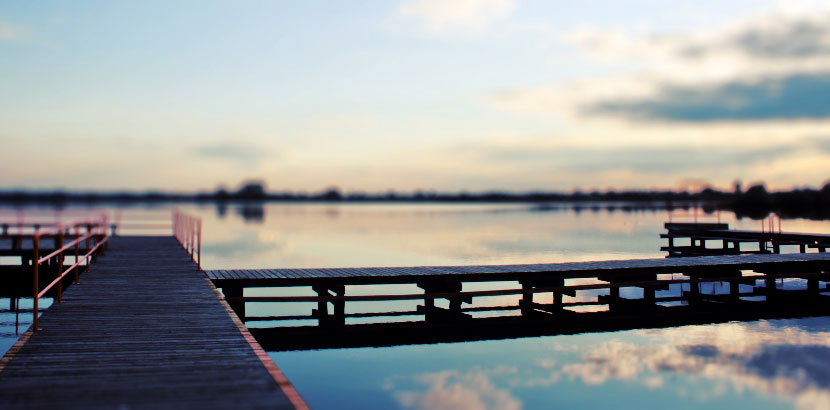 Winter
In winter
I smell marshmellows
I see leaves falling
I feel cold
I love winter
by Rose
Winter
In winter
I see dirty mud puddles
My skin feels cold
I smell puddles
I hear rain
I love Winter
by Elle
Winter
In winter
I smell fallen leaves
I see the icy slide
I feel snow
I hear rain
I like winter
by Argison
Winter
In winter
I see the leaves falling
I feel the wind
I smell dead flowers
I hear the leaves blowing
I love winter
by Brooklyn
Winter
In winter
I smell leaves
I see grey sky
I feel green muddy grass
I hear rain on the roof
Winter

by Lincoln
Winter
In winter
I smell fresh air
I see the slide
I feel my skin getting cold
I hear leaves blowing
I love winter
by Jack
MAy - Mothers' day art.
The children created some FANTASTIC mosaic inspired Hearts for their mothers. They had to rip the tissue paper and make a pattern then glue it on. They also wrote a really special card to their Mums telling them why they loved them so much. Mrs Blakie and the children also did a very cute story and piece of art in a photo frame for our Mummies too. We hope ALL the mothers who read our page had a fabulous day and felt very loved!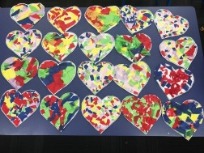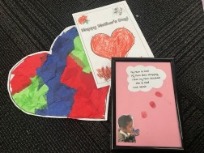 LEARNING THROUGH PLAY!
We are learning through play in Room 2 this year. Students get to choose different "Action Stations" to work at when not doing specific learning tasks with Mrs Houghton. Here is an amazing creation Lucas made - what excellent problem solving and pattern skills!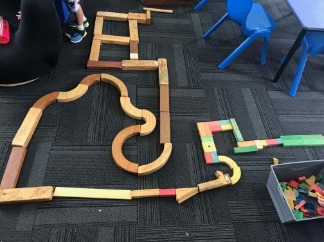 Learning the Alphabet
In Room 2, we are learning the alphabet and our sounds through singing about them. Click on the photo to hear our song and sing along!