THE FABULOUS ROOM 1 LEARNERS

Room 1 is a New Entrant class and in this Room, we say that we can do anything, maybe not yet but with lots of trying and doing our best, we will!

We are very busy learning our sounds, numbers and beginning to read and write. Look out for some fabulous stories on this page.
LEARNING THROUGH PLAY!
But we are also learning through play. It is well documented that children need lots of opportunities to play. By playing, children learn to share, how to be kind, they use their imagination, problem solve and become curious about their world.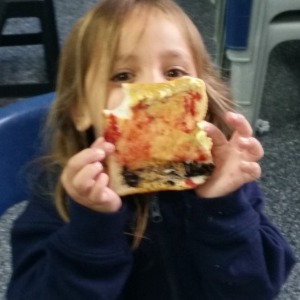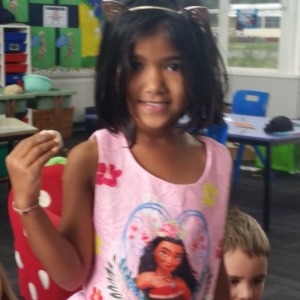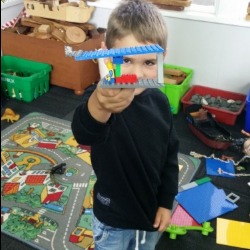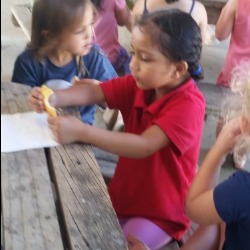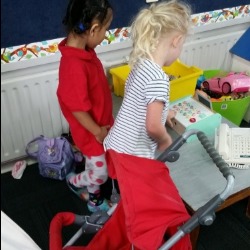 franklin Gym sport comes to pokeno school
On Friday 6th April, two coaches visited our school. Here are some photos of Room 1 children. I was so proud of their 'can do' attitude and they had lots of fun!