Homework: Due 24th March
Click the download button to grab the homework sheet for Weeks 7 & 8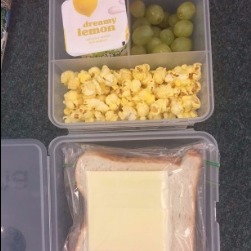 Water Safety Week
This week is water safety week for our room. We have created a wave in our school pool which saw water gush over each end the pool. Children were challenged to float on their backs while the waves went back and forth to feel what it would be like if we were stuck in the ocean. Yesterday was deep diving day where children were challenged to head to the bottom of the pool for many of the activities. We have made a lot of noise and had a lot of fun!
Homework: Due 10th mARCH
Click the download button to grab the homework sheet for Weeks 5 & 6
Riddle: What has a face and hands, but no arms and legs?
Answer: ??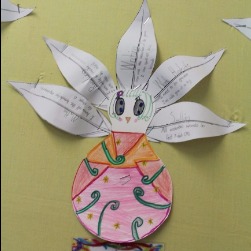 Look at what has Arrived!
Thanks to School Kit was have been partnered up with Cotswold School in Christchurch, we will be writing postcards to the children in Room 18 and Mrs MacDonald. We are excited to get started.
Making us Proud
Water confidence and swimming is so important when we live in a country that is surrounded by water. Last week we were so proud of two of our classmates that made a new learning pathway in their brain. Maycie and Zach took their feet off the bottom of the pool and kicked across the pool with the help of a learning buddy. We are so proud of you. Special thanks to Brody and Jorja for helping Maycie and Zach make that pathway.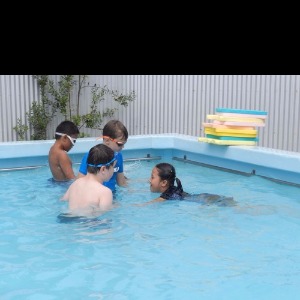 Homework: Due 24th February
Click the download button to grab the homework sheet for Weeks 3 & 4
Riddle: Brothers and sisters I have none, but this man's father is my fathers son?
Answer: ??
Welcome to 2017!
Room 8 is coming together nicely. I am busy thinking about the year ahead.