Duffy Role Model Asembly
Diana Queenin shared her love of ammonites with us. She comes from Pukekohe and has traveled the world working at famous Museums. She showed us some of her collection and explained them to us .
She gave everyone 2 Duffy Books which we can take home and read.
My Guitar Exam by Zac
On Sunday I had a guitar exam. First, I had to wait in a room with some other people. Then I went into a room with Donna and we played Ten Little Indians. After that, Donna left and I played my c scale and magic. Next I played 3 Note Waltz and Michael Finnegan. Finally, the examiner asked me some questions and I left. I felt happy that I'd done it.
My Weekend by Caiside
On Sunday I went to my guitar exam. First me my mum and my dad waited in the art room. Before the exam we had a little practice. After I went into the maths room(that's where the exam is) and started with Ten Little Indians. Donna did the picking and I did the strumming. Then Donna left the classroom and I stayed. Next I did my C scale and my magic guitar. We were nearly done. Next I did Michael Finnegan and Twinkle Twinkle Little Star. Finally I was done with my exam. I felt good that I did it and happy.


Demon Dentist by Tula
Once upon a time there was a boy called Alfie who lived with his father. The next day a new dentist came to town. She was a little strange though because she had a little bit of red on her shoe. Alfie had always hated the dentist. He REALLY hated the dentist. Another thing about her was that she was handing out sweets. Alfie and his father lived in a bungalow. They were quite poor. The dentist was actually a witch. She made a special toothpaste that burnt through stone. Everyone kept calling Gabz Alfie's girlfriend and then Alfie would say she is not my girlfriend. Sadly Alfie's Dad died and Winnie and Raj got married and lived happily ever after.
Demon Dentist by Sam
One day an evil witch came to the town and opened her own surgery. She pulled out everyone's teeth even Alfie's teeth and took them to her cave. She made statues out of teeth in the old mine. She mad a toothpaste in a cauldron. The social worker and Raj got married and Alfie was the page boy.
Demon Dentist by Cooper
One day there was a little boy name Alfie. One day at assembly a new dentist come and gave all the children a lolly. She is no ordinary dentist surgeon. She gave Alfie some toothpaste that burnt through a bridge and your teeth. Did you know about the creepy thing going on right now? There are eye balls, snot and toenails found under pillows.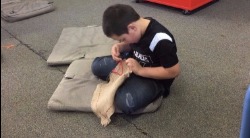 Life Education Caravan
What to eat to be healthy? Today we visited the Life Education Caravan today.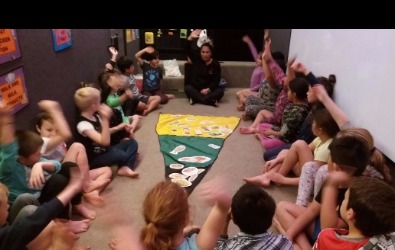 Prizewinners
Kayla and Joel won prizes from Ruggerland after completing a competition from Upstart Magazine. In their prize pack, they received a rugby ball, Rugger Doll and figure, books and an alphabet frieze.
https://www.ruggerland.co.nz/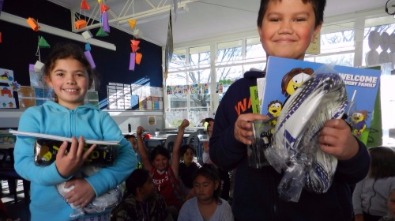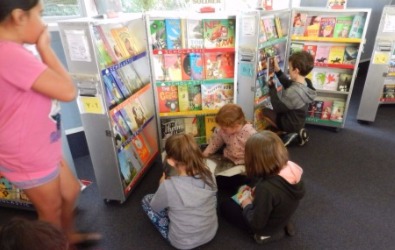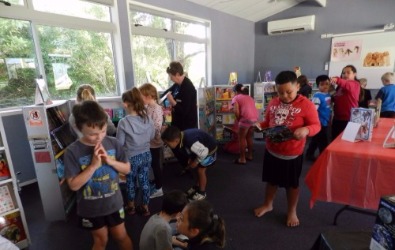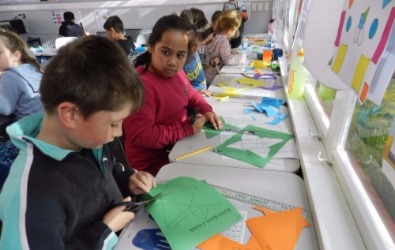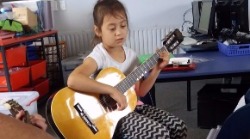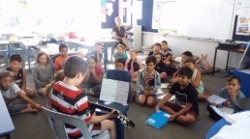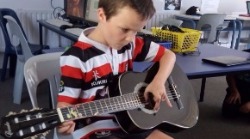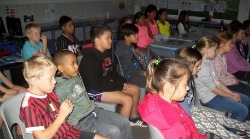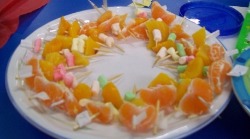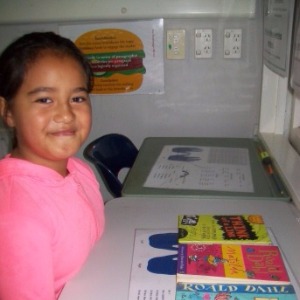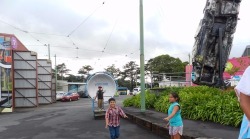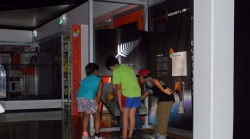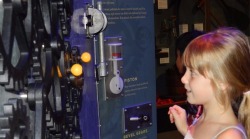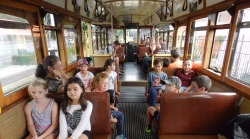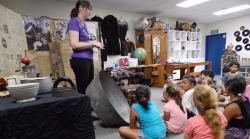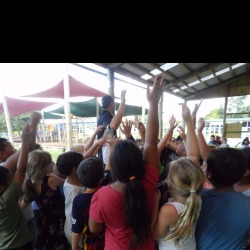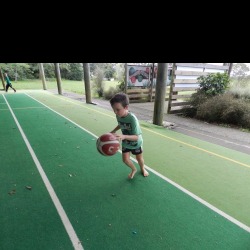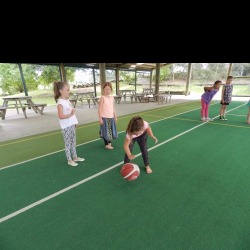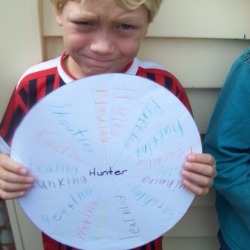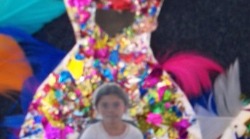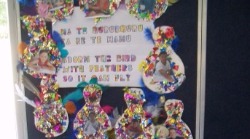 Corn
Today with Mrs Dawbin, we learnt about corn. We gave our corn cobs names and wrote about their school adventure. We cooked corn cobs and corn fritters and enjoyed eating them.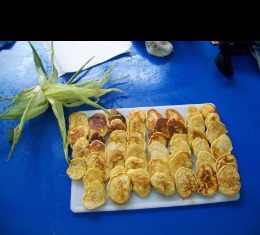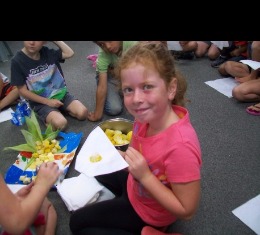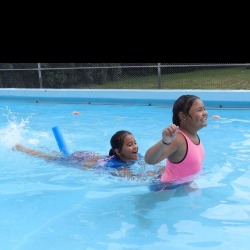 Room 5
Room 5 is looking forward to sharing their learning with you.

Our focus is Perseverance brings success.
We are trying to conquer something on our playground that we cant do!